Follows work to revitalise public landmarks in London, Darlington and Plymouth
Willmott Dixon will transform another cultural landmark after being appointed for a £8.5 million project to enlarge and modernise the 1960s built Octagon Theatre in Bolton.
The company's refurbishment specialists are already restoring a number of local attractions across the country, including Darlington Civic Centre, Plymouth's History Centre and the east wing at Alexandra Palace. In June, it was also chosen to refurbish the world-famous Old Admiralty building to create a new head office for the Department of Education.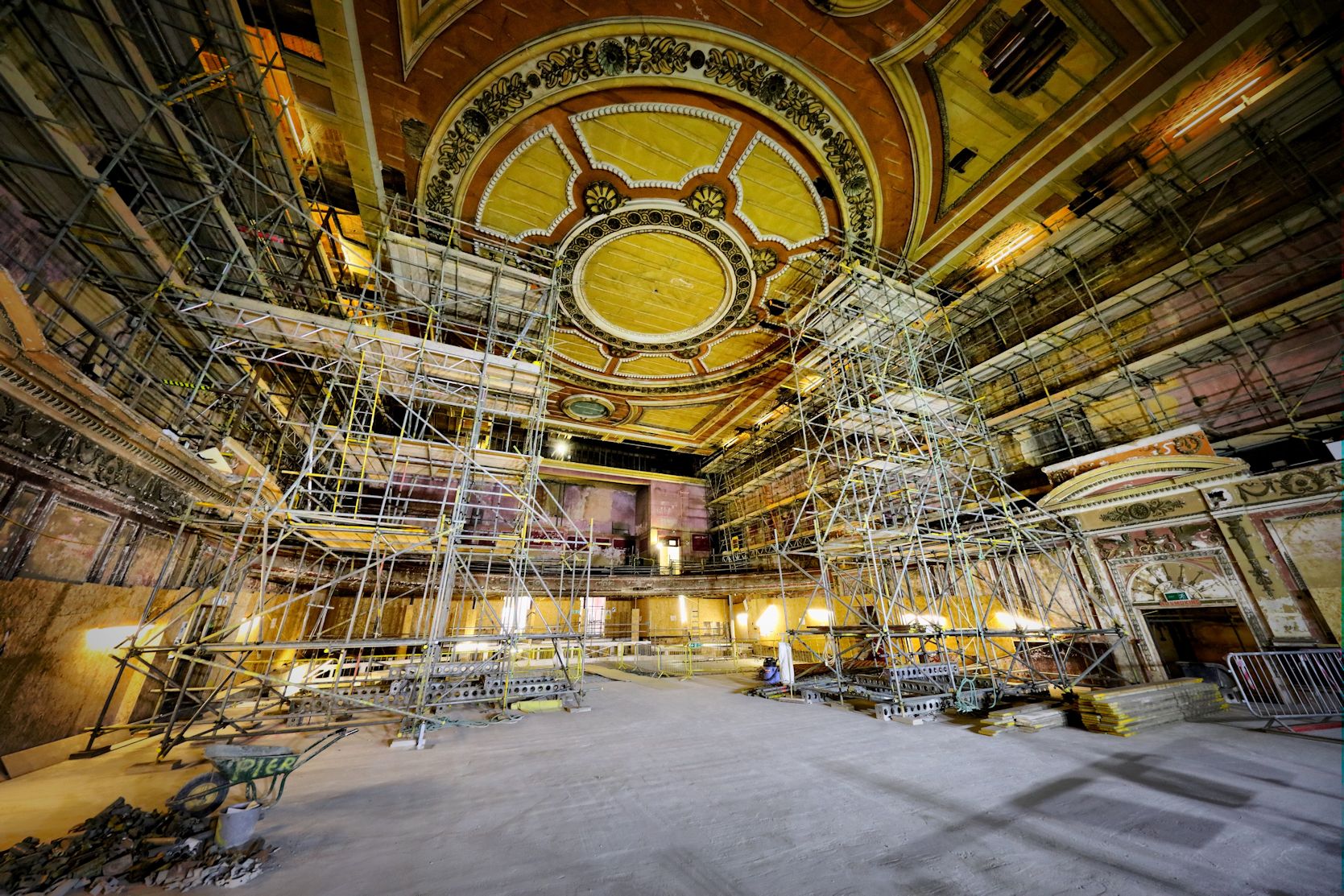 Work at Alexandra Palace
Now Willmott Dixon has been appointed by Bolton Metropolitan Borough Council to create a bigger, more modern Octagon Theatre that will enable thousands more people to enjoy watching leading artists for another 50 years.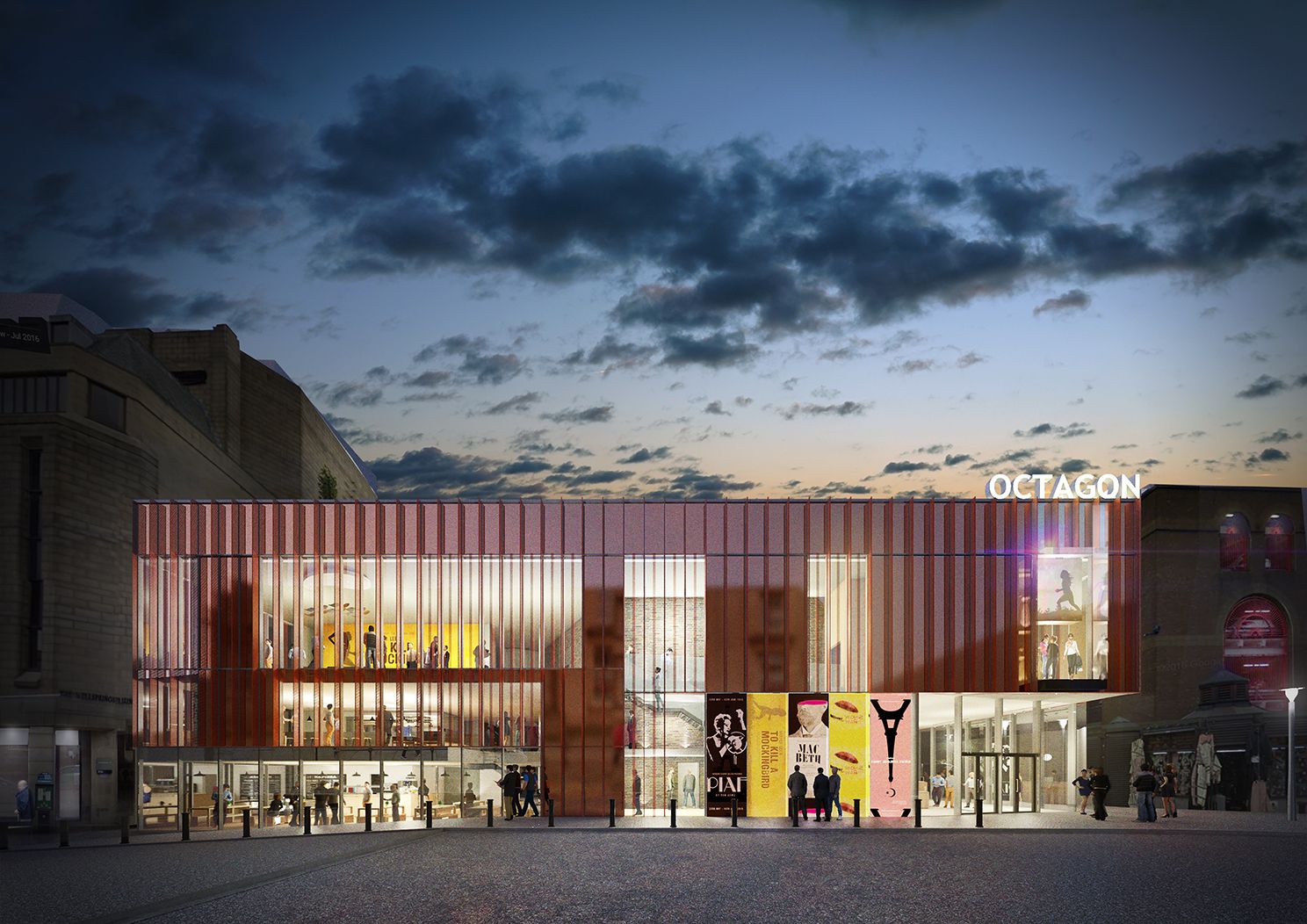 CGI of the new Octagon
Procured through Scape Group's Major Works Framework, the project will enlarge and modernise the building to improve accessibility and accommodation for the Theatre's on and off-stage theatre projects. This will involve demolishing large sections and rebuilding around the core of the theatre's auditorium.
Working with architects Feilden Clegg Bradley Studios and project manager Gardiner & Theobald, the scope also includes refurbishing the existing theatre, studio, foyer, back of house and administration areas and creating two multi-purpose studio spaces for rehearsals, participation activities and performances. The project will also provide improved audience comfort with air conditioning and better seats.
Subject to planning permission, it further enhances the redevelopment of Bolton town centre. Elizabeth Newman, artistic director: "
The artistic and social benefits to Bolton for the project will be incredible, as it will enable the theatre to expand its community and artistic provision and therefore our reach in the coming years. The aim of reimagining our building is to ensure accessibility to all including audiences, participants and artists."
The contract follows Willmott Dixon's redevelopment of Bolton Albert Halls, a Grade two listed building which formed part of a wider town centre master plan to encourage more visitors and investment into the town centre. The company is also on site nearby building Horwich Leisure Centre, also for Bolton Metropolitan Borough Council.
Anthony Dillon, managing director of Willmott Dixon in the North, said, "We are delighted to be back in Bolton as part of the team that will restore such a cultural landmark. Redeveloping buildings to create a lasting benefit for communities is a specialism we are proud of at Willmott Dixon."
Last year the company brought back to life the iconic former Commonwealth Institute in Kensington, which is now home to the Design Museum (below).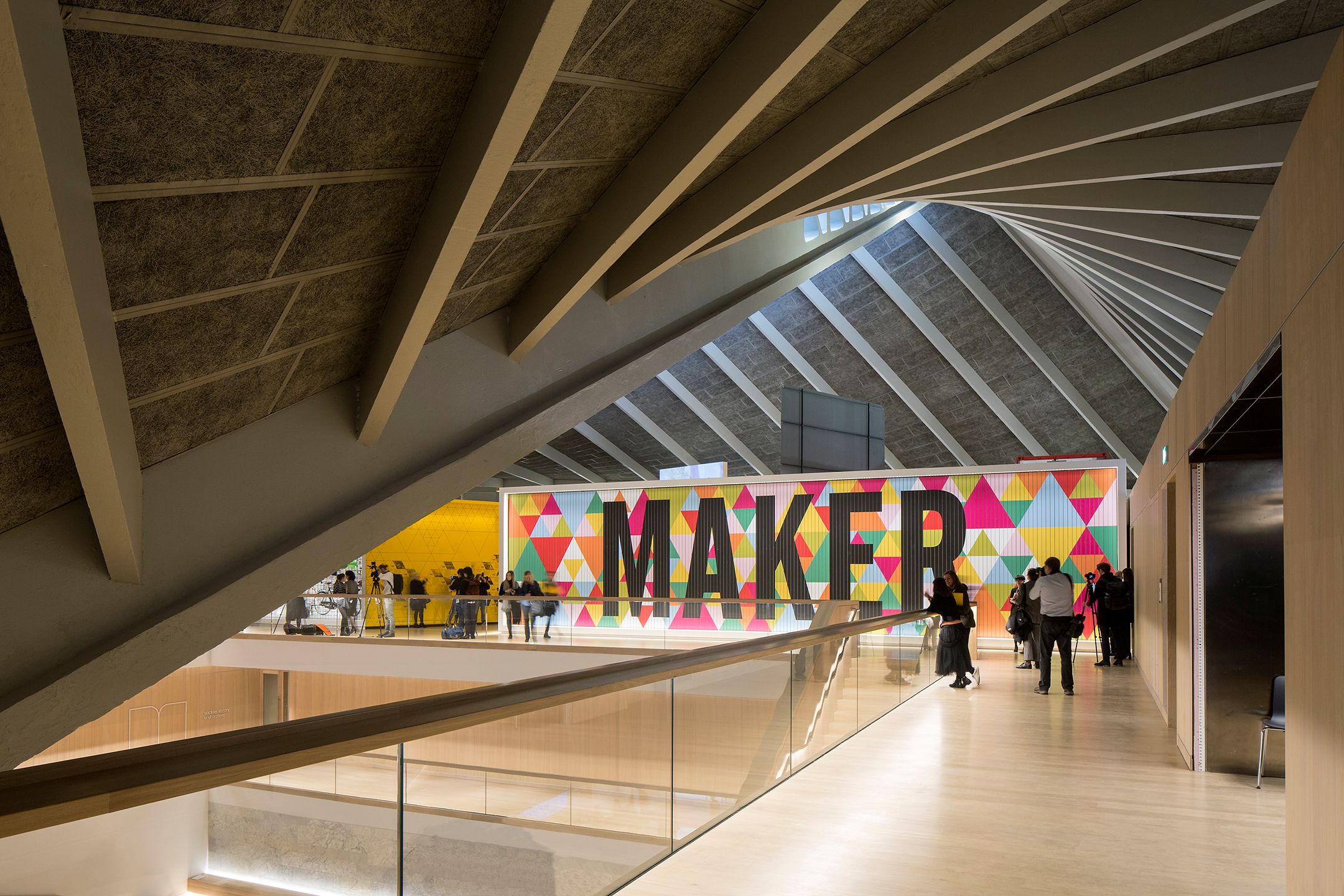 Interested in working on a project like this? Email us here for more information.