Willmott Dixon project managers were again recognised for the quality of their work at the Construction Manager of the Year awards, the Oscars for the industry's project teams.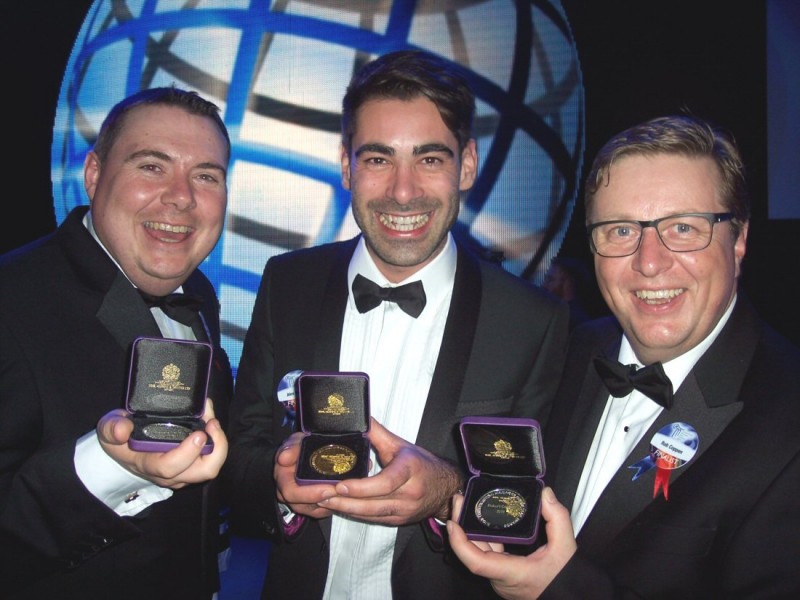 Alex Emirali who works in Willmott Dixon's housing team won a gold medal in the 'Housing below £10m' category for his project management of Kipling House in Islington – see his write-up here.
Also, another member of the housing team Rob Coppen won silver 'Housing above £10m' category for his management of phases 1 and 2 of the Orchard Village estate regeneration in Rainham, Essex. You can read more here.
Finally, Richard David who works for the construction team in Cardiff picked up silver for his skilled management of the Weston-super-Mare Town Hall refurbishment in the 'New build & refurbishment' category; see his write-up here.
Willmott Dixon group chief executive Rick Willmott said, "Construction is very much a people business. We invest nearly £3 million a year in developing and equipping our teams with the skills and know-how to succeed for our clients and to see three of my colleagues recognised with medals for their outstanding work at the Construction Manager awards is great news for the entire company!"