Iconic building set for exciting new lease of life
Willmott Dixon marked completion of its two year restoration of the East Wing of Alexandra Palace with a staff meeting that was only the second event in this famous part of the building in 80 years!
The company's team met to celebrate the opening of the Grade II listed heritage restoration project that saw the East Wing renewed with the theatre brought back to life to provide a venue for shows, opera, plays and ballet. There is also new public space at the East Wing entrance to sit and marvel at one of London's most iconic buildings.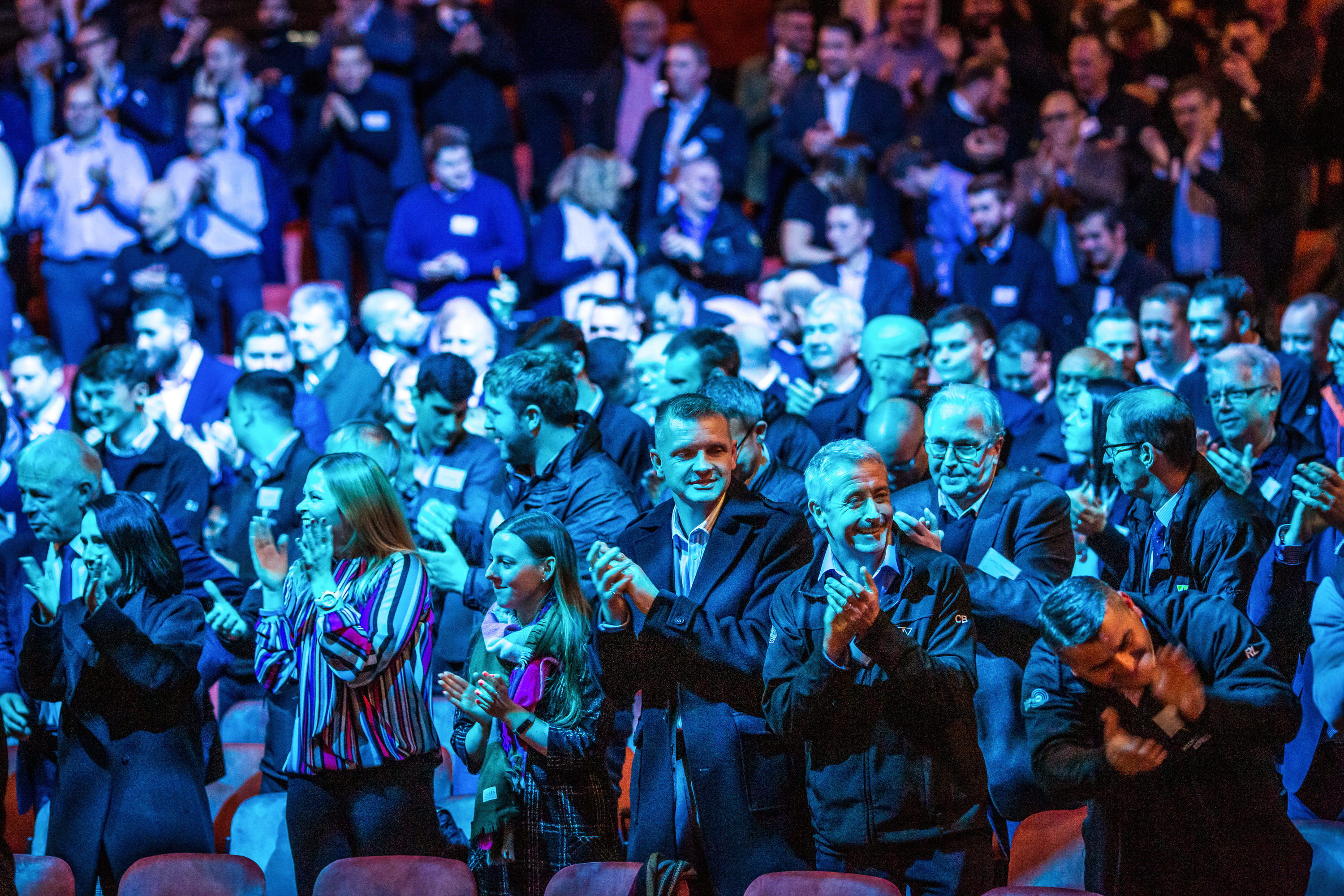 The principal behind the work was 'arrested decay' – where Willmott Dixon stabilized the 80 years of decay, keeping the appearance of the theatre similar to when it closed but making it structurally sound and fit for another 100 years.
During the course of the restoration project, Willmott Dixon worked on parts of the building untouched for 80 years. In addition to stabilizing the structure and the ceiling, the entire floor was lifted up and levelled with all of the 1,200 original floorboards re-laid. The stage was strengthened and around 2,000 bricks were reclaimed and used elsewhere at the Palace as part of a recycling exercise.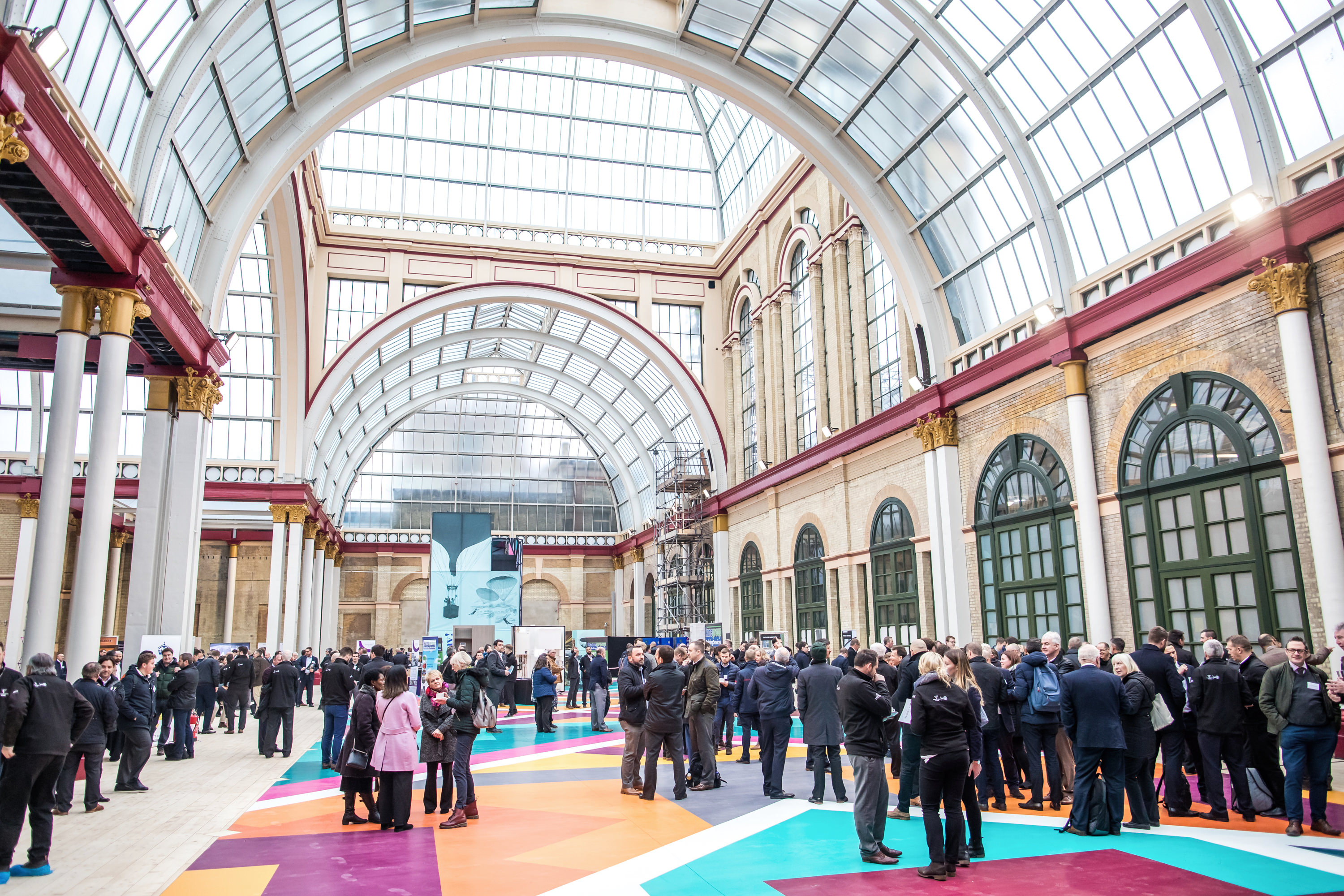 The completed theatre space can now accommodate 1,300 people standing and sitting, although 800-900 will be more typical, with the stage area ready for another 100 years of entertainment.
Willmott Dixon managing director Chris Tredget:
"A bright new era dawns as hundreds of thousands of people can enjoy the restored theatre that's been hidden from public view for around 80 years. I'm delighted we can bring back to London a little piece of forgotten history and hosting one of the first events there for so long was a privilege."
Alexandra Palace follows similar work Willmott Dixon is carrying out to iconic buildings such as Old Admiralty Building and, recently, creating a new home for the Design Museum at the former Commonwealth Institute.