Ride aims to raise thousands for life saving charity
Over 170 riders pedalled a combined 10,000 miles around Hertfordshire and Cambridgeshire for the annual Willmott Dixon Classic that last year raised £100,000 for Action Medical Research.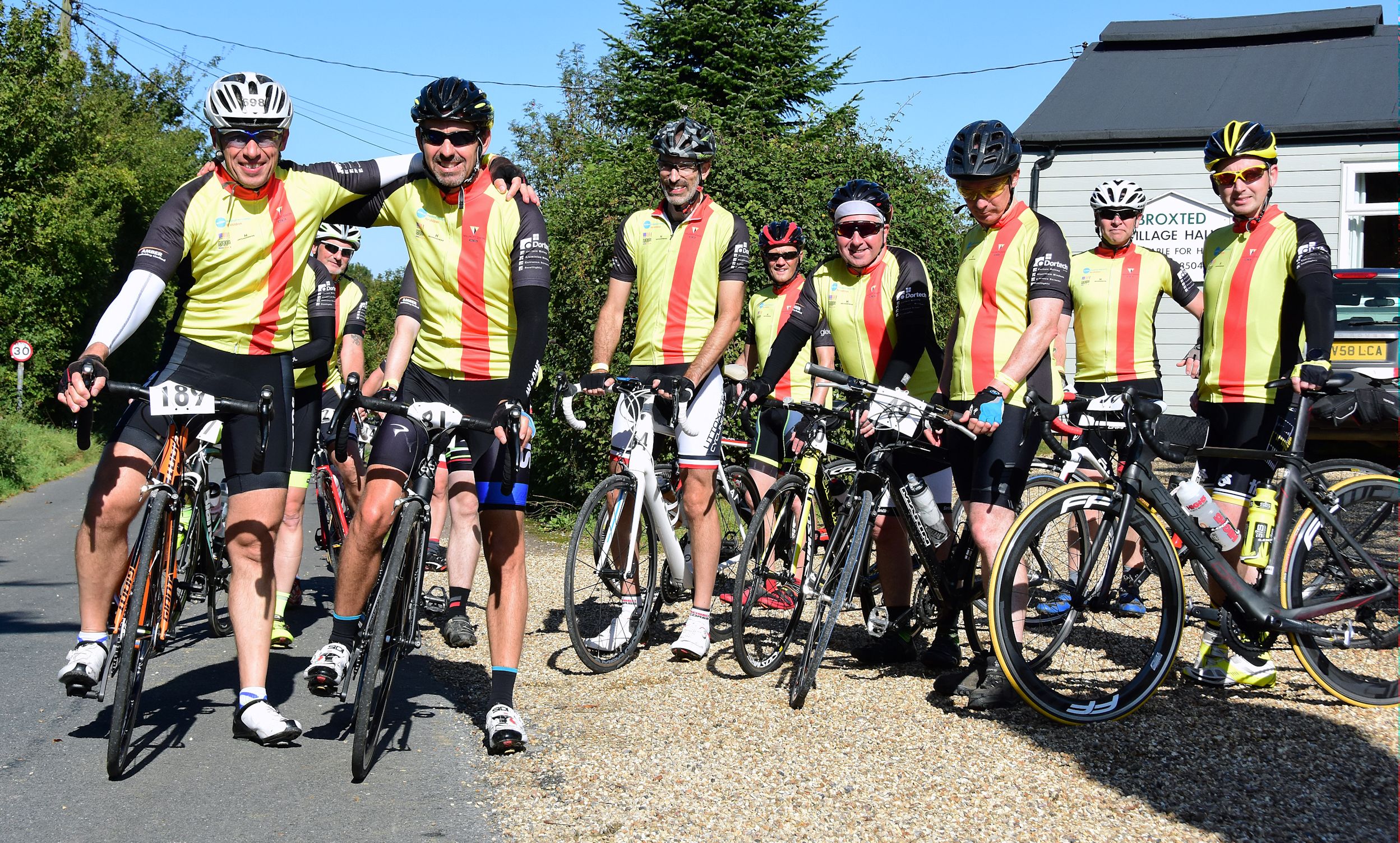 The company hopes to raise a similar figure this year as the riders, a mix of Willmott Dixon staff, customers and suppliers, choose to ride one of the 30, 60 or 90 mile route options available. Starting and finishing at Royston, the riders took in the countryside around east Hertfordshire and Cambridgeshire.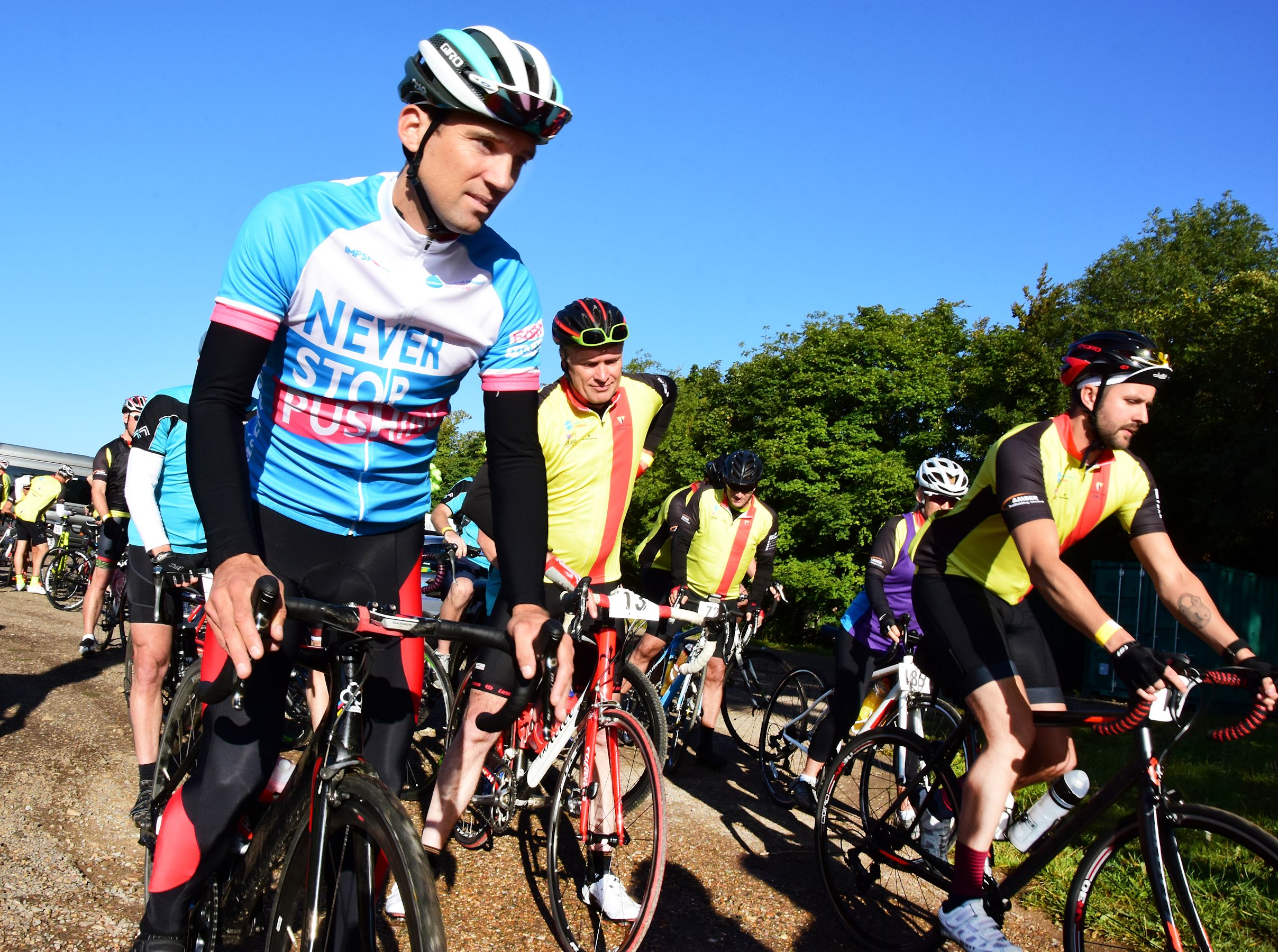 Celebrity rider Yanto Barker (above), famous for being the highest placed Briton in the 2005 Tour of Britain and now presenter of ITV's Tour of Britain coverage, started the ride and also completed the 30 mile course.
This was the second ride on behalf of Action Medical Research, which provides funding for medical breakthroughs which directly save children's lives.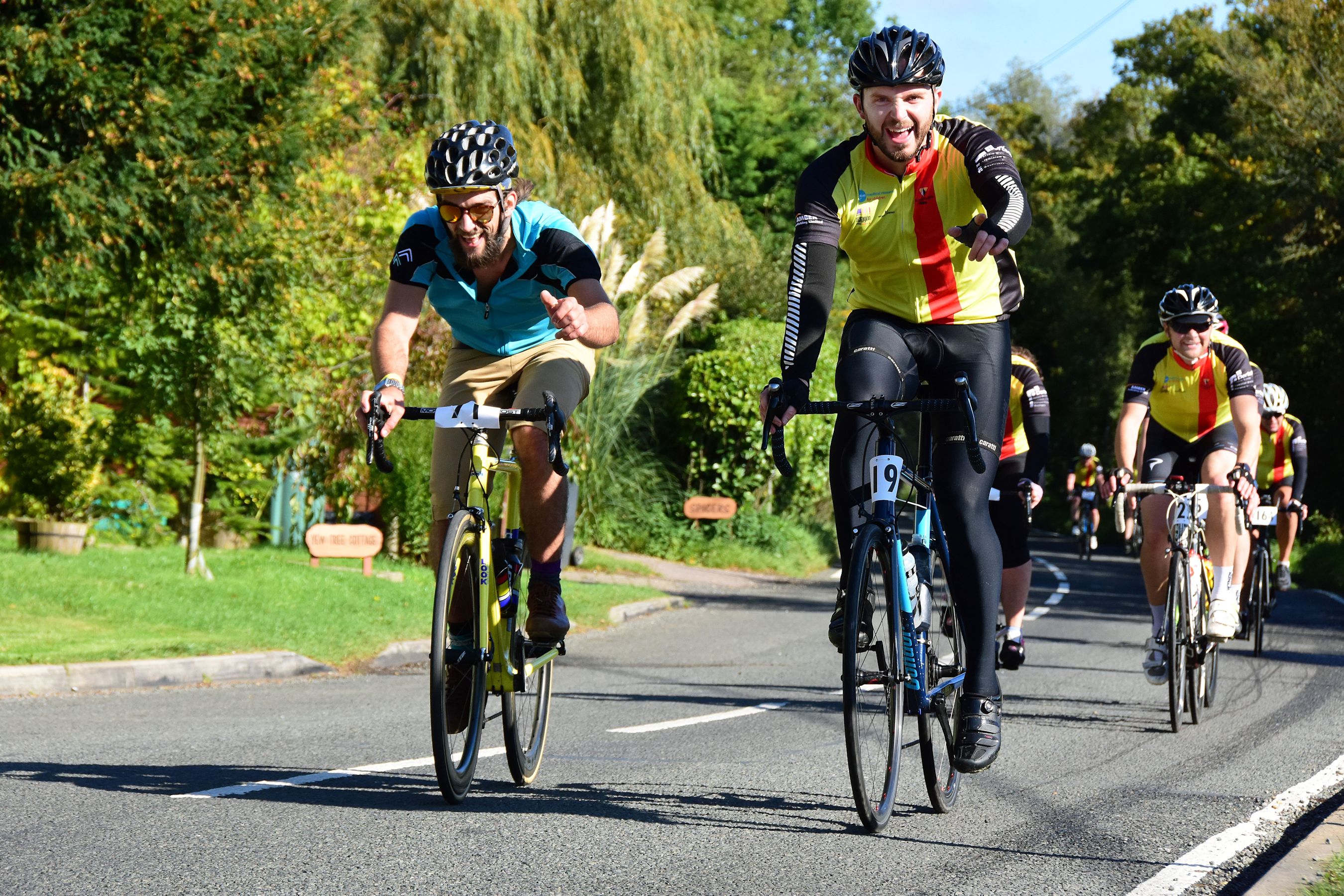 Rick Willmott said,
"We are delighted to have held our second Willmott Dixon Classic. It was a great opportunity for our people from all over the country to raise much needed funds for a very important cause. The sun shone on the day and we hope to have exceeded the amount raised last year, thanks to everyone who took part and to our sponsors for supporting the event."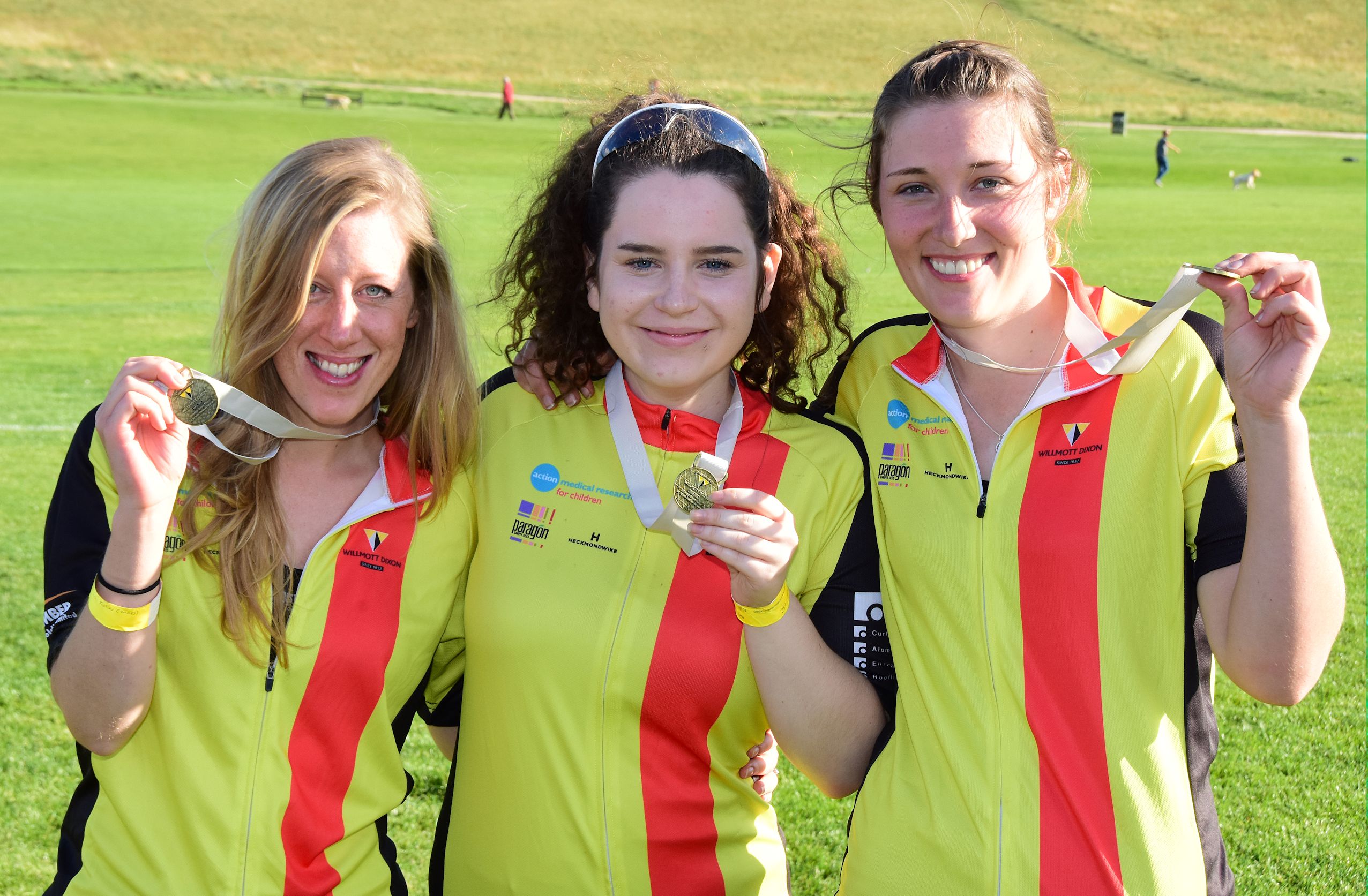 The Willmott Dixon Foundation is the company's vehicle to add social value for its communities. It defines and measures its impact in contributing to wider society beyond its day-to-day activities. Willmott Dixon is an industry leader in community investment and sustainability and is the first company to measure a social value target on impact rather than input, ensuring real results for the people it aims to help.