Met Office supercomputer
Housing the final part of Met Office's new supercomputer
After completing the world's leading satellite testing facility at Harwell Science Campus in Oxfordshire, and the world's quietest building at Cambridge, we equipped the Met Office with a 'supercomputer' that gives it unrivaled expertise in climate models and weather forecasting.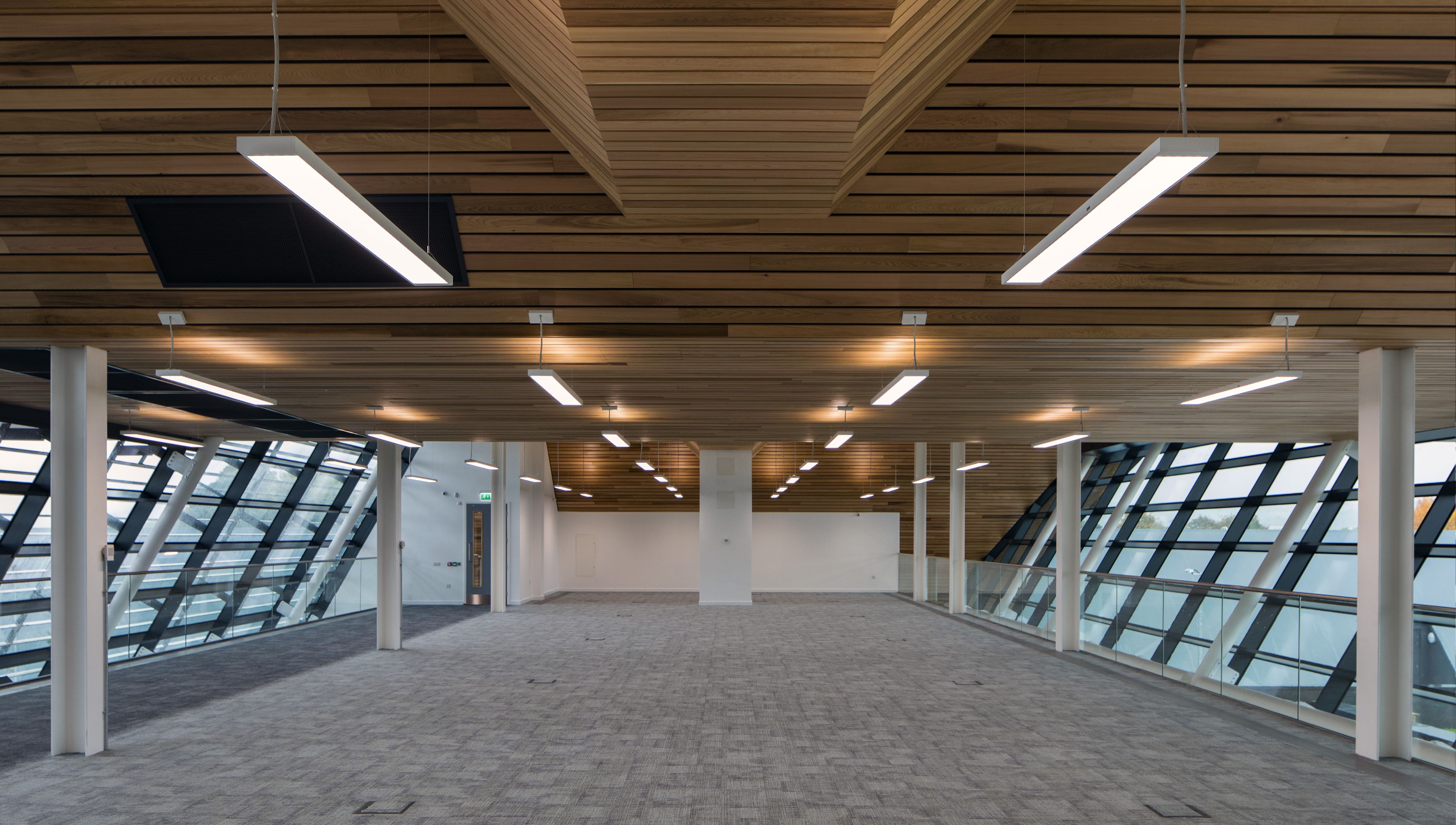 See examples of our projects in science and technology here
Located at Exeter Science Park, the supercomputer maintains our resilience to extreme weather events . The improved observations, combined with science modelling and physics, unlock better forecasts to support UK economic growth, prosperity and competitiveness.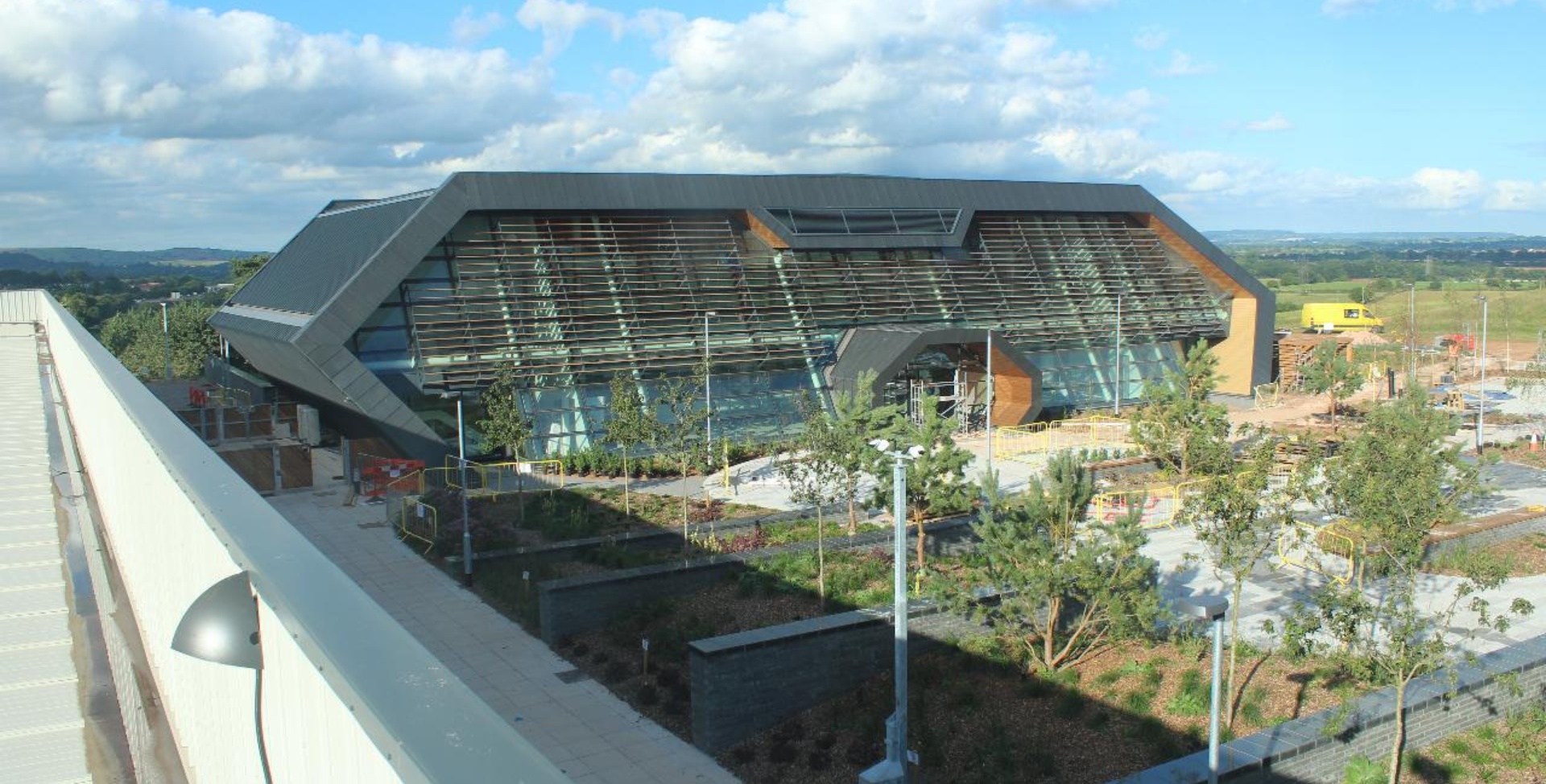 One of world's most powerful!
Besides keeping us informed of "areas of high pressure bringing fine, settled weather in to the Southeast", the Met Office plays a vital role in both government and business as a resource for detailed meteorological data.
The powerful new supercomputer – the Met Office's third – can process hundreds of thousands of weather readings from all over the world. Manufactured by Seattle-based Cray Supercomputers, it is one of the 25 most powerful computers in the world.
Regional growth
The powerful supercomputer is a catalyst for regional growth in the South West, supporting collaboration and partnerships between science, business and academia. Located a short distance from the Met Office's current headquarters, our purpose-built structure is making the UK a world leader in meteorology.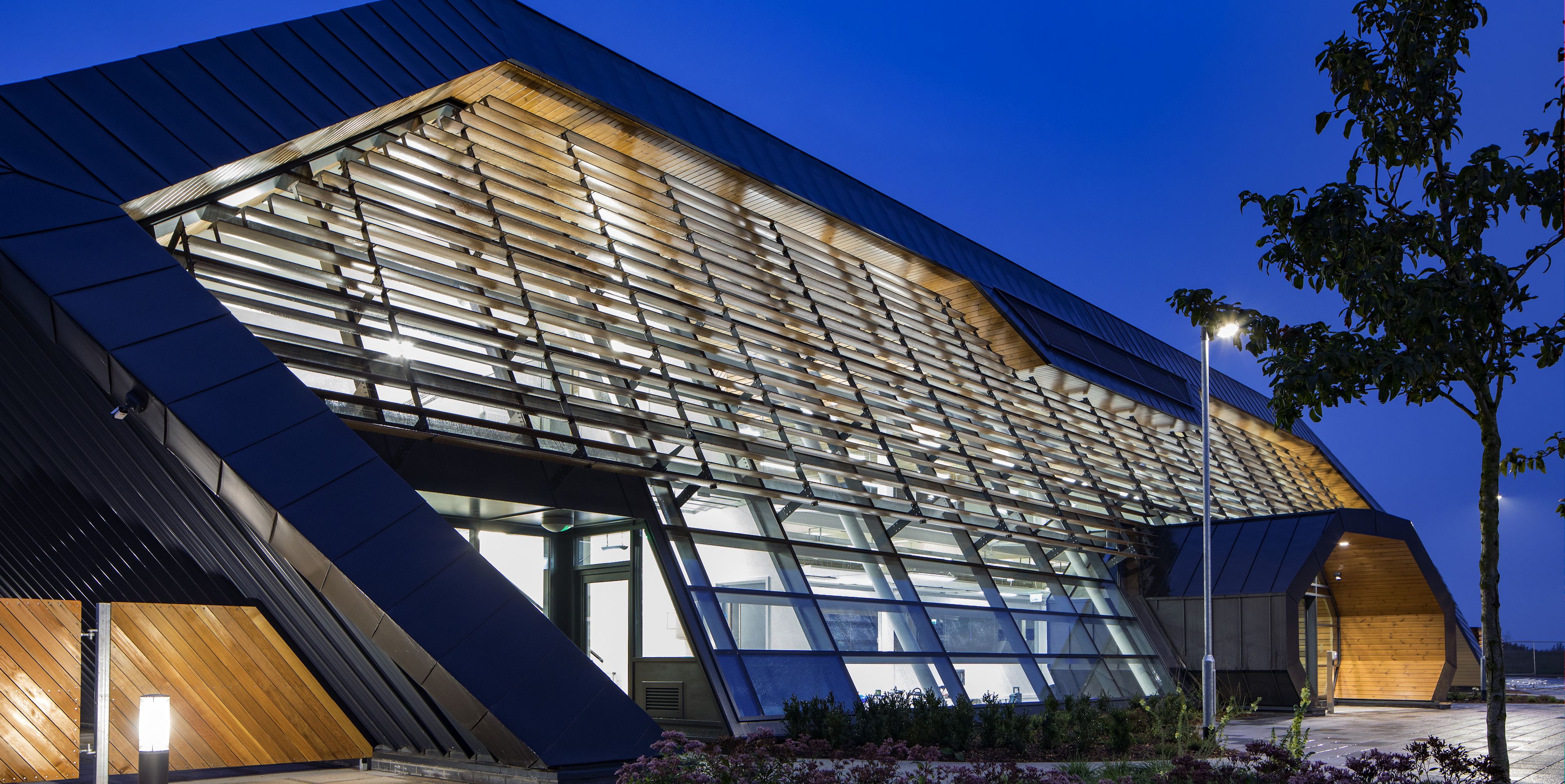 High Performance computing
Our new building is a centrepiece of the Met Office's next generation 'High Performance Computing' (HPC), with the supercomputer 13 times more powerful than the current system used by the Met Office thanks to 120,000 times more memory than a top-end smartphone.
It can perform more than 16,000 trillion calculations per second, and at 140t, weighs the equivalent of 11 double decker buses. The supercomputer's sophisticated forecasts deliver £2bn of socio-economic benefits to the UK by enabling better advance preparation and contingency plans to protect peoples' homes and businesses.
Met Office Chief Executive Rob Varley:
"We are very excited about this new investment in UK science. It will lead to a step change in weather forecasting and climate prediction and give us the capability to strengthen our collaborations with partners in the South West, UK and around the world."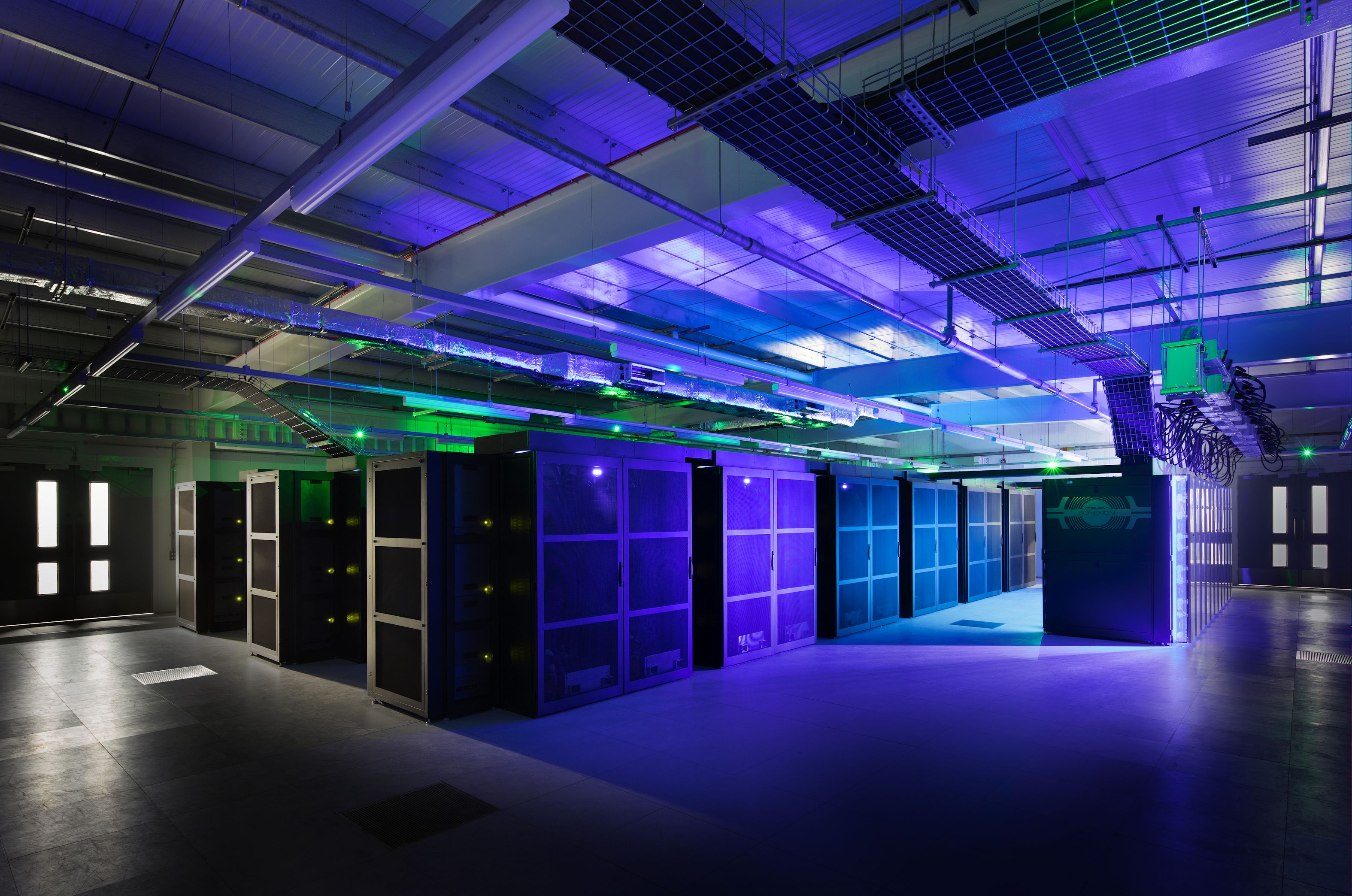 World class
Labelled a "world class asset" by Exeter City Council chief executive Karime Hassan, it was procured through the National Major Works Framework, one of six national frameworks provided by Scape Group.
Neal Stephens, managing director for Willmott Dixon in the South West:
"This is important asset to our country's technology sector, providing us with one of Europe's biggest supercomputers inside an iconic building that we will create. We are very proud to be playing such an important part in this project; it further compliments our skill-set for building science facilities that make us a world leader in this sector."
Cllr Andrew Leadbetter, Devon County Council's Cabinet Member for Economy and Growth:
"The Met Office's new supercomputer is exactly the sort of high tech investment that the Exeter and East Devon Growth Point was designed to attract. Siting it at the Science Park will strengthen the economic growth of the area and act as a real catalyst in driving job growth and private sector investment."
PROJECT HIGHLIGHTS
Final part of Met Office's world-leading supercomputer
Home to one of the 25 most powerful computers in the world
Cements UK as world leader in weather prediction
Labelled "world class asset" by Exeter City Council
Supercomputer enables Met Office to run sophisticated weather models
Adjacent Exeter Science Park
World-leading facility follows Willmott Dixon's role at RAL Space
PROJECT DETAILS
CONTACT US
Eden House, 82 Macrae Road, Eden Office Park, Pill, Bristol 
BS20 0DD
Tel: 01179 349 214
Fax: 01179 277 565