South Kilburn estate regeneration
Creating a new vibrant community in the Borough of Brent
Our team at Willmott Partnerships Homes have been working with Catalyst communities and Brent Council on the regeneration of South Kilburn estate in the London Borough of Brent.
The regeneration of South Kilburn will create a vibrant community through the creation of 2,400 new homes, half of which will be made available to existing secure tenants of South Kilburn - along with new shops, a new primary school and new health facilities.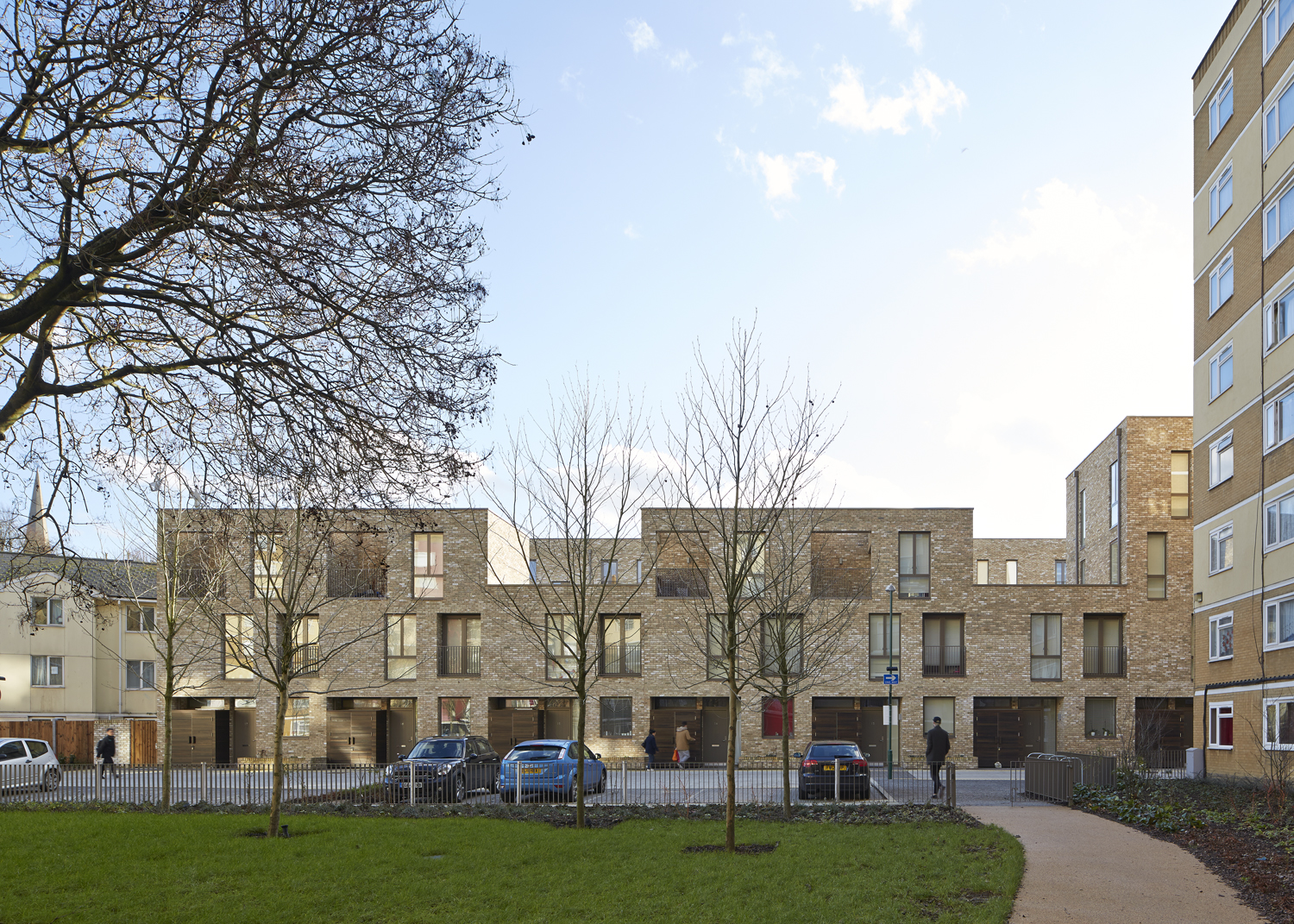 Having previously completed Merle's Court on Carlton Vale, (as part of the decant strategy) we demolished the buildings at Wells Court, Cambridge Court and Ely Court to make way for 144 of these new homes.
Our role in the regeneration consists of:
Bond, Hicks and Bolton Wood - 64 affordable flats (two x five storey blocks)
Wells/Cambridge Court, 101 units (14 maisonettes, 87 flats up to four storey over 3 blocks)
Ely Court, 43 units (17 maisonettes, 26 flats up to four storey over 2 blocks, with basement parking)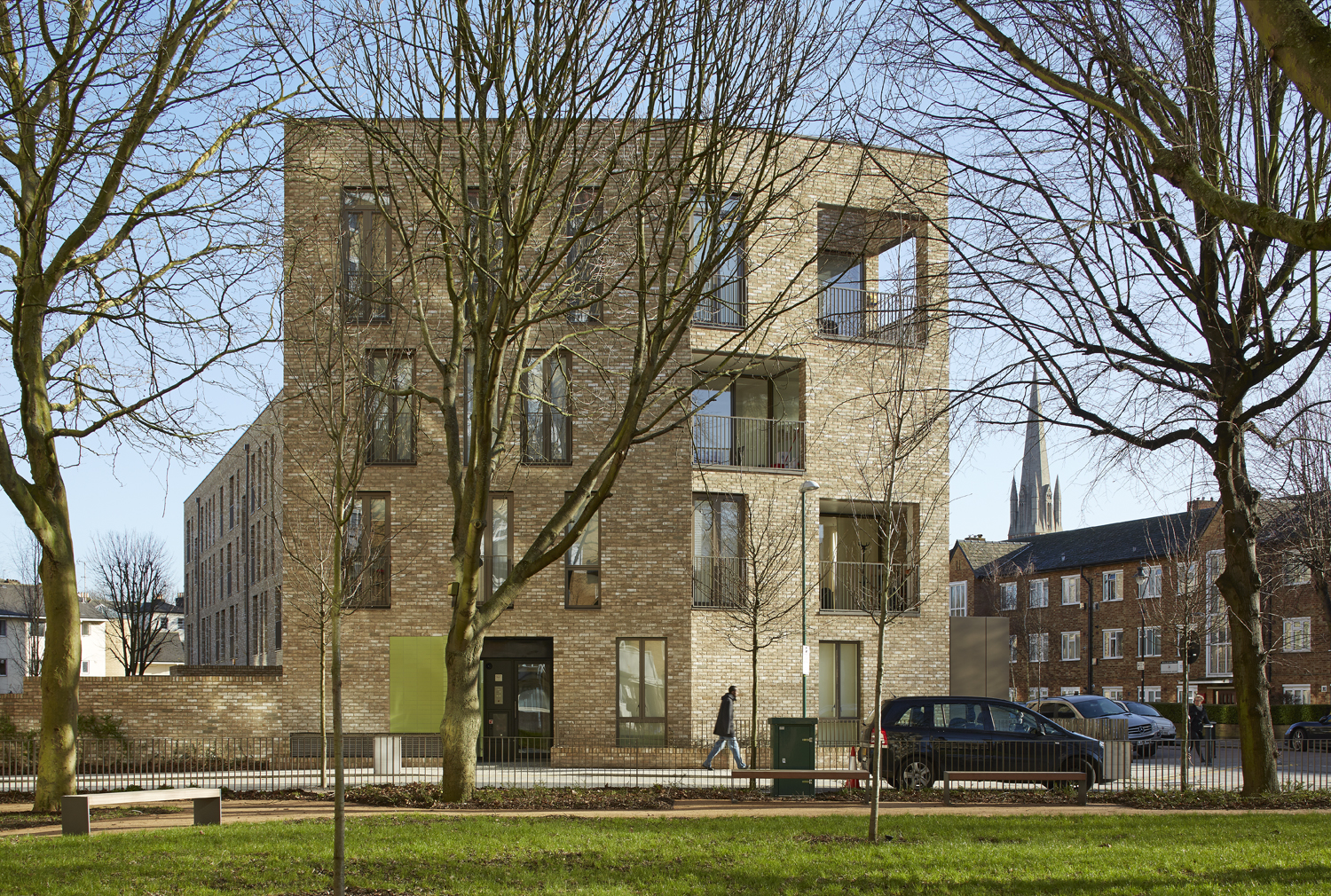 The scheme has Georgian influence reflecting London's historic terraces and townhouses and has received much recognition for its design. Ely Court is a winner of the RIBA National Award 2016 which is presented to buildings in the UK recognised as significant contributions to architecture.
The RIBA Awards stated:
'This is an accomplished, stylish scheme that far exceeds the request that it be 'tenancy blind', adding to the area greatly through considered design and landscaping. The arrangement of buildings makes sense of the disparate spaces of the South Kilburn post-war estate, recreating animated street frontage, public green space and a mews street.'
Local community engagement is a major part of the regeneration scheme. At Ely Court, play areas have been replaced and landscaping provided with local residents involved in the selection of play equipment and plants as part of the Community Engagement Plan for the project.
David Smith, managing director of Willmott Partnership Homes in London and the South:
"We are very proud to be part of the South Kilburn regeneration, providing new homes for local people and encouraging new growth in the area as well. This regeneration will breathe new life into the area and provide better facilities for generations to come."
PROJECT HIGHLIGHTS
Shared ownership homes in South Kilburn
Latest home in Brent follow Elizabeth Fry building
One of seven estate regeneration we are delivering in London
RIBA award winner 2016
PROJECT DETAILS