University of Hertfordshire, Business and Social Hub
Creating a new business hub and social space for University of Hertfordshire
Our team of education specialists have created a new diverse social space at the de Havilland Campus at the University of Hertfordshire, Hatfield.
Procured through the Scape Major Works framework the team worked within a live campus environment to deliver the project which will significantly enhances and extends the support the University provides to its degree apprenticeships employers, enterprising graduates and local entrepreneurs.
The hub will is made up of a ground floor social space, with formal and informal areas to encourage collaboration and communication between students, staff and the business community and a new learning space for students, including degree apprentices and MBA students.
The facility also includes an area dedicated to business incubation on the first floor, which supports start-ups and graduate entrepreneurs. This forms part of an 'incubation project' that provides local entrepreneurs access to all the University's facilitates, rooms and resources, as well as mentorship.
An award-wining development
The project was recognised at the 2021 Constructing Excellence East of England awards in the Project of the Year catergory. Read more about the award here.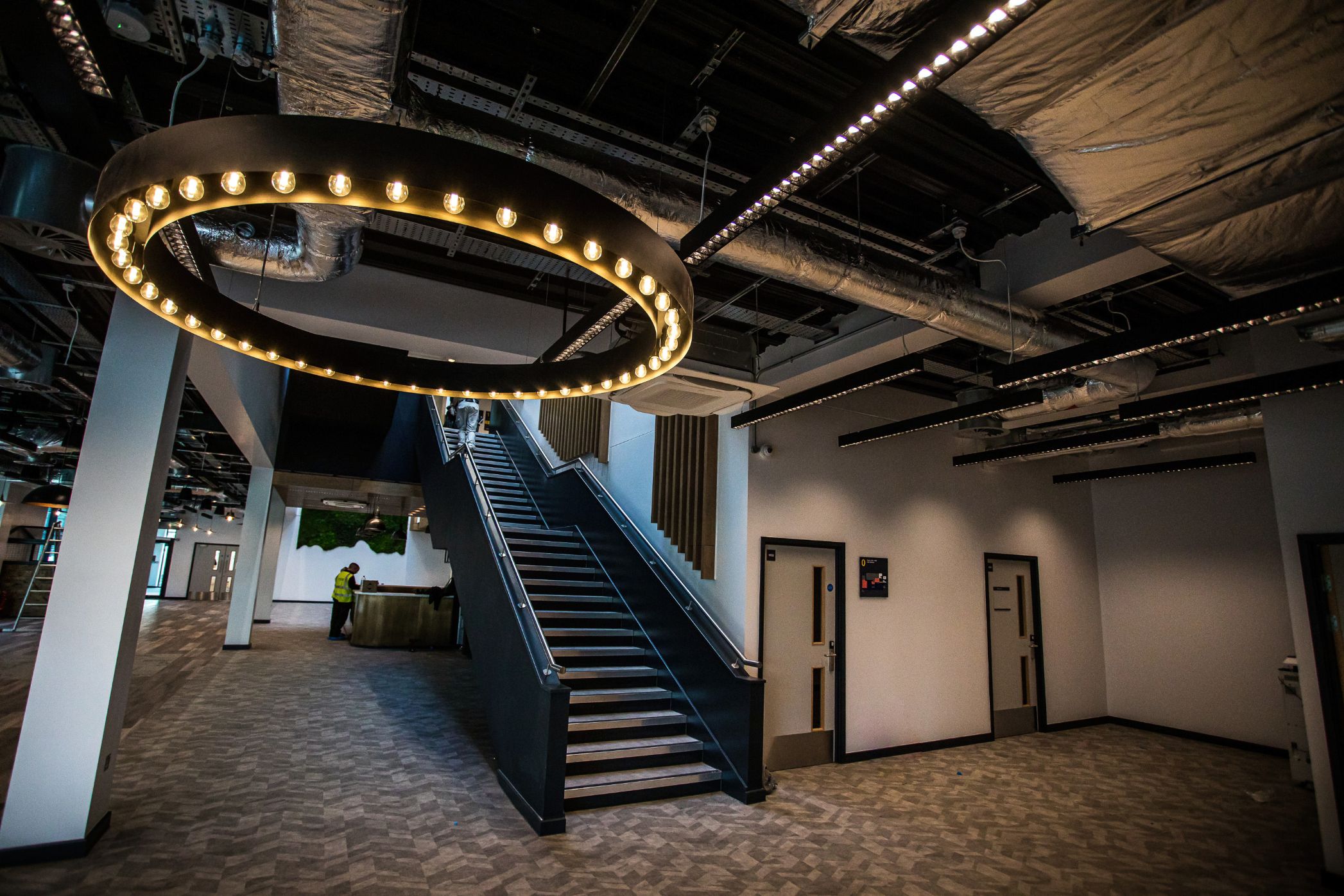 Ian Grimes, assistant director of estates, University of Hertfordshire said:
"There is now a real team spirit behind the relationship and it's great to see everyone getting along so well! Everything has gone so well with the Business and Social Hub, you should be very proud of the Willmott Dixon team, and their efforts to deliver an excellent project for the University. I look forward to developing this further with sports science project."
Chris Tredget, managing director of Willmott Dixon in North London and the East said:
"It has been fantastic to work with the University of Hertfordshire to create this brilliant new facility. Our experience in the education and university sectors has helped us provide a hub that will support students, staff and the wider community for generations to come."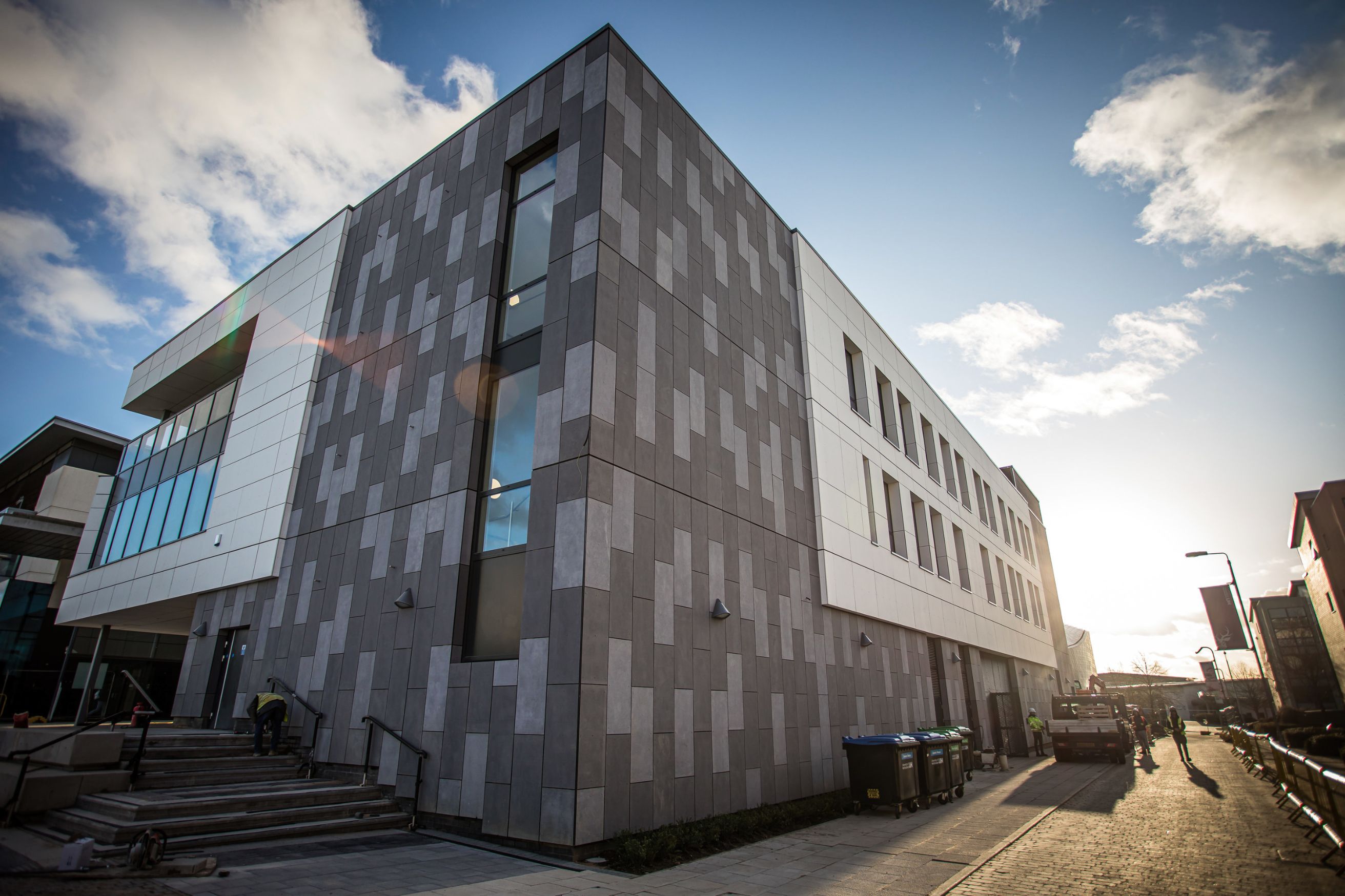 PROJECT HIGHLIGHTS
Tangibly link education, entrepreneurship, apprenticeships and social facilities
Dedicated business incubation area
PROJECT DETAILS
CONTACT US
Willmott Dixon House, 80 Wilbury Way, Hitchin, Herts
SG4 0TP
Tel: 01462 442200
Fax: 01462 442204