University of Hertfordshire, The Forum
Transforming University of Hertfordshire's Forum building to meet 2030 Estates vision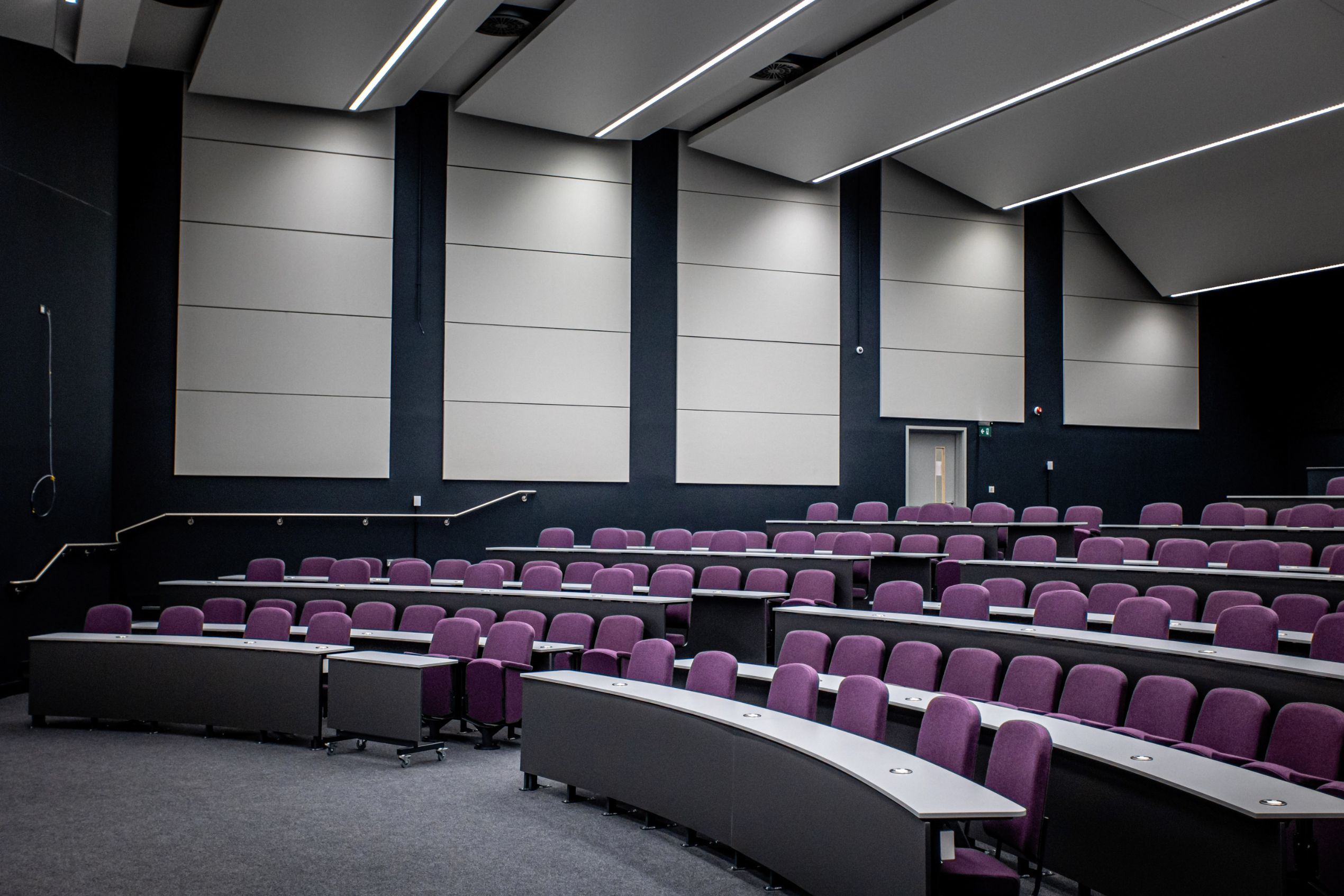 As part of the University of Hertfordshire's 2030 Estates Vision, established to respond to evolving trends in learning, attract the brightest students and tackle the wider emerging challenges and demands in the higher education sector, Willmott Dixon were contracted to redevelop The Forum, an on-campus venue that is the heart of student life, through the Scape National Major Works framework.
For this third successive project undertaken by Willmott Dixon for the institution – subsequent to the Enterprise Hub and Institute of Sports building – the university required a huge redevelopment of the existing student centre, a transformation of the original building into one that offers innovative teaching facilities and first-rate entertainment and recreational spaces that would serve as locations for social gatherings and events year-round.
With construction beginning on the £5.45 million project in October 2020, the works entailed an extensive conversion of the current building into a flagship lecture theatre and the creation of two new nightclubs, complete with refurbished access. The Forum, located on the College Lane campus and which opened its doors in 2009, has now been exceptionally modernized, expediently renovated over 43 weeks to deliver an improved student experience in all areas of university life.
The previous auditorium has been updated to enable collaborative teaching through various breakout spaces, allowing for flexible yet intimate teaching, and with its capacity increased to 250 people, it has become the university's primary lecture theatre. The first floor of The Forum has also been transformed into an informal gathering space for students, featuring a new bar in a stylish setting, while the second floor is now home to a spacious nightclub, with each of these venues having a capacity of over 500 people.
Following on from our previous work on the university's Enterprise Hub and the Institute of Sports building, Willmott Dixon understood the requirements of the university in terms of design and expectations. Working closely with the customer throughout the works, we delivered the project on time and to their specifications together with our partners Moses Cameron Williams and Faithful+Gould.
The Forum will enable the university to attract the very best talent from around the world and establish its identity as a higher learning institution that seeks to provide exceptional facilities for its students.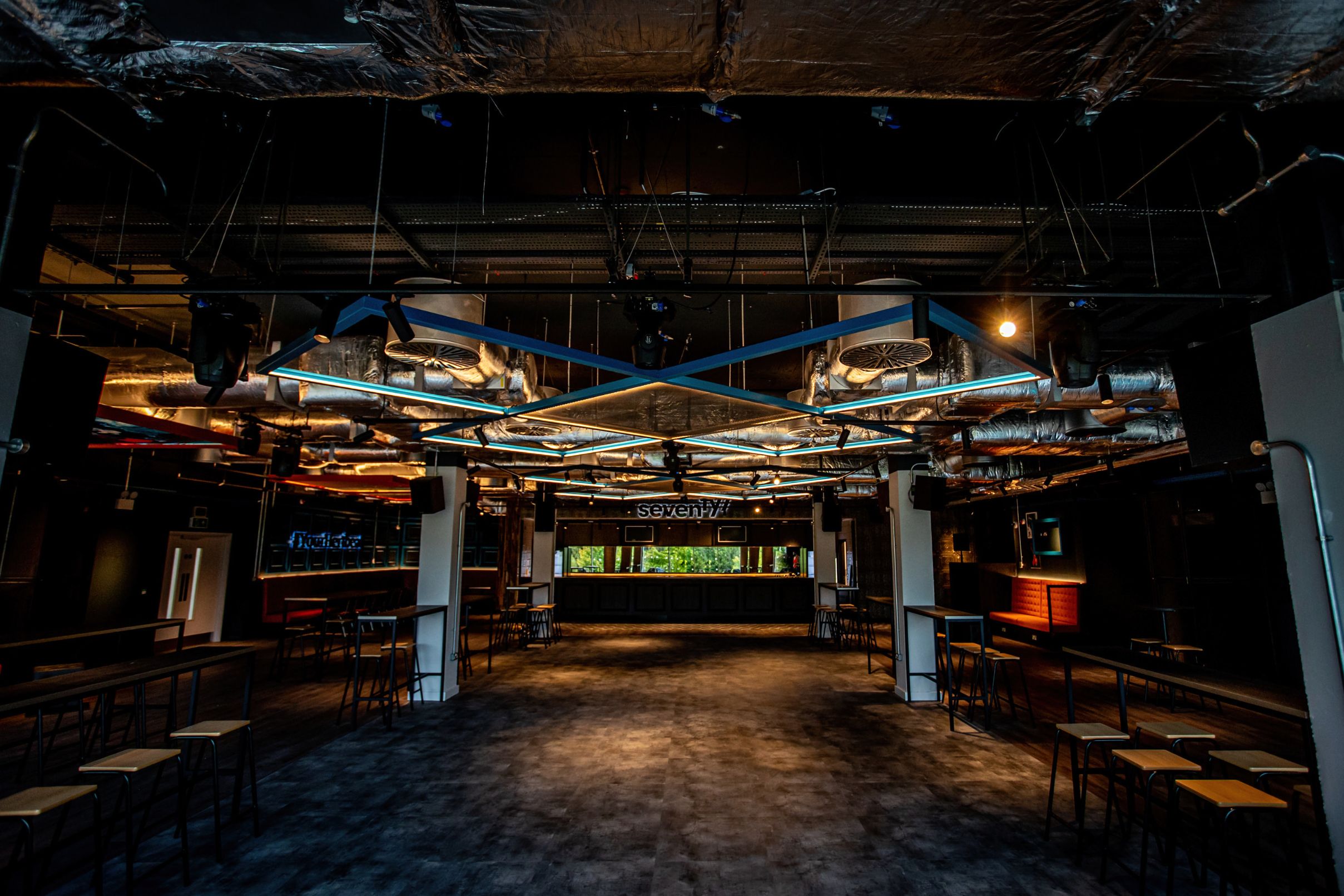 PROJECT HIGHLIGHTS
Third project in a row at the university
Transformation of current building into a flagship lecture theatre
Creation of two new nightclubs
Injection of a new identity into the university's nightclubs and Student Union
PROJECT DETAILS
CONTACT US
Willmott Dixon House, 80 Wilbury Way, Hitchin, Herts
SG4 0TP
Tel: 01462 442200
Fax: 01462 442204