Creating a new retirement village in Nottingham
Our team in the Midlands created the new Winwood Heights retirement village, which saw the refurbishment of two existing tower blocks.and delivery of a new facility with 44 extra care apartments.
Procured through the Scape Major Works framework, the village provides a total of 224 one and two bedroom flats for local people, spread across a mix of interconnected new or fully refurbished accommodation.
Independent living
Winwood Heights allows residents to live independently providing flexible care as their needs change. Set in a unique parkland location the homes are all highly energy efficient, meaning lower fuel bills and warmer homes for residents.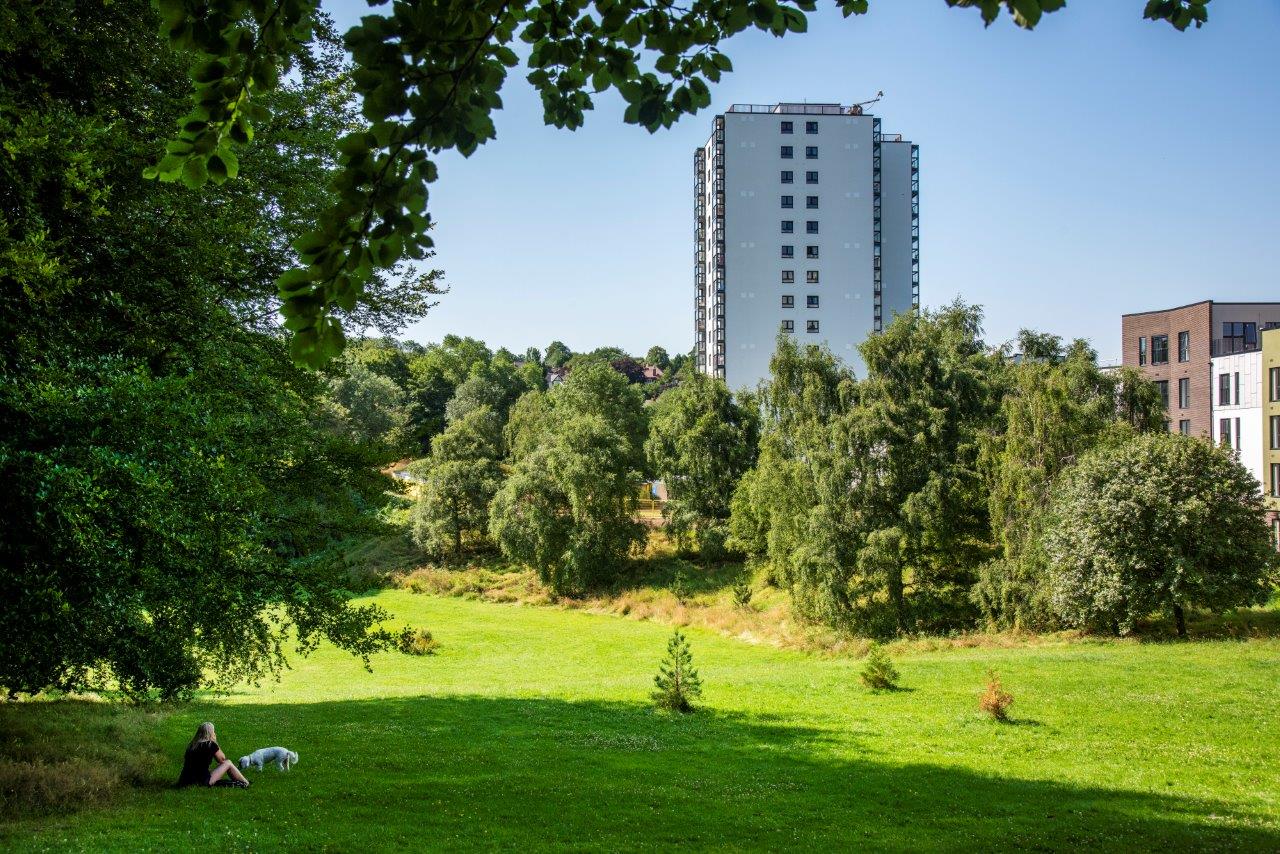 All the new build apartments are fully accessible for people with disabilities allowing older people and those with extra care needs to stay living within their communities for longer.
Two weatherproof link corridors connect the extra care facility with the existing tower blocks. Facilities created include a hairdressers, laundry room, IT room, kitchen, carers' room and assisted bathroom. Care provider accommodation, a sky lounge and roof terrace have also been created.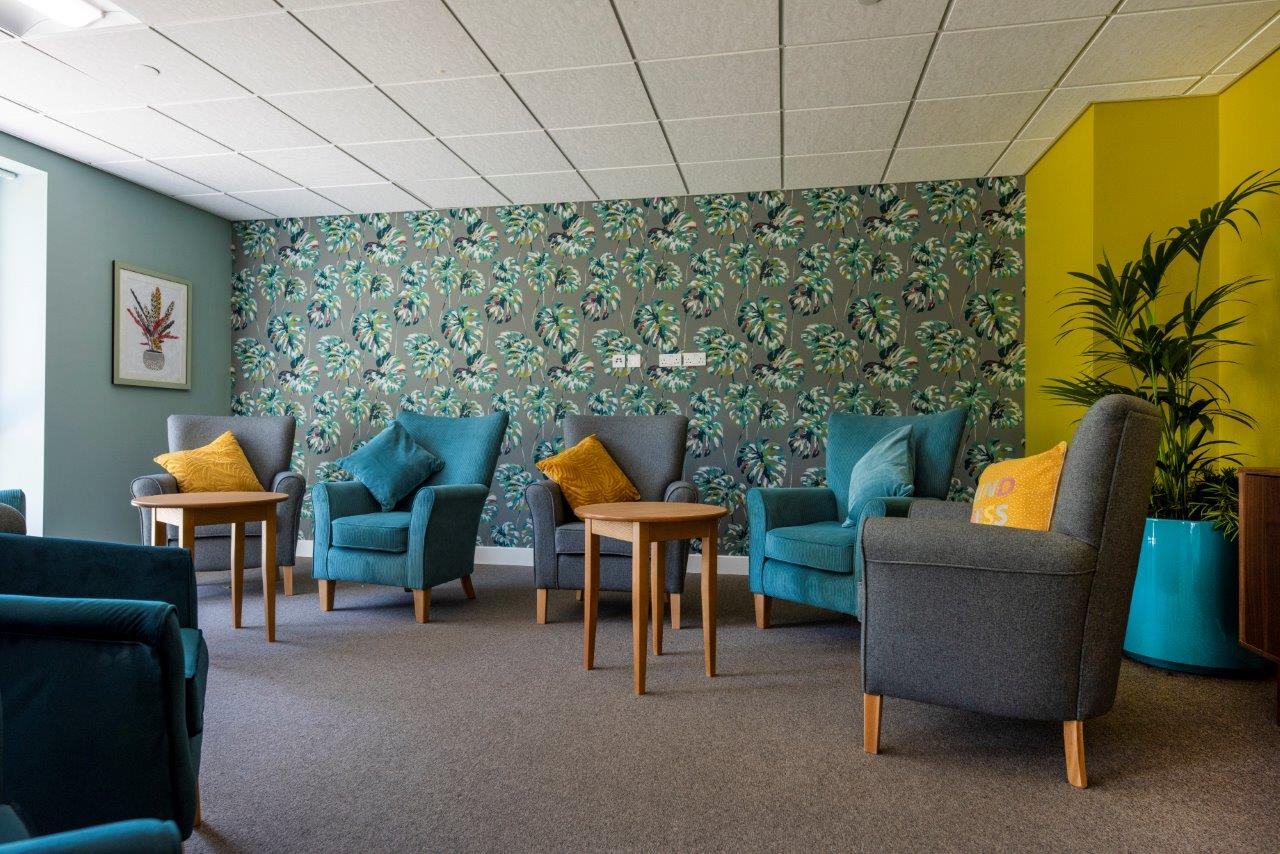 Our teams carried out many community activities throughout the project including residents helping raise £500 for the British Lung Foundation. The team also worked with the council to get local people into jobs and supported school engagement project 'Budding Brunels' by providing 25 students with careers advice and work experience. Apprentices were engaged through the supply chain with over 330 weeks' experience provided. The site team also took part in presenting at local schools on topics such as the job roles available within the construction industry.
Nick Murphy, chief executive of Nottingham City Homes said:
"The Building a Better Nottingham programme is transforming people's lives across the city. We are improving the look and feel of our estates, as well as building energy efficient, sustainable homes, which can dramatically reduce fuel bills for our residents. The transformation of the tower blocks in Sherwood will offer huge benefits to our existing tenants and to many more older residents in the future, thanks to the construction of the extra care apartments and facilities. It will offer flexible care and support to enable older residents to continue to live independently."
Peter Owen, managing director of Willmott Dixon in the Midlands said:
"It has been fantastic to create these important new facilities for local people in Nottingham. The flexible care approach will allow people to stay living independently for longer with a wealth of facilities on site."