Foundation Trainee Challenge: The Willmott Dixon Foundation Trainee Challenge gives a handful of our final year trainees the opportunity to lead a project from conception to completion.
Ian George, our management trainee from our Wales & the West region, raised over £10,000 to refurbish three local, water-based charities and used the renovation projects to provide work experience to young ex-offenders.
He raised the funds by organising a sponsored row, inviting 1,000 volunteers, including the public, to take part. Collectively, they rowed the distance of 6,165km – surpassing Ian's goal to 'cross the Atlantic.'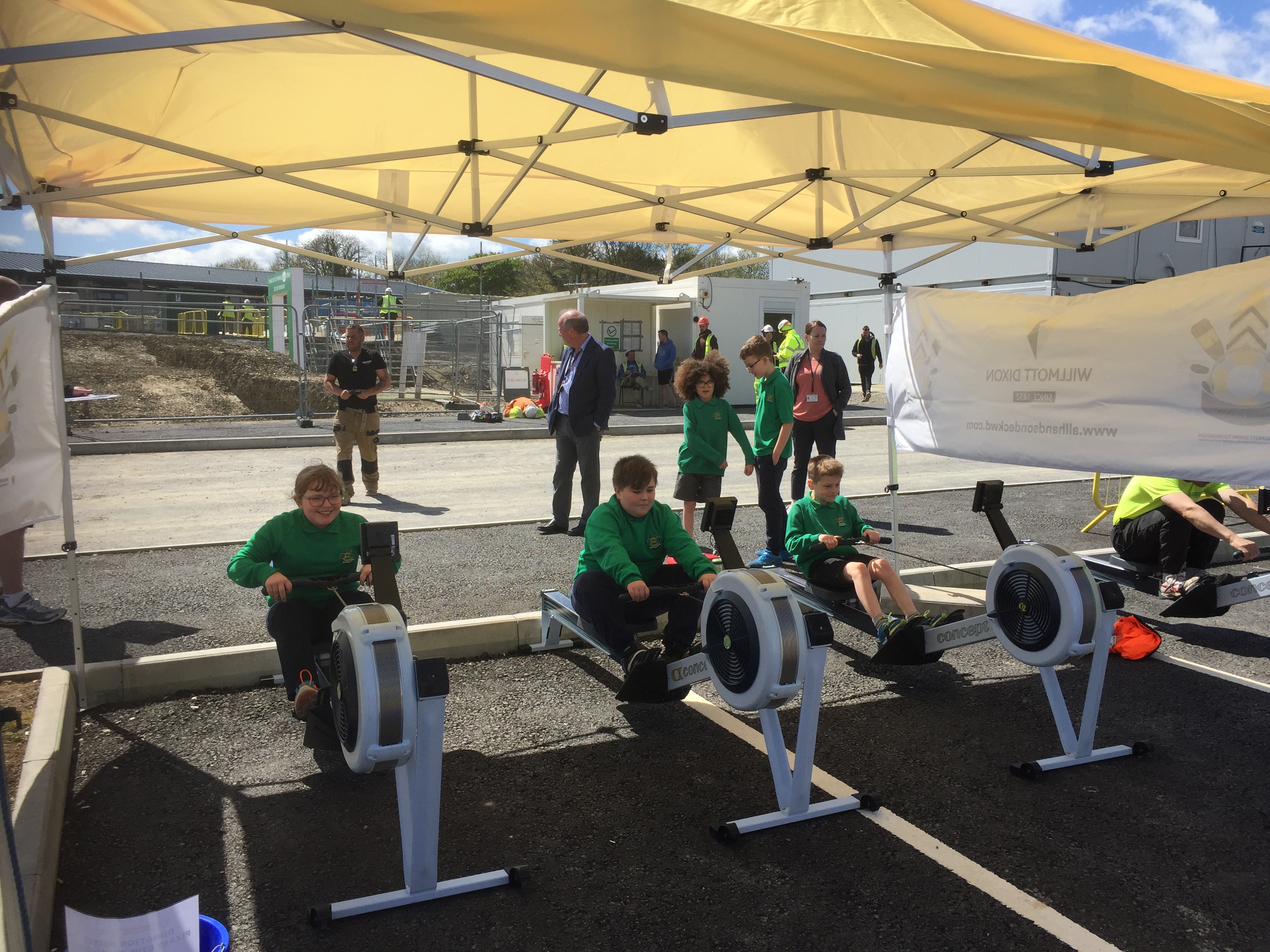 Originally the £10,000 was raised to pay for the refurbishments of Rest Bay Surf Life Saving Club, Portishead Open Air Pool and Sidmouth Surf Life Saving Club.
However, a large proportion of the materials were donated by generous local supply chain partners, meaning they had over £5,000 left.
These funds, on top of a donation from the Board of Directors, were used to sponsor two participants on a Key4Life development programme. Key4Life is a charity which supports young people leaving prison. Their development programmes improve young offenders' chances of employment fourfold.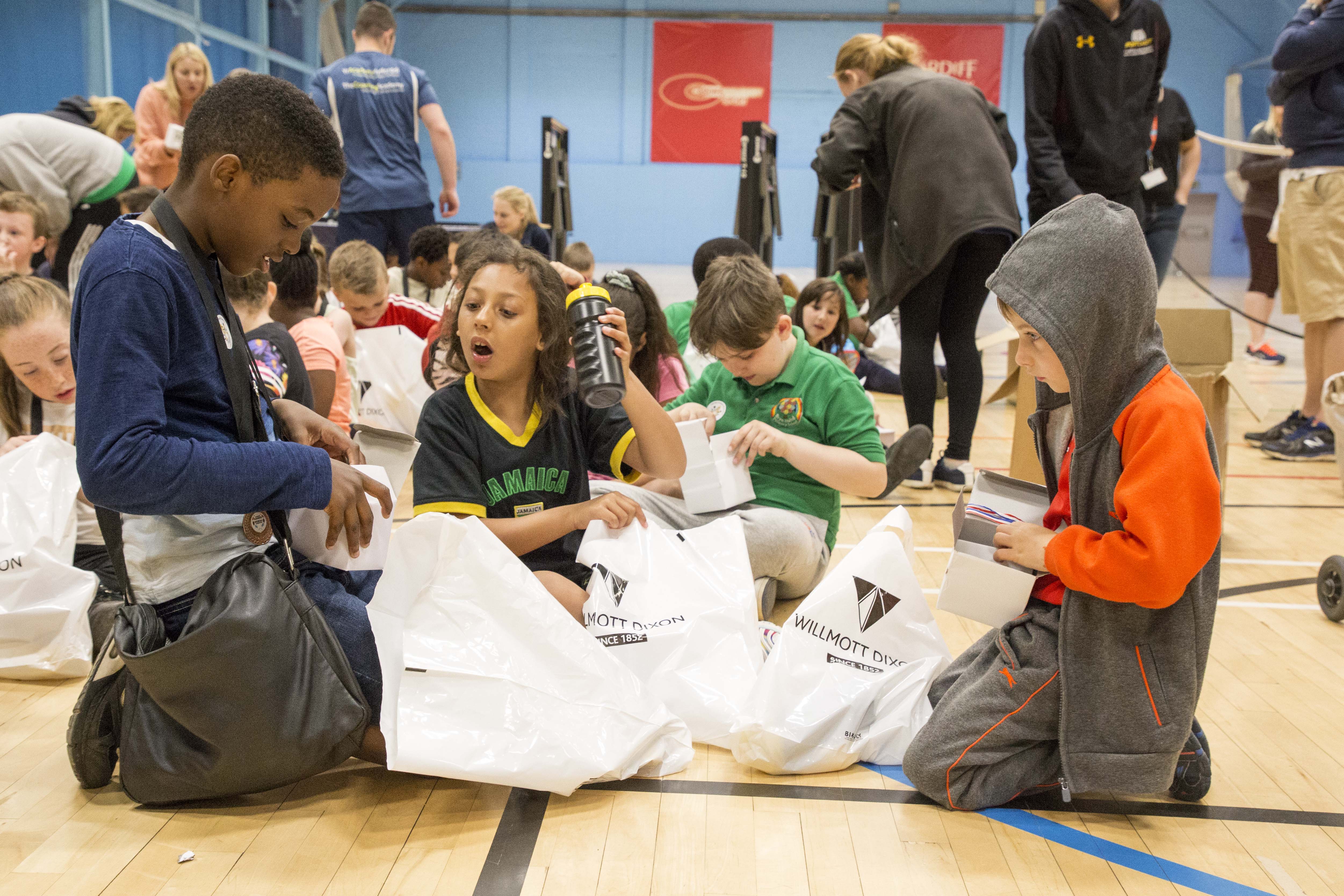 Throughout the renovation project, Ian worked closely with Key4Life to develop a work experience programme, which enabled 12 young ex-offenders to gain construction skills.
Arran Bluck, club captain, Rest Bay Surf Life Saving Club said:
"We are very happy with the work done by Willmott Dixon. They were able to create space and re-energise our club building that desperately needed it. Got to take my hat off to Ian, he went above and beyond to make sure that as a club we are happy. Even now the work is done, we are still in contact. It's been very personal service. There is now so much space in our kit room we are over the moon."
Adam Ledner, employability coordinator and mentor support, Key4Life said:
"Ian has been such an influential person in making this newly formed partnership so successful. His communication and coordination has been second to none. I always felt we were a priority, he was forever going out of his way to ensure the best outcomes… through his understanding and his genuine wish for the participants to embrace the opportunities provided with both hands."
Special thanks to the 57 supply chain partners involved in this project:
AJ Gollop Flooring, Mitie, CAP, Hysoclean, Girling Jones, SSG, Central Cladding, Time4 Recruitment, Totus, Sandford Building Contractors, Pick Everard, Korbuild, NG Bailey, Optimum, Topfix, Denval, TVC, Acorn, JG, TCLARKE, Tar, MJP, Structra, G Works, CBC, PRIDDY, ITS, Interlech, NEC, Fairoak, AB Glass, T&G, Specialist Security, Abs Elbrow, CMB, Oriel, LA Moore, Penarth Masonry, Lones, M&P, Sealability, Aspect, UK Air, R.Lewis, Dudleys, Lorne Stewart, Highadmit, Nautilus, PCC, EP, MOP, Hurley, IWC, SD, R&M Williams, Craftsman, WTL.