Building Schools for Africa is a charity, based in Cameroon, that supports children's access to education. We have supported the charity since 2016.
Since 2018, we have held an annual football tournament with our key supply chain partners to raise money for the charity.
In 2019, alongside 15 of our supply chain partners, we held a football tournament which raised £380.
The funds were put towards the construction of two pop-up schools in the remote villages of Nkah and Benakuma.
Money raises usually goes towards larger scale projects, however, due to the pandemic, the pop-up schools were both a safer and quicker option.
The schools have provided safe learning spaces for around 400 children who have missed out on education for almost four years.
Kevin Dundas, Supply Chain Manager for Willmott Dixon, said: "We're delighted that our funds have helped these children attend school again. Whenever our charity partner delivers a new school, attendance goes up by about 70%, so the more funds we can raise, the more lives we can change. Although these pop-up schools aren't the answer, they do offer a quick fix for these children to get back into education, which is really important especially during the pandemic."
"I have to tell you that the communities are absolutely thrilled with their new schools." - Trustee of Building Schools for Africa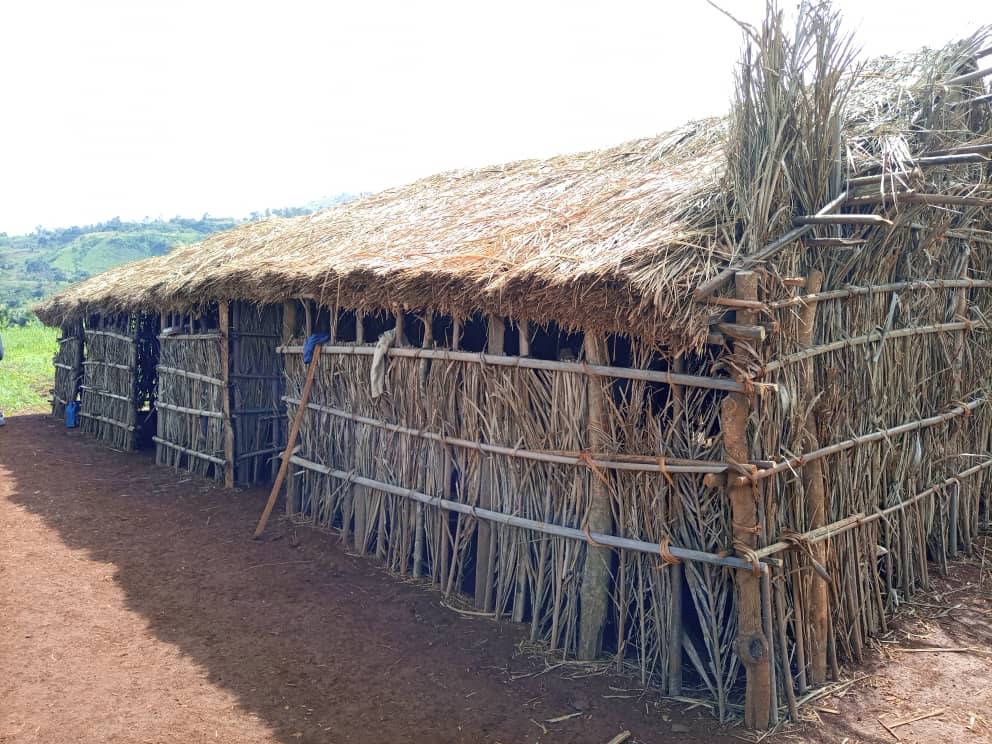 Caption: Exterior of one of the pop-up school alongside supply chain partners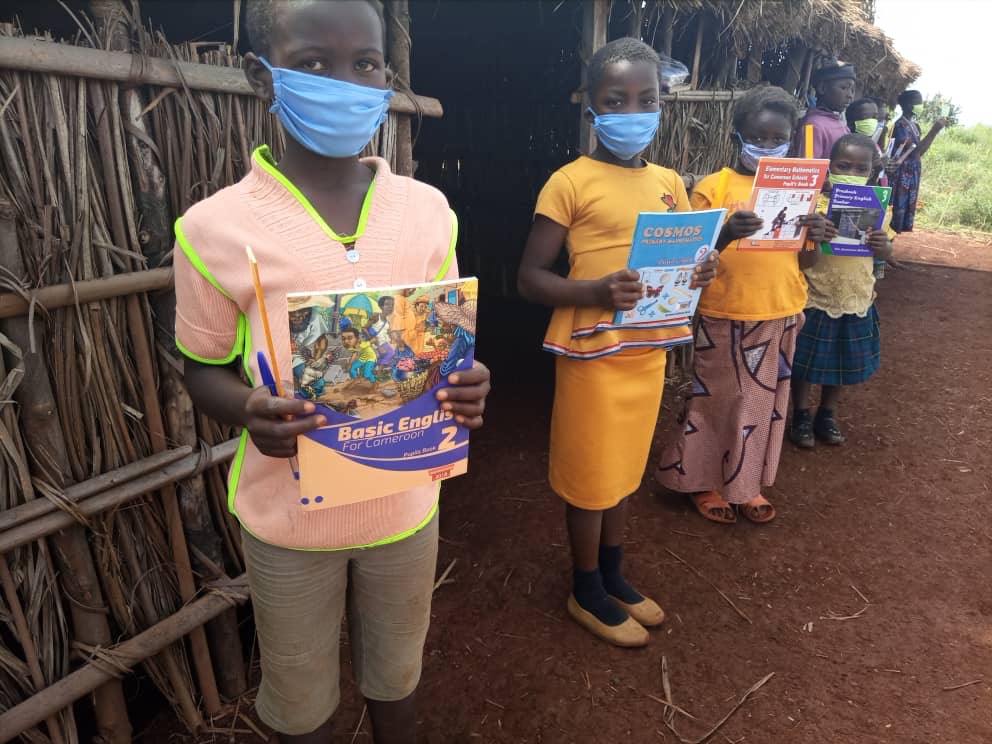 Caption: A group of girl students pose with books outside their new school.