Budding engineers at the University of Birmingham School have learnt the skills needed to build bridges, thanks to a 5 week programme organised by our people.
"It's a shining example of what a successful partnership should look like, and we hope to see the impact in our pupils flourishing for years to come."
After some introductory lessons about how the construction industry operates, including a site visit, year 8 students were taught how to design, plan, cost and build a bridge.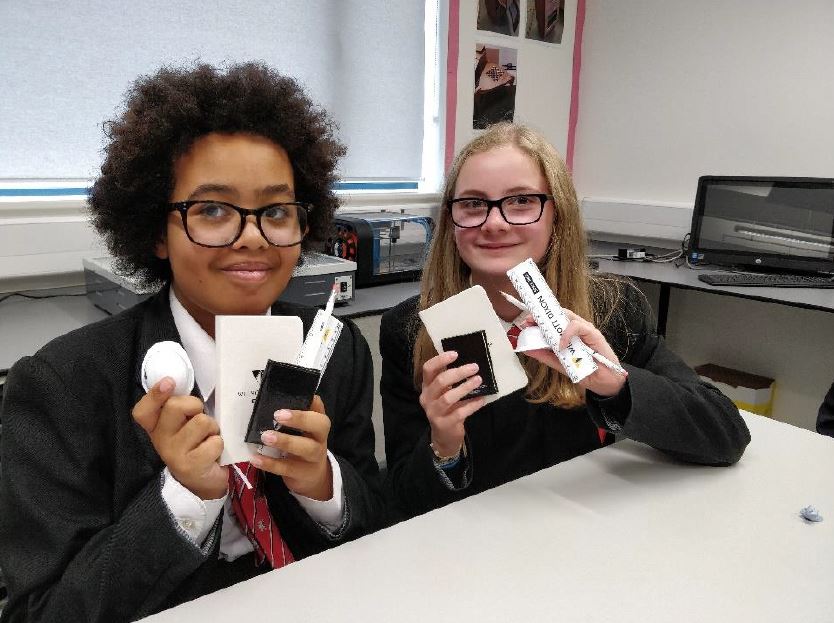 The students began with models made out of wood and straw, before using the latest design technology to create a virtual reality 3D technical drawing. The final stage was building an actual bridge that the students could walk across, with the help of the Institute of Civil Engineers.
The course, accredited by the Industrial Cadets, provided the 12 and 13 year olds with valuable practical knowledge and skills in STEM (Science, Technology, Engineering and Maths) subjects. The 125 students who completed the programme at challenger level also received a certificate and a badge.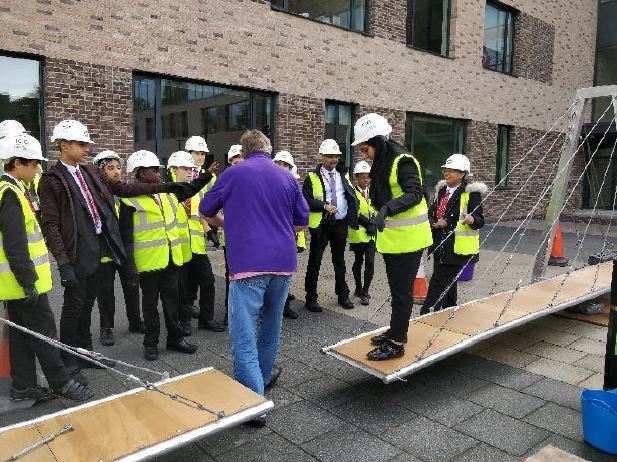 Anneka Deva, external relations officer, from the University of Birmingham School, thanked the team for their efforts, which included around 250 hours of volunteer time. Anneka said:
"We've been astonished at Willmott Dixon's deep commitment to supporting the school and our pupils: shown through the number of staff they manage to get involved each week from different areas of the business; to the creative, engaging and educational sessions they deliver to our pupils; to the warmth and care with which they deliver the programme."