Every year, each office elects a final-year management trainee to plan and deliver a community project, with just £500 seed money. Our trainees engage with local stakeholders and charity partners, galvanising our people and supply-chain partners to support. In 2021, all challenges were guided by Now or Never.
Read more about what our trainee challenger from the Midlands, Josh Deakin achieved…
Josh created an employability workshop to help people not in employment, education or training (NEET) gain work in the construction industry.
To reach those furthest away from the labour market, Josh partnered with Nottingham-based charity, Nacro and the Skills People to deliver his employability workshop.
The Skills People help people aged 19 and above, who have been UK residents for three years, are currently unemployed and claiming benefits. Josh and his team offered individuals from the charity, who meet the criteria, a fully funded two-week 'Introduction to construction (Green CSCS) workshop', which covers topics including bricklaying, mixing mortar and cement and health and safety.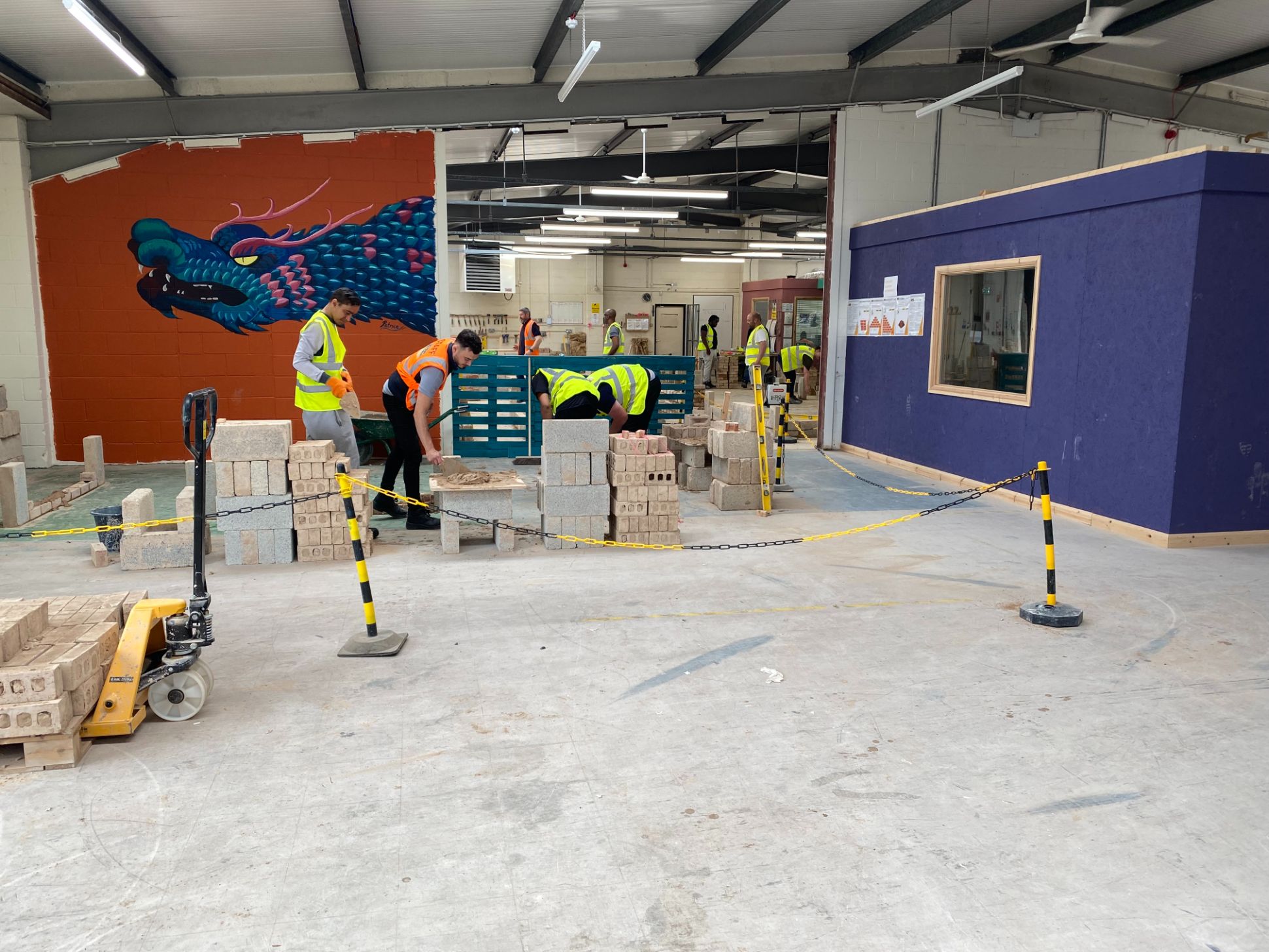 Those who took part in the course received the following qualifications:
Level 1 Certificate in Introduction to Construction
Level 1 Extended Certificate in Personal Development for Employability
Level 1 Award in Health and Safety within a Construction Environment
Fully funded CSCS test and card (providing users pass)
Upon completion, participants were encouraged to seek employment directly with our supply chain partners or, progress onto a fully funded 6-week, Multi-Trade Construction Certificate Course, run by The Skills People.
Out of the seven participants, five have since booked and passed their CSCS tests and all of them enrolled onto the 6-week multi trade construction course. Following completion of the course, there is potential that we will be able to offer employment across our Leicestershire and Nottingham based sites.
Both charities in Nottingham remain in regular contact and will continue to train individuals through their workshops every three to six months. As both parties operate nationally, there is potential for these workshops to be run up and down the country.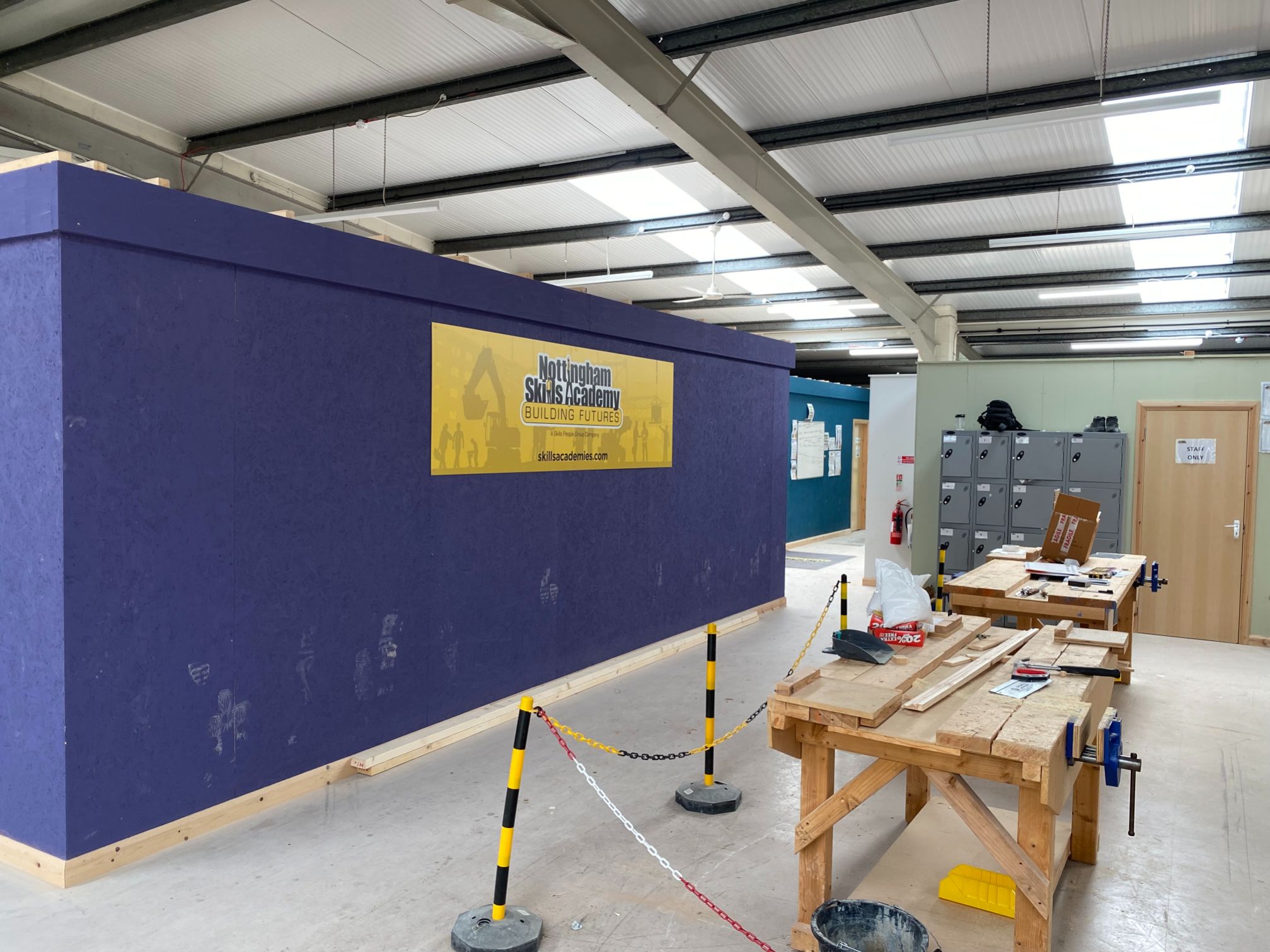 "Without Josh putting this idea around, we wouldn't even know this training was here. He owes us nothing, so for him to want to help us off his own back says a lot about him and the kind person he is." - Attendee of Josh's employability programme who wished to remain anonymous