Every year, each office elects a final-year management trainee to plan and deliver a community project, with just £500 seed money. Our trainees engage with local stakeholders and charity partners, galvanising our people and supply-chain partners to support.
Read more about what our trainee challenger Jack achieved…
Jack Stent, our management trainee from the North, chose to help The Children's Sleep Charity – the only registered sleep charity for children in the UK – by renovating their Kale Lodge facility.
Around two in five (40%) children have issues with getting a good night's sleep – equating to 4.4 million across the UK. With research finding that poor sleep can impact on a child's behaviour, school performance and can even increase the risks of developing obesity, the problem is not one to be slept on.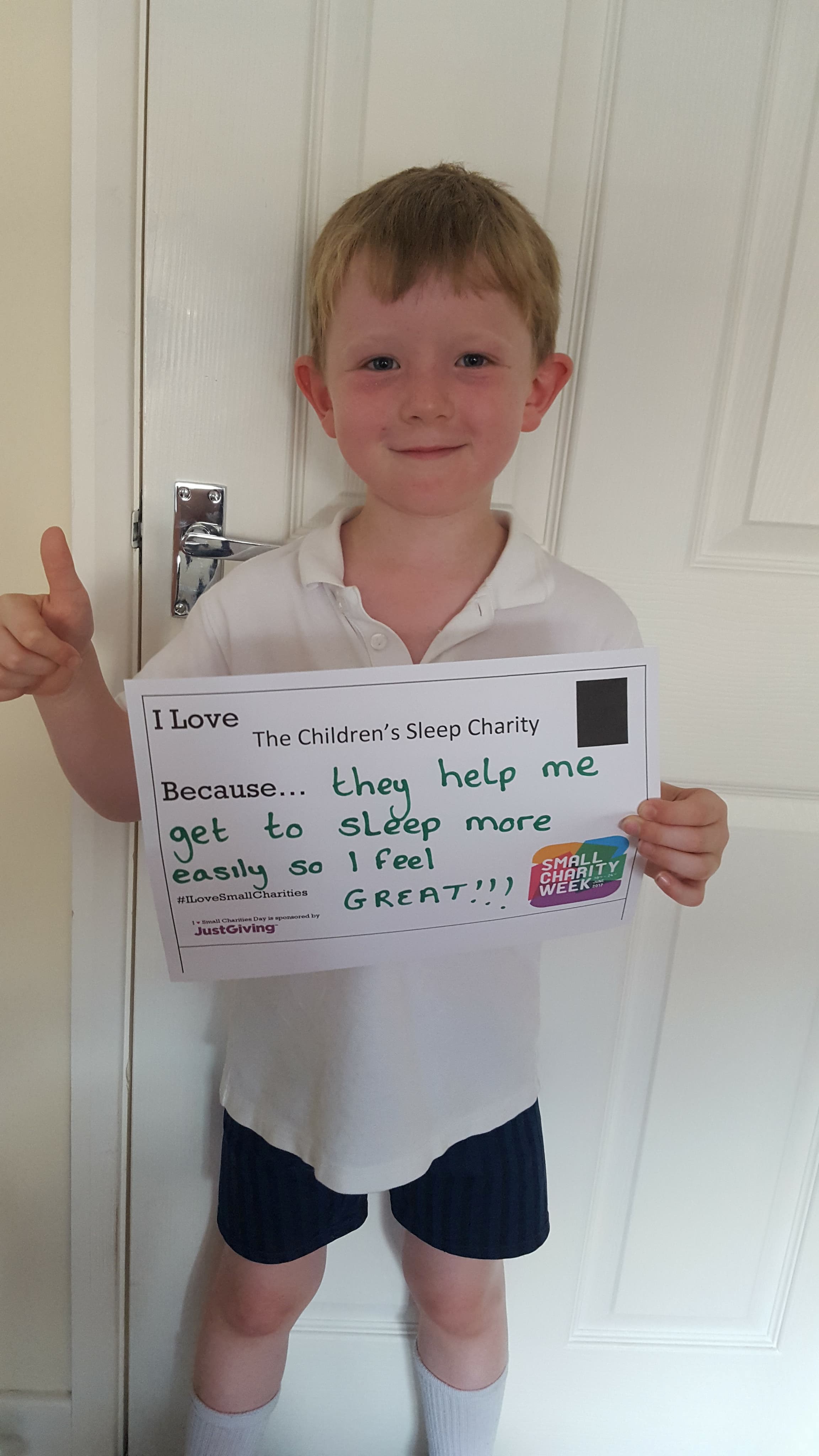 The Children's Sleep Charity provides expert help for struggling families. By examining bedroom layouts and sleep routines, the charity has resolved over 90% of poor sleep cases – for a mere fraction of what it would cost the NHS.
Nevertheless, the charity is unable to do as much work as it would like, due to limited space to hold sleep clinics and workshops. Eight supply chain partners supported Jack's ambitions to help broaden the charity's offering and agreed to undertake the works free of charge.
These works included; an extension, installing new FD30 Timber doorsets, a new disabled WC, light fittings and general repairs.
Now, with the charity operating in its biggest space yet, they can help more people and set up their own national helpline. And they are going from strength to strength, striking a deal with the creators of Shaun the Sheep to produce a bedtime story book with a sleep focus, with all proceeds going towards the helpline.
Vicki Dawson, Founder, The Children's Sleep Charity said:
"I'd like to wholeheartedly thank Jack Stent for project managing our building work and making the whole process so straightforward for us… Jack ensured that our premises met the vision that we had set out. We are all so grateful for his hard work and professionalism and also to Willmott Dixon for supporting our project; we couldn't have a better working environment."
Special thanks to our supply chain partners who assisted with this project:
Integreatplus, HE Barnes, ZIP, Twyford's, Eaton Cooper, Vectaire, Electric Centre, Tudorharp, Jewitts, Speedy Services, Middletons, AMC, Delta Laminates, Akzo Nobel, Active Flooring, Dolphin, J. Rust & Son.