Every year, each office elects a final-year management trainee to plan and deliver a community project, with just £500 seed money. Our trainees engage with local stakeholders and charity partners, galvanising our people and supply-chain partners to support.
Read more about what our trainee challenger Sarah achieved…
Sarah Almond, our management trainee from the North, renovated a safe house where women facing real challenges can learn to care for their babies.
Elizabeth House, in Gateshead, is a last chance for young mums who are struggling to care for their children. The house provides intensive residential support to nine mums at a time, all of whom have had a tough start in life.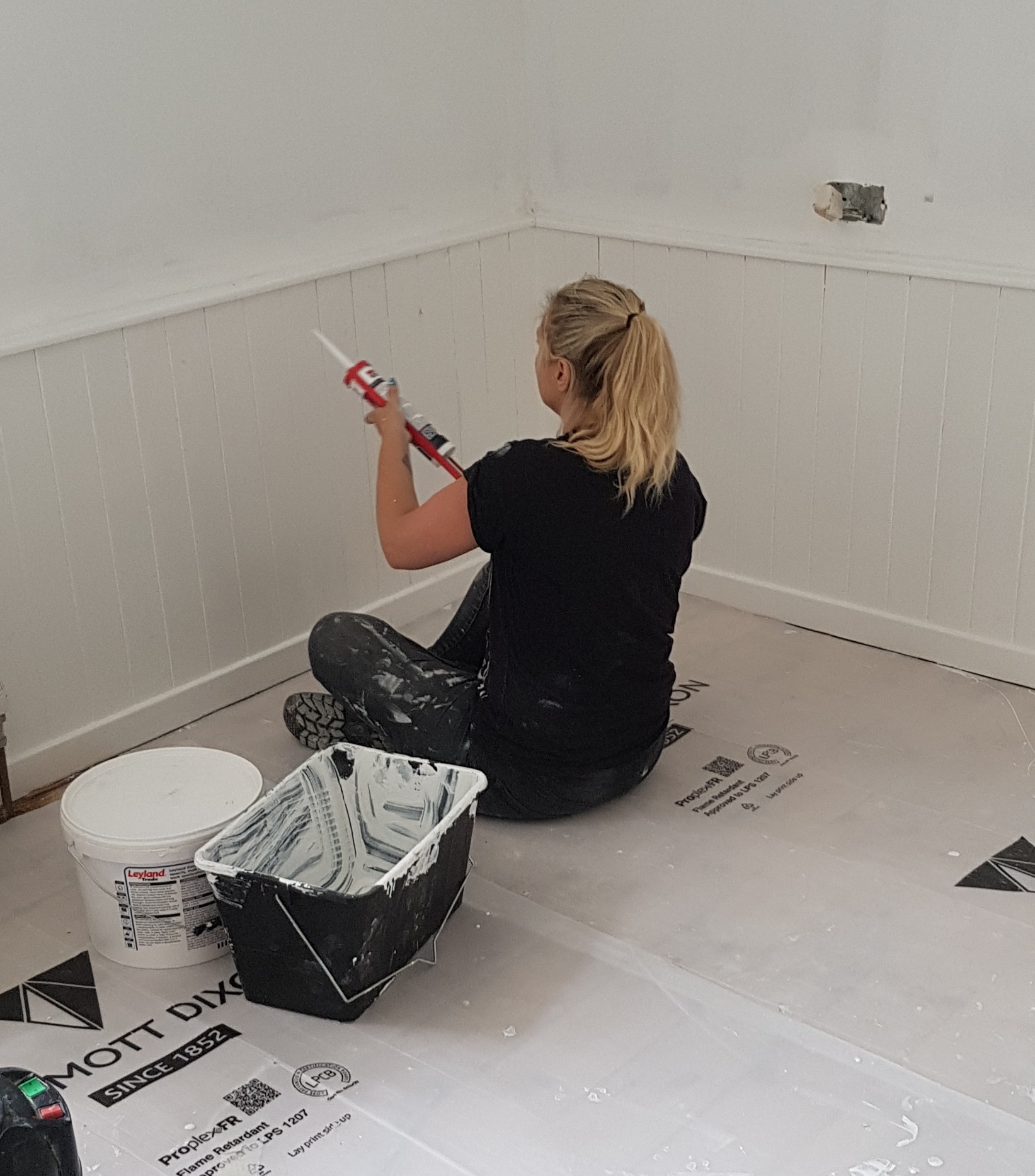 Some have not had the parenting role models that most mums have, because they were brought up in the care system. Many have suffered abuse and as a result, mental health issues – such as PTSD and depression – are commonplace. For these mums, their stay at Elizabeth House, where they learn parenting and life skills, is their last chance to keep their babies.
Elizabeth House struggles to balance the books. It receives some local authority funding, and the shortfall is met through grants and donations. Updating its old and tired interiors seemed out of the question until Sarah came along.
Before...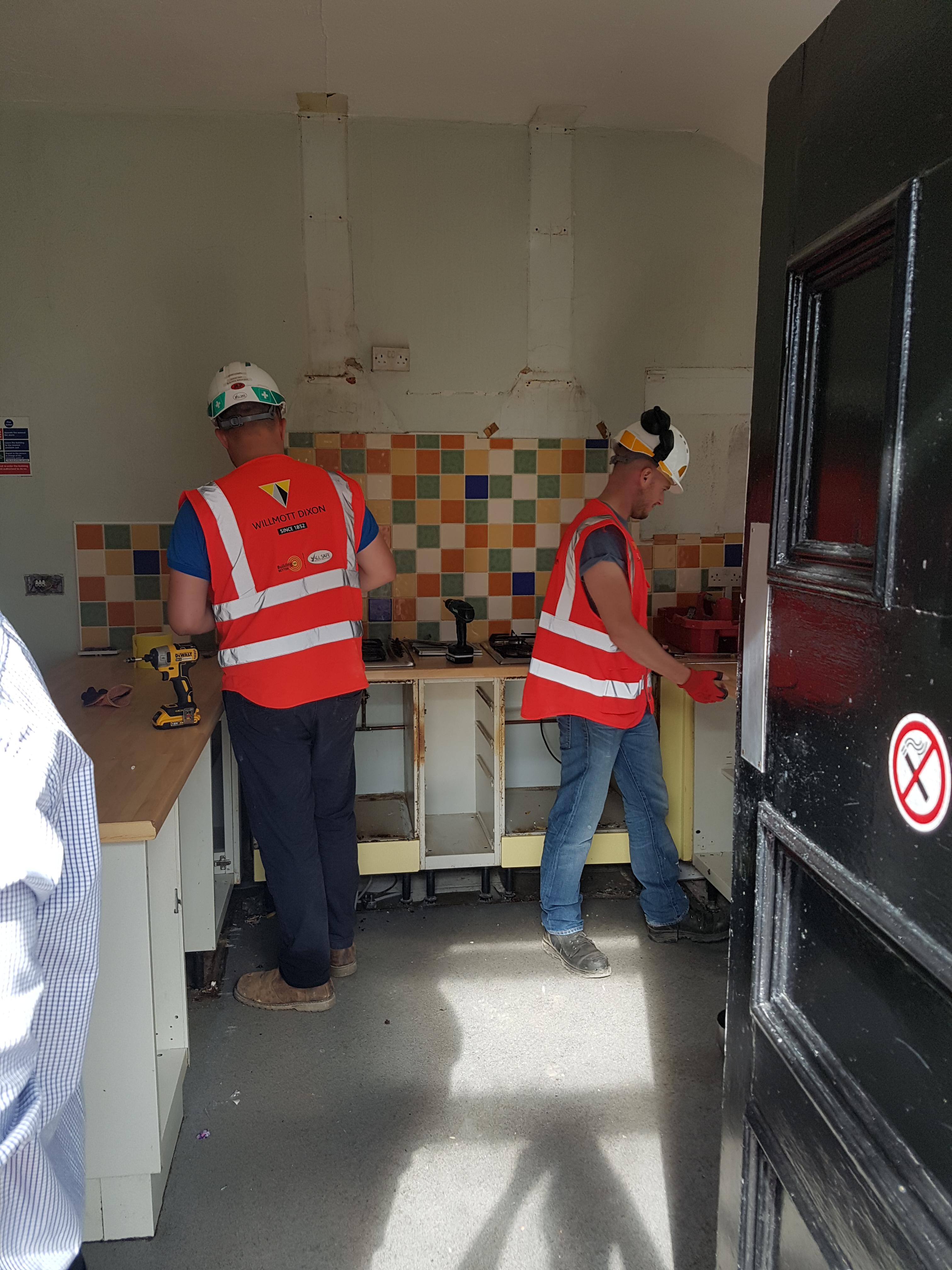 During...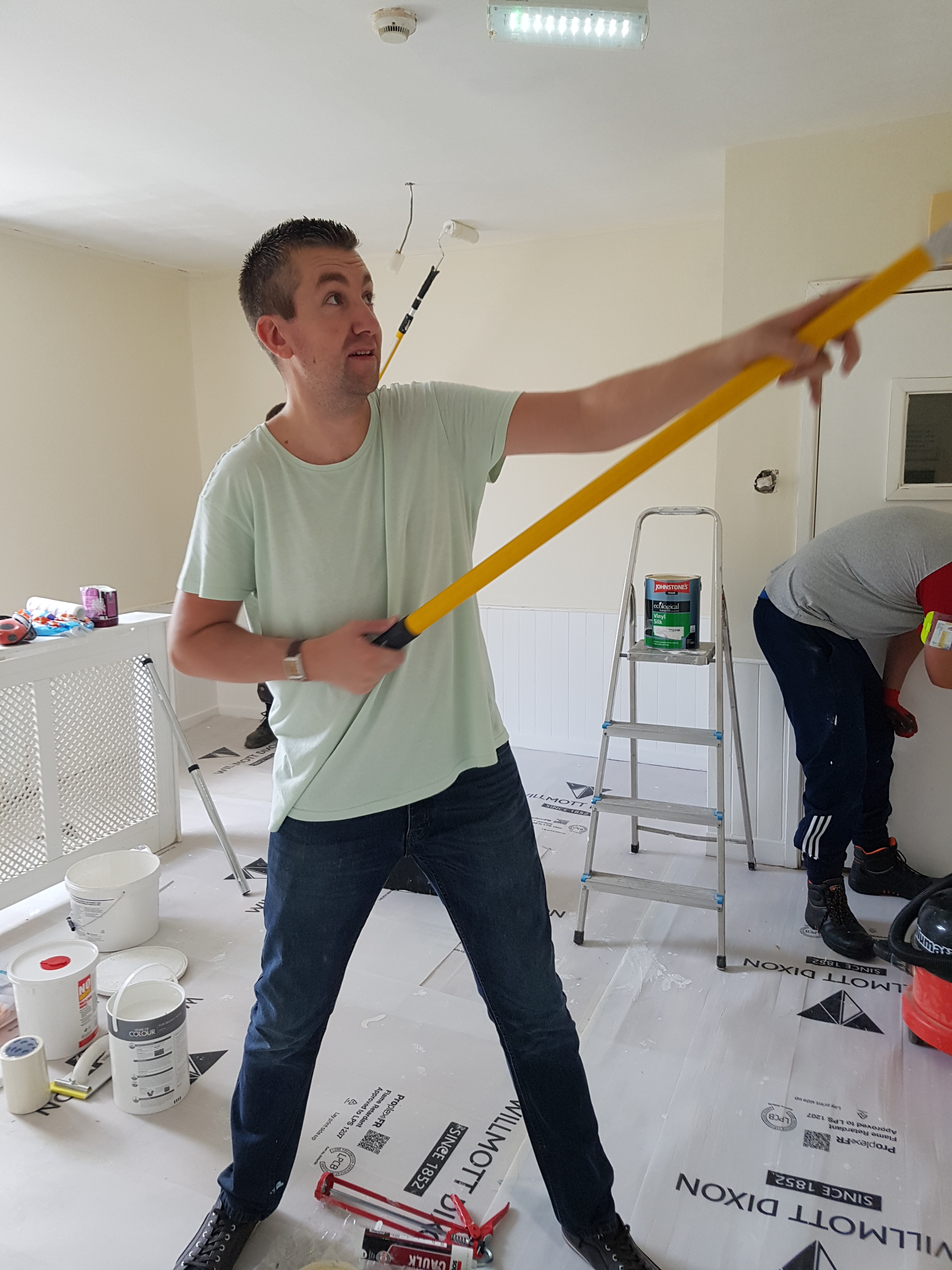 After...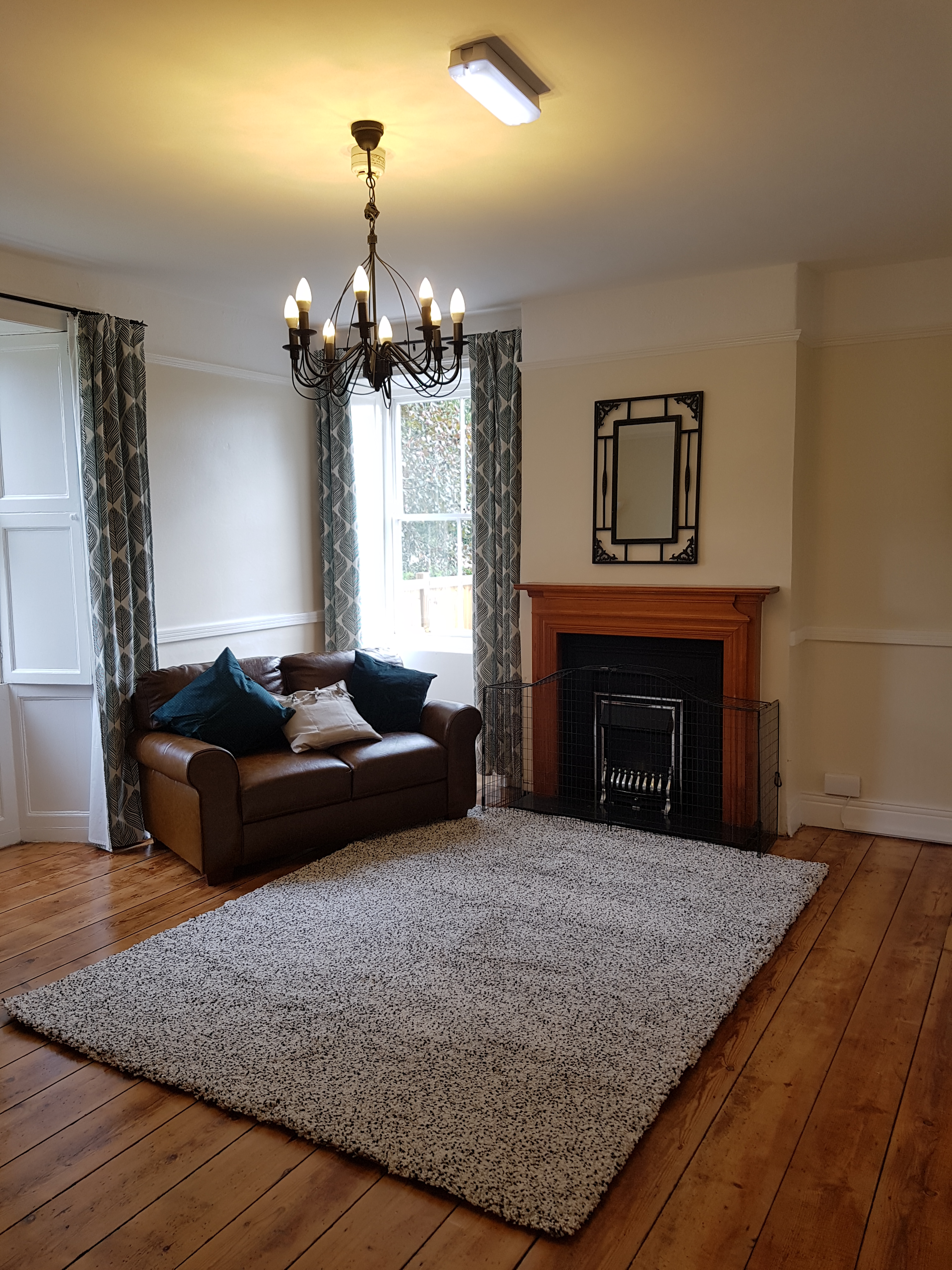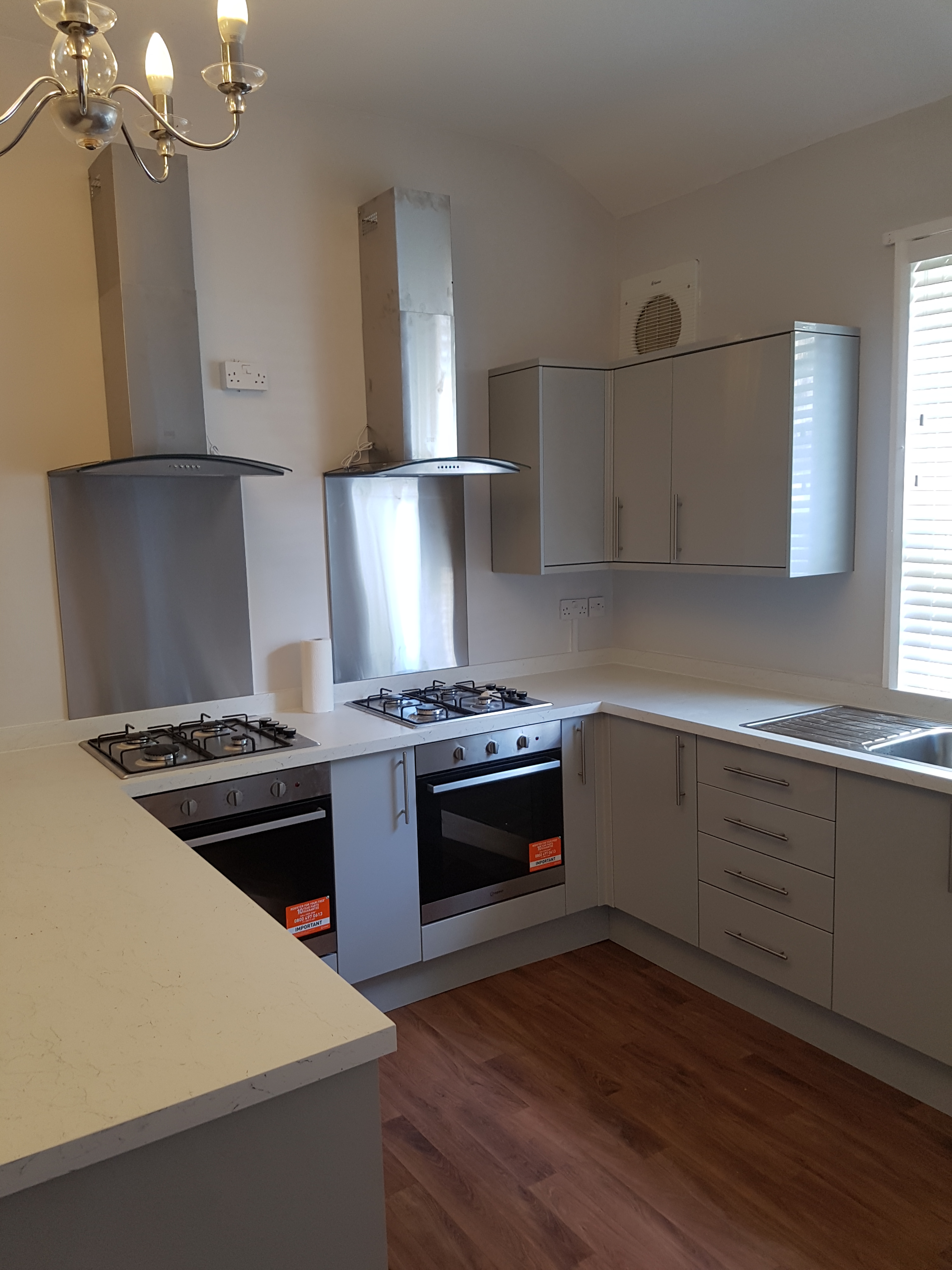 A single mum herself, Sarah could think of no better cause for her Trainee Challenge. She gathered a fantastic team of colleagues and supply chain partners, to give the communal areas of Elizabeth House a makeover, complete with new/refurbished flooring, new kitchen, new appliances, new interior décor and furniture.
David Smith, CEO, Oasis Aquila Housing said:
"Your staff, especially Sarah, are a real credit to you and your organisation. They were polite, prompt and knowledgeable and went above and beyond to make the refurbishment a success."
Sarah said:
"I am very proud of what I have achieved along with our remarkable people and supply chain. The whole team involved in the project put in their heart and soul … [they] completely smashed the charity's expectations and gave the mums and babies a home they could be proud of and feel safe in. The response I have received from the staff and the mums has been overwhelming."
Deborah Proud, Project Team Leader commented:
"Sarah and her team have been so respectful and courteous towards staff and our service users during their time on the project. The experience has been a really positive one. We are so thankful..."
Special thanks to our supply chain partners who have helped with this project:
Protec International, Speedy Hire, Remondis Skip Hire, Woodtech Joinery, Decke, Proctor Flooring, Alldec, Astryan, LUL, McNally & Thompson, Solo Blinds.