Willmott Dixon works with a wide range of retail clients, delivering major new shopping centres, fitting out chain stores for high street brands, carrying out town centre regeneration schemes, and refurbishing Grade II-listed market buildings.

We also work with food retailers, and our clients include Waitrose, Marks & Spencer, Morrisons, Tesco and Sainsburys.

Our range of services includes building new stores, fitting-out and modernising existing ones, and delivering roll-out programmes to convert retail space following an acquisition.
Many of our projects involve working in live environments while stores remain operational.

We work with retailers as a joint venture partner on large mixed-use schemes that combine retail with residential accommodation.

Willmott Dixon also helps retailers to cut their carbon and energy consumption, providing advice on delivering new or improved stores with reduced whole life costs.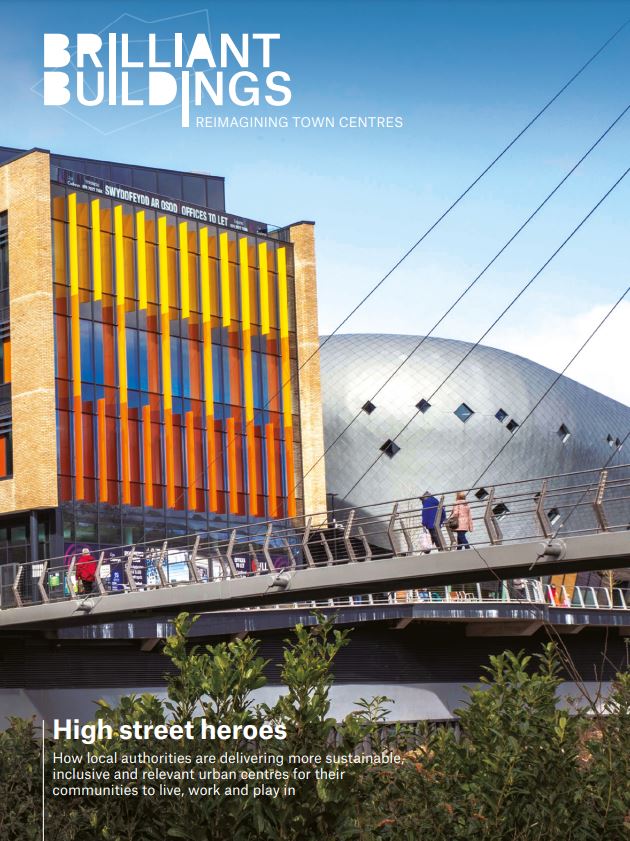 Download our copy of Brilliant Buildings – Reimagining town centres