Willmott Dixon sent a team to Uganda to see how its investment in a carbon offset project is transforming the quality of life for many people in the north of the country.
Principal environmental manager Alison Brough from Manchester and community investment and apprentice manager Anna Koukoullis from London, who were declared the company's sustainability champions for 2018, spent a week in Africa seeing how the company's support for a borehole project is providing hundreds of people with access to clean water.
It's one of a series of overseas projects Willmott Dixon has invested in over five years as part of its commitment to be carbon neutral. In the case of the borehole project, providing access to clean water reduces the need to boil water by lighting fires which generate the carbon that causes climate change.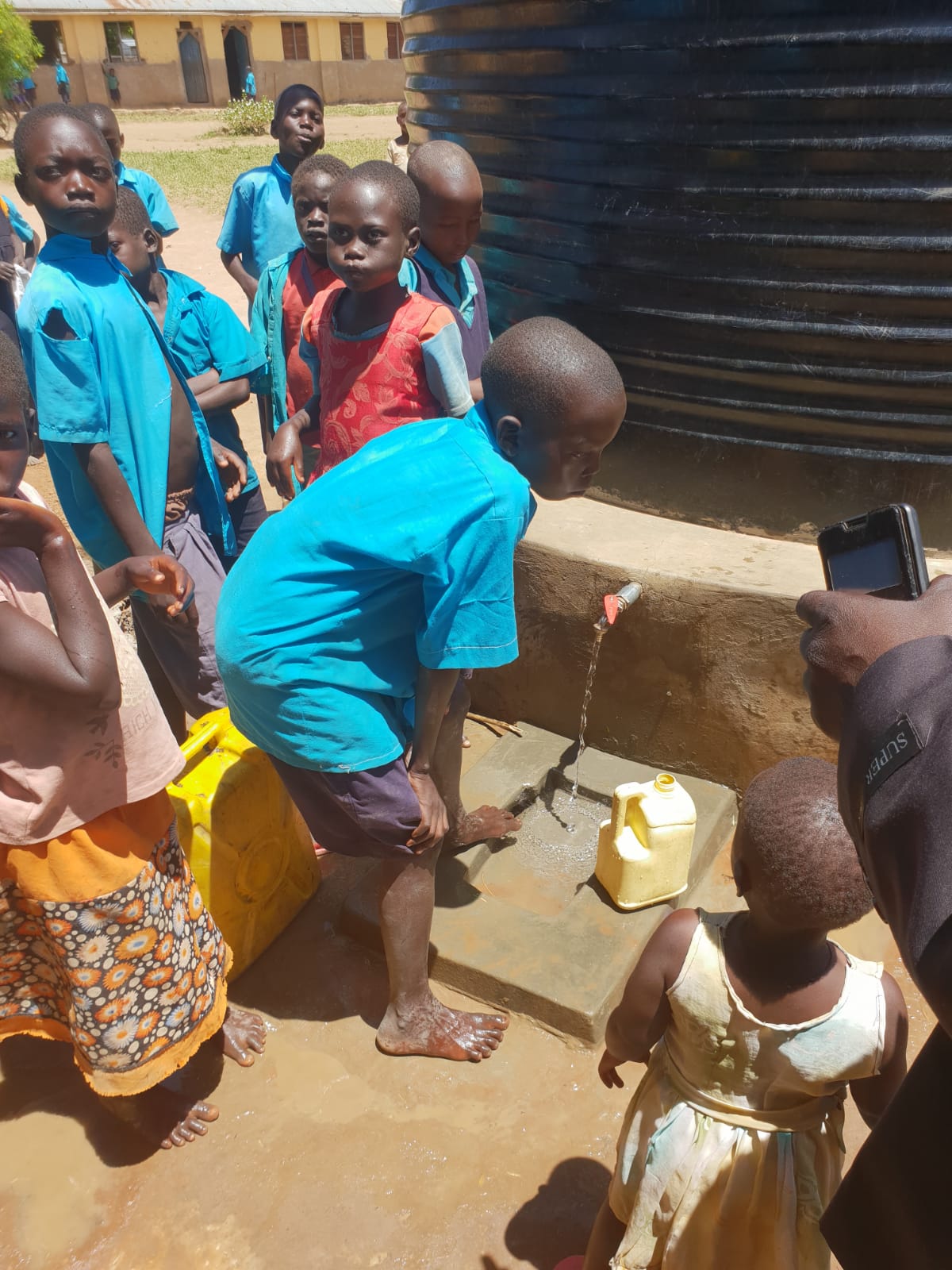 Alison and Anna spent several days being given a guided tour that showed how the borehole project team Willmott Dixon invests in go about identifying and repairing broken boreholes. They also visited local schools and villages that are benefitting from the working boreholes to produce clean, healthy water.
Watching how the investment has made a difference, Alison explained:
"We saw how the boreholes are generating clean water that in turn creates a healthier local environment. Also, unsafe drinking water is a huge cause of death and disease, particularly among the young and most vulnerable, so the project is bringing huge health benefits, as well as environmental ones."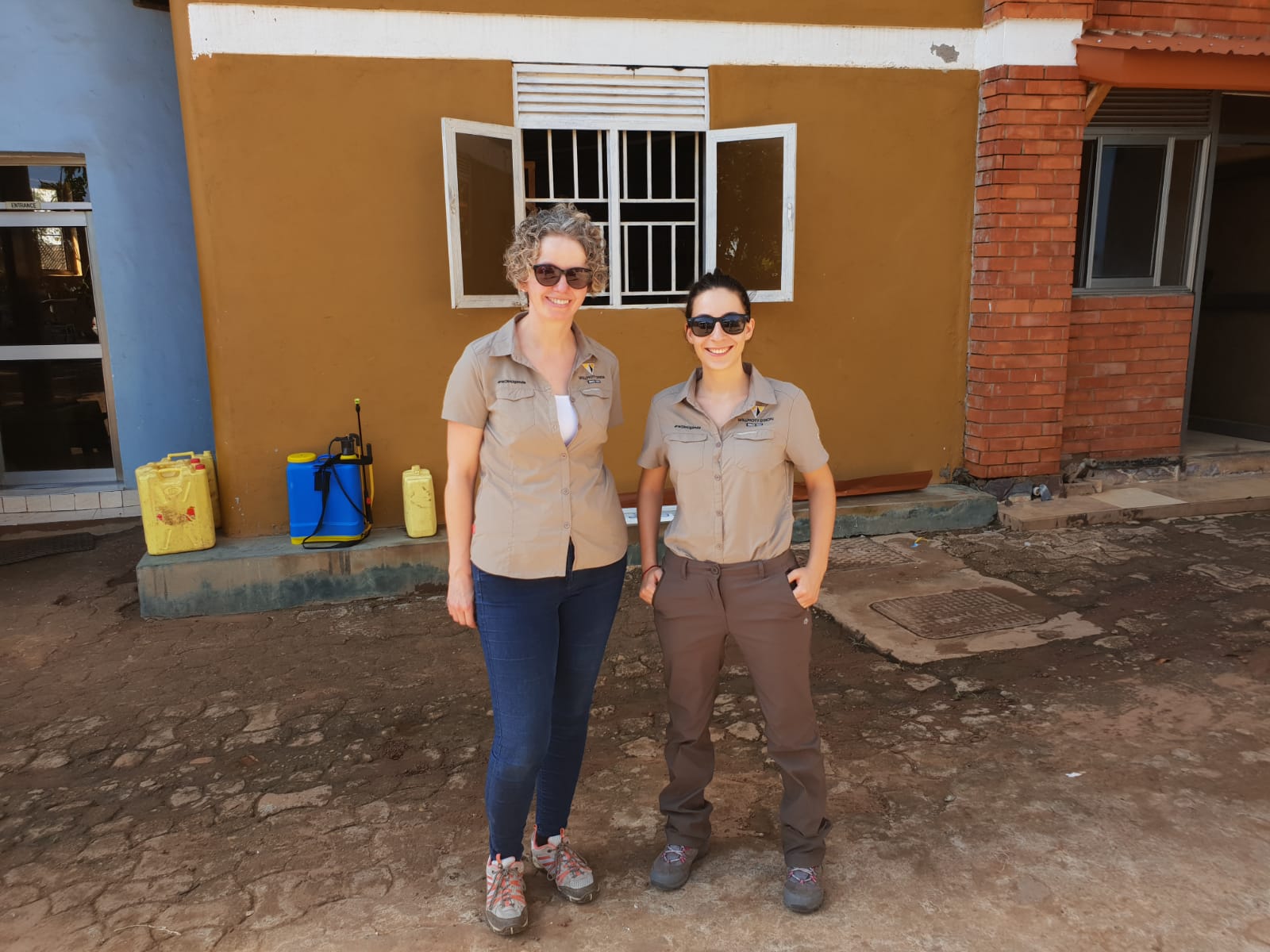 Willmott Dixon retains its carbon neutral status by investing in projects overseas which reduce carbon emissions by the same amount that the company emits.
Anna Koukoullis added:
"The Uganda trip was an incredible experience. Seeing the smiles on the faces of the children and locals using the boreholes was extremely emotional, I felt proud to be part of a company who gives back in this way. It is an honour to share my experiences with my colleagues and to find ways for us to continue to support those who really need it. I feel like I am a more rounded person and can embed this into developing myself as a leader and hopefully inspire others to drive positive social change to leave a lasting legacy."
Alison continued:
"This was a life changing trip which brought a lot of things into perspective for me. We saw the impact that a working borehole has on a community – it is huge, they rely on it for drinking water but also for handwashing and cooking, without a working borehole they have to leave school at lunchtime and the majority would not return. One of the villagers said to us "water is powerful" and it really is. I feel I now have a very important story to tell to my colleagues highlighting the impact of the carbon offsetting projects"
Rick Willmott, group chief executive, said:
"Since 2010 we have cut our carbon emissions relative to turnover by nearly 60%. However, using current technologies, constructing buildings remains a carbon-intensive process. Paying to offset our unavoidable carbon emissions is a way in which we can mitigate our impact on the environment, while making a real difference to people's lives. Alison's and Anna's visit really helps to bring the project to life for all of our people and hopefully raise awareness, beyond our business, of the benefits of carbon offsetting. We'd like to thank Carbon Footprint Ltd, our offset partner, for organising this fantastic experience."
More information can be found at:
https://www.carbonfootprint.com/gs_ver_uganda_borehole.html