Hotel sector work strengthens with latest brand update
Willmott Dixon Interiors track record for refreshing and renewing hotels has been further strengthened with three contracts from Starwood Capital in London worth £35 million. The first two involve converting apart-hotels in Long Lane and Earls Court into the Residence Inn by Marriott brand, while the third will see another apart-hotel upgraded in Bermondsey.
The extended stay apart-hotels were previously operated by Think and Willmott Dixon Interiors' role includes transforming the rooms at Long Lane and Earls Court along with front and back of house services into the new Residence Inn by Marriott look. The apart-hotel concept is an emerging hotel sub-sector where the typical facilities support an in room lounge, kitchen and mini diner.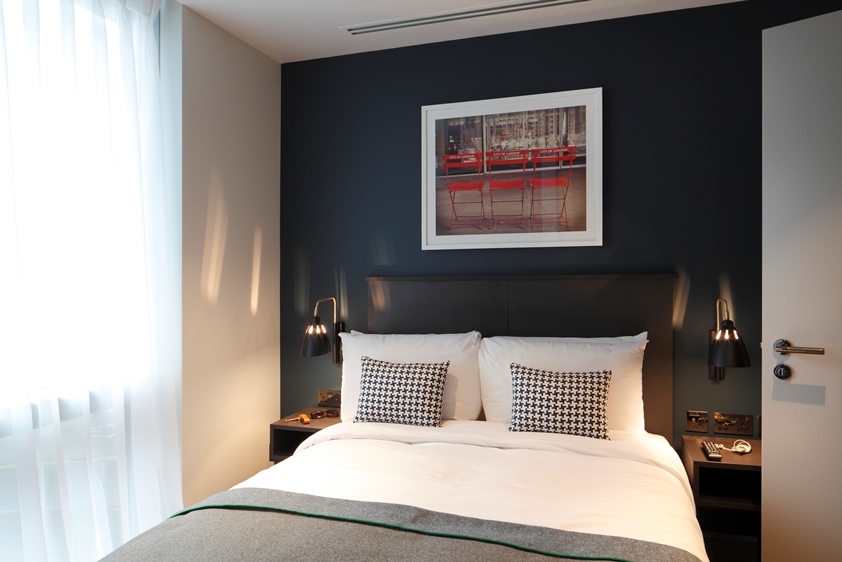 The apart-hotel concept is an emerging hotel sub-sector

These conversions underline Willmott Dixon Interiors' experience of working in live hotel environments, which includes a five year relationship with Travelodge that's seen it refurbish over 8500 hotel rooms to meet its latest brand standards, most recently seen with its £4 million Farringdon contract.

The competitive hotel sector continues to grow with new entrants alongside existing companies investing in brand refresh programmes. Willmott Dixon Interiors is delivering hotel sector work worth £43 million including £1 million refurbishments for three further Village hotels in the North with Willmott Dixon's construction arm building an additional new 154 bed Village Hotel Club in Portsmouth.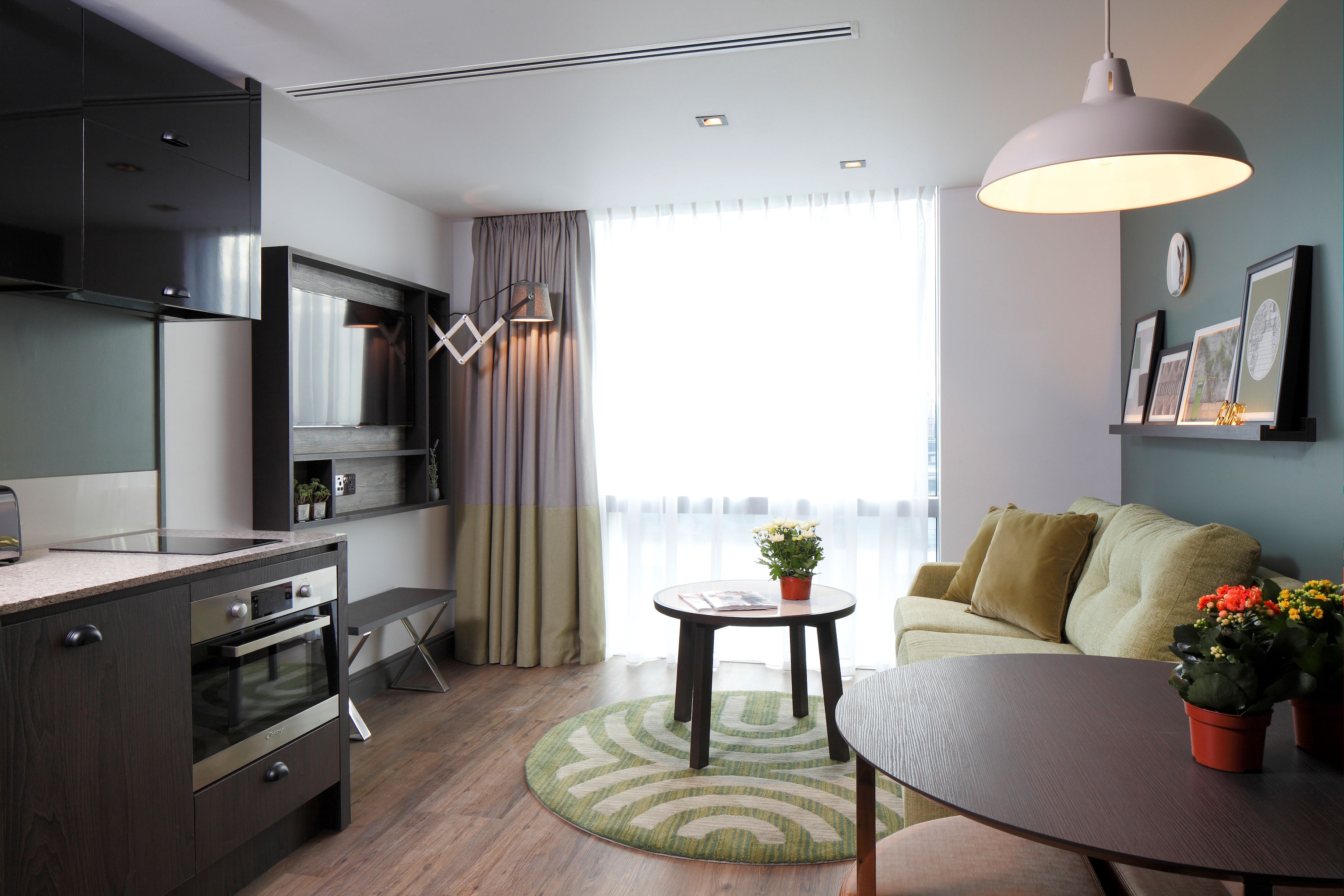 The company was also behind Dorsett City Hotel adjacent to Aldgate underground station in London, a new Premier Inn hotel in Beverley, Novotel in Brentford and Holiday Inn on Commercial Road, in East London.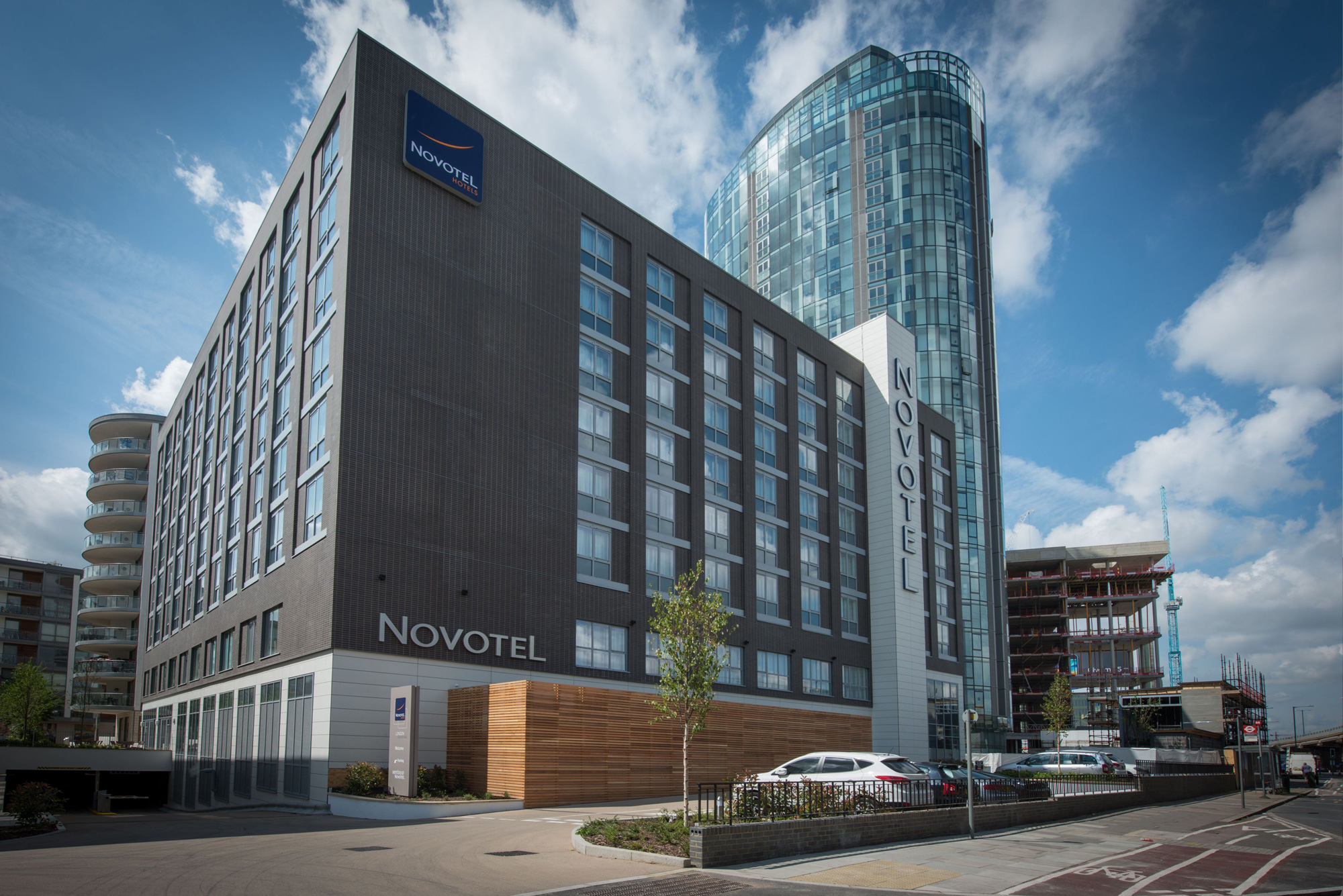 Hotel leader - Willmott Dixon also built the Novotel in Hounslow
Mike Hart, chief operating officer at Willmott Dixon Interiors:
"Working in the hotel sector is a specialist skill; we have over a 1,000 rooms in progress or completed since mid-2016 with projects of all complexities and sizes. We are delighted to bring our skill sets to help roll out Residence Inn by Marriott Apart-Hotels, an exciting new concept for extended stay hotel customers."