Willmott Dixon has captured how its work in the city is having a major impact on the local economy
Apprentices, trainee managers and business owners in Liverpool talk in Building Futures in Liverpool how Willmott Dixon's role building schools and refurbishing homes is having a huge economic impact on jobs and sustaining local companies.

In the past three years, the company has built four schools - Notre Dame, Archbishop Beck, Archbishop Blanch and Millstead SEN that's delivered nearly 4,000 places. It is also in a strategic housing delivery partnership with Liverpool City Council, Redrow Homes and Liverpool Mutual Homes to deliver 1,500 new homes across the city and bring a further 1,000 empty homes back into use. This includes the current project to overhaul the 15 storey Marwood Tower to create 81 modern apartments for over 55s.

Just as important as the physical product is the company's ability to leave a legacy of skills and growth in Liverpool. The booklet Building Futures in Liverpool highlights the stories of two apprentices, one management trainee and a local business owner who talk about how Willmott Dixon's work is transforming their life opportunities. It also looks at how collaboration with Liverpool in Work is providing a pathway into work for many other young people in the city.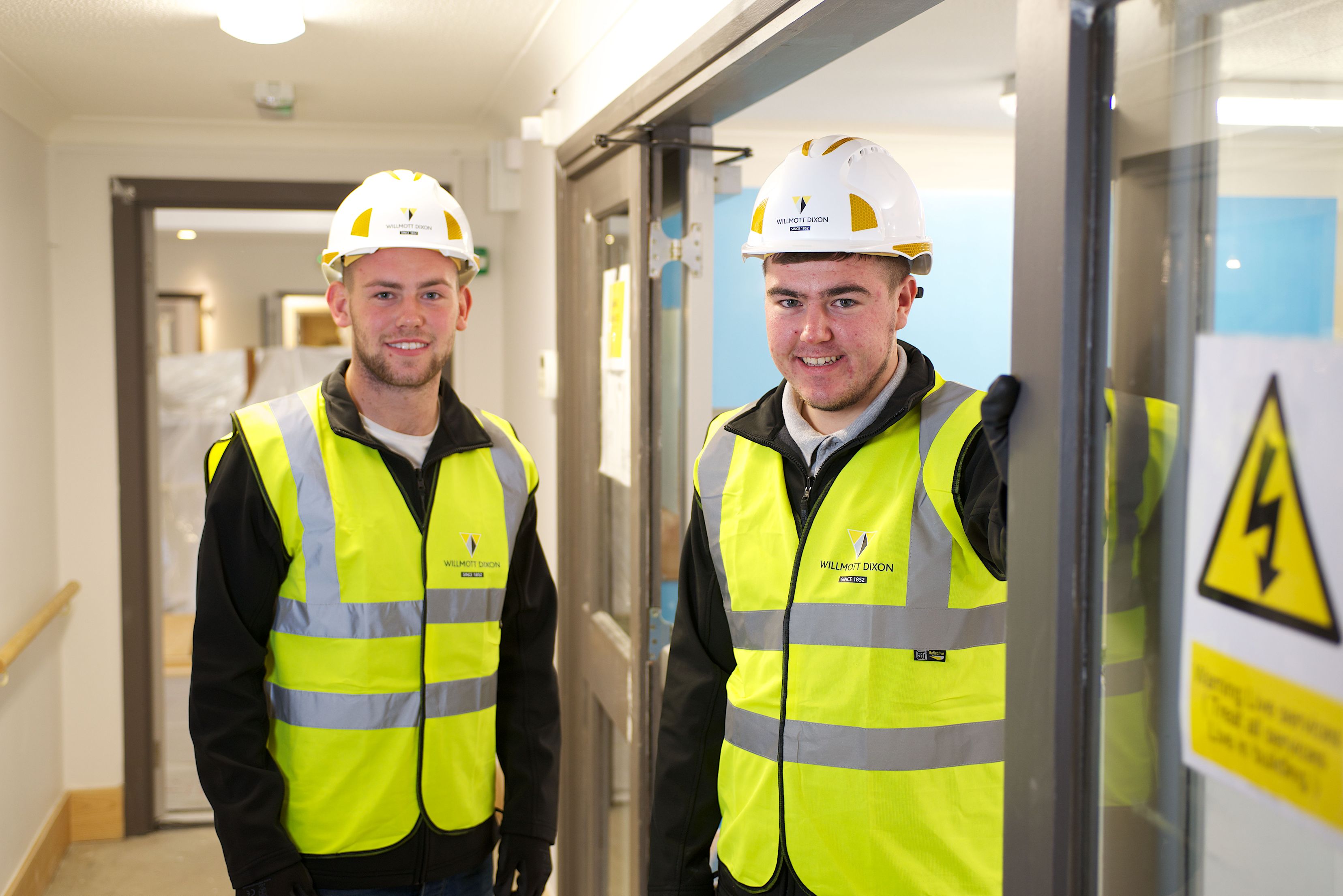 Apprentices Aaron Renshaw and Dominic Sweeney tell their stories in Building Futures in Liverpool
Anthony Dillon, managing director for Willmott Dixon in the North West says,
"Building Futures in Liverpool shows what is possible when you invest in skills and provide people with the opportunity to thrive in the workplace. The potential is there; it's up to companies like ours to develop it!

"Our aspiration is to give more people in Liverpool an opportunity to realise their potential, and the stories of Aaron, Dominic and Liam shows what is possible when that opportunities arises."
Liverpool City Council used Scape Group's Major Works framework to procure Willmott Dixon on the schools work, which provided time and cost efficiency.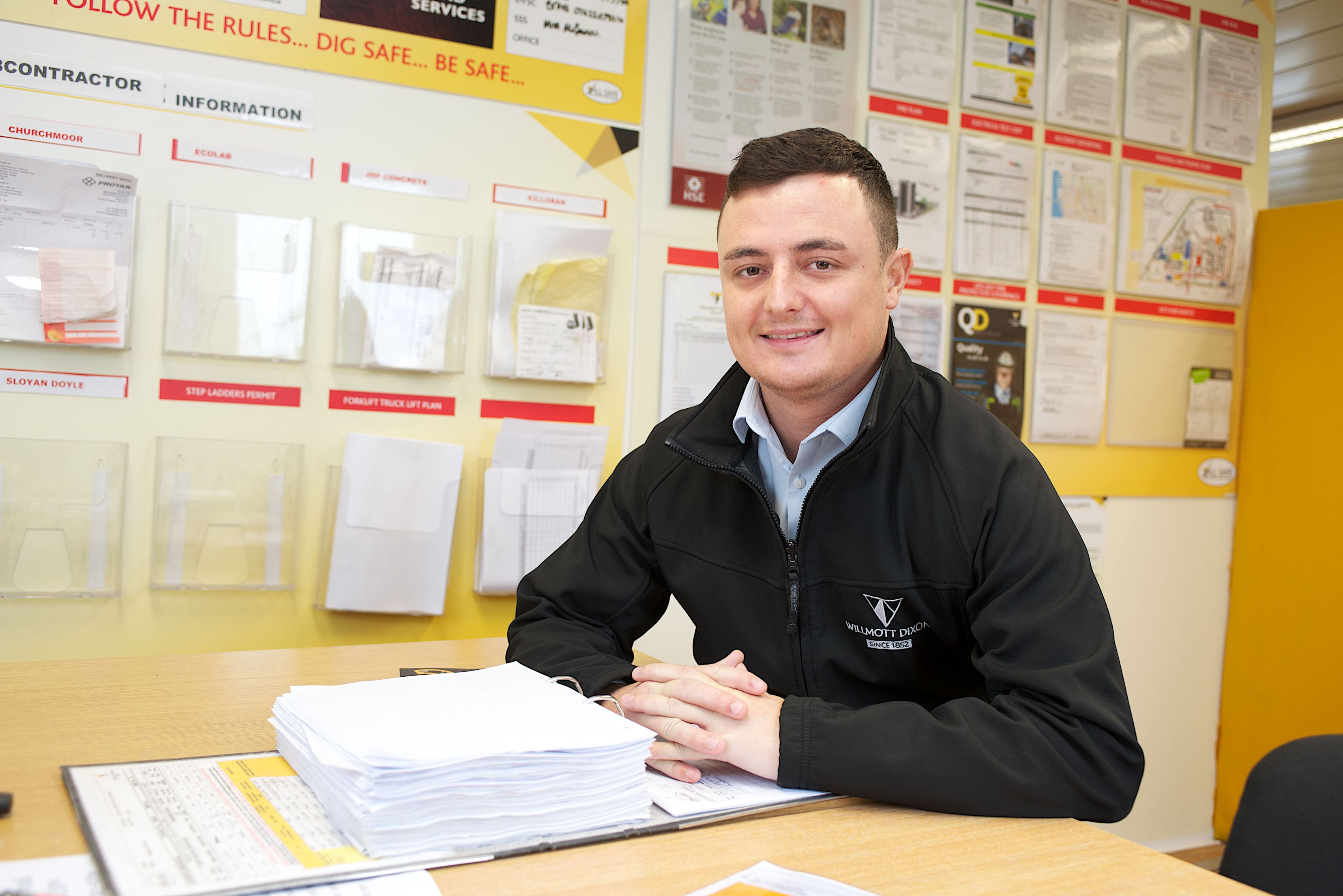 Liam Doyle from Gateacre is thriving at Willmott Dixon

Notre Dame School