Willmott Dixon is committing that at least 5% of its workforce will be an apprentice, student or graduate trainee by 2020; representing nearly 200 of the company's workforce.
It comes as the skills crisis in the construction industry was further highlighted by Government analysis in The National Infrastructure Plan for Skills revealing demand for over 250,000 construction and over 150,000 engineering construction workers by 2020. This means the sector needs to recruit and train nearly 100,000 additional workers by the end of the decade.
Willmott Dixon already invests over £2.5 million a year in skills and training, with a well-established graduate and apprentice programme to up skill new recruits to the industry. To underline this commitment, the company has joined The 5% Club, where members pledge that this percentage of their workforce are in the process of being trained with a recognised qualification.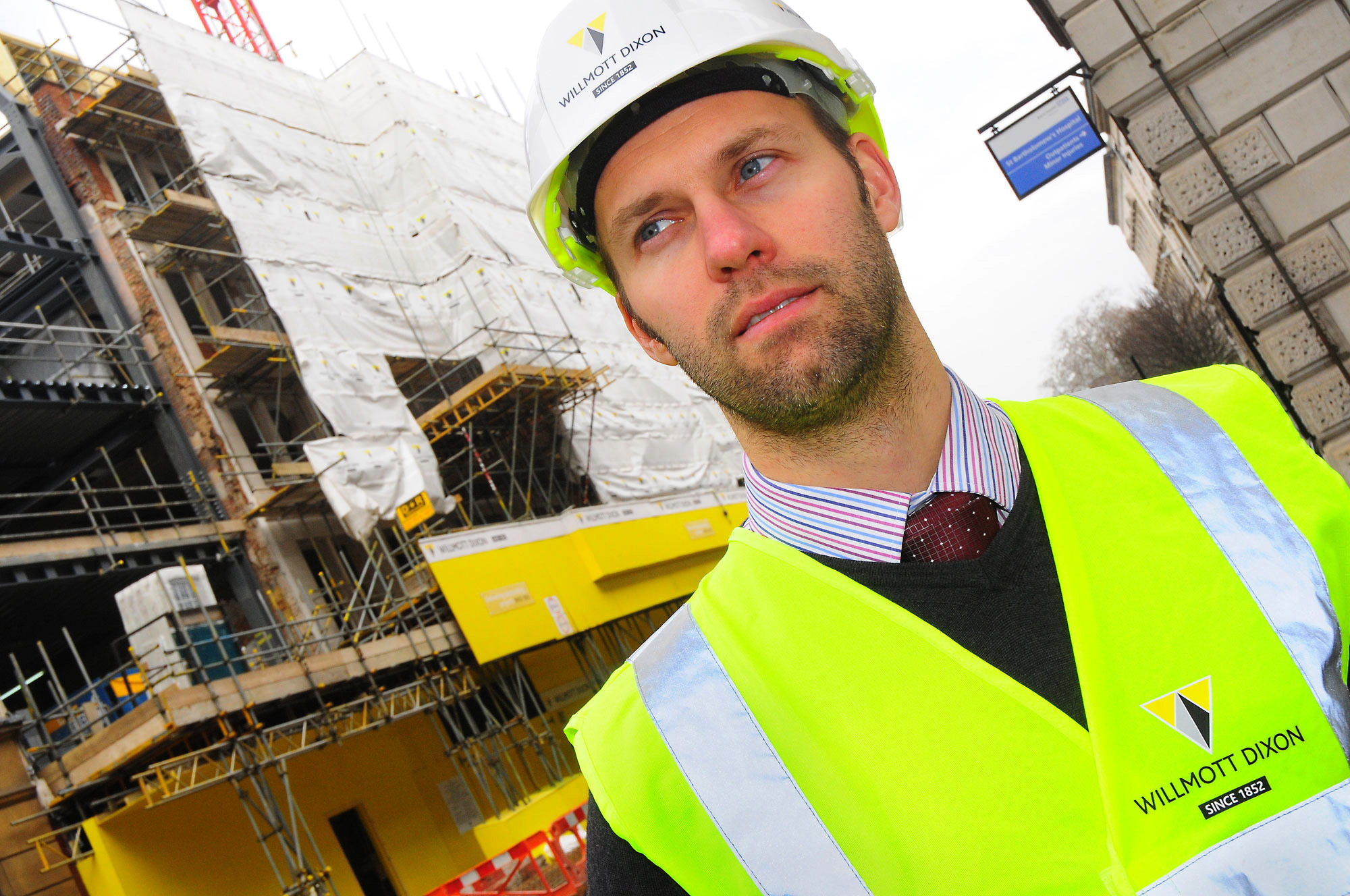 Group Chief Executive, Rick Willmott explains:
"The capacity of our industry to meet demand is a vital strategic interest. Forecasts from the Construction Products Association say that Construction can look forward to 22% of output growth up to 2019, amounting to an extra £27bn of spending. However, a shortage of skilled workers is a very real challenge to meeting this demand.




"Joining the 5% Club underlines our focus on skills and training tomorrow's leaders. We also equip 5,000 people a year with new skills at our 4Life Academy in Birmingham and a key theme of the Willmott Dixon Foundation is 'Youth Unemployment and Inspiring Young People', where we provide opportunities to underprivileged young people, so signing up to the 5% club is another logical step to supporting the future vitality of construction."
Dr Sam Healy, Programme Director of The 5% Club said, "We're delighted to welcome Willmott Dixon to the initiative. The company's existing efforts to invest in the next generation are greatly welcomed and together we can strive towards a brighter future for young people in Britain."