Company appoined to both the high value and low value bands.
Willmott Dixon has been reappointed to the Department for Education's (DfE) 2021 construction framework, extending a relationship that has already seen the delivery of more than £200m of school building programmes since 2018.
The company has been appointed to Lots 1, 2, 13, 15, 16, 17, 18 and 21 under the framework, which commences in November 2021 and is valid for 4 years. The framework plays an integral role in the delivery of educational schemes through Government's school rebuilding and free school programme and can also be used as a method of procurement by further education colleges and universities. The scope of the 2021 Construction Framework has been extended so that non-educational publicly funded schemes can be procured using the framework which is an exciting expansion to be a part of.
Included in Willmott Dixon's appointed lots are secured positions on both the North and South regions of the high value band, allowing for the delivery of school building projects over the value of £12m across all regions of England. The company has also been appointed to the low value band framework in the Midlands and South East, designed for projects valued between £0.5m - £6m, the framework will play a key role in enabling minor construction works, as well as providing a gateway for Willmott Dixon Interiors to assist with refurbishment and fit-out work in the education sector.
Sustainability is at the heart of the framework, with a key emphasis placed on achieving net zero carbon in operation across its contracted projects. This commitment aligns with the objectives laid out in Willmott Dixon's 'Now or Never' sustainability strategy, which commits to delivering all new buildings and major refurbishments to achieving net zero operational carbon by the close of 2030. Furthermore, the framework champions innovation in the field of standardisation, which Willmott Dixon is driving through its Collida business.
John Waterman, chief operating officer at Willmott Dixon said:
"We are delighted to continue our long standing relationship with the DfE through our appointment to the latest generation of their construction framework.
"Through our Construction, Interiors and Collida businesses, we are committed to creating brilliant buildings that deliver a first class learning environment, while also embedding sustainability and standardisation as key design principles, we look forward to continuing to create vital school places in the communities we serve."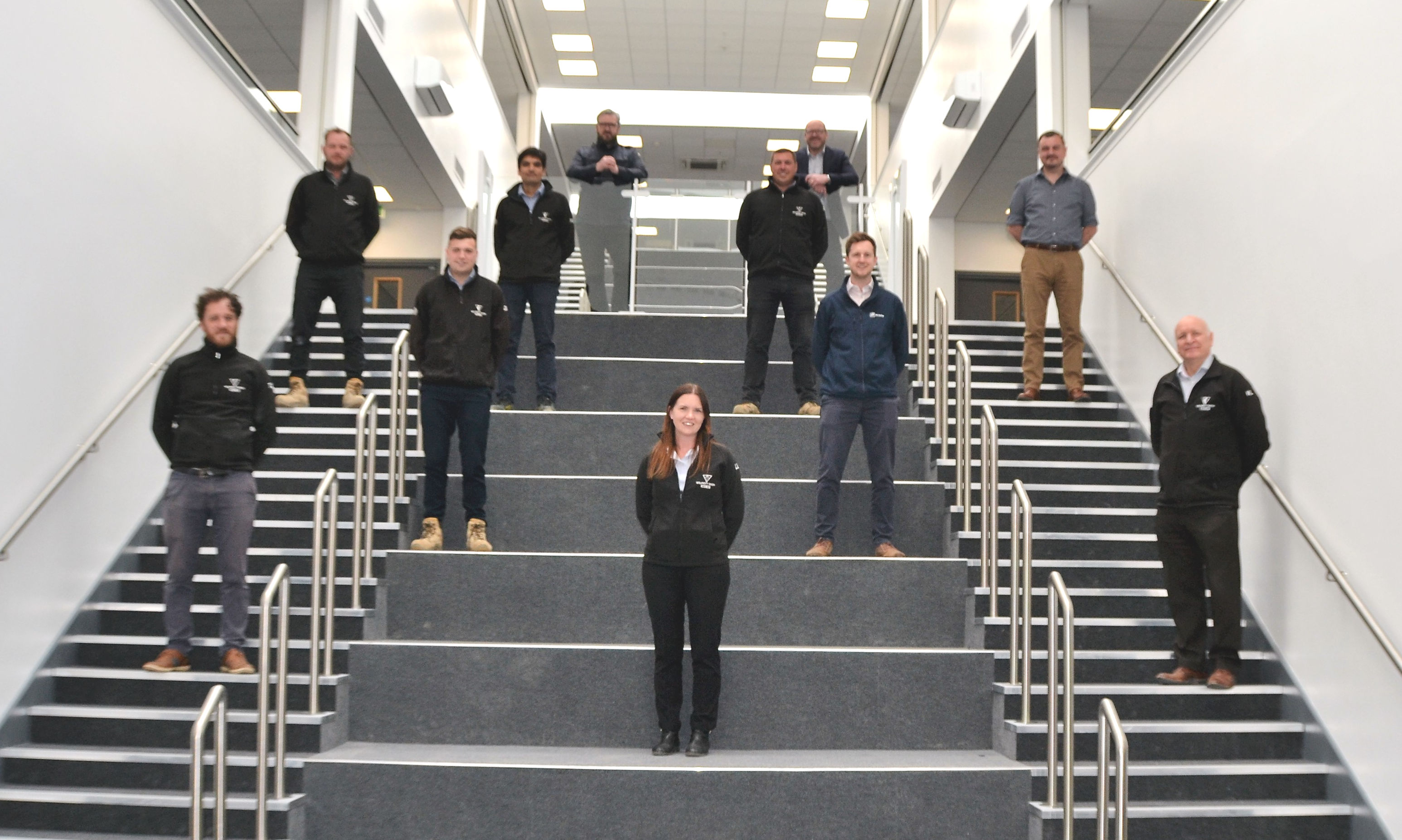 The reappointment to the latest DfE construction framework marks the latest milestone between the two organisations. In January Willmott Dixon was awarded the DfE's 'Going Above & Beyond in Covid-19 Award' for its work at Dixons Trinity Academy. Despite the challenges caused by the pandemic, the team embedded Covid-19 safe working practices to keep the site open, handing the project over six weeks early to allow key worker students to move in early during the spring of 2020, and opening to all 1,000 of the school's students in the summer.