Company will use as platform for expansion in West country
Willmott Dixon has signalled its expansion plans for the South West by opening an office in Exeter as a platform for growth in the region.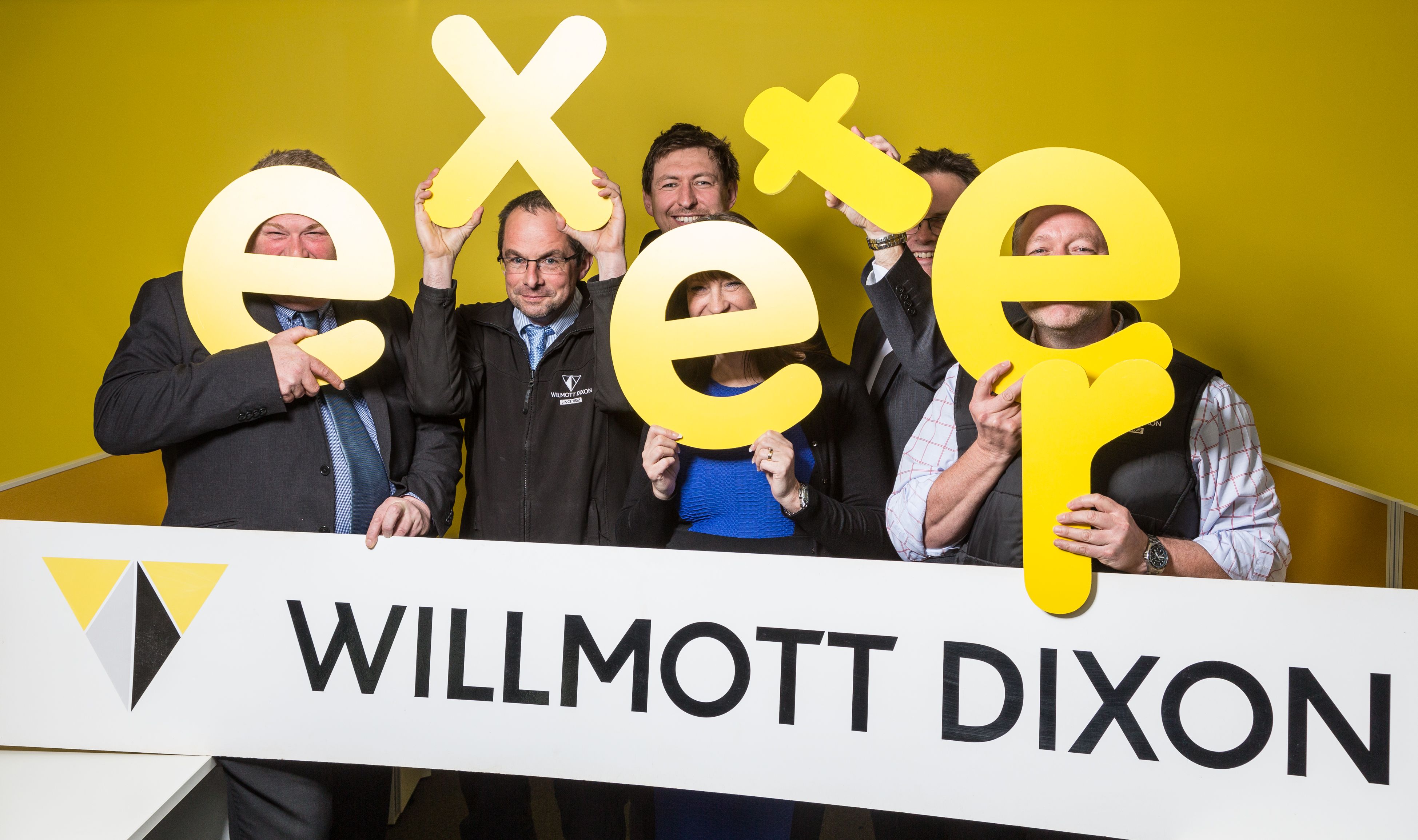 It follows a series of major projects recently secured in the region, including building a new home for the Met Office's multi-million pound 'super computer' at Exeter Science Park that will ensure it remains the world's foremost meteorological forecaster.
The company's presence in the region started less than three years ago and in that time Willmott Dixon has delivered four schools in Plymouth and a free school in Exeter. With more work opportunities in the pipeline it underlines the growth opportunities in the South West.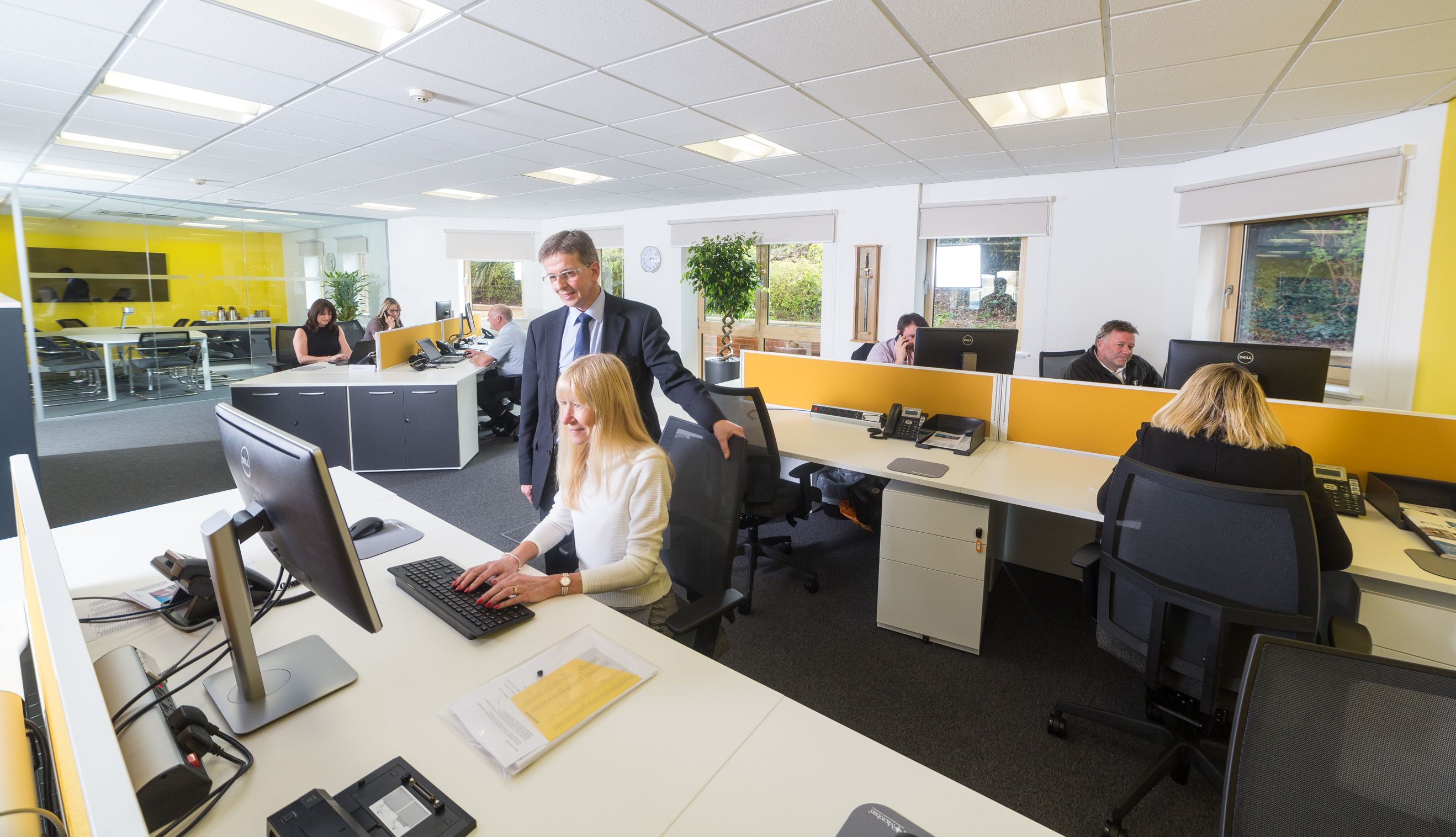 The move will create a number of local jobs over the next 12 months, with nearly ten people based full time in the office and a further nine using the office when working on local sites.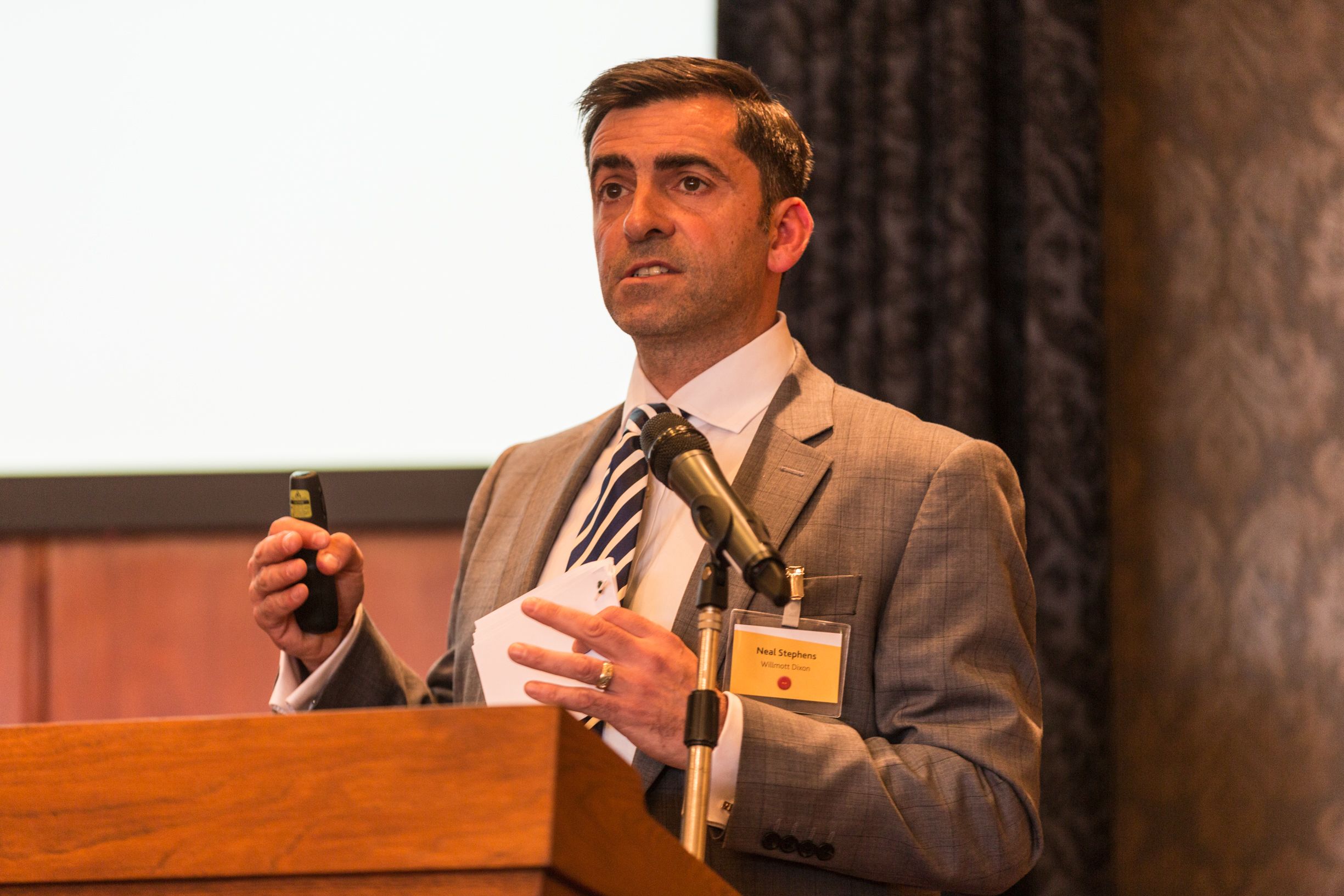 Willmott Dixon's managing director for the region, Neal Stephens (above):
"With many projects already delivered and more in the pipeline, we feel now is the right time to establish an Exeter base to serve our customers and work with our local supply chain. We're making a strong commitment to local spend, with over 65% of project budgets designated to companies within 35 mile radius of a scheme, ensuring investment stays local to sustain jobs and support regional prosperity."
Director of operations, John Boughton, who will head up the Exeter team at 5 Park Five Business Centre, continued: "I'm very proud of our new team that we have brought together; they have a wide range of skills, professional experience and expertise to offer our customers. It's also a big sign of our commitment to Exeter and we plan to grow substantially across the South West in the next five years."