Keynsham Civic Centre declared 'best of the best' at the British Council for Offices final - commercial property's Oscars.
It underlines Willmott Dixon's track record for town centre transformation, with Keynsham also named 'Best Corporate Workplace'. The company is also behind similar recent projects at Redcar, Beverley, Woolwich, Dee Park in Reading and Aberfeldy Village in east London.
Supreme accolade
In naming Keynsham the supreme winner, Judges praised the 'inspirational development that improves working practices and offers much in terms of public facilities and its form within the urban landscape. The team worked to a clear brief in a unified fashion and their unswerving desire to deliver an exemplar scheme is apparent in every aspect'. Read Keynsham BCO winner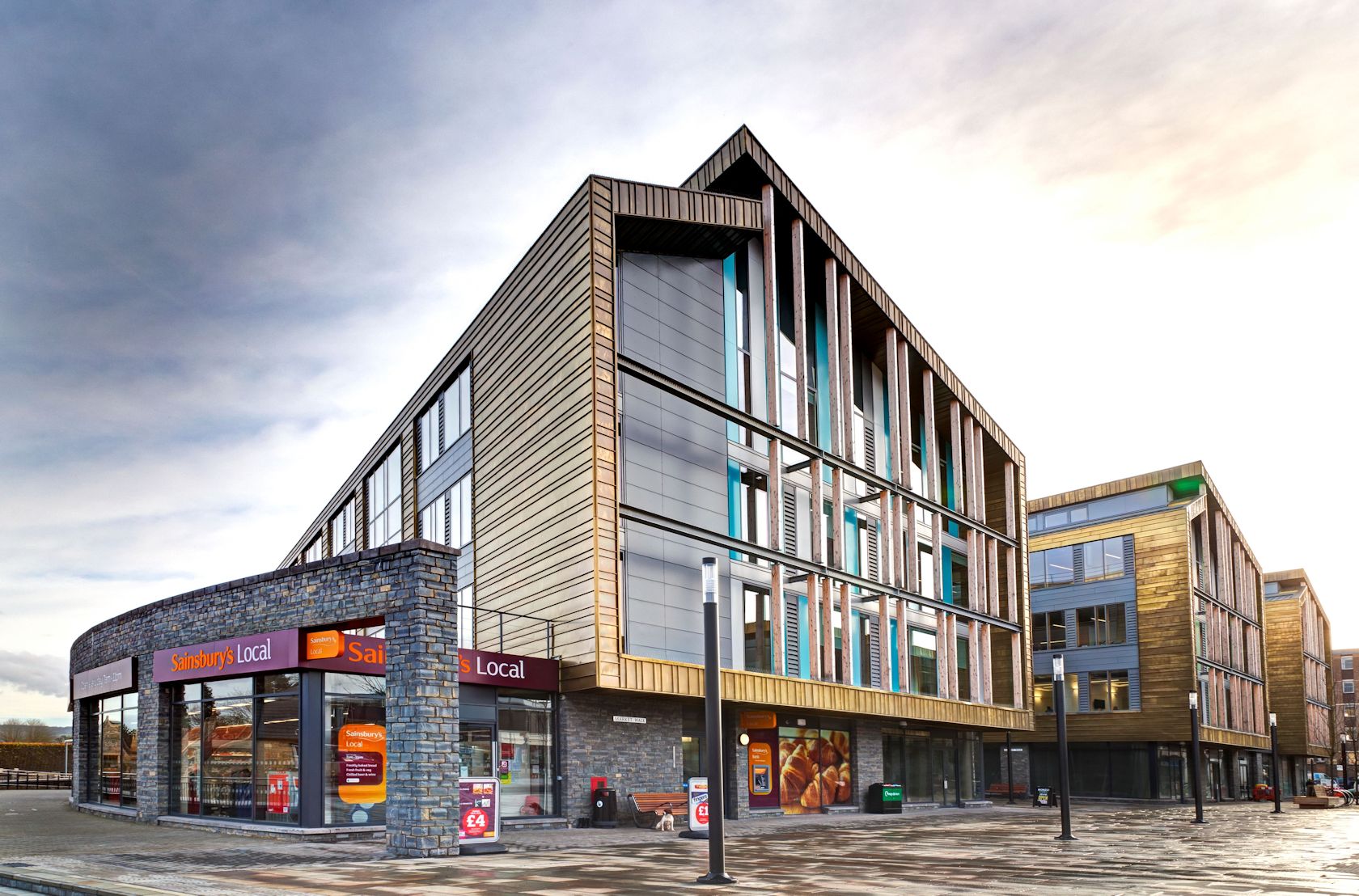 Keynsham Civic Centre has transformed the town

Keynsham is just one example of how Willmott Dixon works with local authorities to transform their towns (see Town centre regeneration).
WWF office sets national standard
Another winner was WWF's new HQ in Woking, which was declared the most innovative workplace. Judges praised the BREEAM outstanding facility, saying it 'has clearly strived to create the greenest development possible. The Living Planet Centre is at the forefront of sustainable design and construction, creating a harmonious link between the urban and the rural.' Read WWF 2015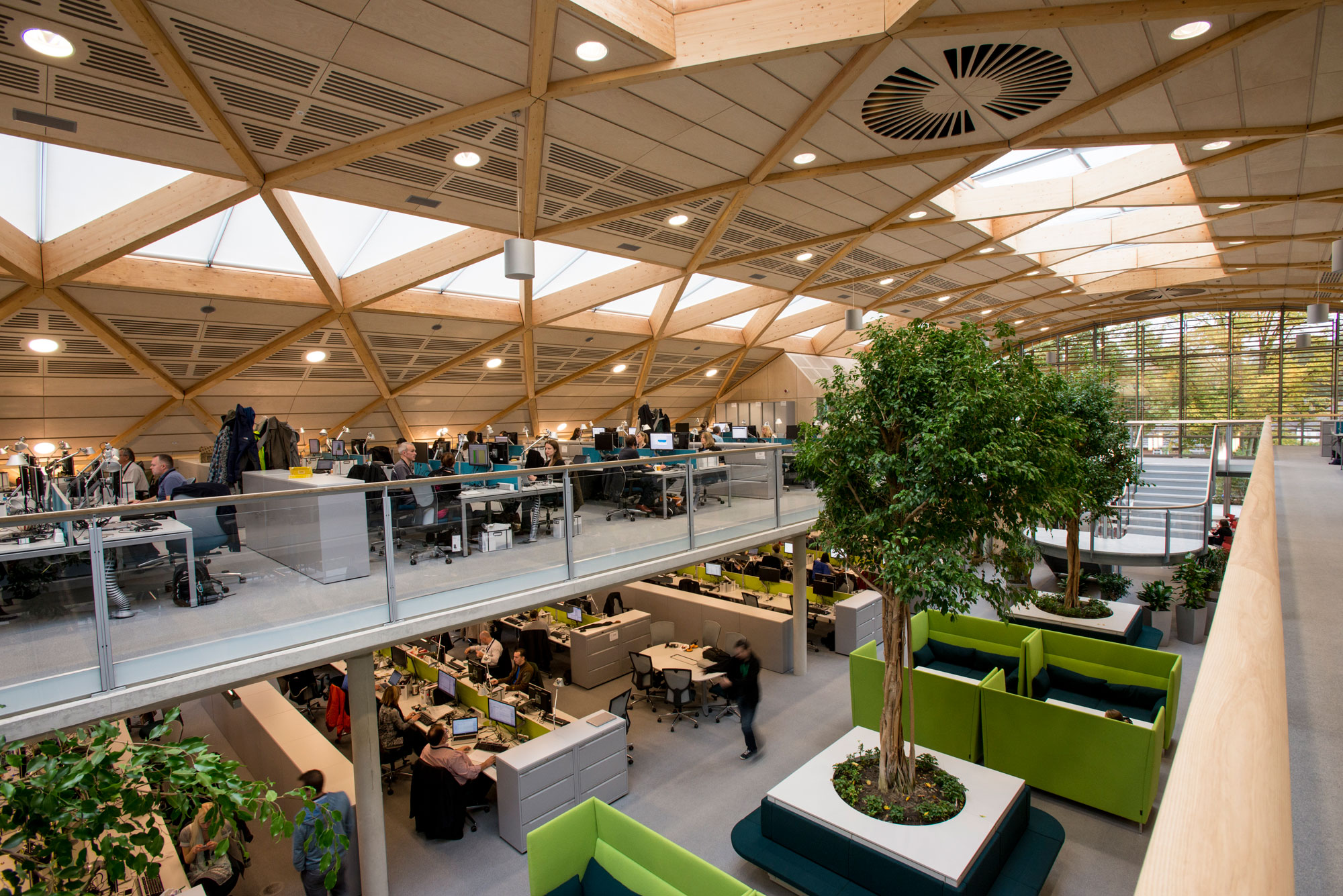 Inside WWF's new HQ in Woking

John Waterman, chief operating officer for Willmott Dixon Construction:
"Everything we do is about creating an end product for our clients that exceeds their expectation and delivers an exceptional addition to their local built environment. We are proud that Keynsham is this year's 'best of the best' and we'll use that an inspiration to get even better to keep raising the bar higher and higher."