Pipeline of work revitalising heritage property into popular culture and arts attractions now over £100m
Willmott Dixon's new £13m contract to transform Darlington Civic Theatre into one of the North East's most popular entertainment venues takes its pipeline of work revitalising heritage property into popular culture and arts attractions to over £100m.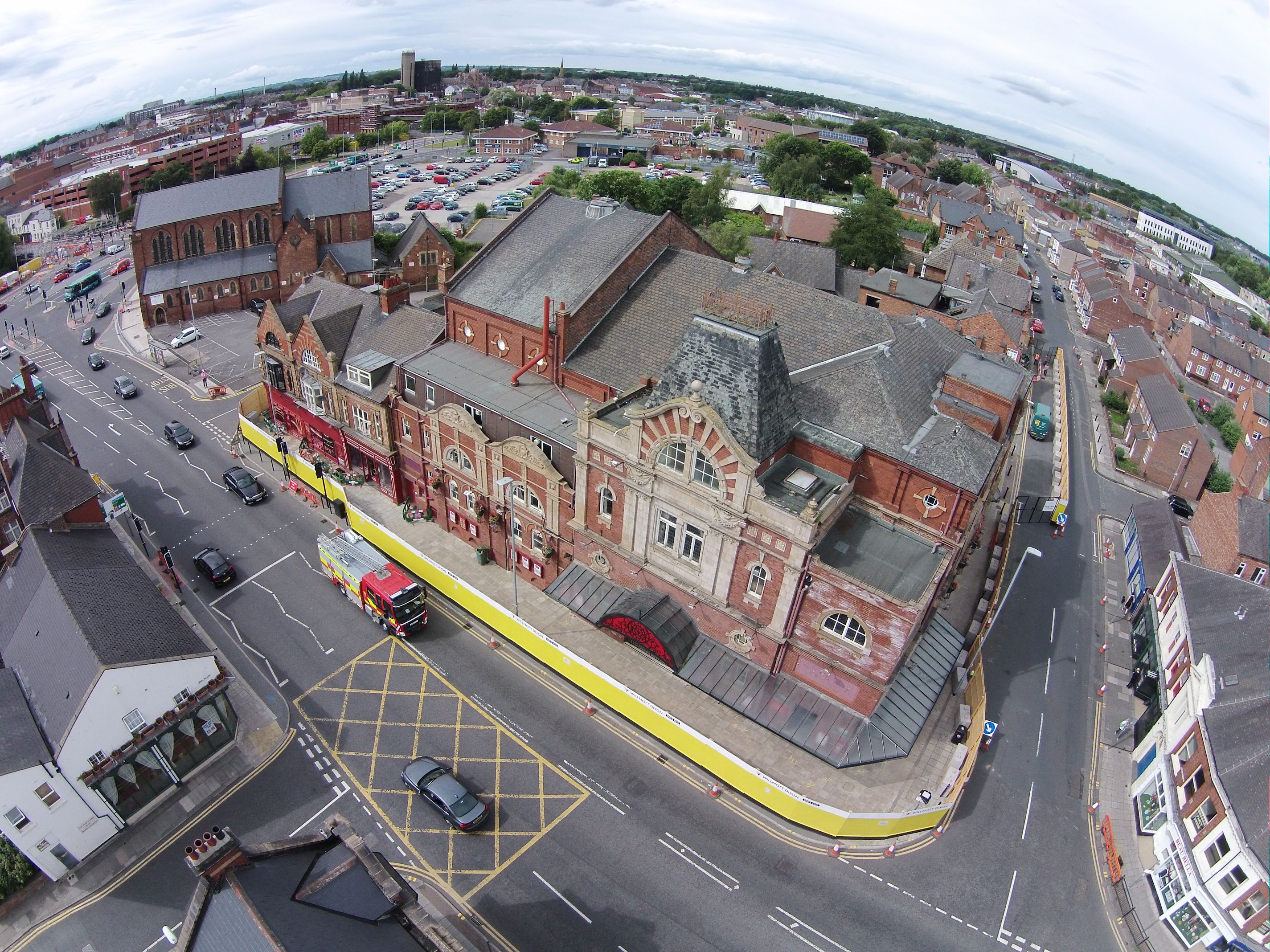 The company is currently in the final stages of upgrading the former Foreign and Commonwealth Institute building in Kensington into the Design Museum and transforming the east wing of the world famous Alexandra Palace – both grade two listed buildings. Earlier this summer it was appointed by Plymouth City Council for a history centre to update the City Museum and Art Gallery, Central Library and St Luke's Church buildings as part of Plymouth's 400th anniversary commemorations for the Mayflower ship sailing to America.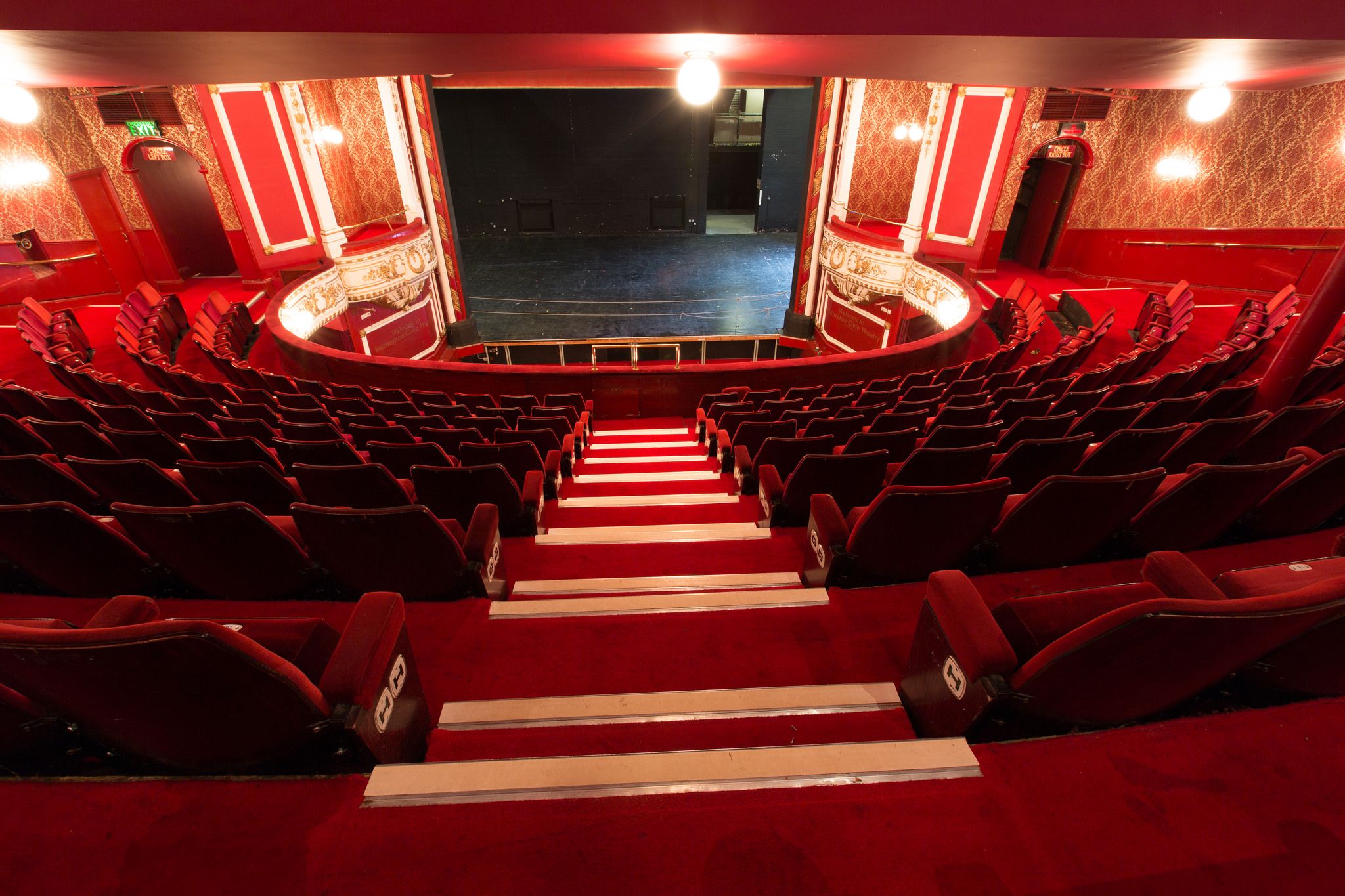 This workload is increasing after Darlington Borough Council appointed Willmott Dixon, under Scape's Major Works framework, to revitalise the Grade II listed Darlington Civic Theatre, which has seen show-stopping acts and Hollywood stars perform there such as Tommy Cooper, Dame Margot Fonteyn, Rex Harrison, Dame Vera Lynn and Mickey Rooney.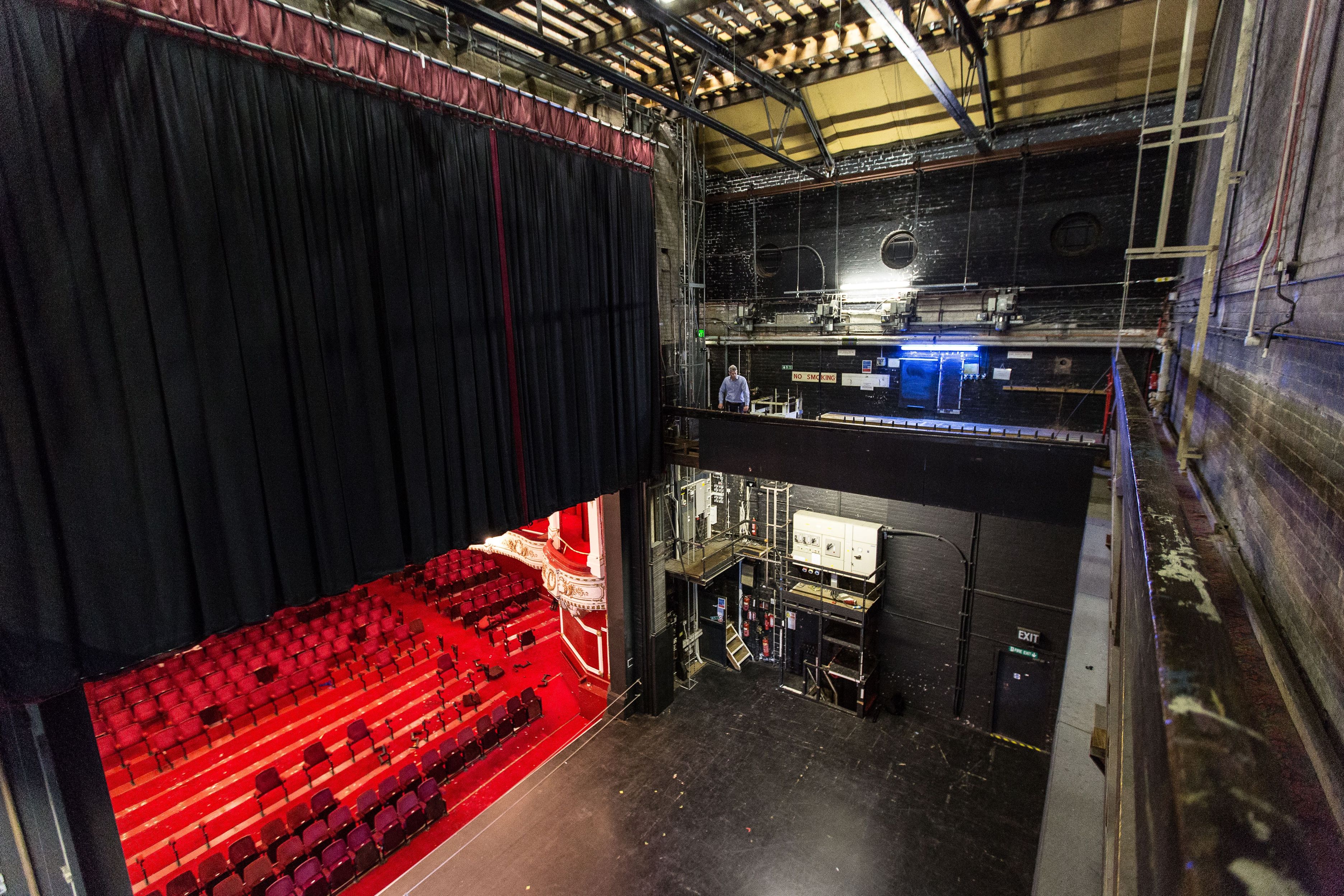 Willmott Dixon will now overhaul the venue, enlarging the seating capacity, improving backstage facilities, introducing a new restaurant area and grand entrance as well as transforming the neighbouring former fire station into a children's theatre; sweeping away a century of add-ons and extensions.
Willmott Dixon will use its knowledge in the culture and arts sector to preserve the theatre's heritage by restoring much of its Edwardian features, with a heritage gallery offering a permanent record of the theatre's colourful history.
At the same time it will transform an adjacent building into a new flagship children's theatre venue, The Hullaballoon, as part of a £2.9m project led by Theatre Hullaballoo.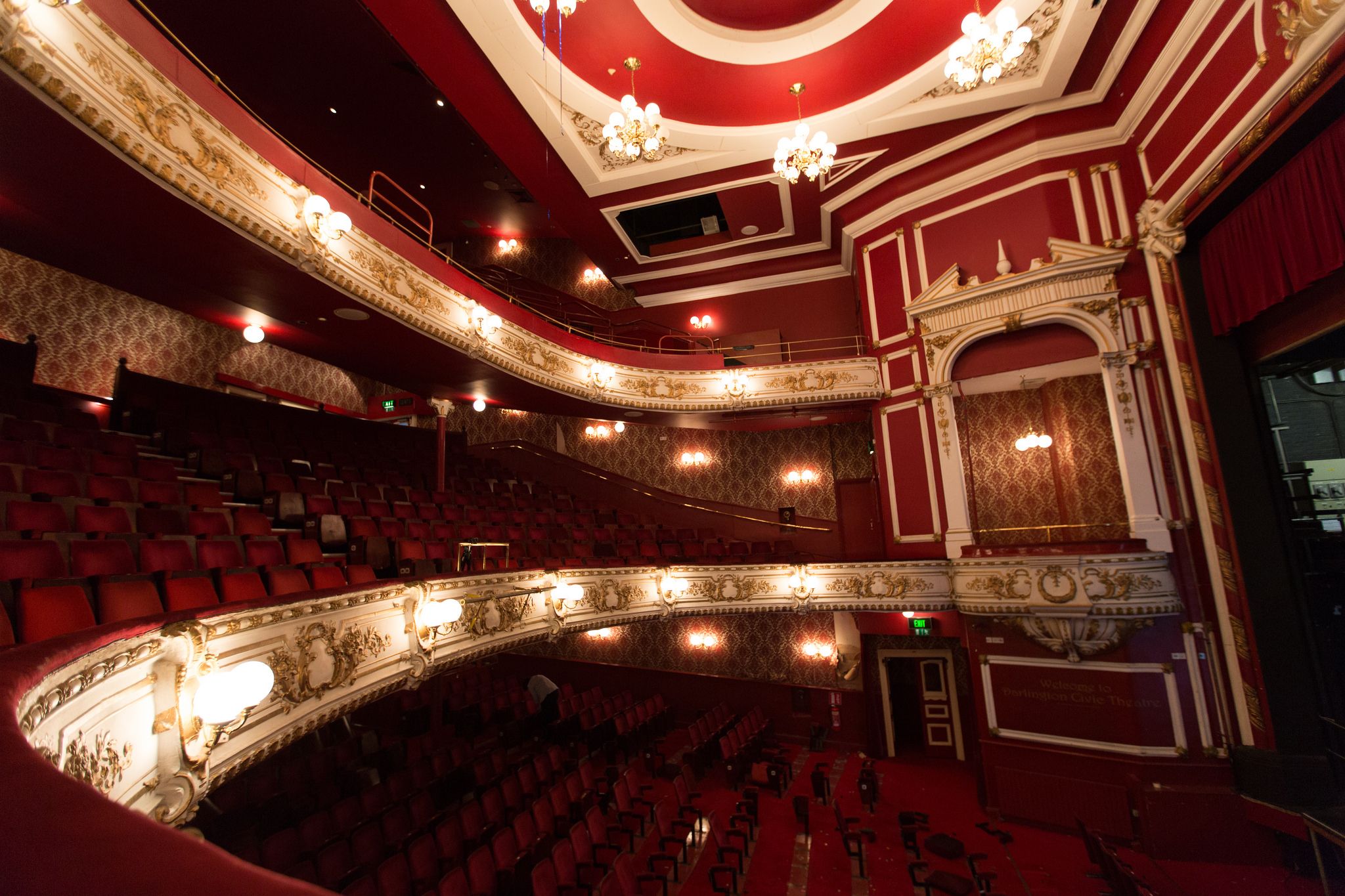 When it completes in Autumn 2017, the Civic Theatre will re-open as 'Darlington Hippodrome', bringing the venue back full circle to its roots and setting the scene for it to become a key destination for the region.
The Darlington Civic Theatre and The Hullaballoon projects add further to Willmott Dixon's prolific work in the area including a 4,000 square metre extension to Darlington Town Hall, a new building for the DfE, plus refurbishing and creating new operating theatres for the County Durham and Darlington NHS Foundation Trust.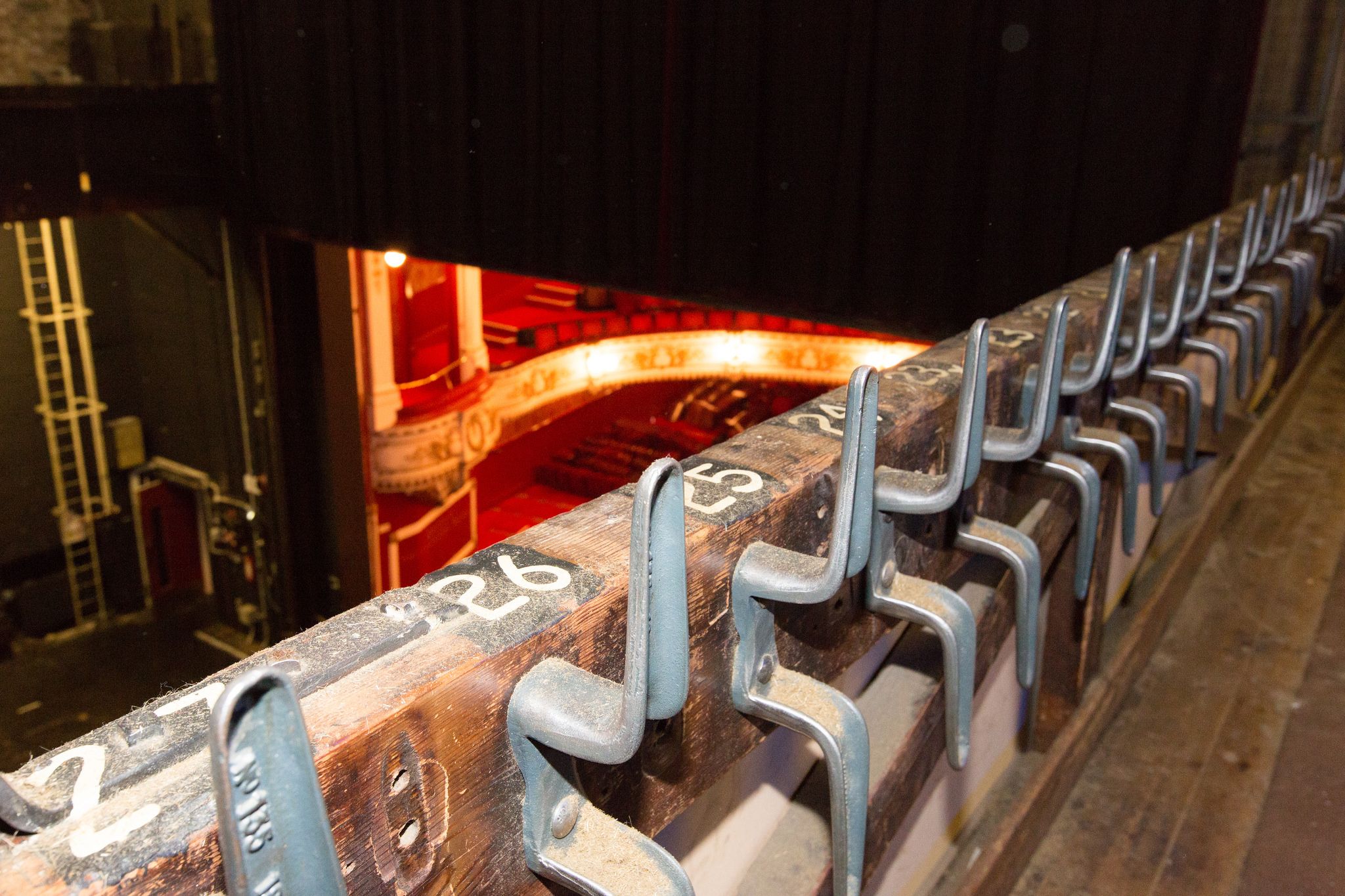 Anthony Dillon, managing director of Willmott Dixon in the North:
"We're delighted to be restoring Darlington Civic Theatre; our team can again make another positive contribution to the region including using local businesses where possible. Projects like this are hugely satisfying as we conserve and revitalise a historic building alongside continuing Darlington's rich history as a hub for arts and entertainment."
For more information and to keep up to date on the restoration project log onto the Civic Theatre's blog at: http://www.darlingtoncivic.co.uk/blog/blog and to find out more about The Hullaballoon log onto the Theatre Hullabaloo website at http://www.theatrehullabaloo.org.uk/the-hullaballoon/