Over the past year, access to the UK's countryside has never been more in demand. With national lockdowns and restrictions on movement, facilities such as Delamere Forest's Visitor Centre, part of the Cheshire Plains, have become critical to the physical and mental wellbeing of local people.
We wanted to contribute to the legacy of the Visitors Centre, and support the values of our customer, Forestry England.
However, delivering social value during the pandemic wasn't plain sailing – we needed to think differently about how and what we could deliver.
Below is a snapshot of what our teams and our supply chain partners managed to deliver:
Construction Mentoring Programme
To challenge perceptions about working in the industry, our team delivered a Construction Mentoring programme to 12 South Cheshire College students.
During the 8-week programme, our team provided site tours, facilitated career discussions, and gave an overview of entry routes and career profiles across a range of roles in the industry. Our digital team also demonstrated to students how virtual reality is supporting the industry.
In addition, we welcomed a 32-week work experience placement for a student from the college.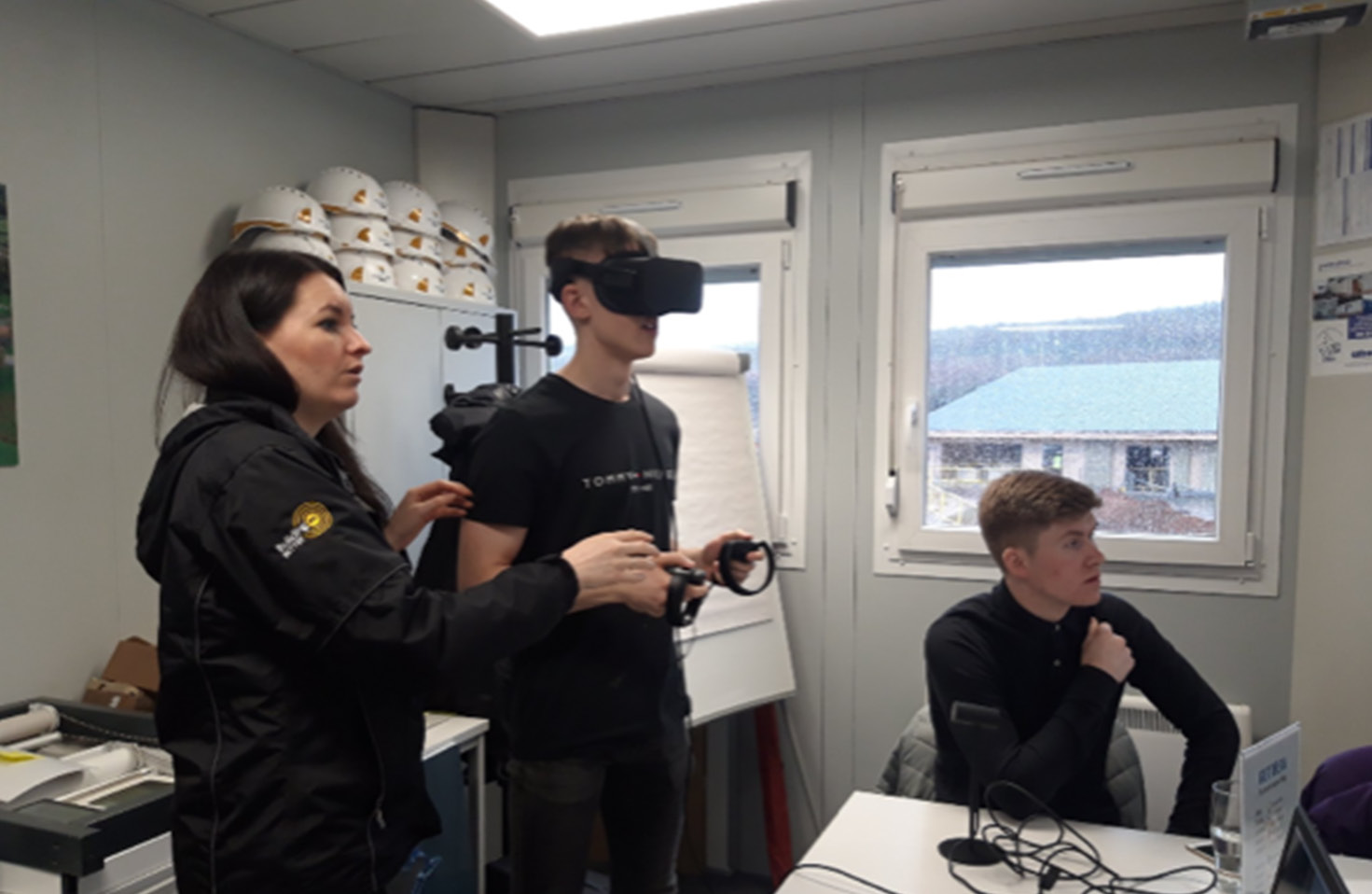 Legacy Garden
We wanted to leave Delamere Forest with a gift, so we worked with our supply chain partners to transform an unused area of land into the Legacy Garden. We delivered the garden outside of the scope of the main works, with additional works including landscaping, paths, bug hotels, picnic tables and rainwater harvesting. The garden contributes to biodiversity of the local area with new plants and shrubs that will attract pollinating insects such as bees and butterflies. The garden will be used by Delamere staff as a wellbeing space.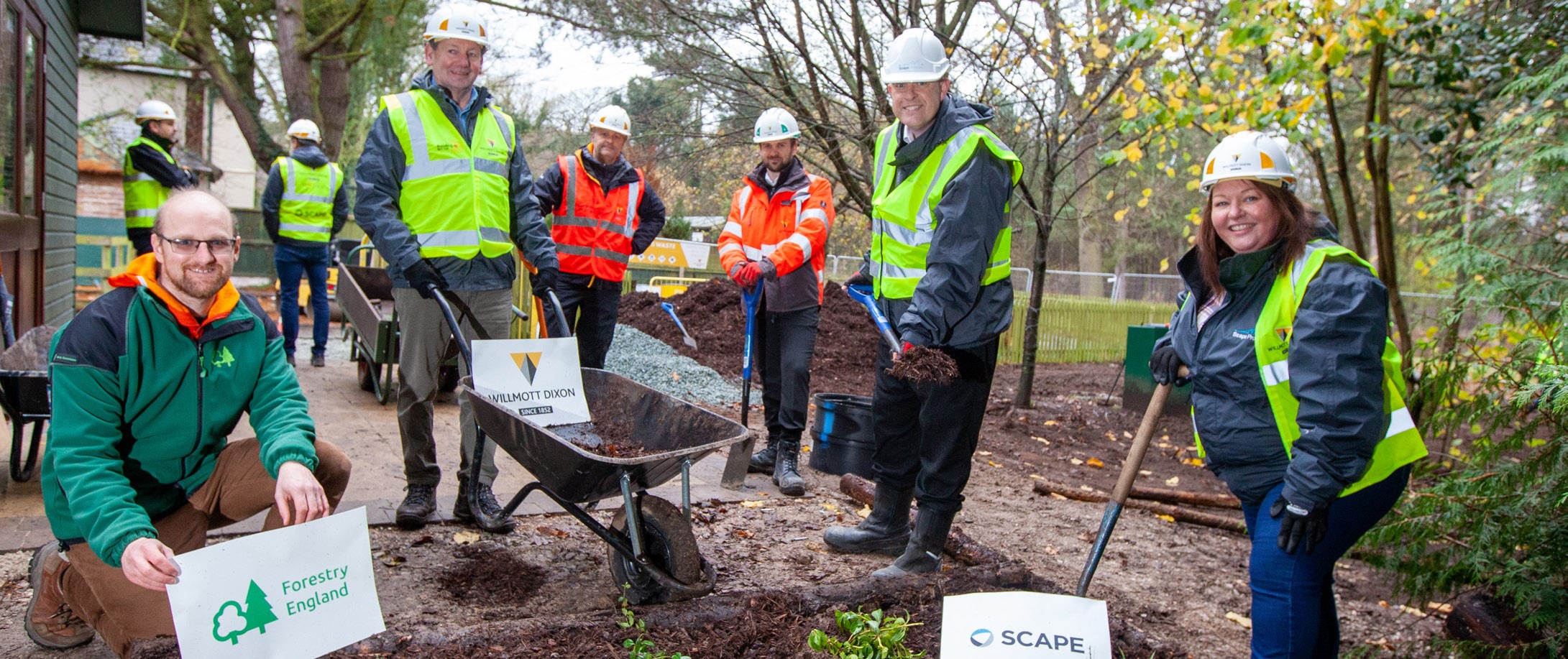 Planting for the future
During the project, we volunteered at many local projects, all aligned with Delamere Forest's values. Activities included:
Our people helped to clear vegetation, litter and create a new pathway for visitors to Silverdale Park in Salford.

As part of the Tree Charter Volunteering project, we supported Waterdale Park in Prestwich through the planting of 200 trees.

We engaged with Buttermere Primary School to contribute to the largest survey of England's forest wildlife, with the findings helping to protect and provide homes for wildlife.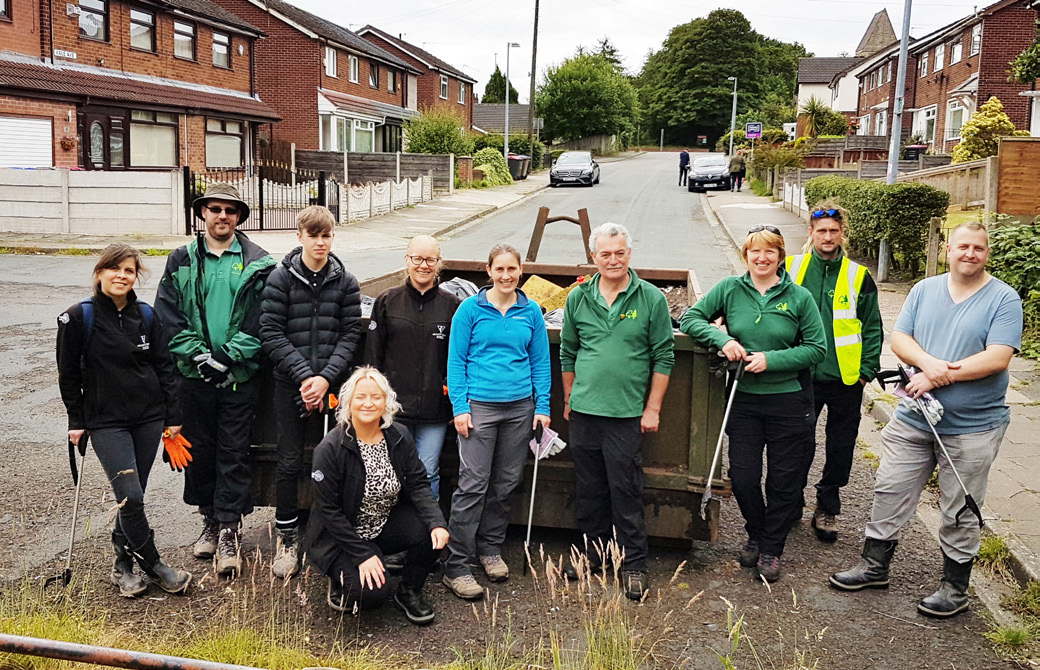 "We share the same values as Willmott Dixon. They are excited and enthused about working with us on site and that's important to us that they understand how important our project is and what it means to us and what it means to our visitors. They buy into that and it very much comes across that that's how it is."
Fiona Dewsbury, Forest Centre Development Manager