Mentoring young people has been a key part of building a care home and community facilities next to Manchester United's Old Trafford stadium.
Our Limelight project has helped 180 young people in education or training with a range of interactive workshops to improve their skills, with a site visit at the end where they can have a go at brickwork.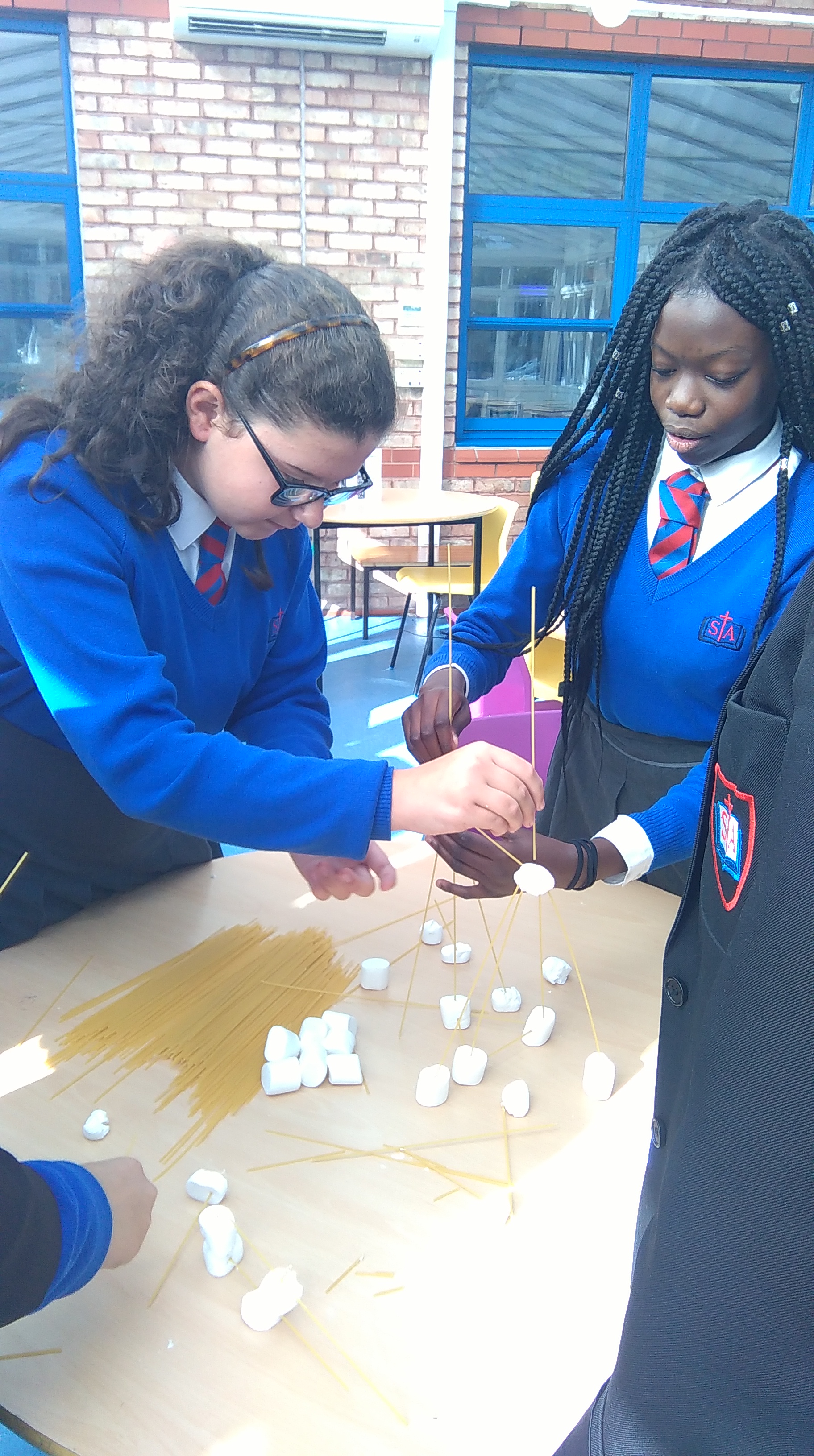 Among those to have benefited from the 7 week programme, designed by the Salford Foundation and delivered by 10 of our people, are 96 pupils from year 8 and year 9 at St Antony's Catholic College and Flixton Girls' School.
"Every lesson was amazing and fun. I will remember this time all my life and I have loved it all the way," said one of the pupils.
"The mentors helped me to be truthful to myself and helped my confidence socially and in the workplace. This programme has put a positive look on my future and given me another look on job choices," said another happy participant.
The mentors also found the programme beneficial. Our new business manager, Siobhan Ryder, said:
"Mentoring has been rewarding in many ways, not least seeing the subtle changes in students from the start to the end of the course. I have learnt so much about myself by becoming a mentor and have tried to be the best version of myself so that I can positively affect the way students view themselves.
"Many suffer from low self-confidence. When I tell them stories about my journey, that's it's ok to fail, it's ok to be different and it's ok to be yourself, I give a little bit of myself away. This sometimes makes me feel vulnerable but then I can see them start to exhale and relax because as mentors, we are not perfect and we don't have all the answers but we can listen without judgement and provide that diplomatic voice of reason."
The scheme's success, which won it our coveted 'social value' award, at the Good Business Awards, means it will be expanding. Three new Manchester schools will be taking part and five extra staff from our architectural and engineering consultants and a housing client have joined the programme as mentors.