Every year, each office elects a final-year management trainee to plan and deliver a community project, with just £500 seed money. Our trainees engage with local stakeholders and charity partners, galvanising our people and supply-chain partners to support.
Read more about what our trainee challenger Simone achieved…
Simone Codrington, our management trainee from the Midlands, led a team to build a summer house which provides a sensory experience for people with learning difficulties.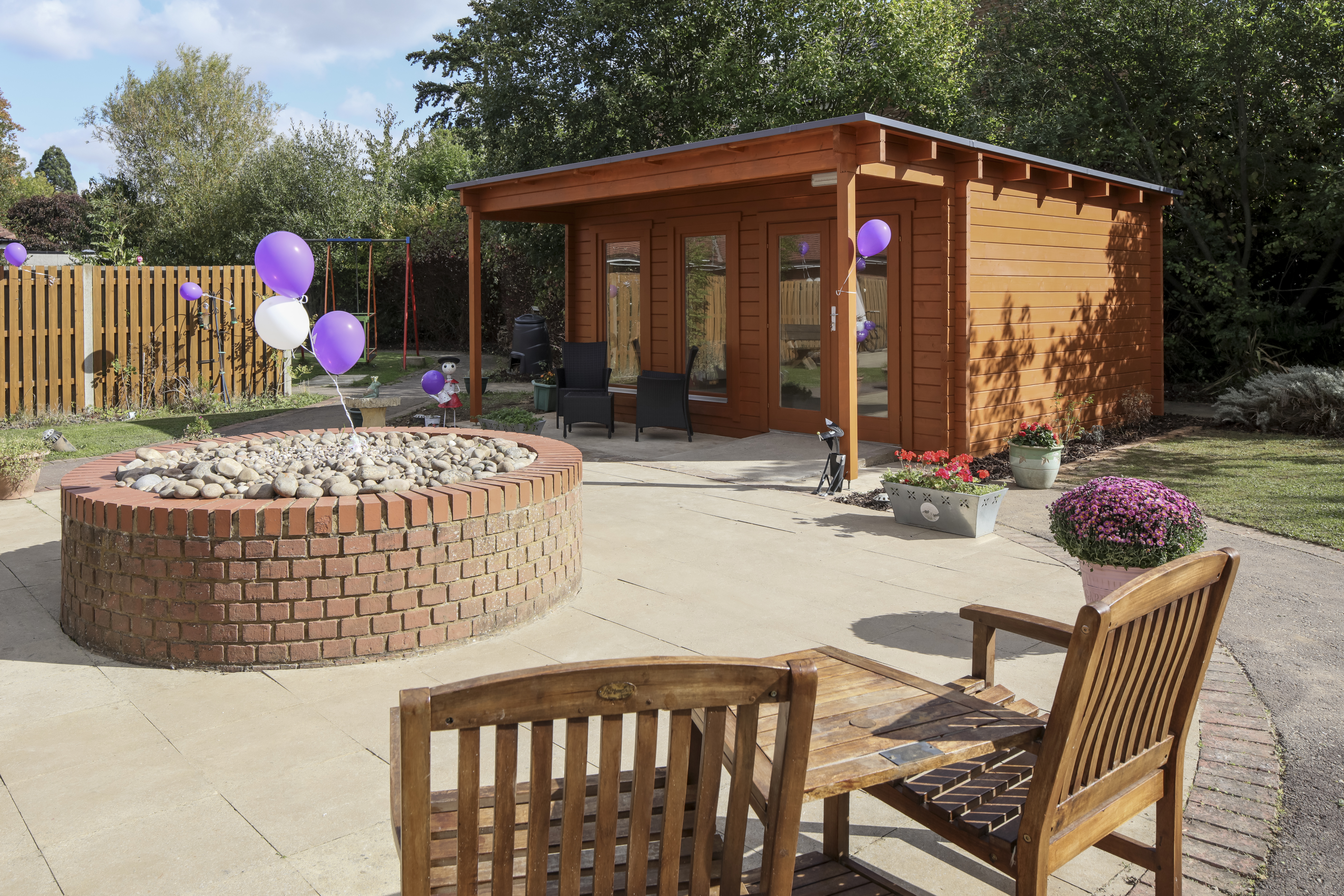 She chose to support MacIntyre, a charity which helps those living with learning disabilities and autism. With funding scarce, the charity struggles to provide facilities which support residents with particular needs.
For example, a common symptom of those living with autism or learning disabilities is difficulty processing sensory information - such as sounds, brightness and movement.
Depending on an individual's needs, environments that focus on sensory stimulation can be a form of therapy.
In just two weeks, Simone and her colleagues constructed a 5m x 4m summer house, complete with a sensory room, kitted out with textured wallpaper, multi-coloured lighting and bean bags. Here, residents can experience art and music therapy.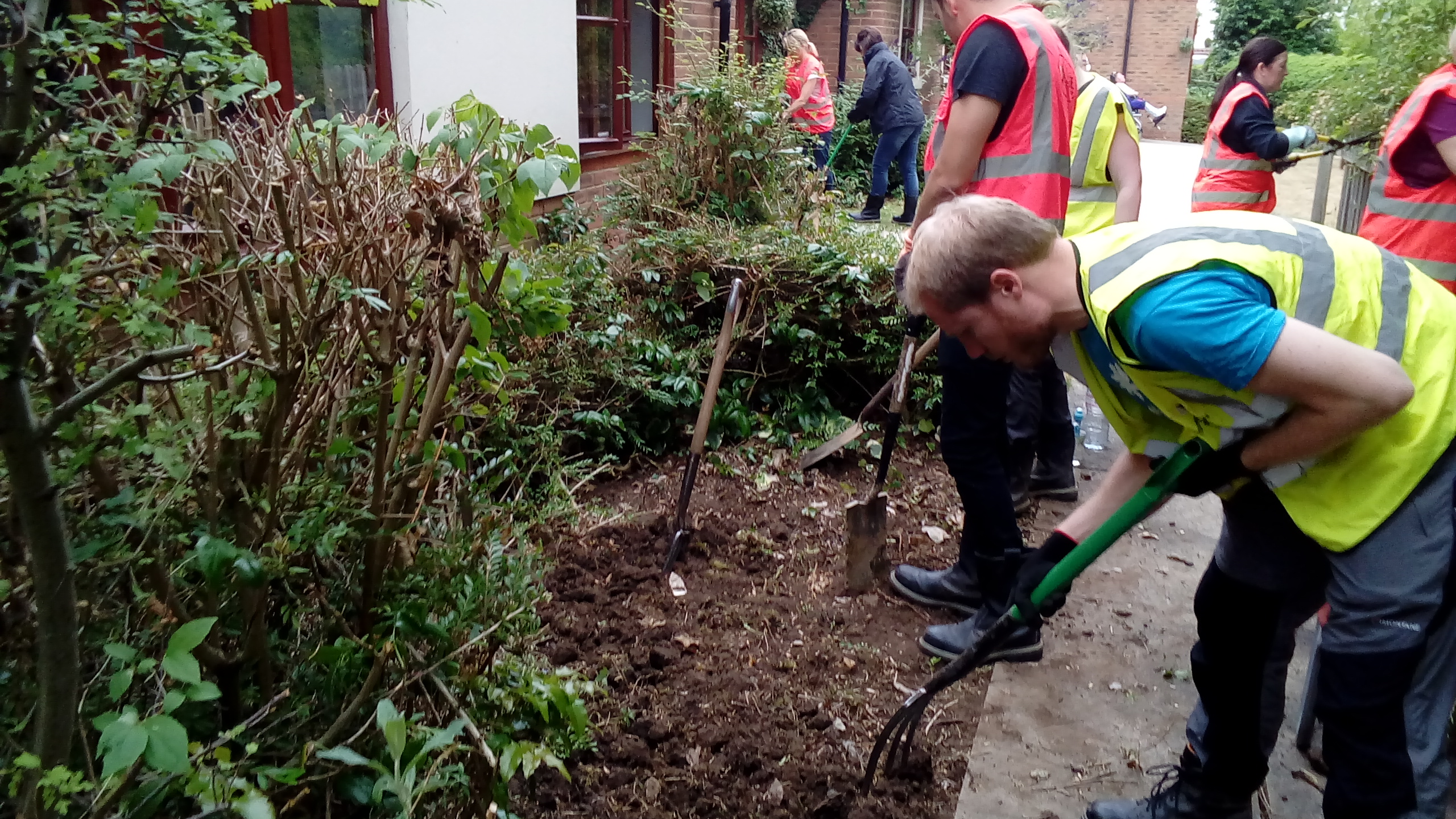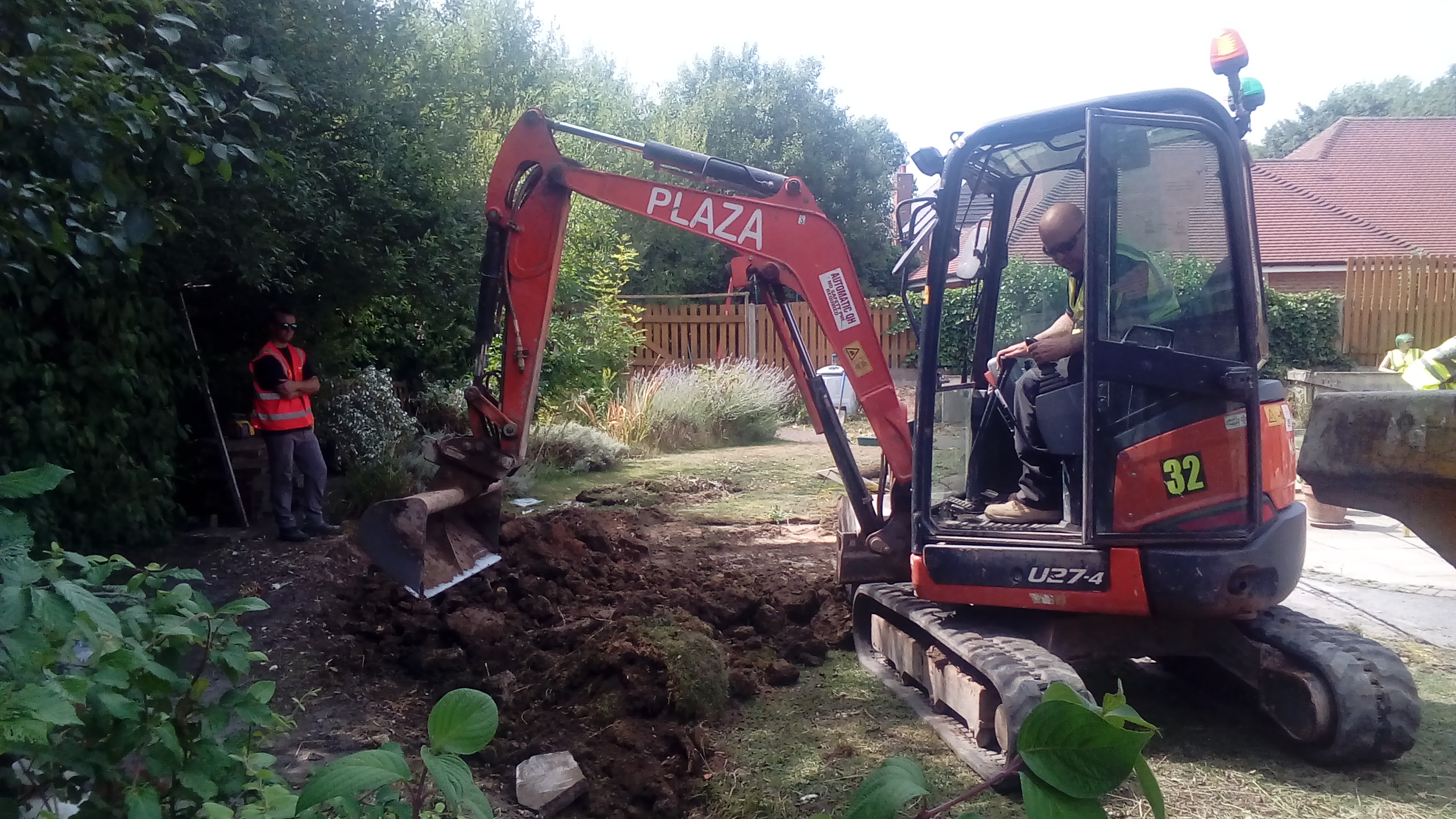 Aside from providing a new space for activities, Rose Cottage also fulfils the wishes of a late resident, who longed for a summer house.
Jess Brookes, senior support worker, MacIntyre charity said:
"The positive impact the summer house is going to make is going to be phenomenal! It will increase our space for activities enormously, giving the people we support access to the garden in inclement weather, and will provide a safe space for groups to get together. We have so many plans for how we are going to enjoy our Rose Cottage and can't wait to get in there!"
Zoey Cussons, manager, MacIntyre charity said:
"With funding being cut from social services all the time, we are being asked to provide fulfilling activities for residents, without it costing a fortune. We love the idea that the summer house can be used all year round… it gives them a new environment, with equipment that makes sense to them."
Special thanks to our Supply Chain partners who helped on this project:
Acorn Aluminium, Akzonobel, Briggs and Forrester, Cellecta, Charnwood Fencing, Classic Roofing, Construction Services, Controlled Scaffolding, CPMG Architects, Curtins, Derry Building Services, DSA Architects, Duplus, DWS Harkin, Elliotts, Elmsmere, Emmet, Graffic Groundworks, IKO, Intastruct, James Coles & Sons, Land Structure, Tarkett, Tanbry Construction, MPT Scaffolding, Multicare, Multicare, NG Bailey, Parish Joinery, Plaza Builders, Pyrotect, QAS UK Access, RE Martin, Sage Roofing, Sharpline, Speedy Hire, Structure, Style Midlands, Style Partitions.