World-leading engagement score of 80/100
£3.4million invested into our people's learning and development
The Financial Times ranked us third out of 700 companies across the UK and Europe for our approach to diversity and inclusion
Fifth in the Sunday Times Top 100 Best Companies to work for
2019 The Times Top 50 Employers for Women
2020 Investors in People (IIP) Platinum accreditation
Gender balance and diversity
A comprehensive programme of activities is helping us make steady progress on our ambition of gender parity, across all grades, by 2030.
% female and BME
| | | | | | |
| --- | --- | --- | --- | --- | --- |
| | 2015 | 2016 | 2017 | 2018 | 2019 |
| % female | 21.7% | 22.8% | 24.3% | 25.5% | 27.1% |
| % BME | 7.1% | 6.9% | 7.0% | 6.6% | 7.1% |
We've advertised vacancies on platforms that women are more likely to visit and this year, attended STEM careers events specifically for women.
Our 'Welcome Back' returners programme actively recruits people who have been out of the workplace for over two years, helping them regain lost confidence and skills. Five women joined our programme this year in a variety of roles, including one site-based operational role.
Our management trainees are our future leaders, so to ensure gender parity at a senior level, we need to start with our trainee intake. This is particularly challenging when it comes to operational roles because most graduates in these fields are male. As of 2019, 40% of our trainees were female. This represents a substantial improvement on previous years. We continue to investigate ways to improve paths for women into site-based operational roles.
We have produced new inclusive working environment guidance, to ensure we have appropriate facilities for our women on site. The guidance sets out our approach to issues including period dignity and the provision of suitable facilities for new mums who are breastfeeding and who wish to express milk.
We know we need to attract more people from black and minority ethnic groups in order to build teams that are more reflective of the communities we serve.  We are focussing our efforts on increasing the pool of candidates that apply to us and have started rolling out unconscious bias training to all our people, which will help us recruit the best people for the job, irrespective of race or gender.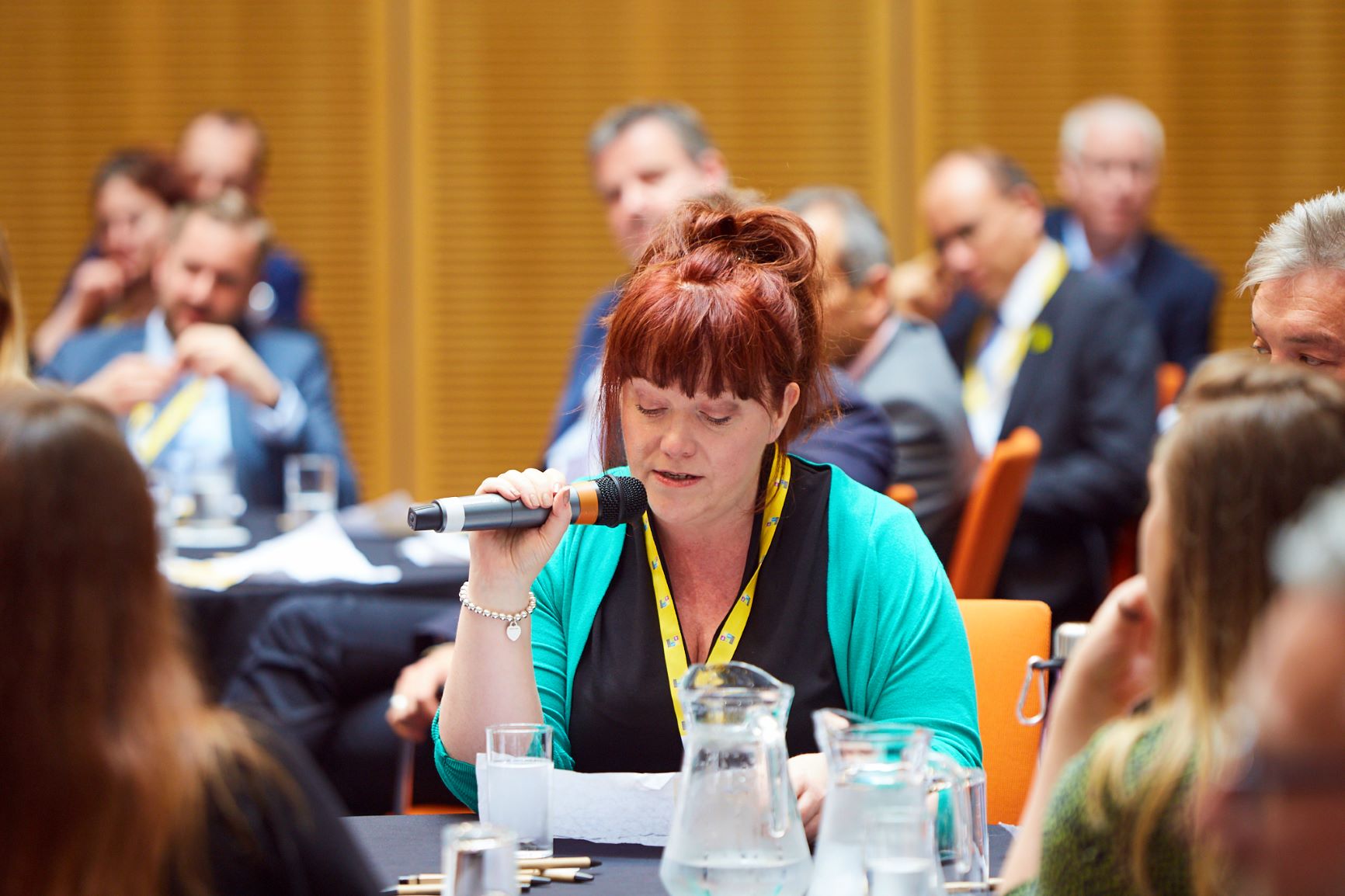 Our 2019 sustainability conference, 'All Kinds of People' focused on improving gender diversity and inclusion in our business. It involved talks from experts and supply chain partners. Delegates took part in various activities aimed at challenging their unconscious biases, including an anonymous paper ball exercise, where they were invited to share examples of when they had felt included and excluded at work.
We continued to sponsor Inspire Me, Construction News' campaign to improve gender diversity in the industry.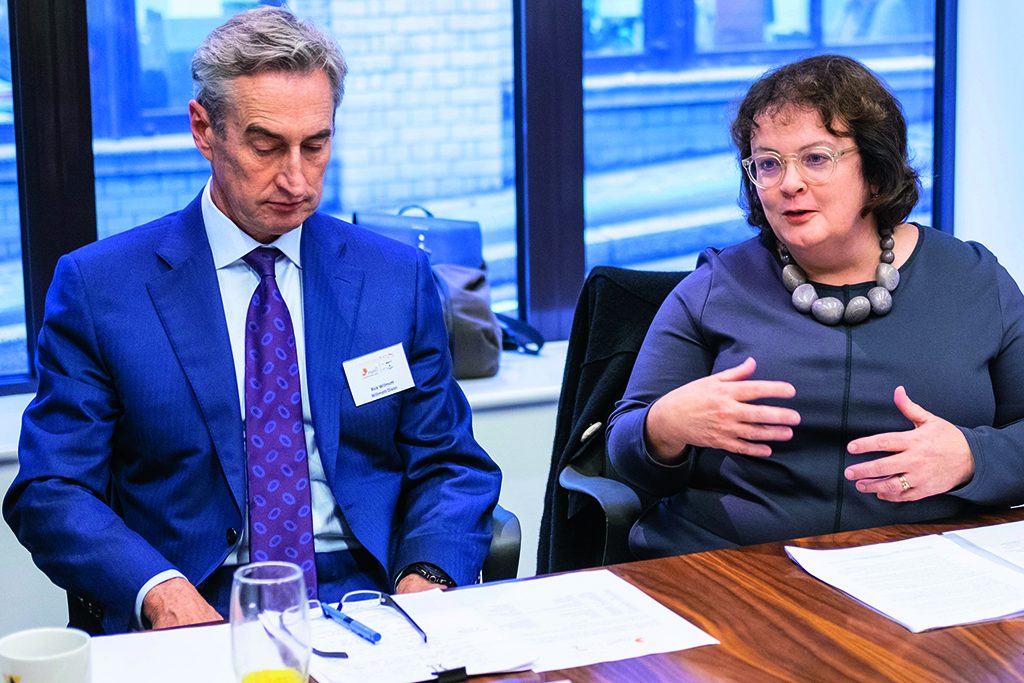 Group CEO, Rick Willmott, at an Inspire Me roundtable debate on workplace gender equality. He said: "If anyone in this industry is promoting this as a tick-box exercise to gain more work, or to satisfy third parties looking in, they have got this completely wrong. We're doing it because it makes our business better."
We are a founding member of Estate Gazette's Future Female Leaders drive. Our Chief People Officer, Rick Lee represents the construction industry on the Women's Business Council.
Attracting the next generation
Our industry needs more skilled people, so we are playing our part in inspiring the next generation and developing the construction workers of the future. In 2019, we ran industry experience days for teachers and careers advisors. We also created guidance for parents, dispelling the popular myths about working in construction.
To encourage young people to consider a career within the construction industry, we are increasing the number of work experience placements we provide. We also train our management trainees as STEM or Construction Ambassadors - 54 of our people are Construction Ambassadors and 50 are STEM Ambassadors. This means that we are now able to attend even more careers fairs and events at schools and colleges.
Our management trainee programme is an important way in which we are supporting young people into the industry. Young people can enter the programme with or without a degree.
Management trainees and apprentices employed
| | | | | | |
| --- | --- | --- | --- | --- | --- |
| | 2015 | 2016 | 2017 | 2018 | 2019 |
| Management trainees | 123 | 119 | 134 | 131 | 146 |
| Directly-employed apprentices | 5 | 3 | 8 | 8 | 12 |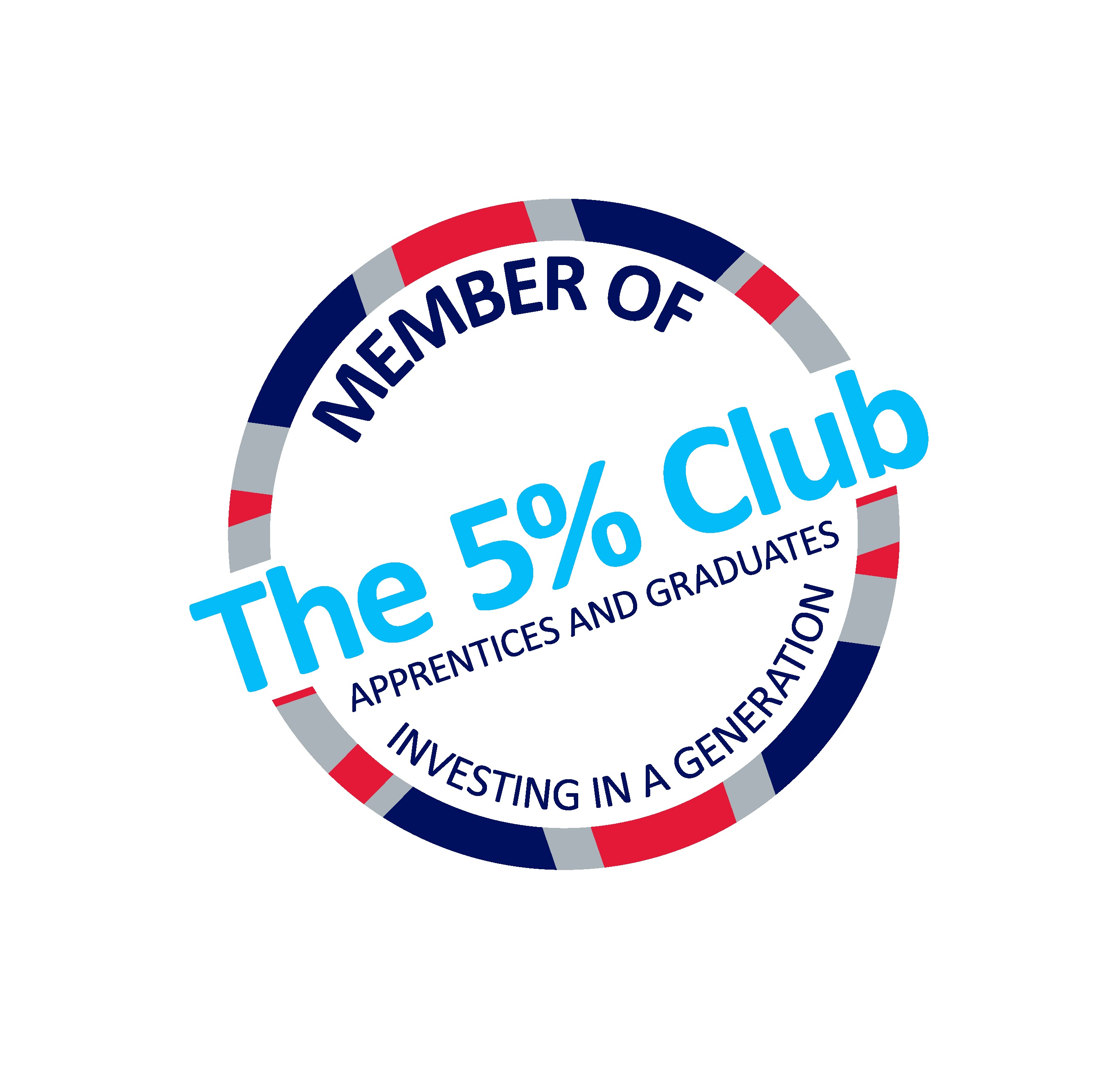 As members of the 5% club, we pledge that at least 5% of our workforce will be in formalised apprenticeships, sponsored students or on graduate development schemes. At the end of 2019, 6.9% of our people fulfilled those criteria.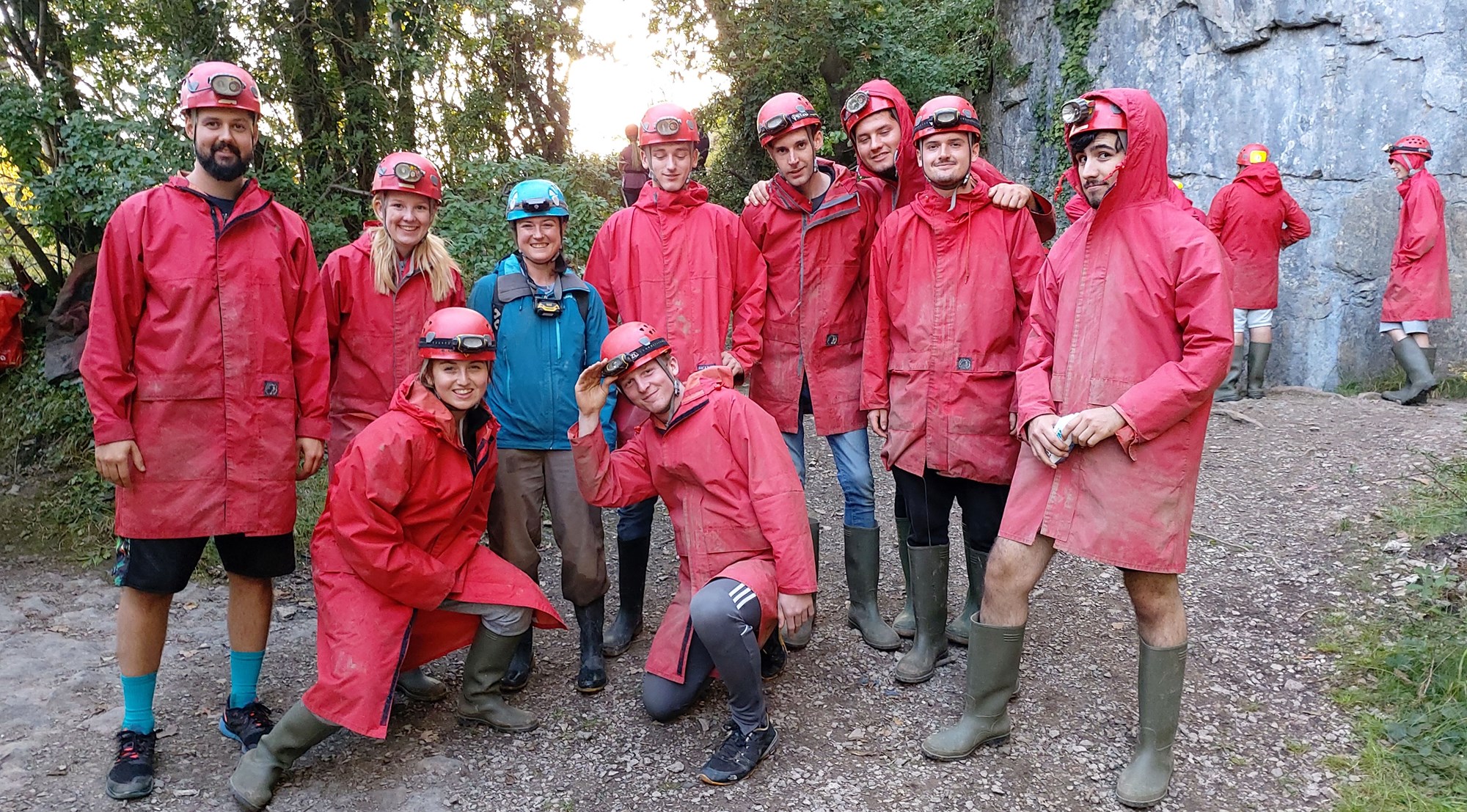 Our 2019 Trainee Away Day saw this year's management trainees head to the Peak District, where they enjoyed a series of outdoor team-building activities.
In 2019, we launched our 'early careers toolkit' campaign' which debunks myths about working in construction. We created a series of films and a job roles booklet to help young people find out more about the work we do and possible paths into construction. We shared this collateral on a variety of platforms, including social media. Our campaign is ongoing, but since launching it, we have seen a 20% increase in female candidates applying for management trainee roles.
Agile working
We are aware of the perception that a career in construction offers little opportunity for flexible working. We've been challenging assumptions about the way we work, trialling agile working practices on sites and in offices across our business.
An agile working environment is particularly challenging on construction sites, but not impossible with careful planning, as demonstrated when we piloted an agile approach on our Woodmansterne secondary school project in Lambeth. The aim was to improve productivity and teamwork by reducing the average working week from 52 hours to 45 hours (including breaks).
The site team was initially concerned that they would have to work harder and faster to get everything done in time. They needn't have worried. As a result of the changes, the team was in fact more productive and effective and the project was outstanding across all key indicators: it finished seven weeks early, had exemplary health and safety scores and won a CCS Most Considerate Site Award.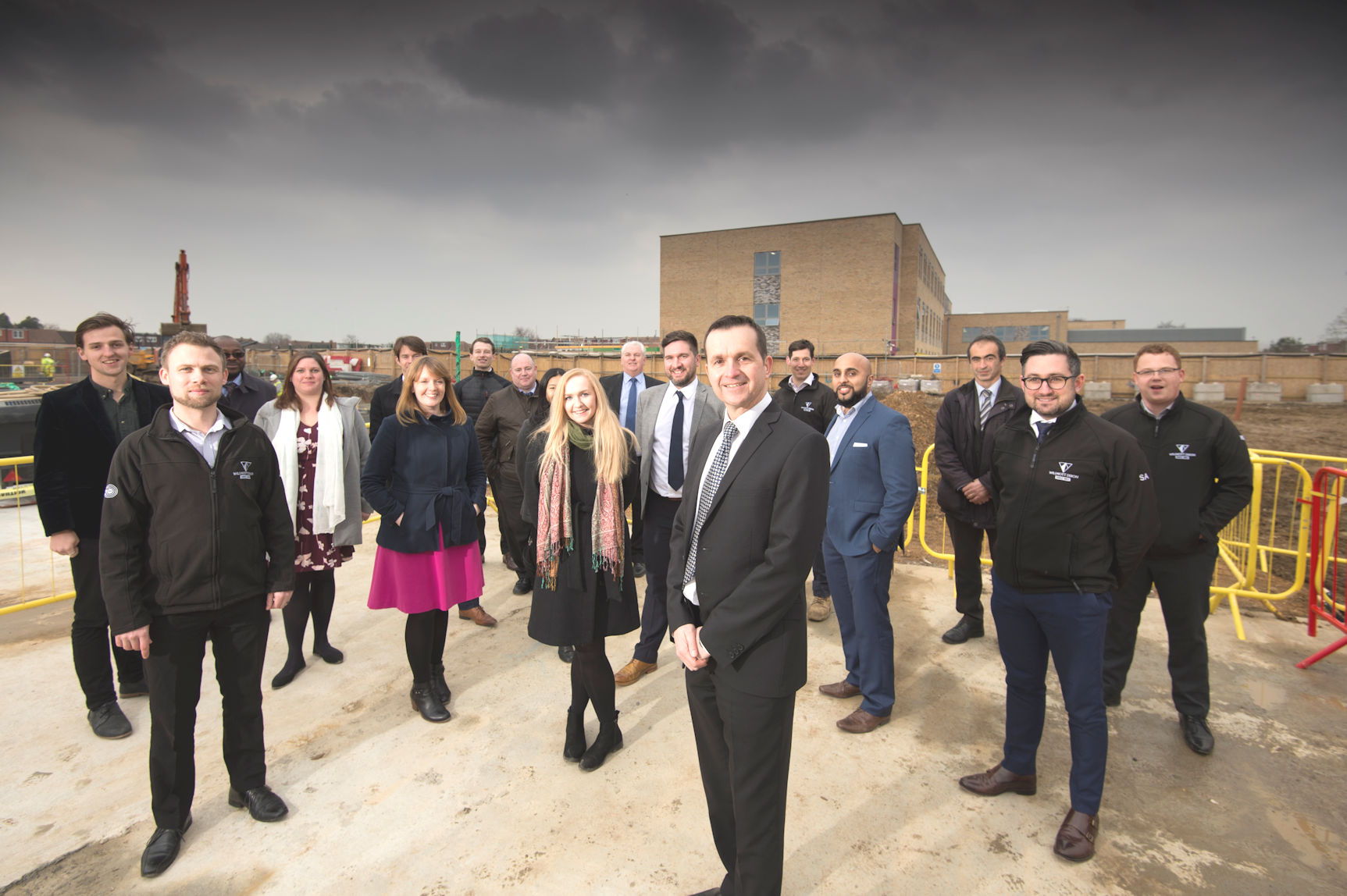 The Woodmansterne site team.
In July 2020, all Willmott Dixon construction sites and offices will adopt the same approach, and we have launched an agile working toolkit to help our sites adjust to the change. We are also taking part in a construction industry-wide project with TimeWise and BuildUK to further enhance agile and flexible working on sites.
Widening our talent pool
In 2019 we kickstarted our recruitment campaign to attract more ex-armed forces people to join us. We also launched an internal support network for our ex-military people; it now has 45 members.
We are an approved Disability Confident employer. We are also a signatory to the RICS inclusive employer scheme and continue to be a member of the Business Disability Forum.
Being an employer of choice
Happy people are more efficient, productive and play an important role as ambassadors for our company. We measure our people's levels of engagement through an annual survey and with regular pulse checks in between.
Our 2019 engagement score was 80/100. This is a world-class score, but we continue to strive for improvement to remain an employer of choice. All feedback from our survey is analysed and comments suggesting possible improvements are considered with many being incorporated into forward plans.
Annual 'Your Say' people survey engagement score (weighted score out of 100)
| | | | | |
| --- | --- | --- | --- | --- |
| 2015 | 2016 | 2017 | 2018 | 2019 |
| 79 | 80 | 79 | 80 | 80 |
In 2019, we improved our employee benefits, giving each of our people an extra day's annual leave. We also updated our internal intranet to improve accessibility to and visibility of our benefits.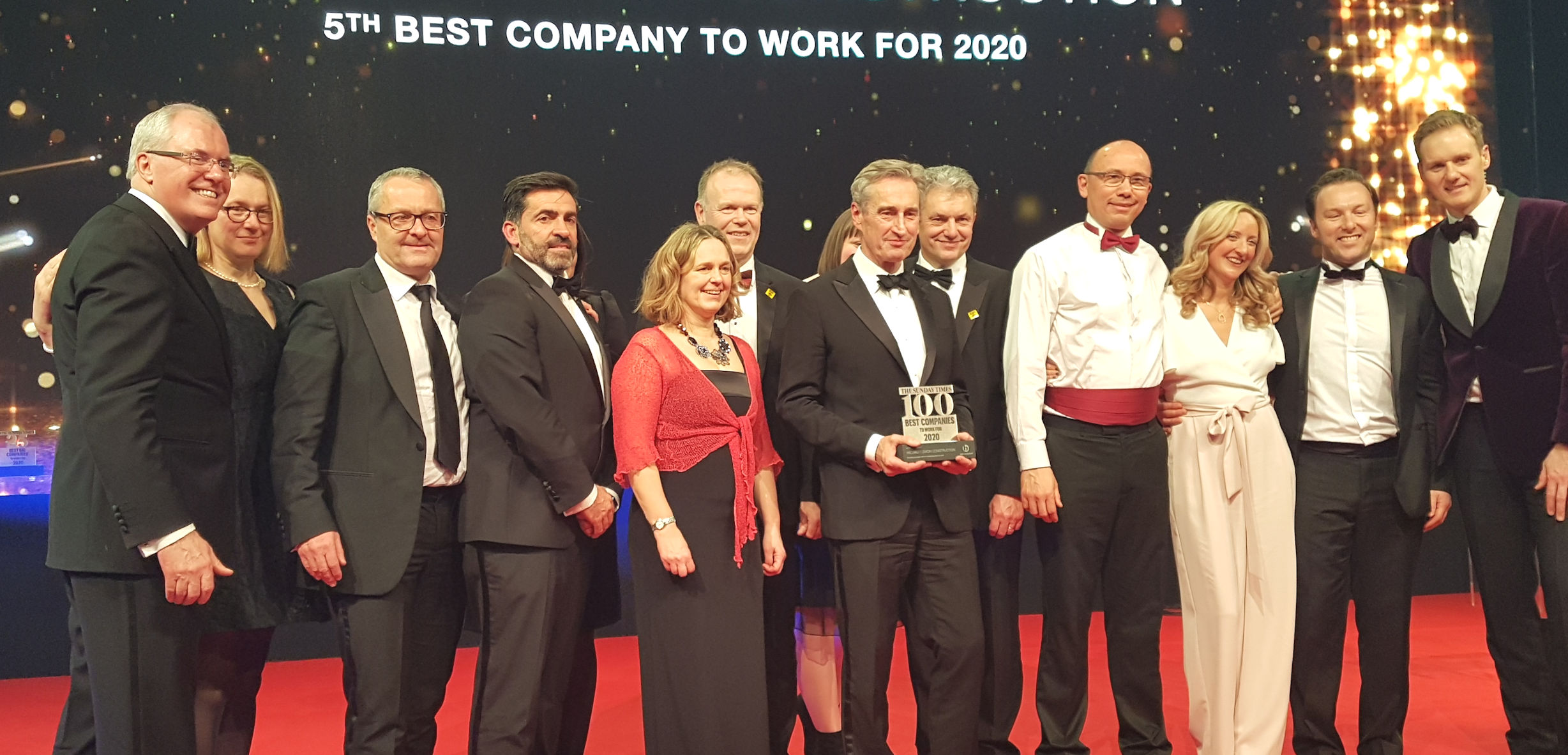 In early 2020, we came fifth in The Sunday Times Top 100 Best Mid-sized Companies to work for list and gained a top score for Giving Something Back. Our score of 88% for having a strong social and environmental conscience was the highest among all companies on the list.
Developing and inspiring our people
We continue to lead the industry in the amount we invest in the development of our people. The £3.4m we spent in 2019 represents £1,576 for each one of our people.
Total amount spent on learning and development
| | | | | |
| --- | --- | --- | --- | --- |
| 2015 | 2016 | 2017 | 2018 | 2019 |
| £1.8m | £2.5m | £3.1m | £3.4m | £3.4m |
In 2019 we launched our new Learning and Leadership Academy. The new programme provides our people with the skills, knowledge and behaviours they need to lead their teams and excel in their roles.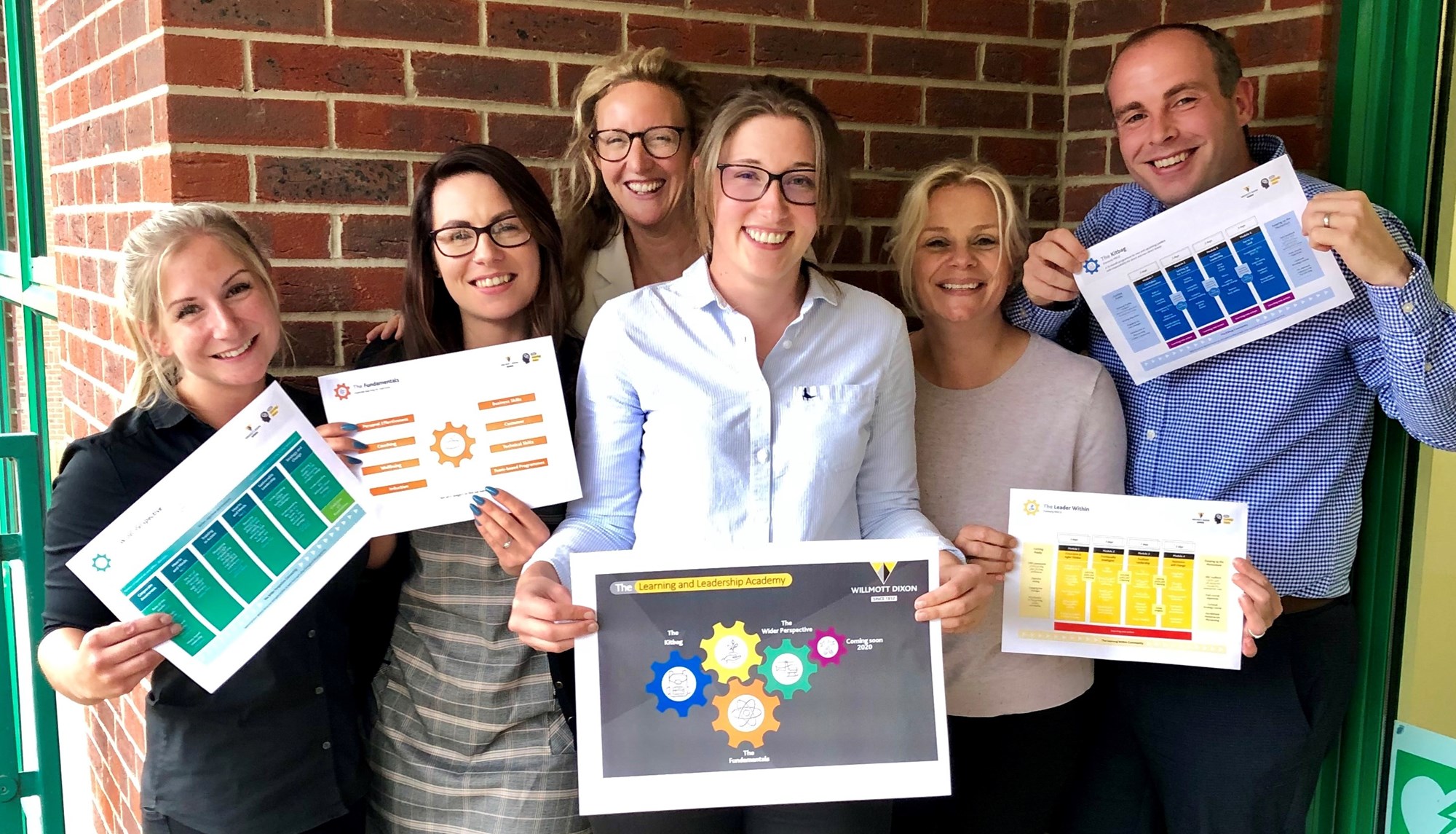 Kate Jansen, Director of Organisational Development (third from the left), said: "Learning is not just about training programmes, it's about immersing ourselves in information from multiple mediums that enable us to continually grow, and identify learning opportunities every single day. Our leadership programmes have been modernised, aligned to our business strategy and re-designed to stretch and challenge leaders of the future!"
Accreditations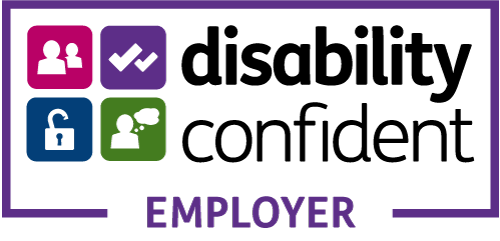 We are an approved Disability Confident employer, and are able to use the badge on our communications. We continue to be a member of the Business Disability Forum.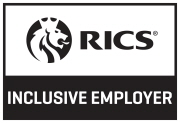 We are signatories to the RICS inclusive employer scheme. This means that we have committed to drive behaviour change, and to look carefully at our employment practices, to ensure that we place inclusivity at the heart of what we do.
We continue to be a member of the Business Disability Forum.
Awards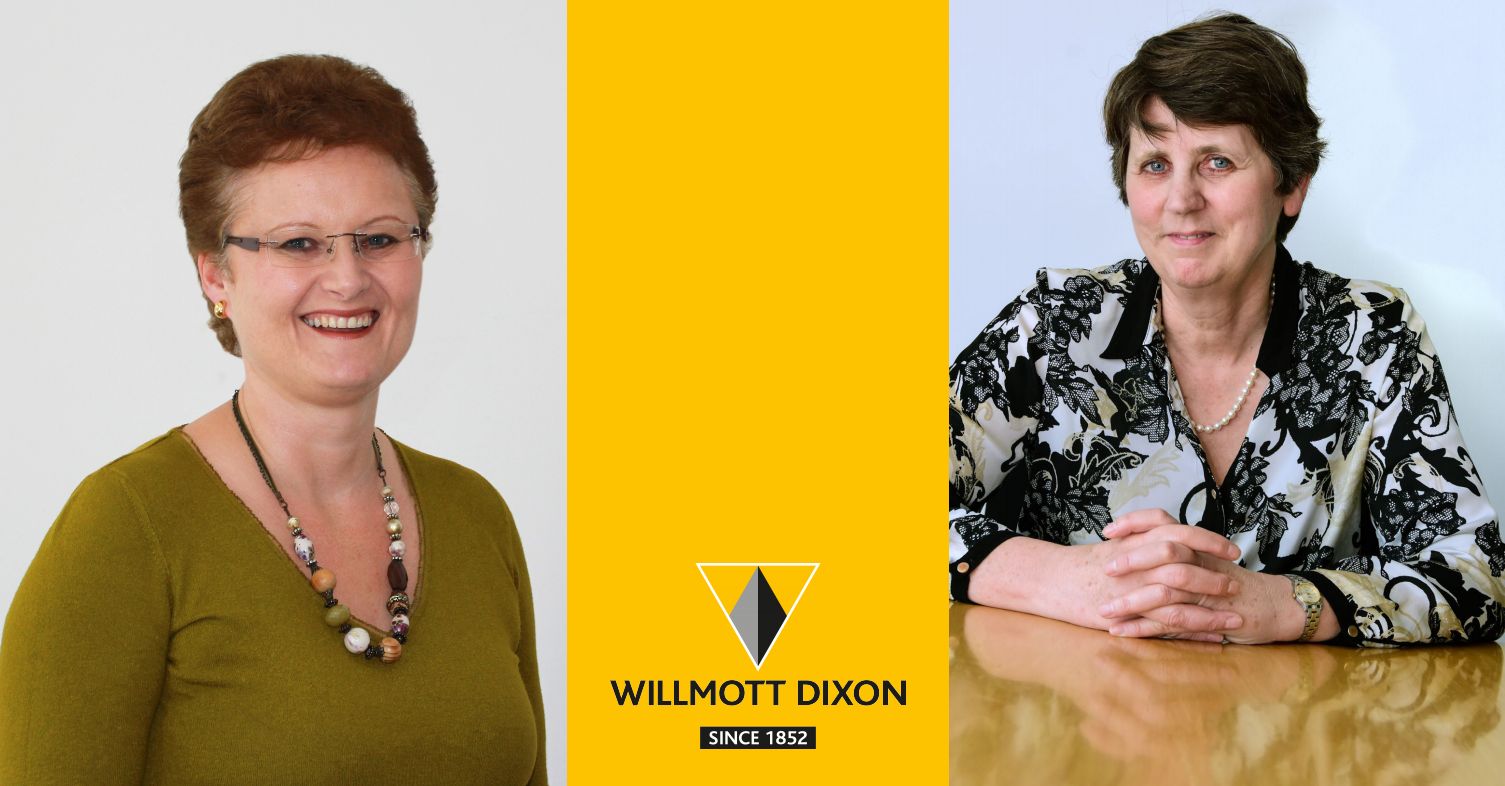 Our chief sustainability officer, Julia Barrett and our group company secretary, Wendy McWilliams, were named in the top 100 Most Influential Women in Engineering UK and Europe by Inclusive Boards in partnership with the Financial Times.
In 2019, we were voted as the number one employer in Wales by Best Companies.
14 of our people were finalists in the Construction Manager of the Year Awards. Three individuals, Nick Preedy, Martin Middleton and Andy Pritchard achieved a gold medal and Anthony Dowling, Oliver Caunt and Graham Leigh received a silver medal.