National College for High Speed Rail has now won nine awards
The National College for High Speed Rail in Doncaster will need a bigger trophy cabinet after winning four big awards at two ceremonies.
Built by Willmott Dixon and developed and project managed by Doncaster Council, the iconic building is gaining huge recognition throughout the construction industry.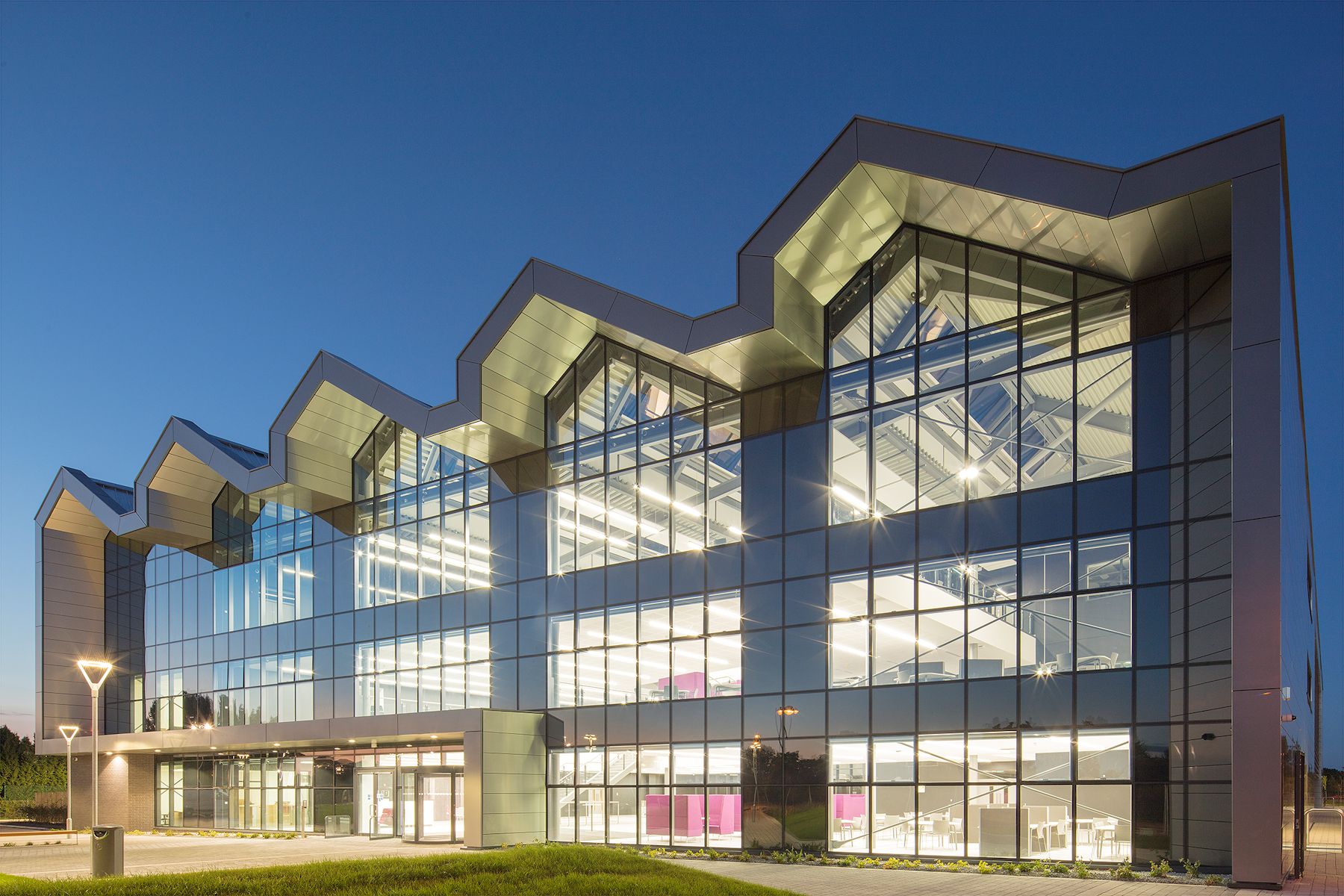 These latest awards recognise the very best examples of buildings that show quality, innovative design and have an impact on regional prosperity, reflecting how the college is already one of Yorkshire's more important new buildings in terms of being a catalyst for growth in its role equipping the UK with skills to be world leaders in the growing market of high speed rail construction.
At the South Yorkshire and Humber LABC (Local Authority Building Control) Excellence Awards, the college picked up the accolade of 'Best Educational Building' and outshone the rest of the winners to be declared 'Winner of Winners' at the ceremony.
Following this, at the RIBA (Royal Institute of British Architects) Yorkshire & North East awards in York, the college again stood out against other major buildings in the region to win awards for 'Overall Design' and 'Sustainability'.
It was recognition for the college's distinctive architectural style by Bond Bryan Architects and its 'Excellent' BREEAM credit status, which was delivered with the support of structural engineers Curtins Consulting.
Anthony Dillon, managing director for Willmott Dixon in the North, said, "These accolades are a reflection on the quality of our team who built the college and their desire to create a building that will be a major contributor to skills and prosperity in Doncaster for years to come. This has been a career highlight for all of our Willmott Dixon team involved in building the college."
Clair Mowbray, chief executive of the National College for High Speed Rail, said: "These four awards are an incredible achievement for the college, especially given the relatively short space of time that our Doncaster campus has been open. Full credit is due to the architects of the building, Bond Bryan, as well as our construction partner Willmott Dixon.
"We're incredibly proud of the building in Doncaster and of the positive learning environment that is being fostered for our students and staff here, as we train and prepare Britain's next generation of rail engineers and technicians."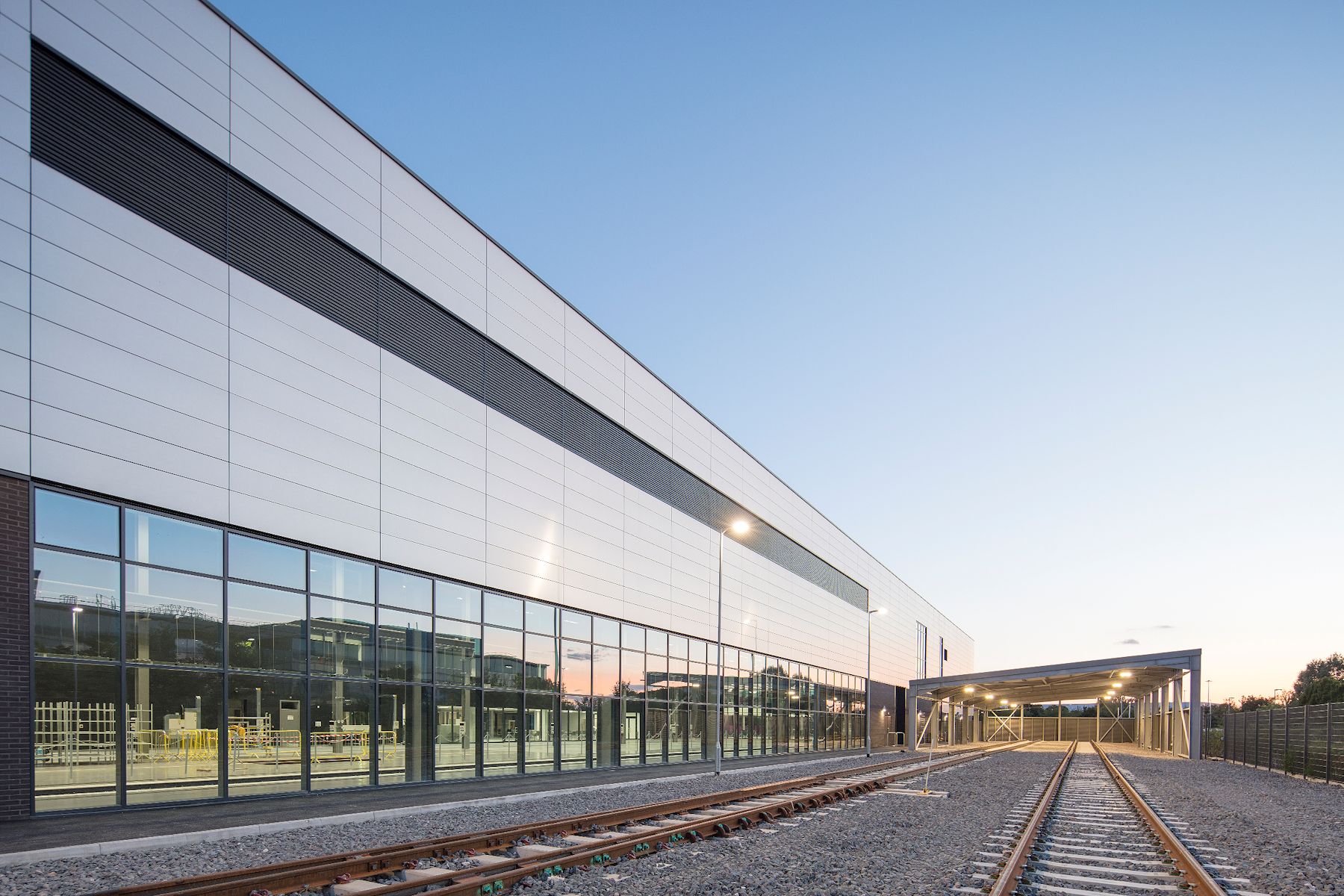 Cllr Nuala Fennelly, Doncaster Council's Cabinet Member for Children, Young People and Schools:
"It is tremendous to see the National College for High Speed Rail in Doncaster recognised through these prestigious awards. The excellent partnership working throughout the design and construction process has really paid dividends.

Doncaster has a truly world class facility which will train the rail engineers of the future. We will continue to work proactively with the college to encourage local people to attend and learn the cutting edge skills they need to gain a highly rewarding career in rail."
The National College for High Speed Rail opened its doors last September and these new awards make up a total of nine it has achieved since the Doncaster campus and a sister one in Birmingham were completed.