13 women shortlisted for industry 'Oscars'
Willmott Dixon has a record 13 women shortlisted for the Women in Construction Awards on 1 March, the highest number out of any company across the industry.
The nominees are for a range of categories such as Rising Star Award, Under and over 25, Green Leadership Award and Outstanding Woman in Construction. It's the latest part of a strategy to encourage greater diversity in the construction industry.

Star performers
One of nominee is commercial management trainee Sarah Bridge (below), based in the Midlands, who is up for the Rising Star award. Sarah said:
"I'm really looking forward to sharing in the successes of the other inspiring women from across the country at the awards ceremony next month. I love my role at Willmott Dixon; the team have been incredibly supportive throughout my graduate scheme and without their guidance I wouldn't have developed my skills as quickly. I enjoy sharing my experiences with young people who visit our sites and I hope to go some way towards inspiring them to join the construction industry."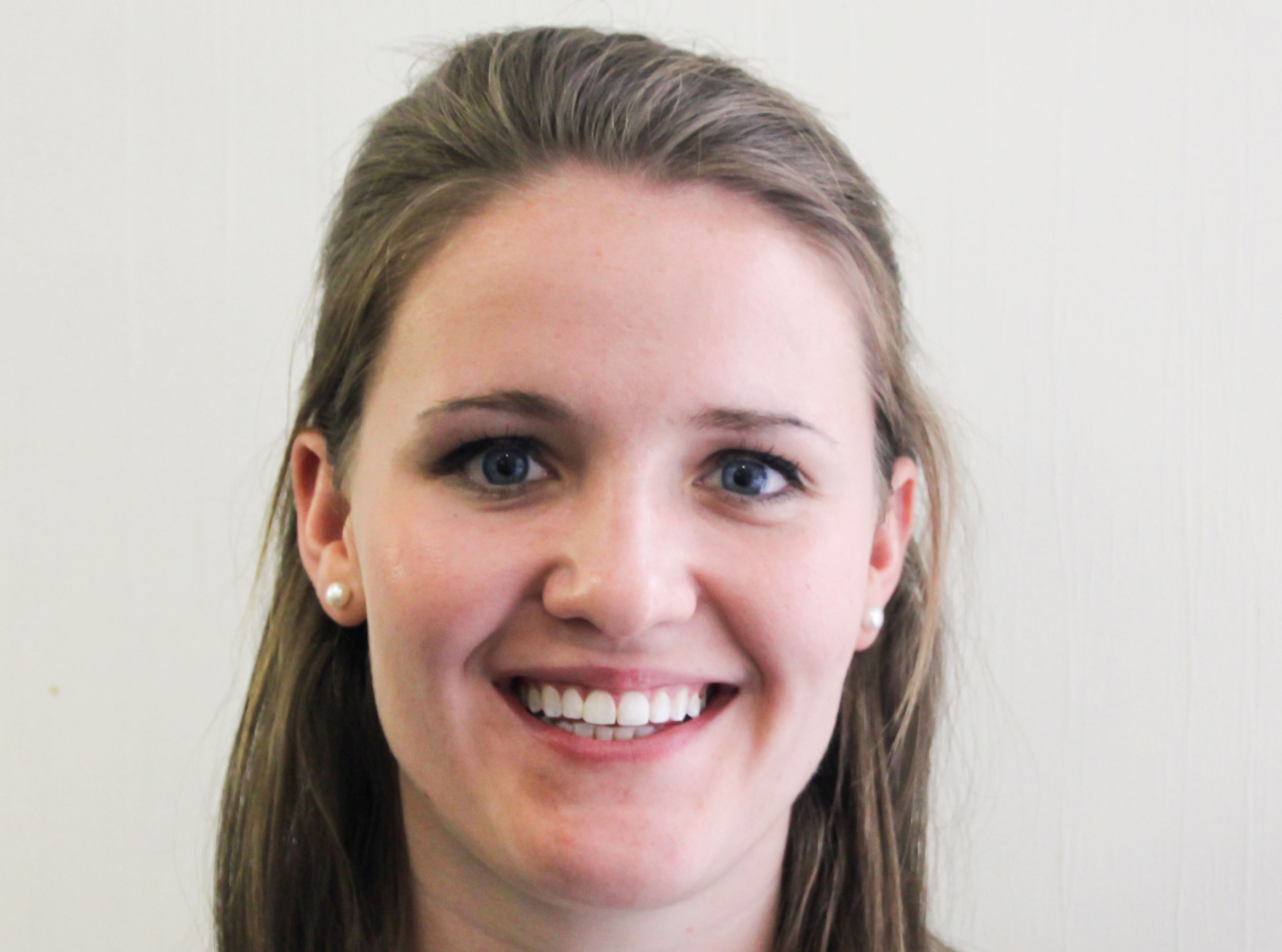 Tipped for the top - Sarah Bridge
Interiors QS Natalie Briden (below) was nominated after she demonstrated exceptional talent on a series of projects, with her expertise routinely shared across multiple Willmott Dixon Interiors projects. As a surveyor, Natalie has a lead role in dealing with complex contractual and legal matters while managing costs to ensure the project team meet budgeted targets.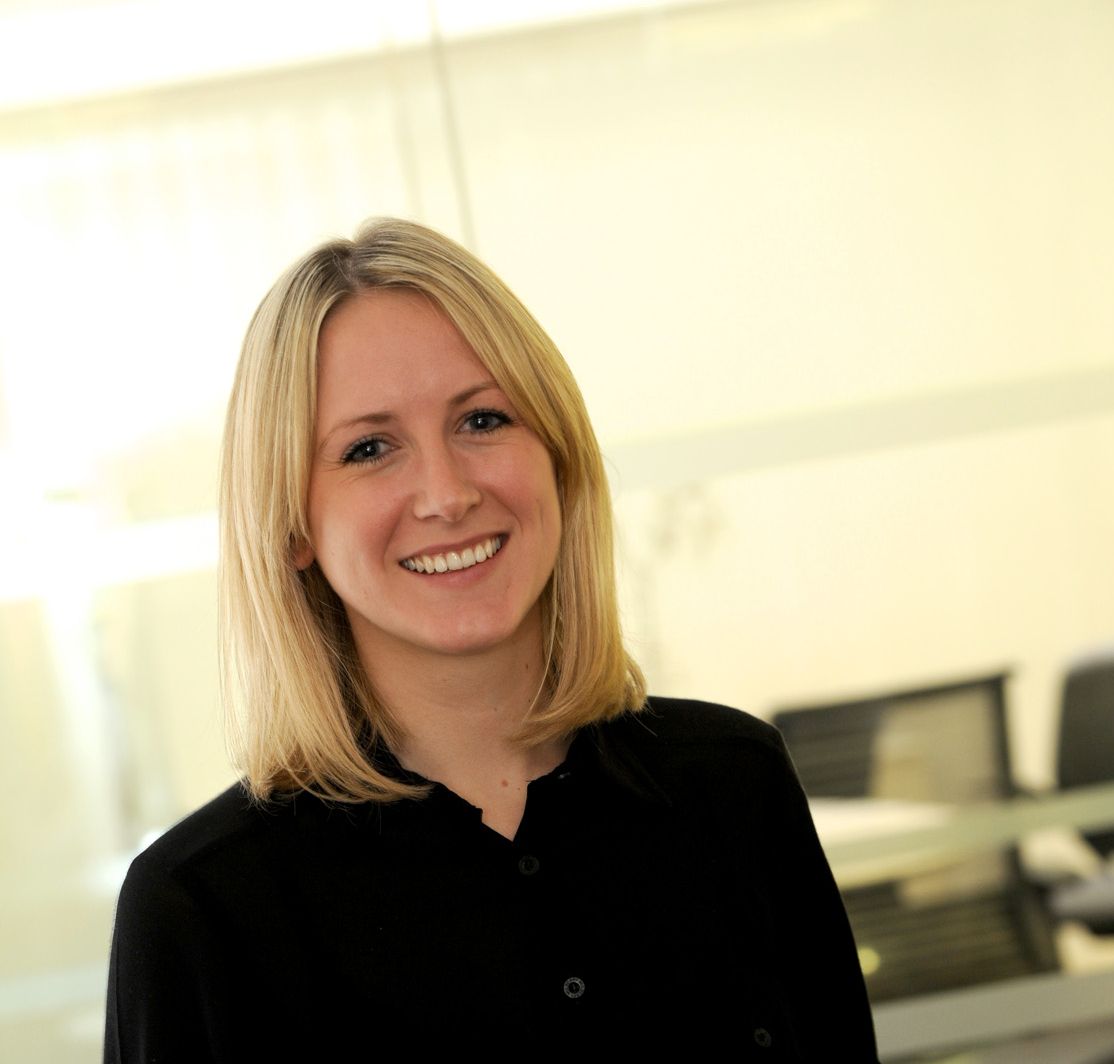 Another nominee is Julia Barrett (below) for Green Business Award, a recognition for how she has helped make the company a leading exponent of sustainable development. As director of Willmott Dixon's Re-thinking department, Julia is responsible for a raft of initiatives that help make Willmott Dixon a carbon neutral company and in driving sustainability across the whole company.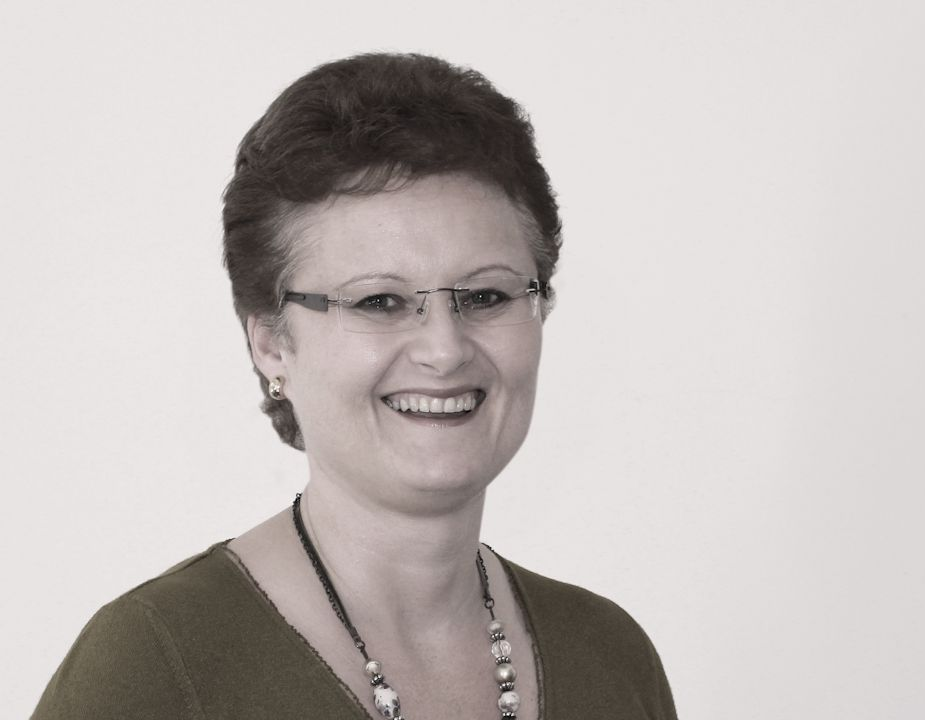 Julia Barrett, leads on sustainability
Julia's approach helped Willmott Dixon raise its reputation, secure new work and save millions of pounds. She said:
"I am delighted to be nominated for a Women in Construction Award and I am especially pleased that so many of our team have been shortlisted. Attracting more women in to the industry is a subject very close to my heart and as chair of Willmott Dixon's Gender Diversity Steering Group it is my ambition to see the company become the number one construction company for women."
Willmott Dixon is on a major drive to attract more women into construction, where there is a variety of opportunities both on site and office based. Role models like the 13 finalists are just one way to encourage more women to opt for a career in one of the UK's biggest and most high profile sectors. Rick Lee, chief human resources officer for Willmott Dixon, who also sits on the Women's Business Council:
"We are always looking for new ways to attract talent into our business, historically construction has been very male dominated and we want to open people's eyes to the wide spectrum of roles available in the industry, it is a great place to forge a long and rewarding career for both men and women. Awards like these are fantastic for raising the profile of our inspirational female role models and will hopefully lead to more young women considering a career in construction."
Other nominees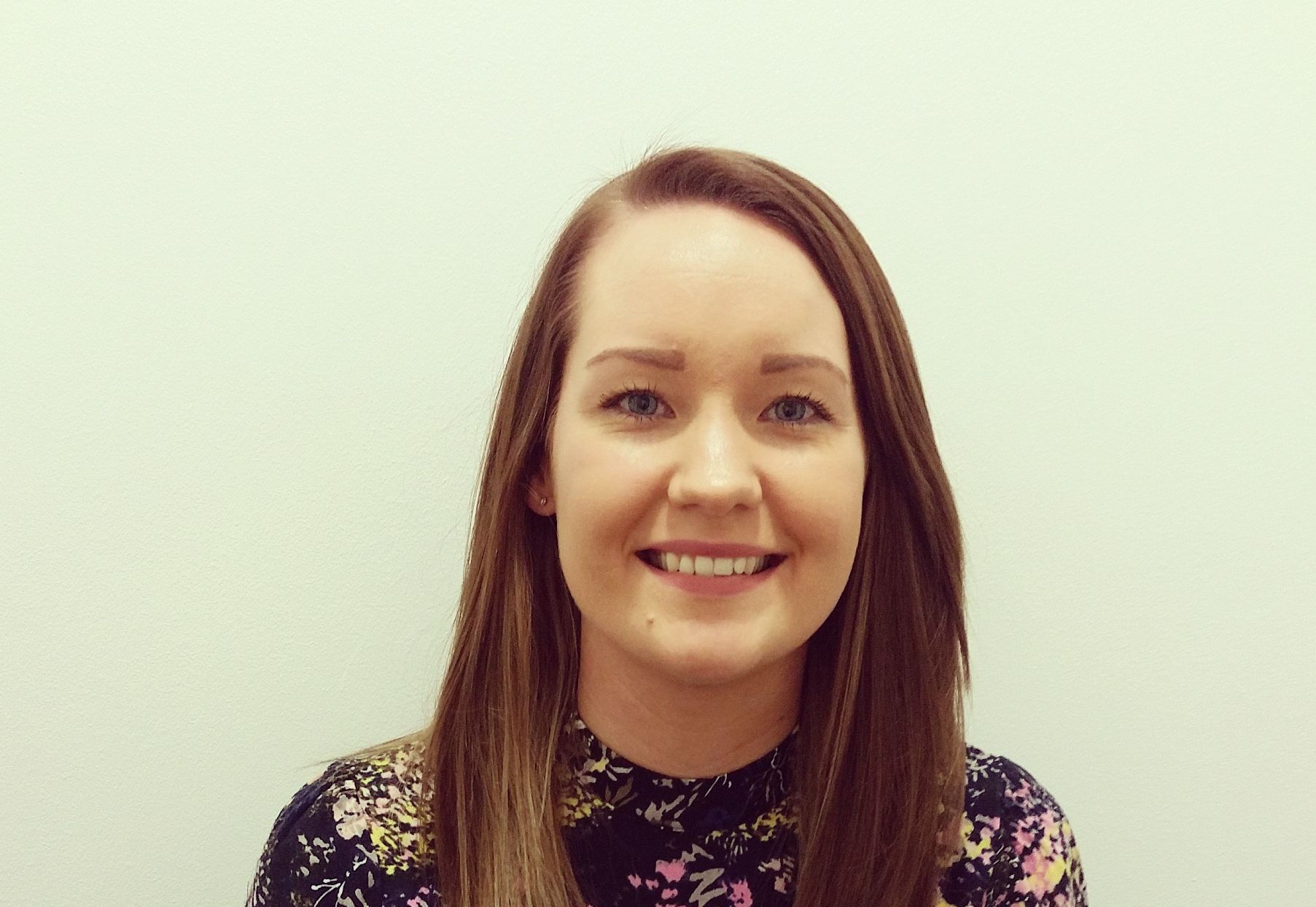 Rebecca Walsh (above) is assistant project surveyor for Willmott Dixon in Hitchin. Simon Ramage who nominated Rebecca said, "Rebecca is motivated, enthusiastic and above all, relevant; she is one of those rare people who can assess a situation and know what kind of action needs to be taken. I feel confident that when Rebecca's name is put forward for a project, she will run it to the absolute best of her ability."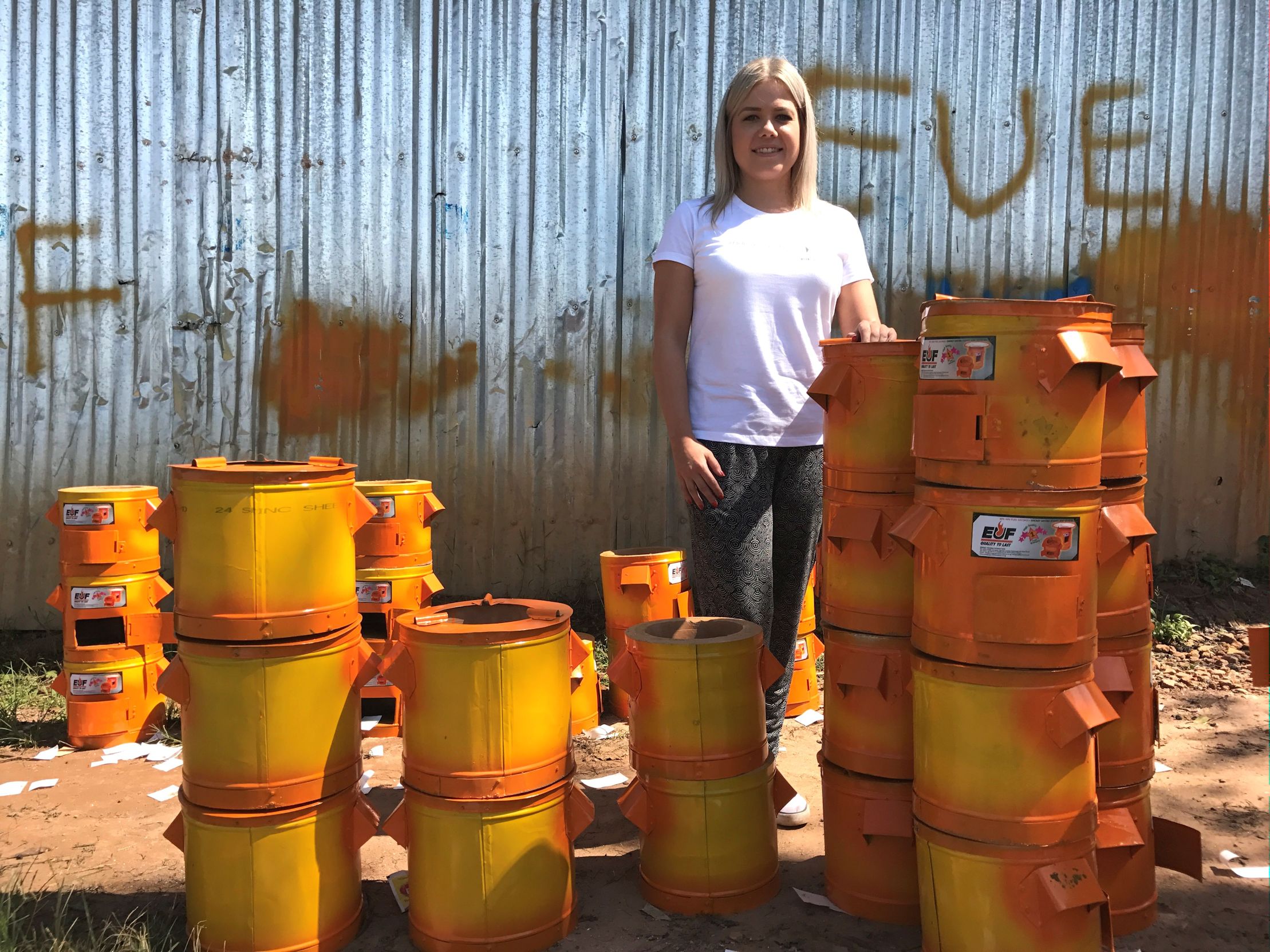 Melissa Corser (above) is sustainability manager for Willmott Partnership Homes. Marcus Reeve, Melissa's nominator said, "With Melissa's constant drive and ambition to succeed she has changed the way our local business approach's sustainability from day one and has improved our performance to an exceptional level from where we were in 2014, which also led to Melissa being awarded Sustainability Champion of the year in 2016."
Sarah Mills, above, assistant project surveyor for Willmott Dixon in Cobham, was nominated for her work in the Lives not Knives initiative in Croydon, where Willmott Dixon is working with young people to give them structure and guidance towards a long-term career in construction.
Sarah said:
"I am really excited to be shortlisted for the Rising Star award, it is a real honour to be nominated alongside my colleagues in Willmott Dixon. Hopefully this will encourage more women to see that construction is a great sector to work in."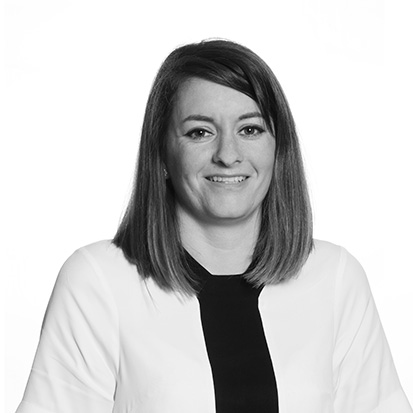 Jill Guthrie, above, senior BIM manager for Willmott Dixon in Manchester. Gill was nominated for the accolade of Outstanding Woman in Construction as her knowledge and drive for improvement has not just impressed clients and colleagues, but won awards. She is also active in schools and colleges, showing women the potential of this exciting part of construction.