Company's facilities are helping make UK a world leader in science and technology
Willmott Dixon underlined its credentials as a leading constructor of science and technology facilities by working at the pre-construction stage on a second project at Harwell Science Campus in Oxfordshire.
It is working on plans to the end of RIBA Stage 4 for Science & Technology Facilities Council (STFC) to deliver the RAL Gemini Laser Building for their Central Laser Facility (CLF). It follows work for the same customer to build the Harwell Facilities Building.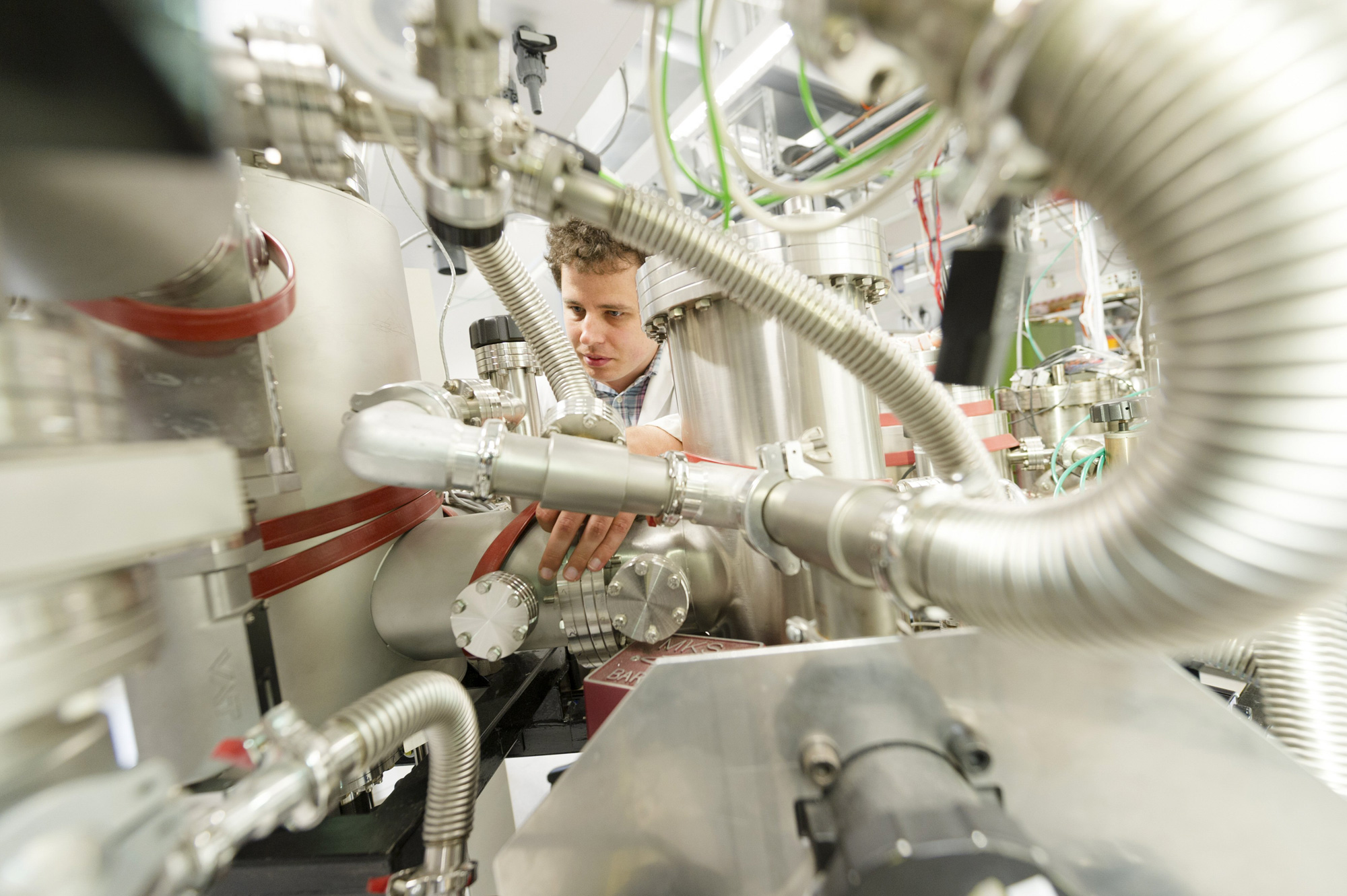 The pre-construction involvement was procured through the Scape National Major Works framework and sets a solid foundation for the main contract to build a new laser testing facility for CLF's Gemini team at STFC's Rutherford Appleton Laboratory (RAL), enhancing what is already one of the world's leading laser facilities for scientists from the UK and Europe. This will complement the Harwell Facilities Building that will provide a specialist environment for researching and testing of important scientific developments.
It's less than two years since the company completed the RAL Space R100 facility, also at the Harwell Science Campus, providing the largest and most sophisticated satellite design, production and research facility in Europe (below).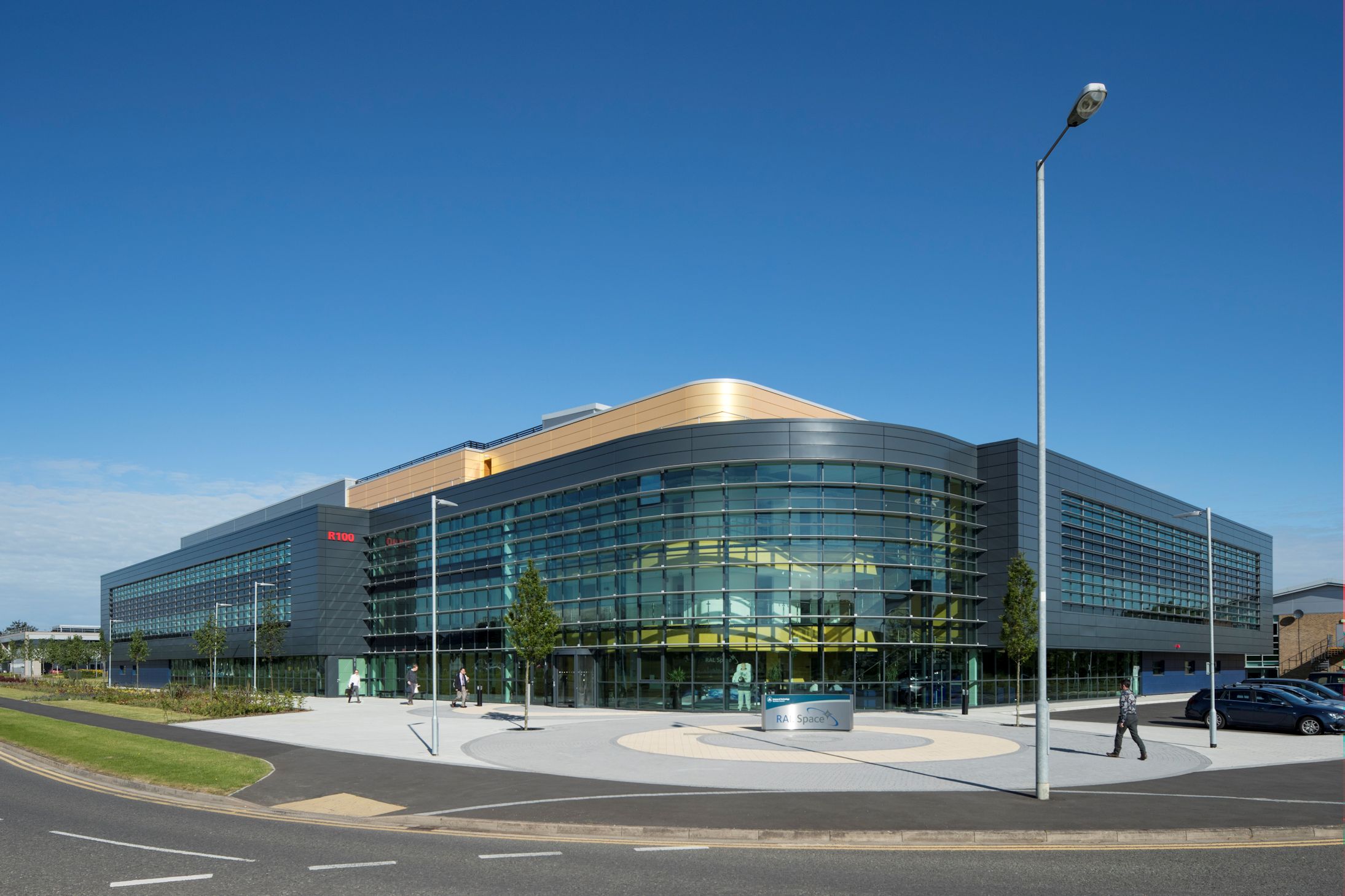 The latest appointment at the Harwell Science Campus follows a clutch of high-profile projects Willmott Dixon is responsible for to aid the work of Britain's world leading science community. Recently, it completed a new home for the Met Office's supercomputer in Exeter and the BioCity complex in Nottingham.

For STFC's Gemini Laser building, Willmott Dixon is working with architects FDG Fairhursts Design Group, Briggs & Forrester for services and Glanville Group for structural engineering.
Peter Owen, managing director of Willmott Dixon in the Midlands:
"We are delighted to be working on yet another project at STFC's Rutherford Appleton Laboratory site. We carry out a lot of work in this important sector, and our specialist teams offer a wealth of expertise creating facilities that drive innovation and help make the UK a leader in science and technology."
Mark Robinson, Scape Group Chief Executive, comments: "It is great to see Willmott Dixon continue to lead from the front in the development of high-tech science and research facilities through our frameworks. The creation of cutting-edge STEM facilities in the UK will be vital in developing the high-skilled jobs of the future, as well as pioneering new scientific developments. Research teams deserve the best buildings to encourage and inspire them, and this facility procured through the Scape National Major Works framework should certainly live up to expectations."
Interested in working on a project like this? Email us here for more information.