Robotic vests makes for safer working
Willmott Dixon has teamed up with robotics firm, Eksobionics, to trial a high-tech exoskeleton vest to protect and support supply chain partners working on a new school development in Cardiff.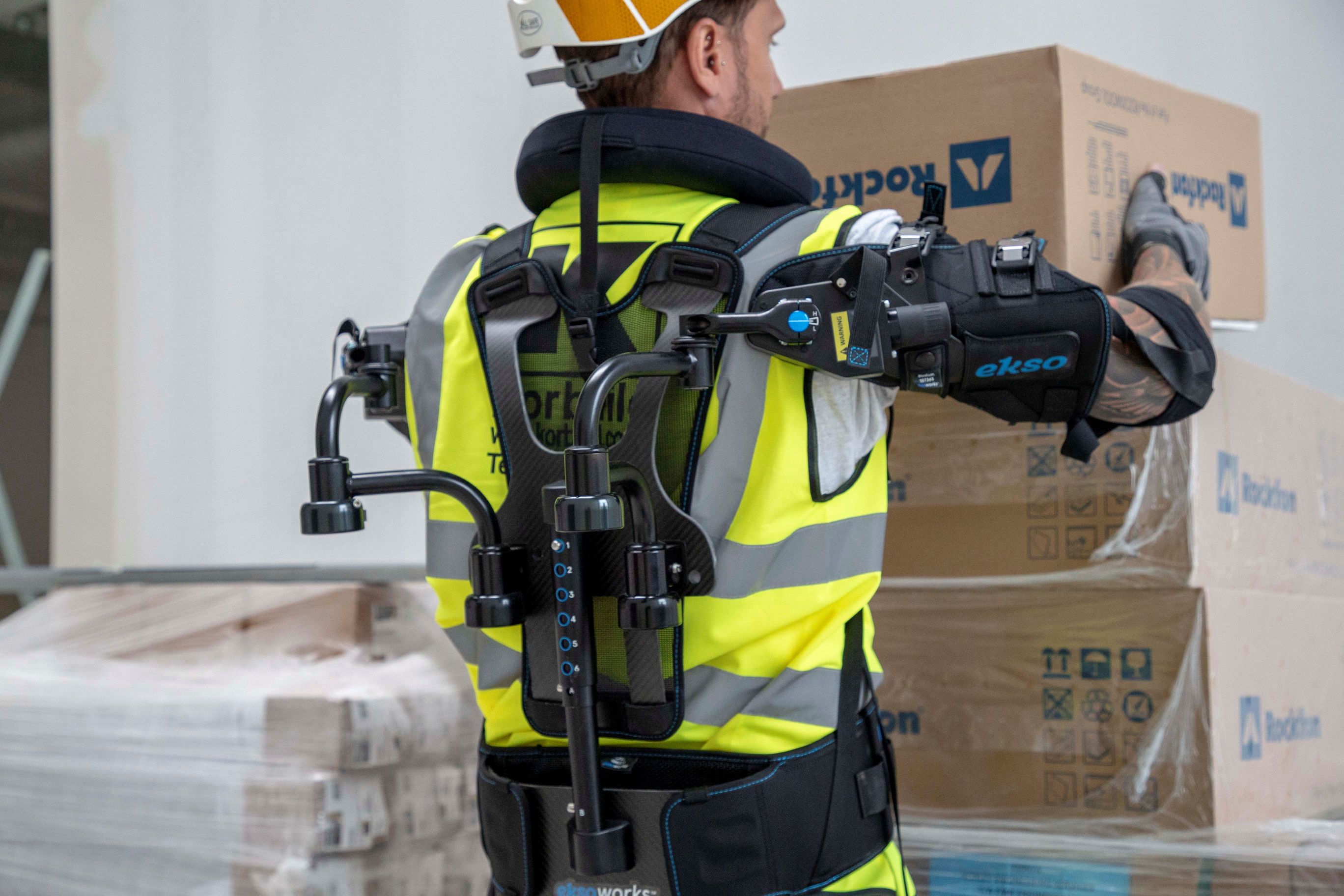 Willmott Dixon is the first company in the construction industry to trial 'Eksovest' – an upper body exoskeleton vest that supports the arms during lifting.
Funded by Eureka, Willmott Dixon's central research and development fund, the vest, which costs approximately £5,650, will first be used on the Cardiff West Community High School site. The company will then demonstrate Eksovest at other sites across the country before introducing as standard depending on how the trials perform.
In Cardiff, the vest will be used to assist those working at the Cardiff West Community High School, which holds the coveted "Ultra Site" status from the CCS (Considerate Constructors Scheme). The site was chosen to trial the newly developed technology due to the range of technical activities required to complete the build.
Neal Stephens, managing director for Willmott Dixon Wales and South West, says: "Innovation is in our DNA and this could revolutionise the ability to lift items and perform repetitive overhead tasks. The wellbeing of our people and supply chain is always our number one priority and the more we can use technology to support this, the better.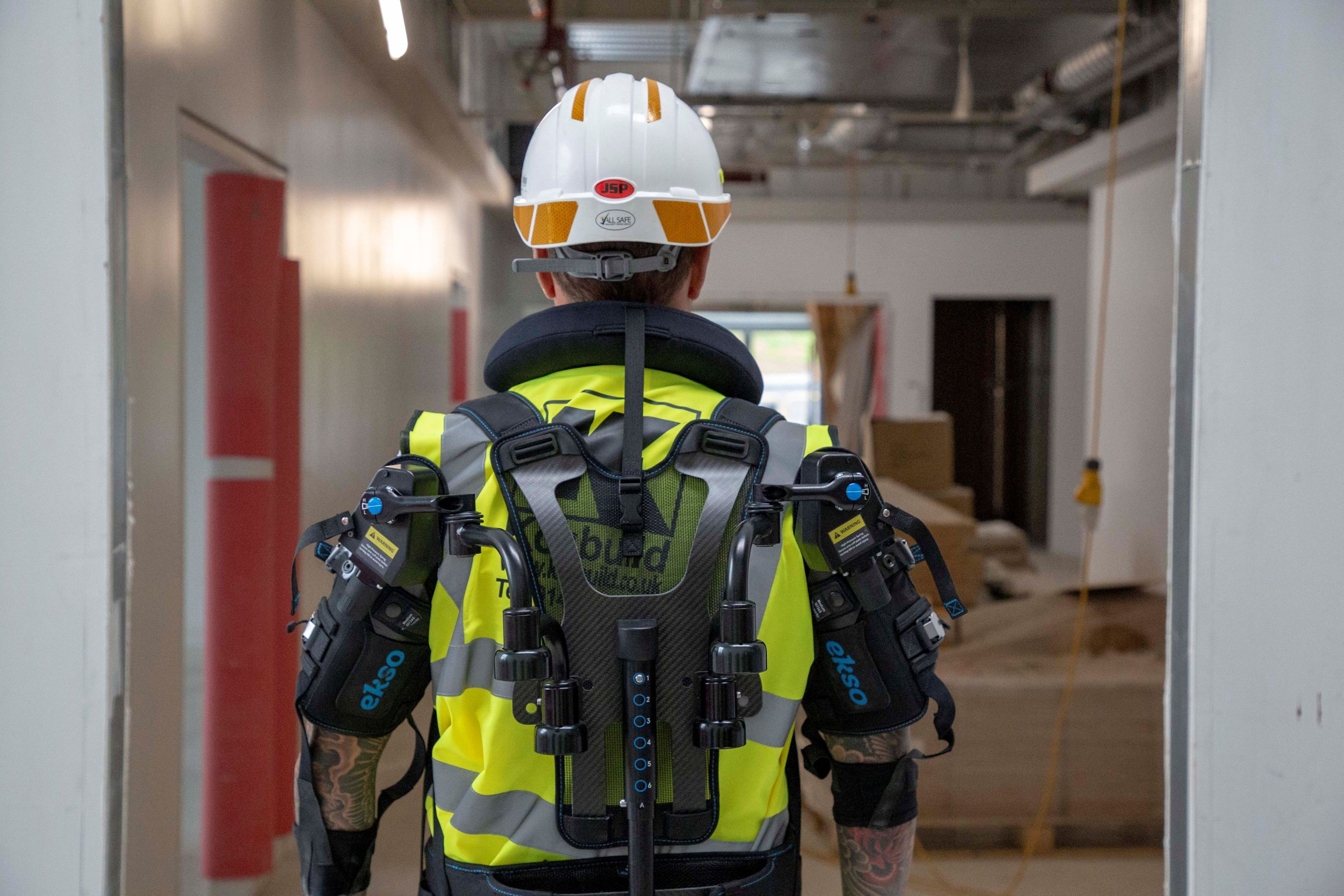 "The Eksovest technology should lead to teams on site feeling less exerted, meaning improved wellbeing and productivity. This investment also demonstrates the development of our new Eureka fund in supporting technology and innovation that will drive change in our construction industry into the 21st century."