Biodiversity
In 2016 we were one of the first construction companies to produce a biodiversity strategy. In 2017 we continued to work with our people to raise awareness, through communications and roadshows at our local company offices, of our ambition to enhance biodiversity on all of our sites. Biodiversity has now been included in our Project Environmental Plan, and, from 2018, it has been included as a new point in our 10 Point Project Sustainability Plan.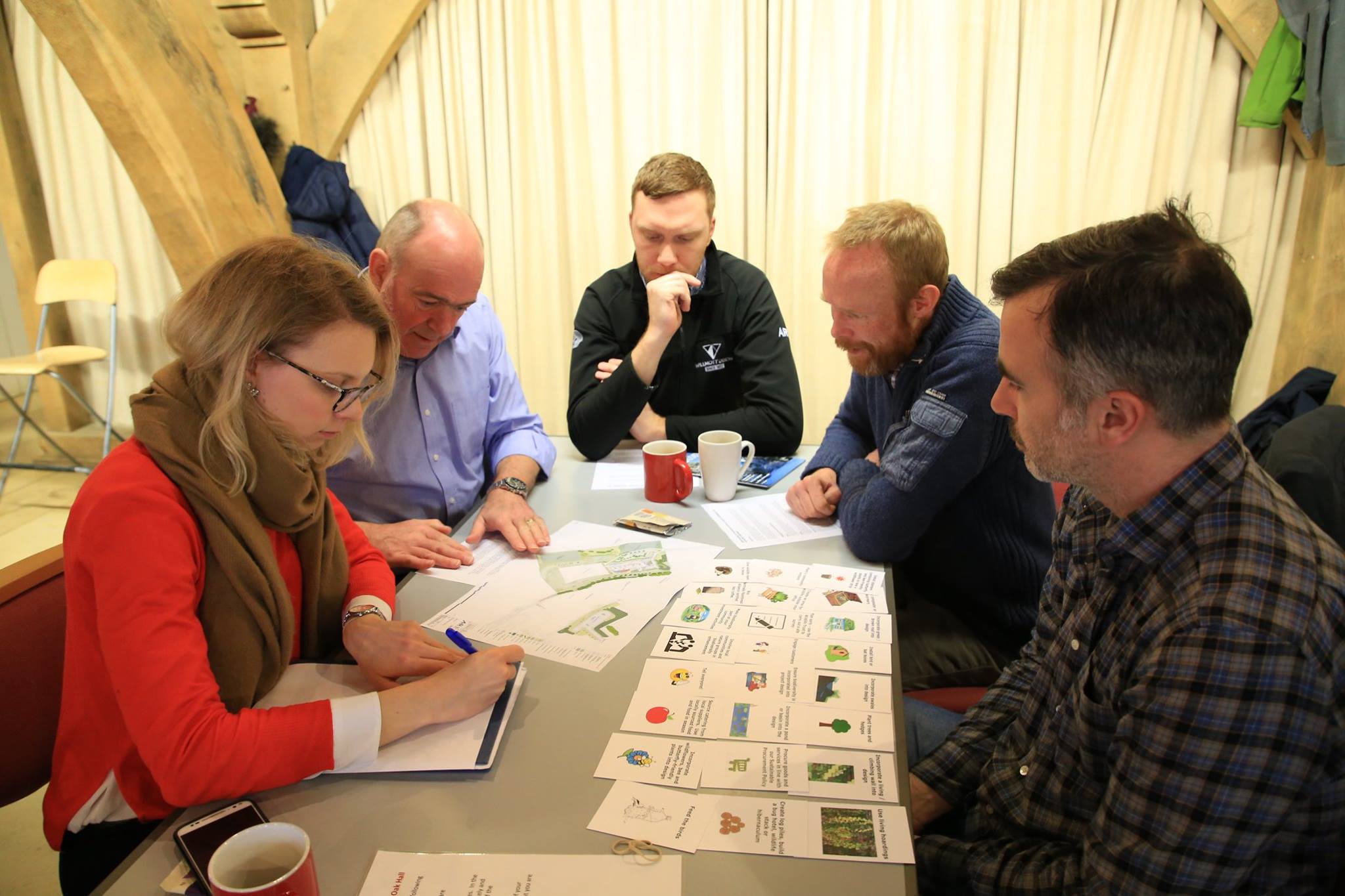 Above: We carried out Biodiversity Roadshows across our business, like this one at Westonbirt Arboretum.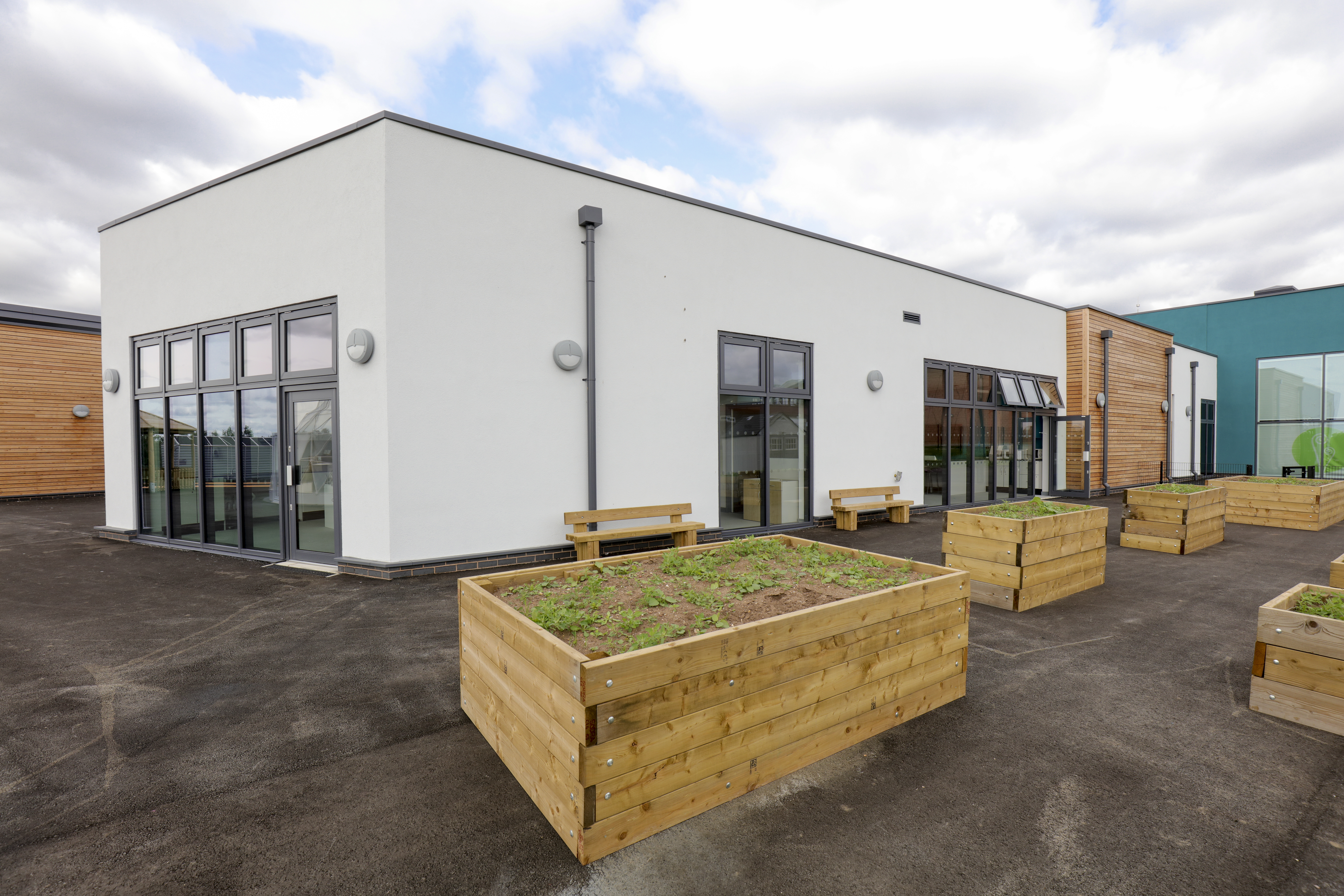 Above: Working closely with the customer and designers, a sustainable drainage system was was part of the design for Birkett House. As well as reducing the risk of flooding, the swales, filter margins, rain gardens and wet attenuation pond provide great habitats for wildlife.