In 2017 we invested in three carbon-reducing projects to offset our 2016 carbon emissions.
Working with Natural Capital Partners we chose projects which provide additional social benefits to local communities, in line with the aims of the Willmott Dixon Foundation.
All the projects we invest in undergo rigorous investigation to certify that they achieve measurable and permanent reductions in emissions. We self-declare our carbon neutrality according to PAS 2060 guidelines.
These are the projects in which we invested:
Rimba Raya Biodiversity Reserve
This project, on the Indonesian island of Borneo, helps to preserve carbon-dense tropical peat swamp by conserving 47,000 hectares which were originally going to be converted to palm oil plantations. Now the area has become an important natural buffer for the Tanjung Puting National Park, protecting many endangered species, including the Borneo orangutan.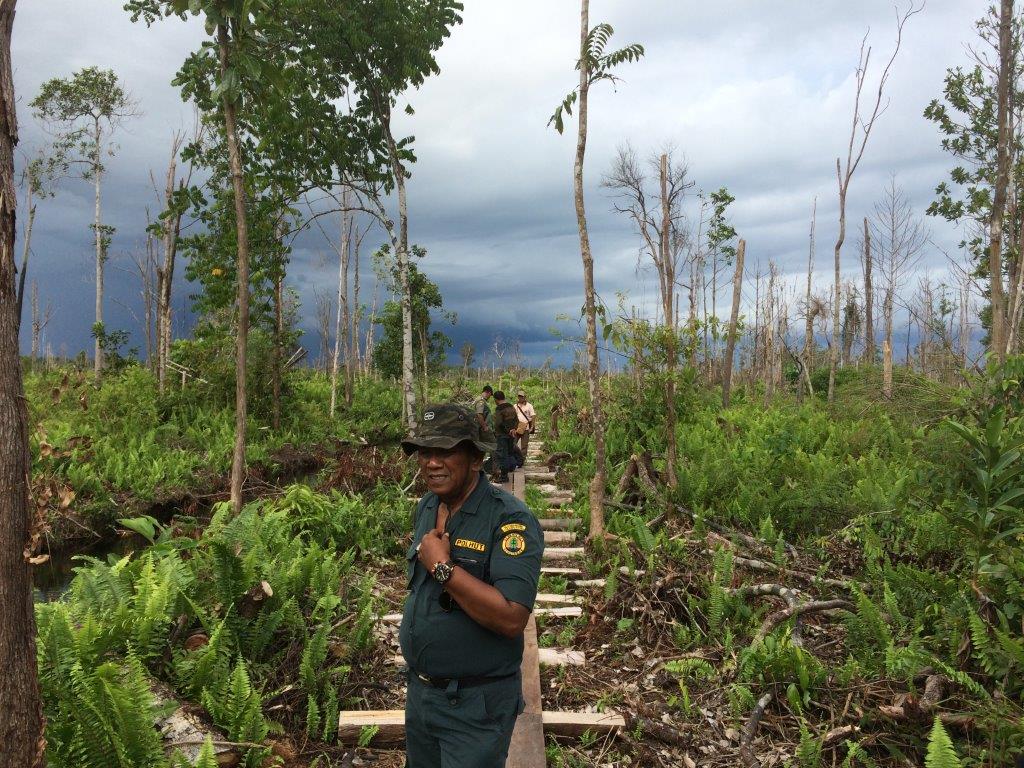 Above: The Rimba Raya project has a boardwalk and release site for orangutans
Improved Ugandan cookstoves project
Nearly all Ugandans rely on solid fuels such as charcoal or wood for cooking, which emit high levels of CO2 and air pollution. This project subsidises the sale of cleaner, more efficient cookstoves, and provides finance for those who cannot afford upfront costs.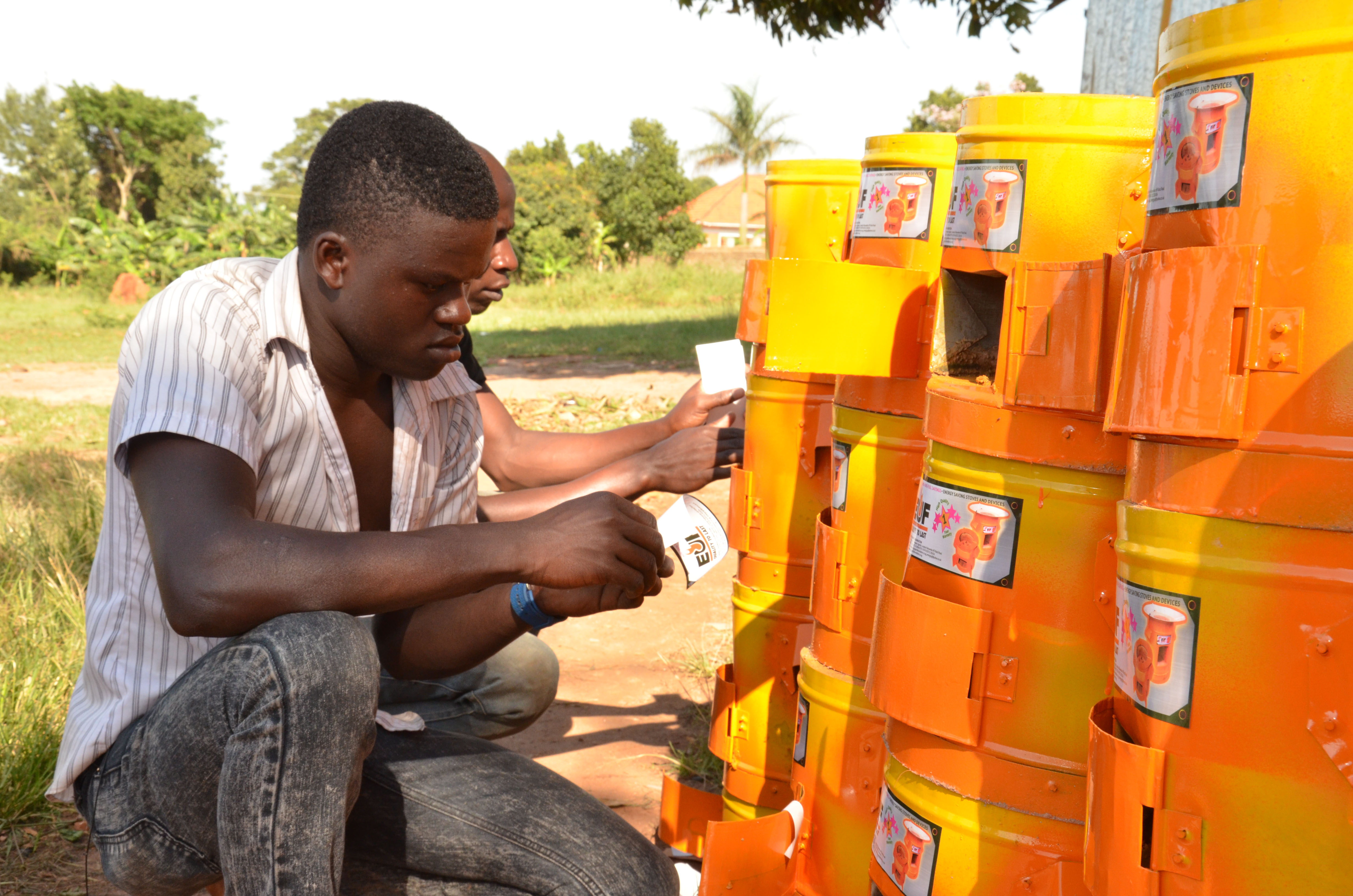 Above: Labeling up thecookstoves
Kitambar Renewable Biomass Fuel Switch project
This project has helped the Kitambar ceramics factory in North-eastern Brazil to switch their fuel source of forest wood to renewable biomass, protecting endangered ecosystems.