Climate change is, without doubt, one of the biggest challenges the world faces today. We must play our part in addressing this. We've been successful in tackling our carbon emissions for the past ten years, but we now need to find ways to reduce our own emissions to zero so that we will no longer need to offset our carbon footprint.
Our zero-carbon ambition
In 2020 we set a science-based target, aligned with limiting global warming to 1.5°C. Our ambition is to become a zero-carbon company, without any offsetting, by 2030. To do this we will reduce our own operational emissions to zero so that we will no longer need to offset our carbon footprint.
By the end of 2021 we had reduced absolute carbon emissions by 32% since our baseline year of 2018 and by 17% since 2020. This is behind our ambitious planned trajectory for carbon reduction which plans significant reductions in the early years of the strategy.
We aim to continually reduce the amount of energy we use year-on-year and to find new ways of becoming more energy efficient, but our energy use increased slightly in 2021 compared to 2020.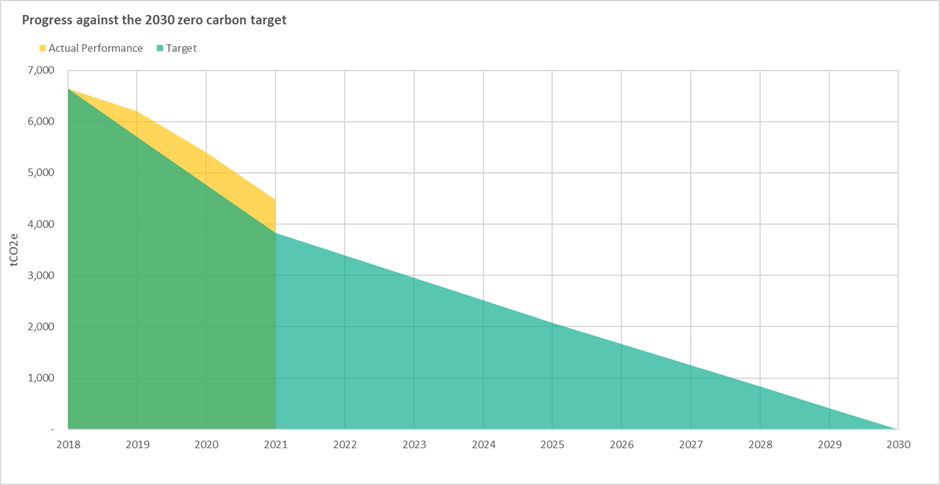 Actions to reduce emissions on our sites
In 2021, the key actions to reduce carbon emissions on our construction sites involved mandating hybrid generators, migrating to Hydrogenated Vegetable Oil (HVO) fuels - which emit ten times less carbon than mineral diesel - and procuring new standards for our site cabins.
Sustainable transport
We launched our innovative approach to agile working, homeworking and sustainable transport, which includes a salary sacrifice car scheme that allows our people to access electric and plug-in hybrid lease cars. To support our people to make the switch, we signed an agreement with Rolec to deliver charge points at all our sites and offices, with a discount for our people wanting to install charge points at home.
We updated our green bonus scheme to further incentivise our people to choose electric vehicles which saw us pay out £287,772; ten times the amount in 2020. And, of the 248 vehicles that were delivered in 2021, 96% were either electric or plug-in hybrid.
This shift to agile working, including financial support for homeworking, reduced mileage from business travel and commute by 45% since our 2018 baseline.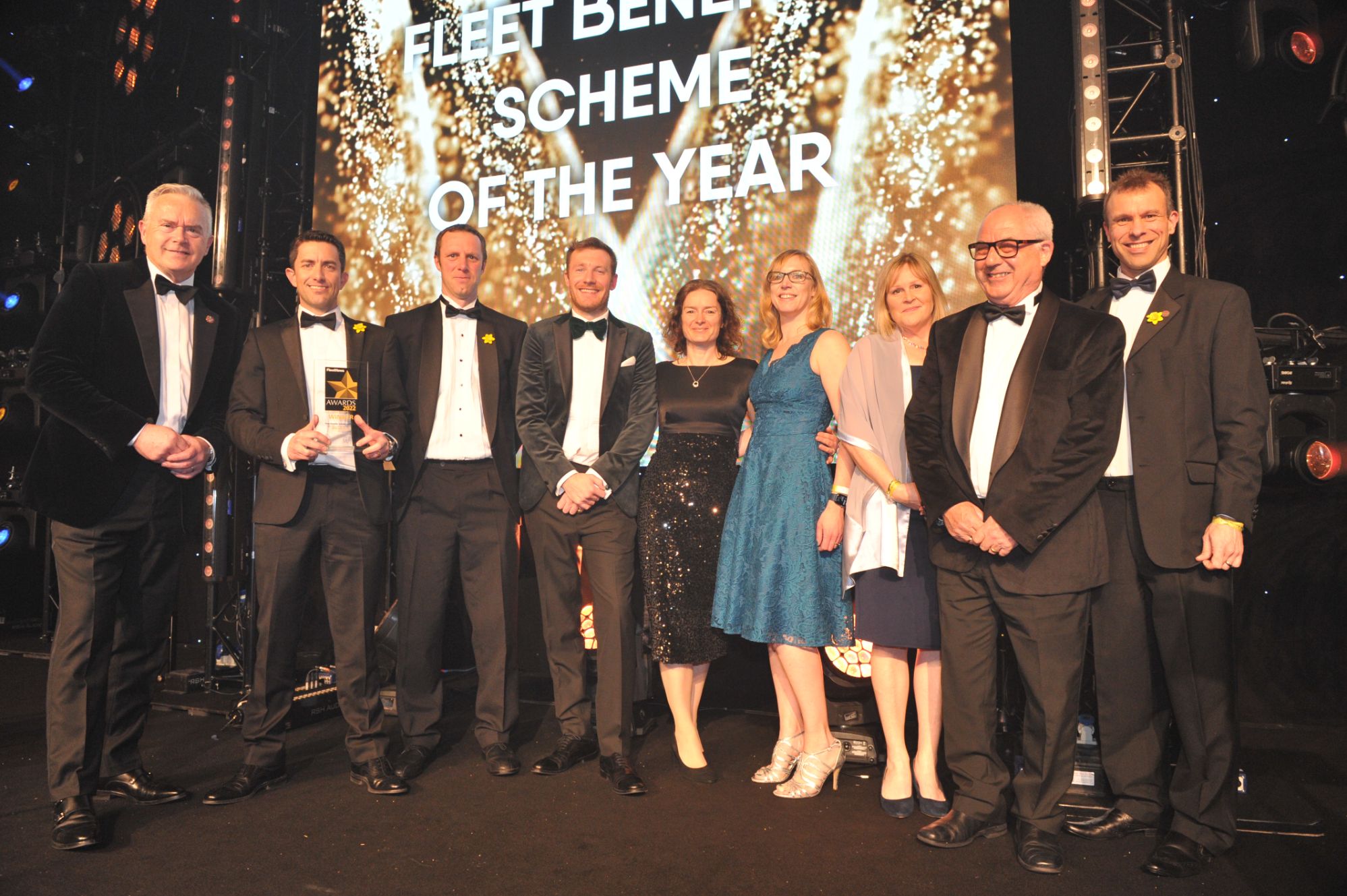 Our approach to sustainable transport was recognised by Fleet News, through their 'Fleet Benefits Scheme of the Year' award.
Carbon Trust Standard
In 2021, we were recertified to The Carbon Trust Standard, where we gained a best-in-sector score and maintained our position as one of the only construction contractors to hold the standard. Companies which achieve the standard must achieve an overall score of at least 60%. A repeat of the assessment takes place every two years.
Carbon neutral since 2012
Until we have reduced our emissions to zero, we continue to offset our unavoidable emissions and have now been carbon neutral since 2012. To offset our 2020 emissions, we invested in the Uganda Borehole Rehabilitation Project and the Sumatra Merang Peatland Project. We self-certify our carbon neutrality in accordance with PAS 2060.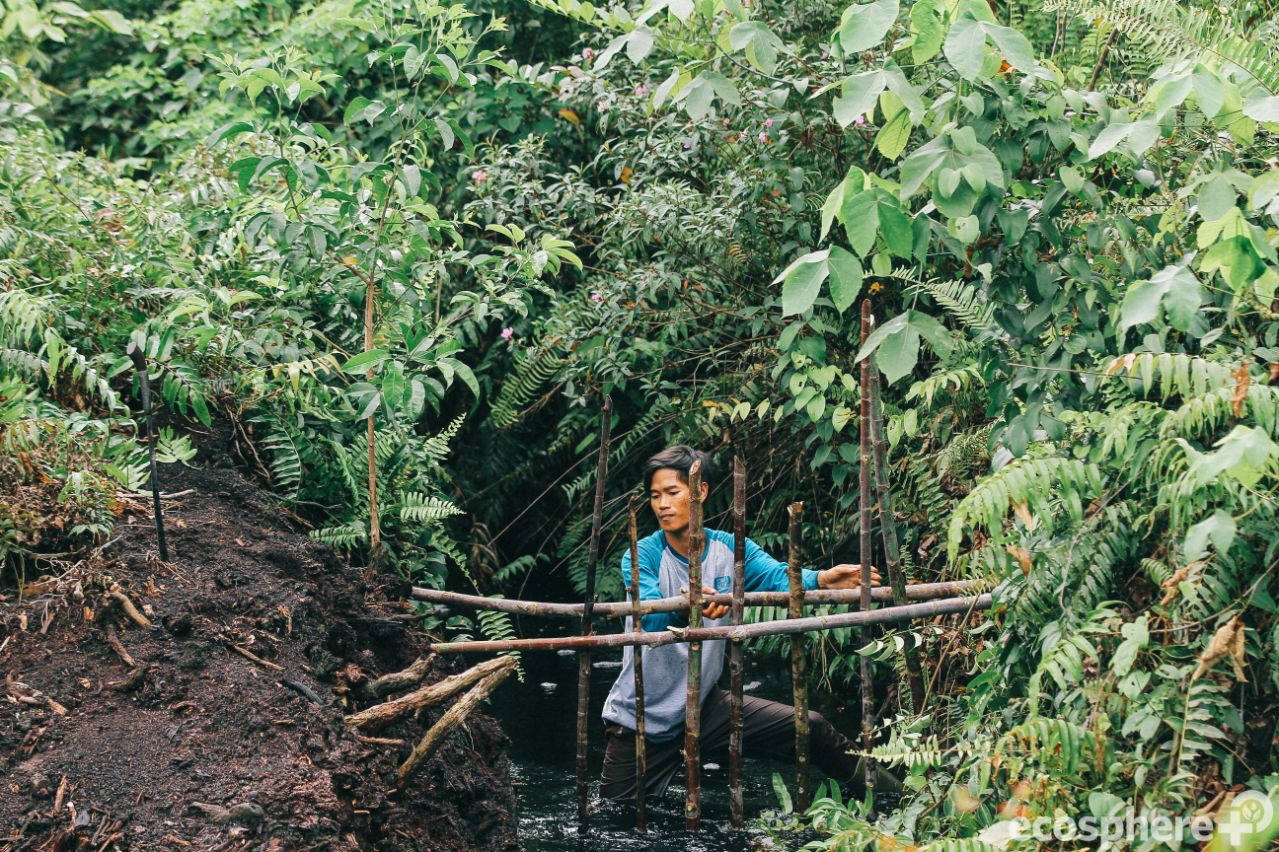 The Climate Group
Willmott Dixon is the first contractor to sign up to all three of The Climate Group's initiatives: for renewable energy (RE100), electric vehicles (EV100) and energy provision (EP100). These initiatives are a public commitment to achieving a 100% electric vehicle fleet and procuring 100% renewable electricity by 2030.
Bureau Veritas UK
We commission Bureau Veritas UK to verify our sustainability performance against our Key Performance Indicators. Read our Bureau Veritas statement on our 2021 performance here.