The projects outlined below are just some of the sustainability exemplars we've worked on in 2018.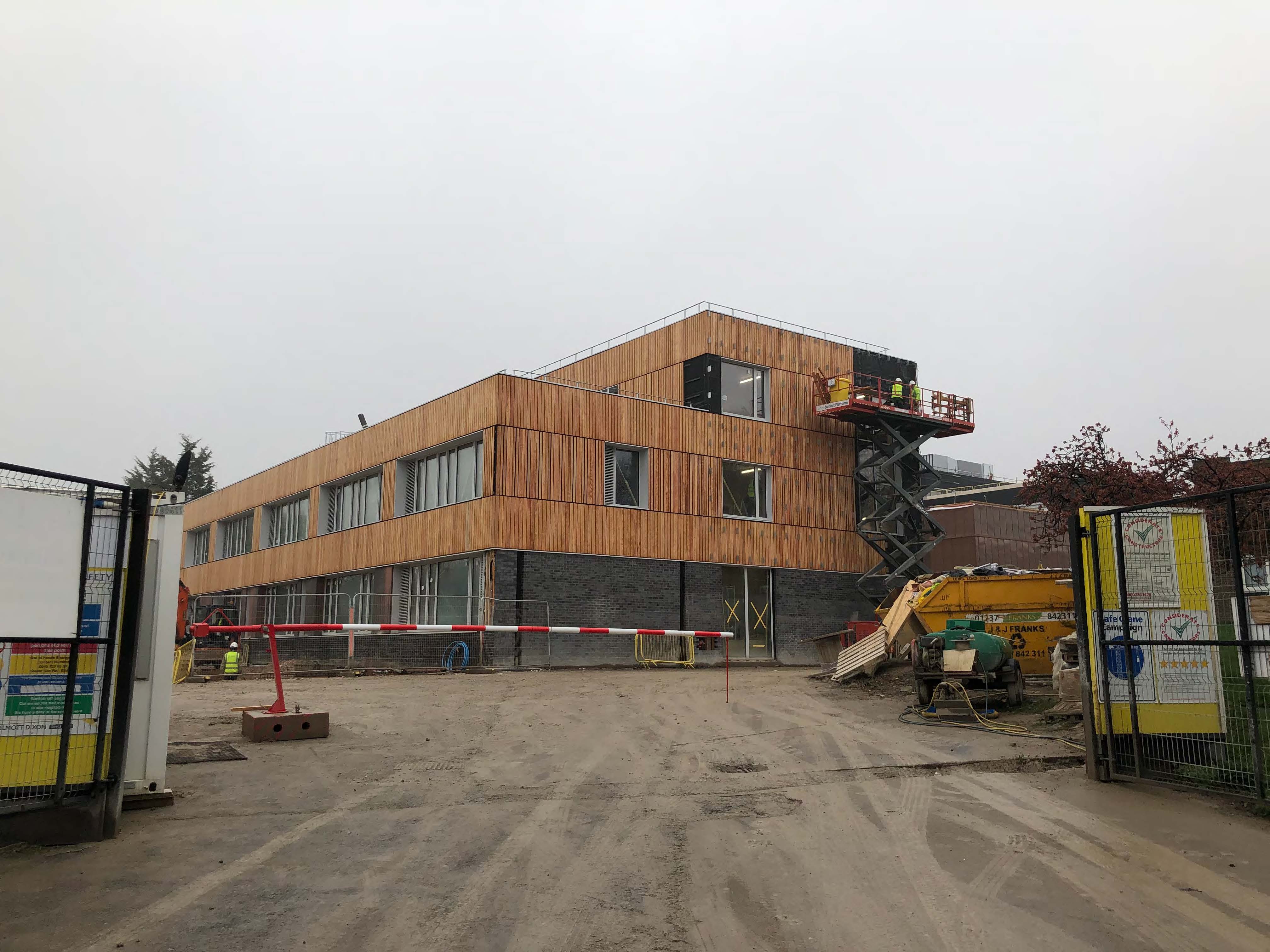 Sutton Secondary school
Following the success of the award-winning George Davies Centre for the University of Leicester, we're applying our Passivhaus expertise to build Sutton Secondary school. This will be the first secondary school in the UK to be built to Passivhaus standards.
Achieving Passivhaus is a very technical feat. The building envelope – the roof, walls and ground-floor slab – is highly insulated, with exceptional levels of airtightness (five times that of industry standards) required to prevent heat leakage.
Despite the challenges, the benefits are clear, with Passivhaus buildings able to reduce heat loss by to 90%, subsequently reducing customer energy costs. They also support user wellbeing, with better air quality in the building.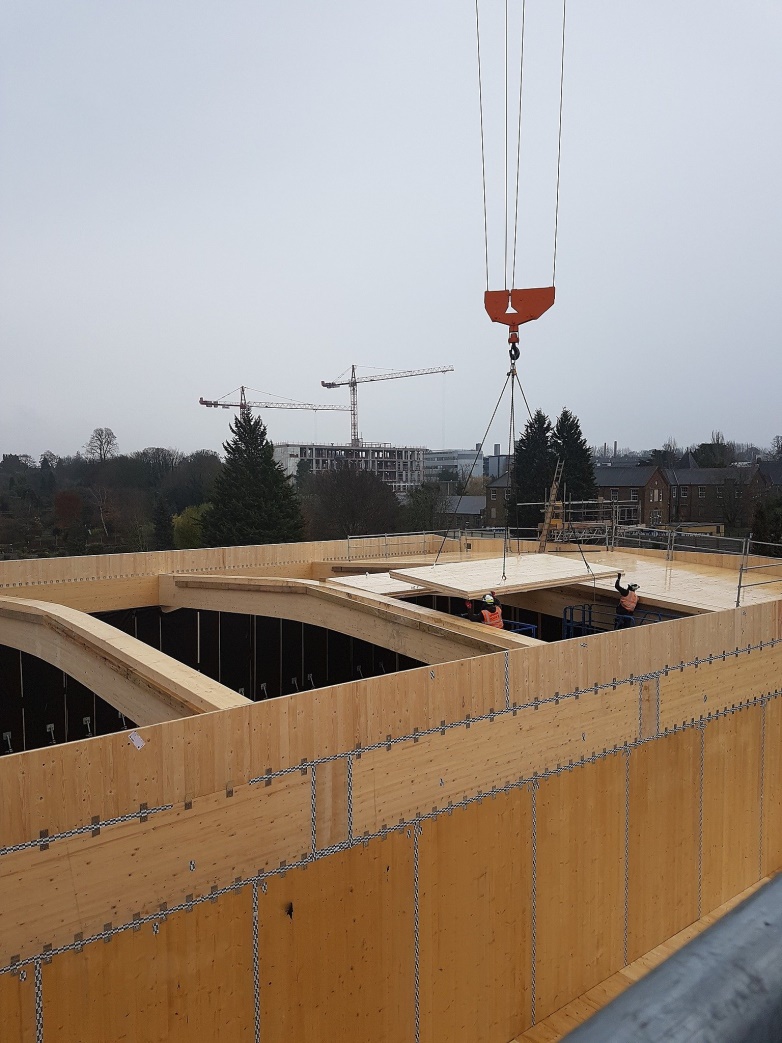 Above: The team are assembling the Cross Laminated Timber (CLT) roof, which, aside from ecological benefits, provides high levels of airtightness and increases thermal performance.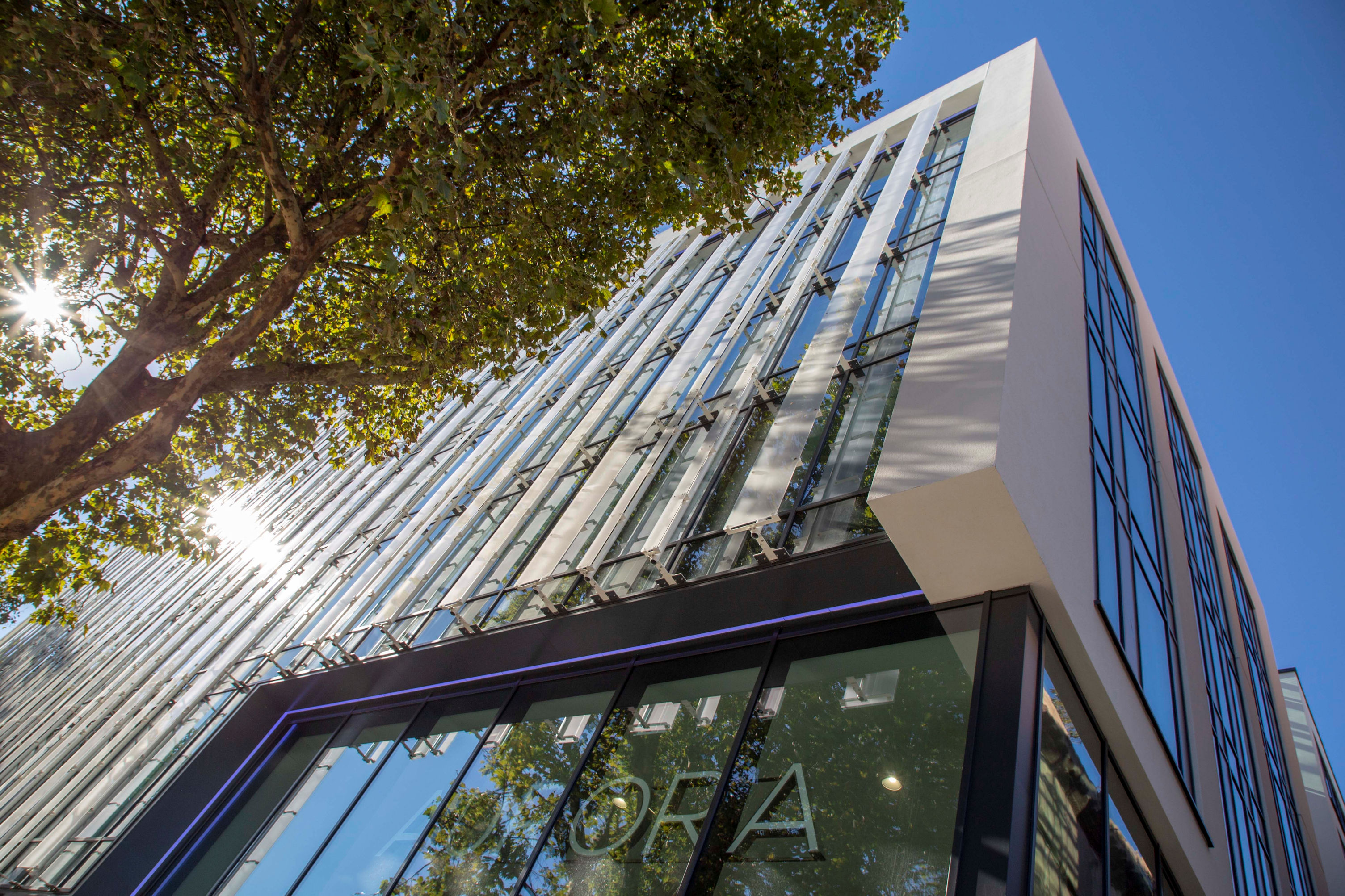 Aurora Office development, Finzels Reach Bristol
We completed Bristol's most environmentally friendly office building. The Aurora building at Finzels Reach is one of just six UK buildings to achieve a special BREEAM Outstanding environmental award for its sustainability credentials. Our final BREEAM score was 91% - the highest score Willmott Dixon has ever achieved.
The development incorporates the maximum amount of daylight possible, has rooftop solar panels fitted, intelligent LED lighting and water-saving technology. It was also designed to LEED Gold Standard.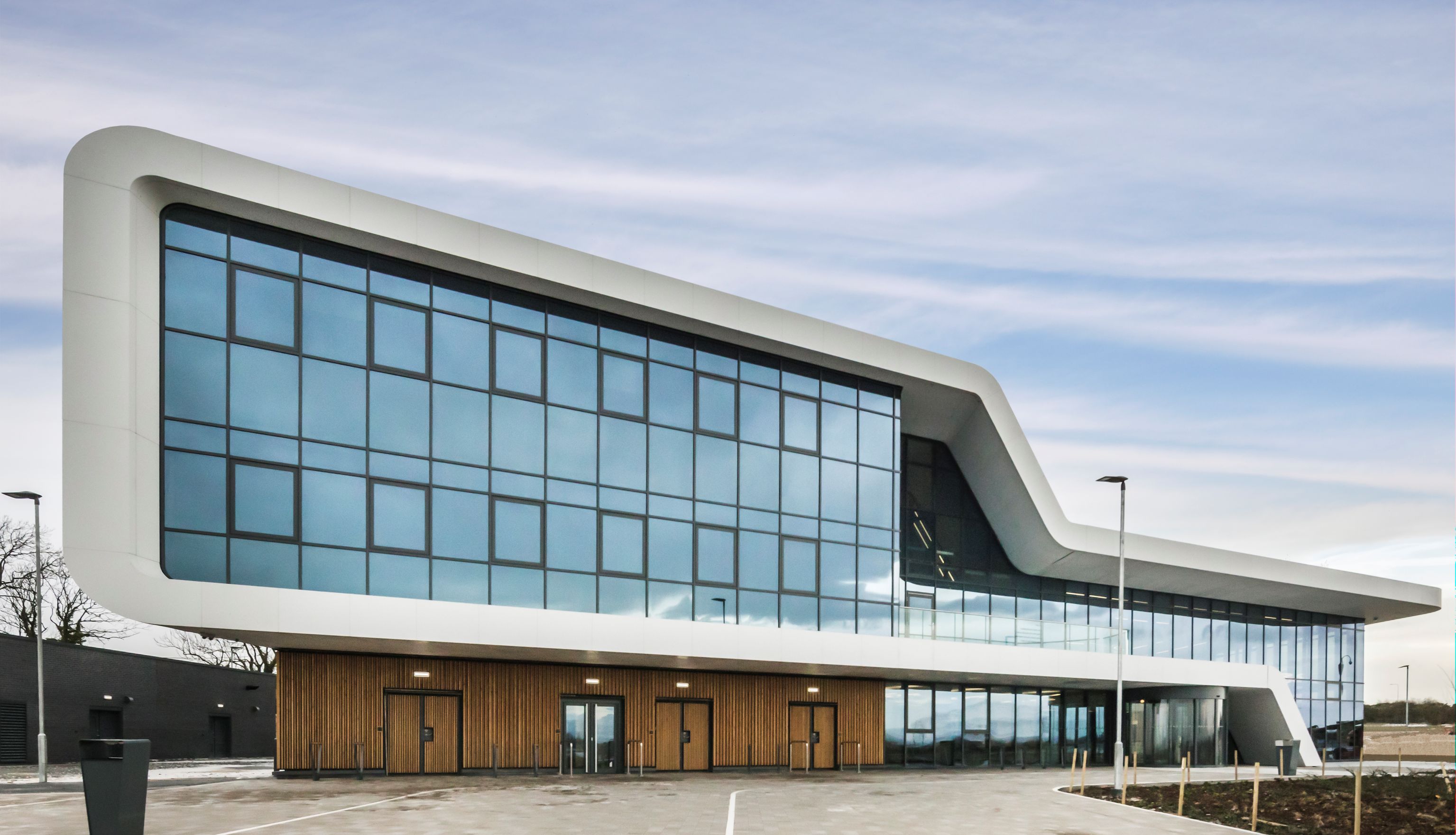 M-Sparc Menai Science Park
The Menai Science Park team pioneered a digital tool to help occupants reduce their energy consumption. The team combined the Asset Information Model and BIM data to help users visualise energy consumption and understand their impact on the environment.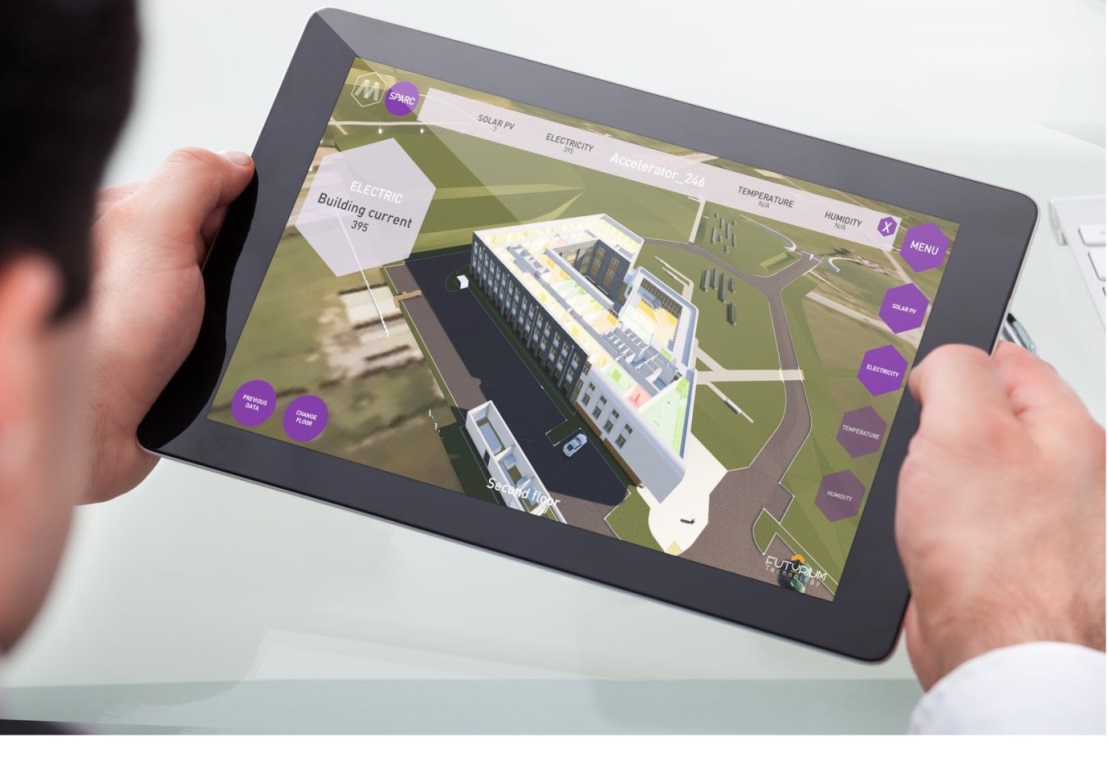 Whilst the project was still under construction, visitors could tour the completed building in virtual reality. This generated a lot of interest and helped the customer attract new tenants.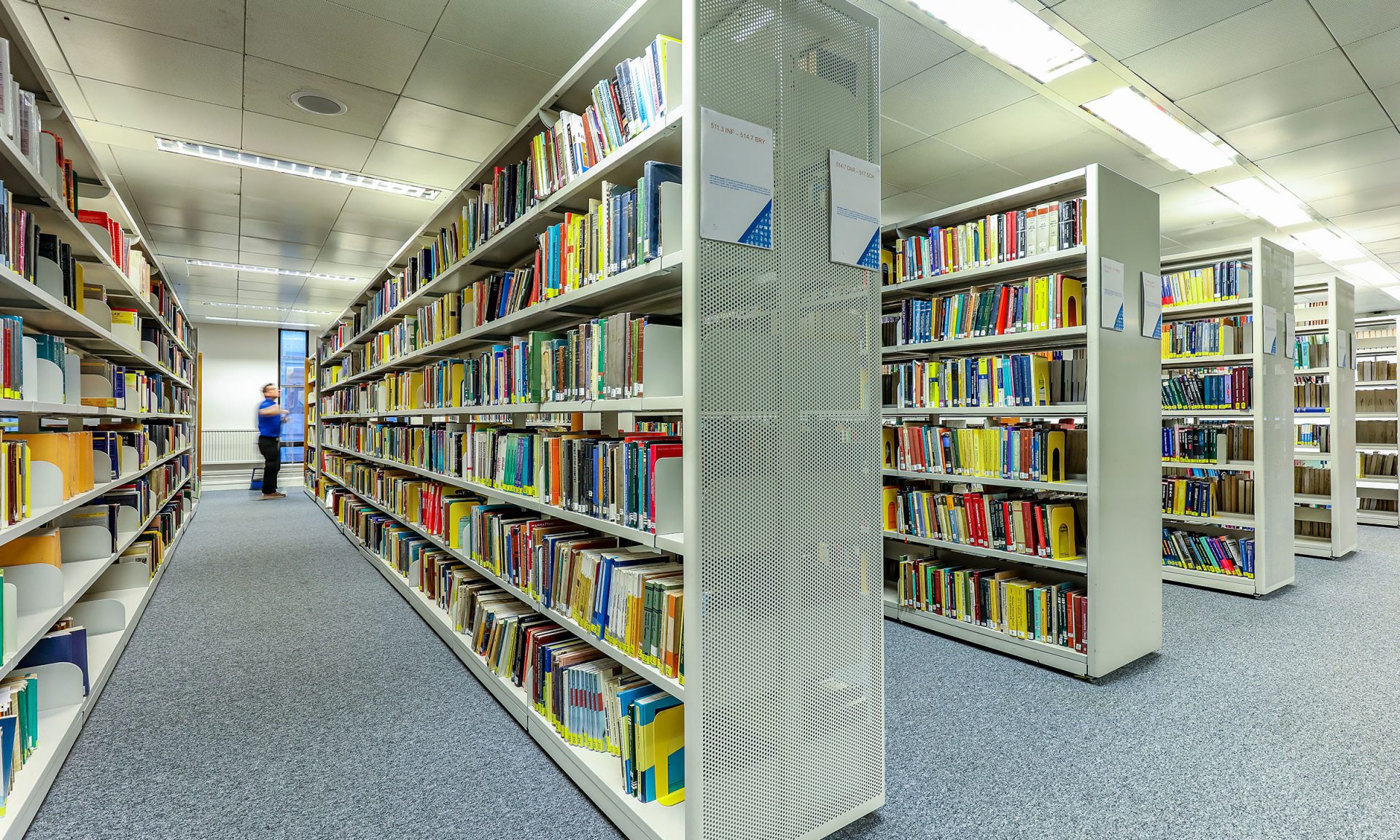 Imperial College London – Central Library
We refurbished London's Imperial College Library by upgrading their mechanical and engineering systems to improve cooling, ventilation and the health and wellbeing of users. Through the works, building energy performance improved, and running costs and carbon emissions were reduced. We also achieved impressive waste reductions, with 99.23% of construction and demolition waste diverted from landfill.
Green Heart - University of Birmingham
We delivered 12 acres of landscaping for both people and wildlife, with 160 new trees and nesting sites for The University of Birmingham. This Green Heart achieved a UK university first, through the installation of a Pavegen walkway, which generates off-grid electricity for USB charging point benches.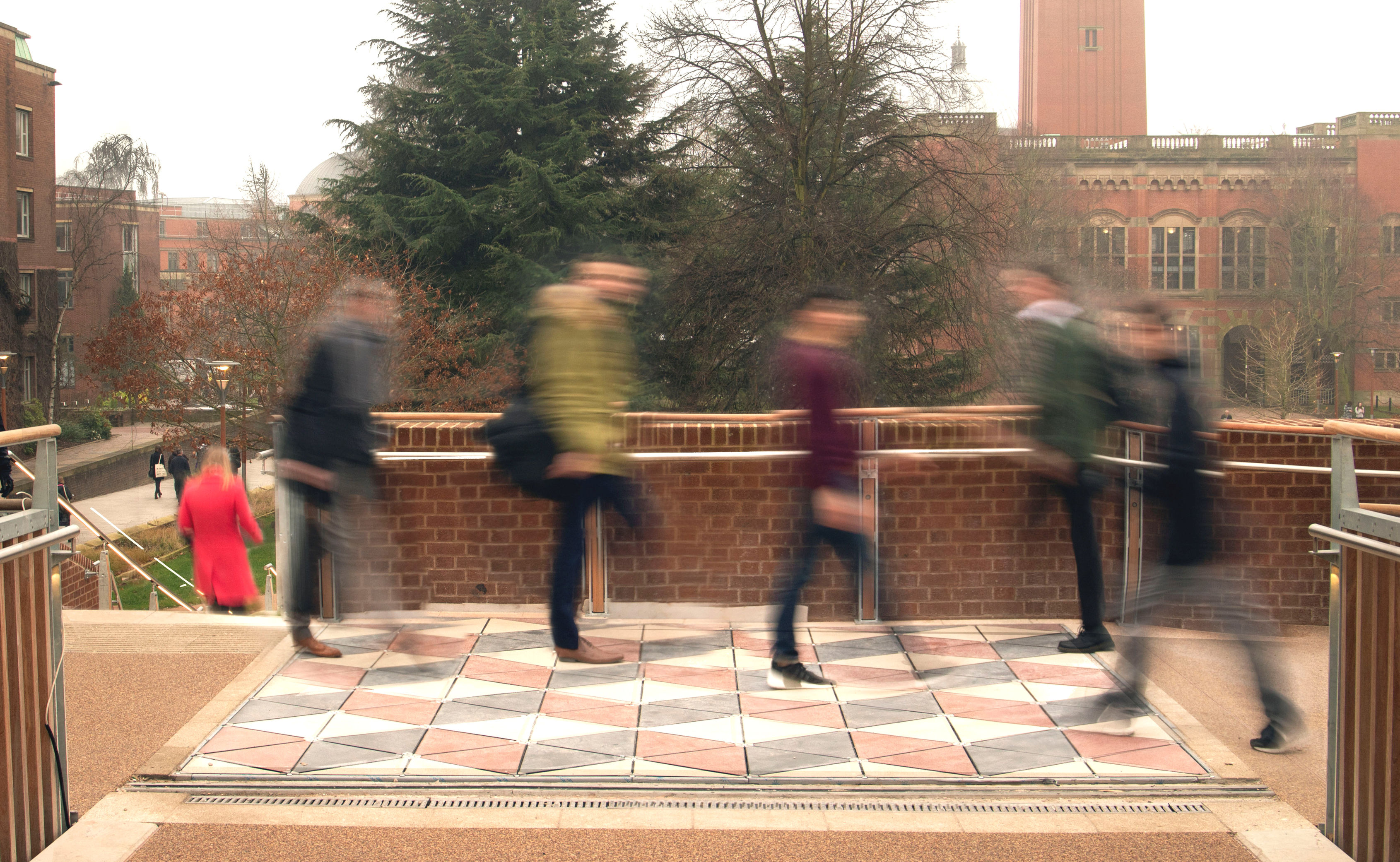 The Pavegen walkway is promoting health and wellbeing among the university's students and staff.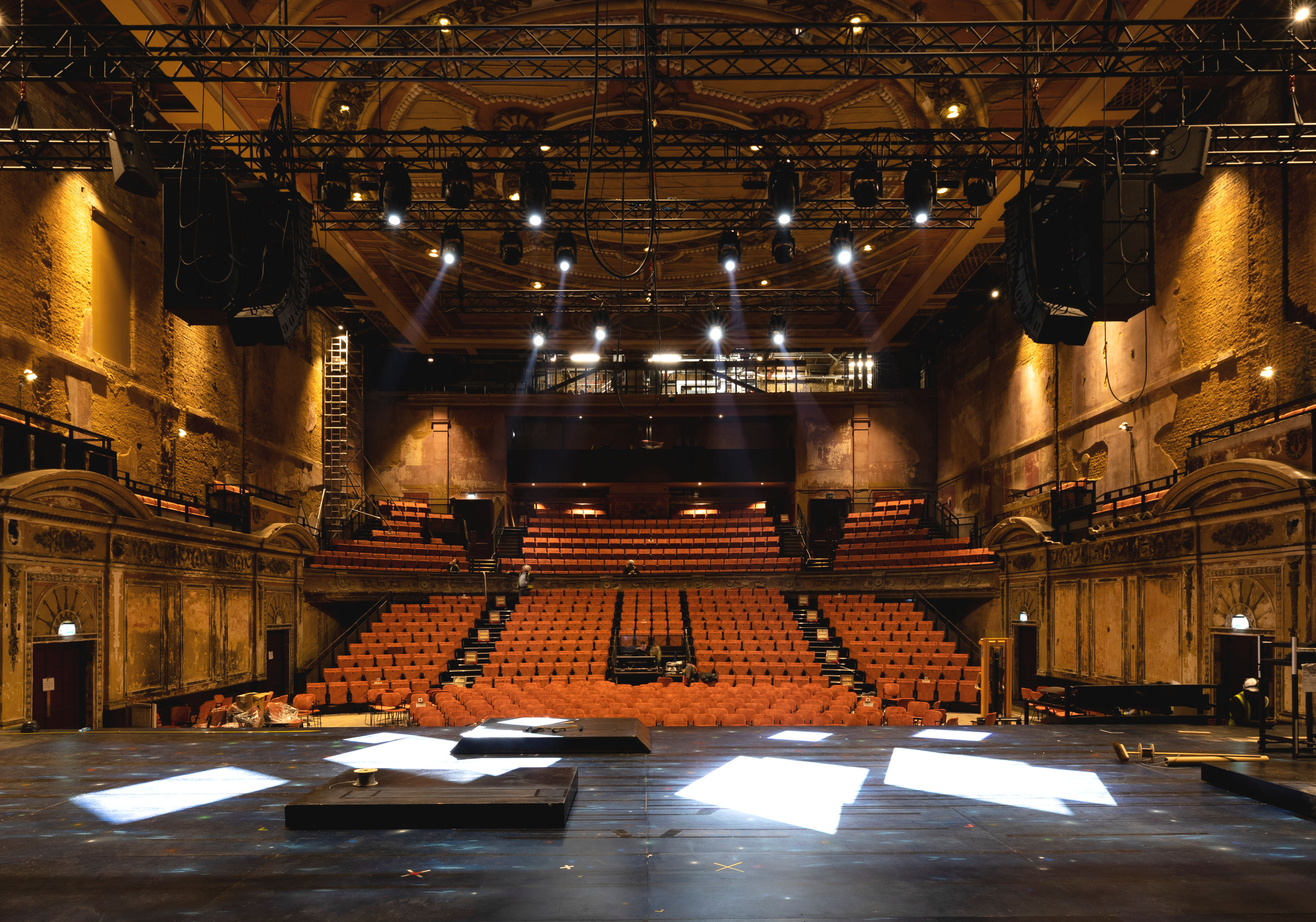 Alexandra Palace
We restored the world-famous Alexandra Palace's East Wing. We took an 'arrested decay' approach to this Grade II listed heritage building. This meant that, rather than modernising the building's interior, we stabilised 80 years of decay, maintaining the buildings' atmospheric Victorian interior. The project used around 2,000 reclaimed bricks and re-laid 1,200 of original floorboards.
Find out more about our restoration projects here.