We make social value a consideration in every decision we make, from how we support our own people, the people working in our supply chain to the way we procure.
Ethical working practices for people who work with and for us
People's wellbeing is at the heart of our approach. Our People section of the review gives an update on how we attract, retain, develop and promote the people working for us at Willmott Dixon.
Our responsibility also extends to supporting people in our supply chain and the other businesses and organisations that we work with.
In 2022 we published our latest Modern Slavery Statement, which summarises our progress and future plans. Our Sustainable Procurement Policy Statement stipulates that all our goods supply chain partners must comply with the requirements of the Modern Slavery Act and Willmott Dixon's Modern Slavery policy.
We joined The Ethical Labour working group, created by Scape in partnership with seven UK contractors. The group collaborates to better understand the risk of modern slavery within the industry's shared supply chain and how to address it. The group will also increase engagement with social enterprises supporting survivors of modern slavery and create best practice guidance. To support this, we are undertaking a series of ethical labour audits within our supply chain, in collaboration with Stronger Together's Construction Steering Group. Through our partnership with Stronger Together we offered free workshops to our people and our supply chain partners on spotting the signs of modern slavery and taking action to prevent it. In 2021, 55 supply chain partners received this training.
As part of our continued responsibility as a signatory of the Gangmasters' and Labour Abuse Authority's Construction Protocol, and as a founding member of both Stronger Together's Construction Group and the Supply Chain Sustainability School, we continued to raise awareness of modern slavery.
We are signatories of the People Matter Charter, through the Supply Chain Sustainability School. The aim of the Charter is to address people issues, regardless of where they exist globally. The charter demonstrates our commitment to improving standards for our people and our supply chain.
Prompt payment
We know how important cash-flow is to our supply chain partners. In 2021, our average payment time was 28 days; with 98% paid within 60 days. As well as giving our partners more confidence to work with us, this shows that our cash position does not rely on unfair supply chain payment terms or on holding back payments.
Real Living Wage
In 2020, we became a Real Living Wage employer and were certified by the Living Wage Foundation. We voluntarily pay the rate to all directly employed Willmott Dixon people, excluding Apprentices and first- and second-year Management Trainees as they are still in training. As a Real Living Wage employer, we are also supporting our subcontractors to pay the Real Living Wage to their employees by 2023.
Sustainable procurement
Around 80% of our turnover is spent on the procurement of goods, works and services. So, we can play a key role by supporting local businesses and employment by spending as much as possible of a project's budget locally. For example, in 2021, for projects procured on our Scape framework, 87% of spend was within 40 miles.
Our Sustainable Procurement Policy Statement stipulates our preference to work and engage with partners who are undertaking initiatives to promote greater environmental and social responsibility. Find out more about how we are supporting our supply chain to improve their environmental impact, here. Our policy also outlines our preference to work with small and medium-sized enterprises (SMEs) and social enterprises. 95% of our supply chain partners are SMEs. More on our approach to sustainable procurement can be found here.
Working with social businesses
In 2021 we increased our spend with social businesses by 177% compared to 2020. Social businesses are, by our definition, companies such as social enterprises, registered charities or those with a predominantly social or environmental purpose.
A good example of how working with social businesses can support our ambitions is our work with Radiant Cleaners. Radiant Cleaners is a commercial cleaning company focused on building lives, through employing people facing barriers to work.
Our partnership has created work for people like Karen. Karen, who is in her late 50s, was unemployed for 18 months when she met Radiant Cleaners. She was struggling to find employment during the pandemic and started to lose hope of ever working again. After securing a contract to work on our site at Bingham Leisure Centre, Karen was employed. Surrounded by a supportive team, paid the Real Living Wage and working daily, Karen has found a renewed sense of purpose and hope.
By supporting business, our reach is greater than if we support individuals alone.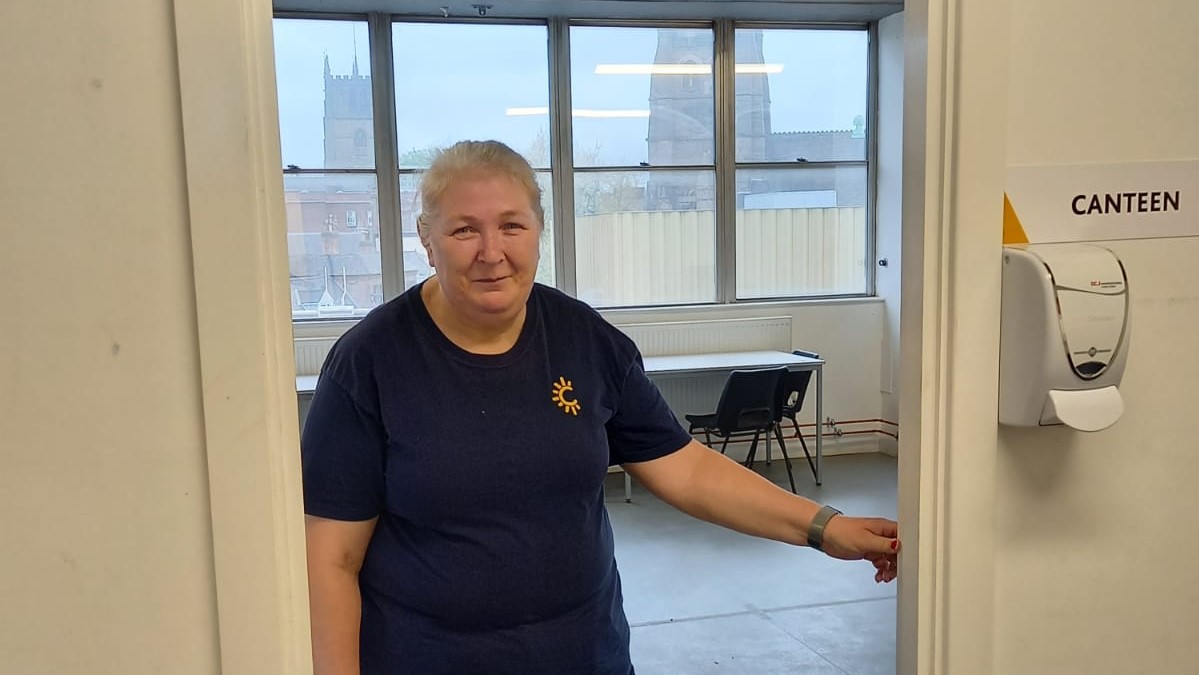 Procuring through social businesses is only one element of engaging with socially focused businesses. Another important part is to increase engagement by helping them to develop their offer or increase their commercial, technical, social or environmental ability.
As a leader, we share our knowledge and expertise to support other businesses to prosper. Internally, we have incorporated targets around social business spend and support. In 2021 we exceeded both of these targets, spending over £1m with social businesses. Each region of our business started to, or continued to, foster a long-term partnership with a social business or charity.
Externally, we became founding members of the Social Partnership Portal which aims to connect socially focused businesses with corporate partners and their supply chains.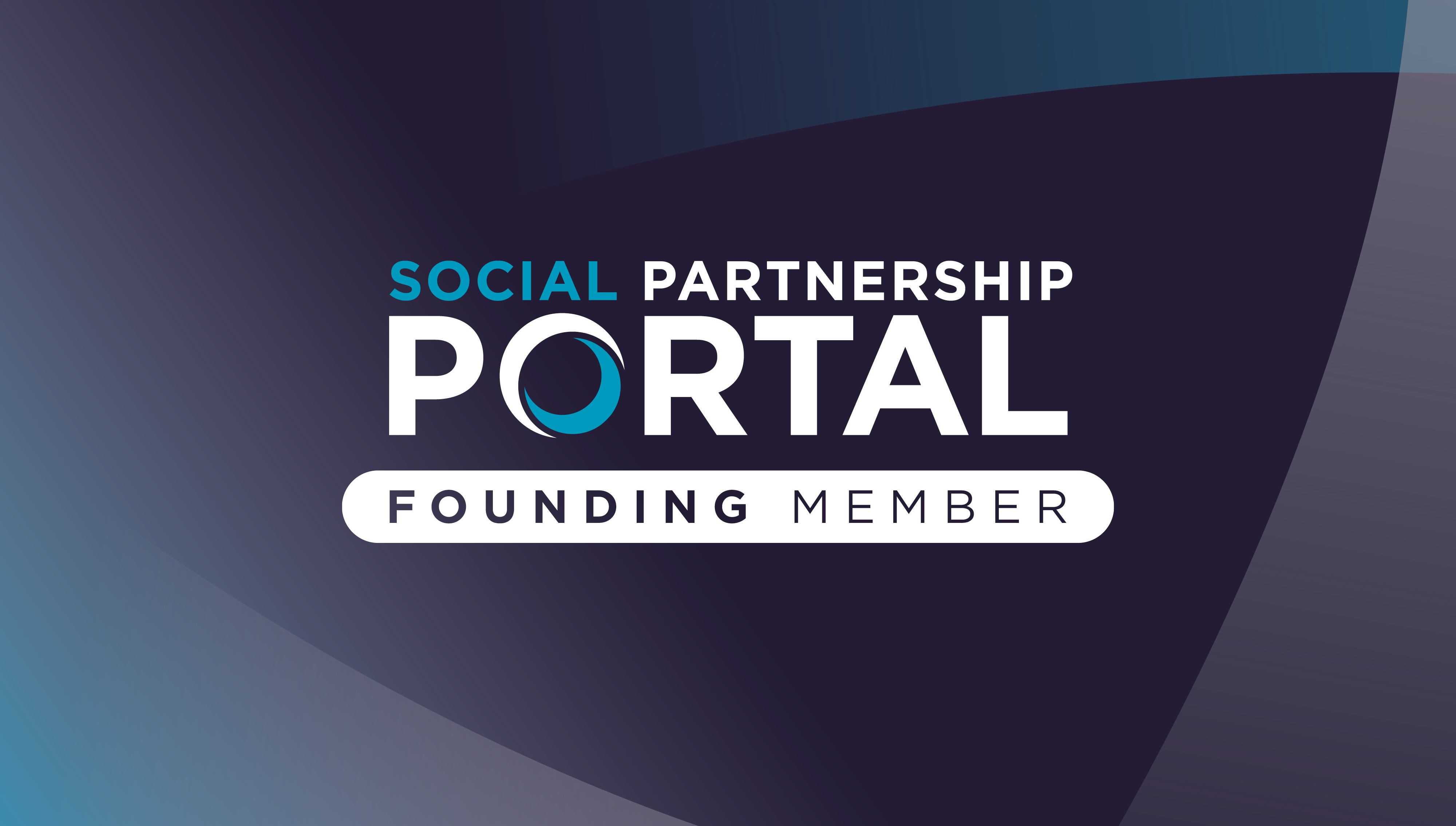 Making social value part of how we do business
In addition to ensuring our purchasing decisions consider social value, increasingly, our business decisions are geared towards having a positive impact.
Our new Building lives Through Tech 'Community Calling' scheme was launched to tackle digital poverty, through donating technology equipment no longer used by the business, or our people, to charity. So far, we have donated over 570 devices to local communities, 275 of which were mobile phones.