Company continues its role as one of UK's largest providers of flagship leisure centres
Willmott Dixon's track record for building flagship leisure centres is being further strengthened after Arun District Council selected the company for the £15m Littlehampton Leisure Centre.
Willmott Dixon has delivered more than £100 million of leisure facilities in the past six months and the company's recent involvement in flagship schemes includes new centres in Tewkesbury, Dartford, Scarborough, St Albans, Oldham, Hebburn, High Wycombe and Romford, where Willmott Dixon is creating the town's centrepiece ice rink and swimming pool complex set for completion in early 2018.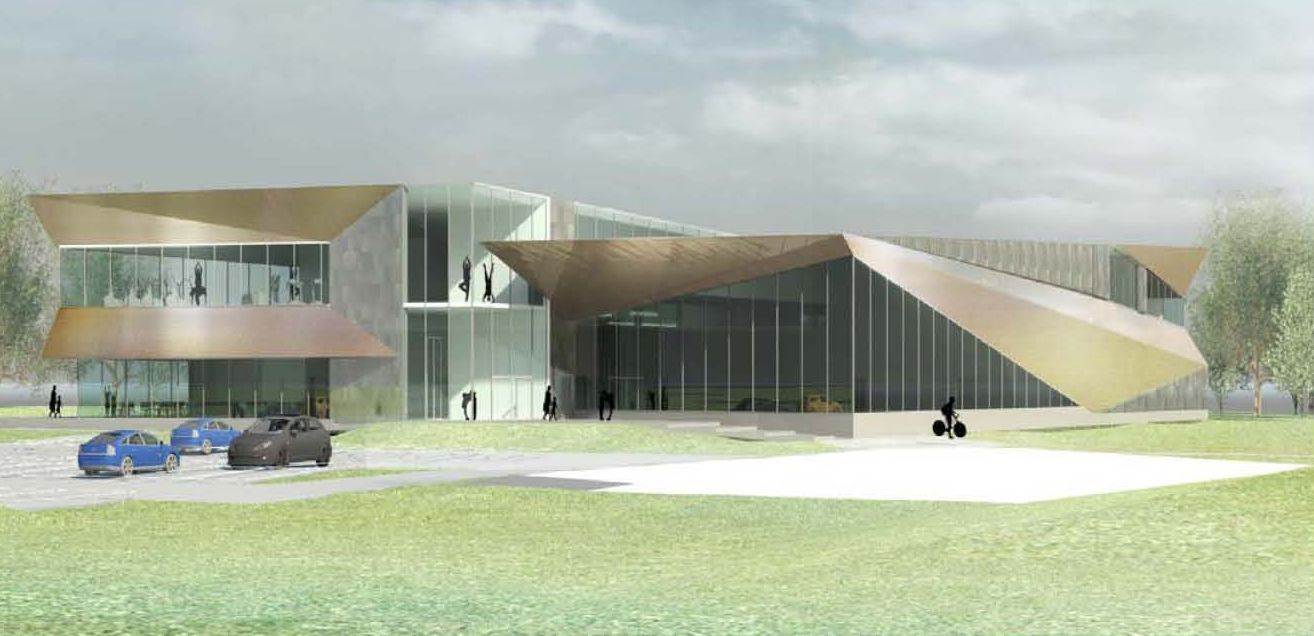 It will now deliver Littlehampton's new leisure centre, which will feature an eight-lane, 25 metre swimming pool, learner pool, gym, dance and cycling studios, sports hall and café. Construction is set to start in 2017, with the centre built on the site of the current sports dome and overflow car park and the existing building will then be demolished. The public will use the current leisure centre while the new one takes shape.
Councillor Paul Dendle, Arun District Council's Cabinet Member for Leisure and Amenities:
"We are delighted to announce Willmott Dixon as the successful company. They have a proven track record in delivering similar projects and we are excited about seeing this major project get underway. We believe that when open, the leisure centre and swimming pool will be a facility that the town can be really proud of and that residents can enjoy for years to come."
Arun District Council procured Willmott Dixon through the Southern Construction Framework and Roger Forsdyke, managing director of Willmott Dixon construction in Cobham, said: "We are proud to have secured Littlehampton's flagship leisure centre. We'll be working closely with Arun District Council to provide the local community with much needed new facilities."

Creating a legacy is also important and Willmott Dixon will deploy its Community Investment Plan which includes local work placements, trainee and graduate placements and apprenticeships, along with creating new jobs.