Willmott Dixon's investment in skills across Birmingham and the West Midlands has been recognised at a prestigious awards event.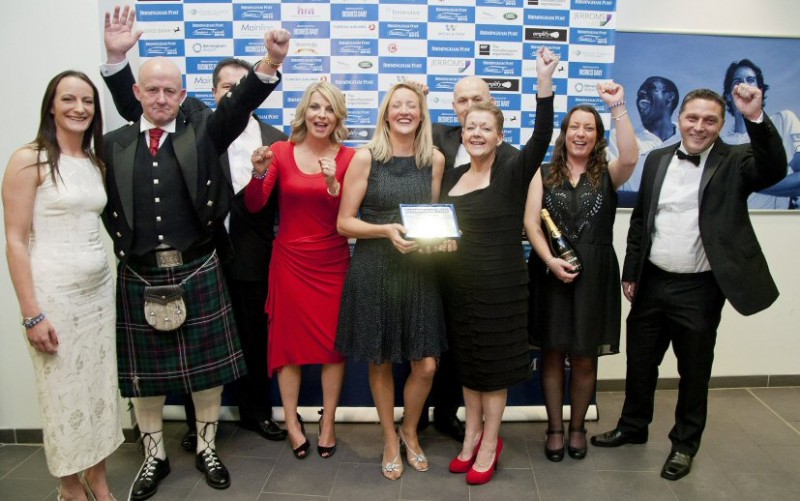 The Willmott Dixon 4Life Academy, which provides training and lifelong skills to over 2,000 people a year, won the People Development category at the Birmingham Post Business Awards.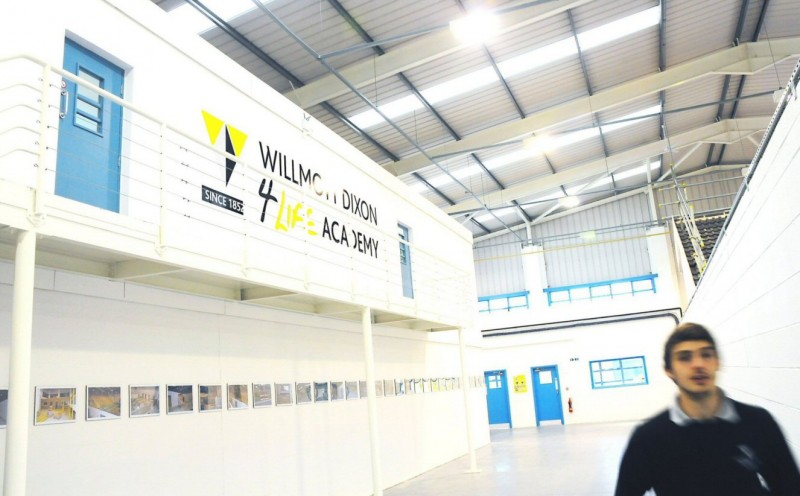 The academy impressed the judges with its bespoke training packages, commitment to helping local business and individuals, and variety of training courses on offer, including renewable technology and Green Deal training.
The academy also impressed with its innovative 'Skills 4 Life' training model, which aims to produce the best tradespeople within the sector and assist personal development.
Danny Jones, from the Willmott Dixon 4Life Academy, said: "We are extremely proud to receive recognition for all the work we've been doing at the Academy, to provide new skills to members of the Birmingham community. We are still in our first year of operation, so it is fantastic to receive this accolade so early in our development. We have recently reached the milestone of helping 2,000 people to receive training and look forward to building on this as we strive to leave a lasting legacy and ensure there is no lack of local skilled tradespeople in future years."
The Willmott Dixon 4Life Academy is a £1m investment to Birmingham and a national centre of excellence for the company. It provides employee training and is open for use by businesses, colleges, community groups and others. The Academy aims to leave a tangible legacy in Birmingham, and tackle social exclusion with transferable industry skills.