Willmott Dixon is marking a European double after the Town House and The Box became the only UK projects to gain international recognition in two prestigious awards.
Kingston University's Town House followed up its 2021 Stirling Prize by being crowned Europe's best new building after winning the Architecture Prize at the world renowned Mies van der Rohe Awards. Judges singled out its "remarkable environmental quality that creates an excellent atmosphere for studying, gathering, dancing and being together. The building creates an emotional experience from within and through the multi-level façade colonnade that creates a domestic atmosphere on different levels.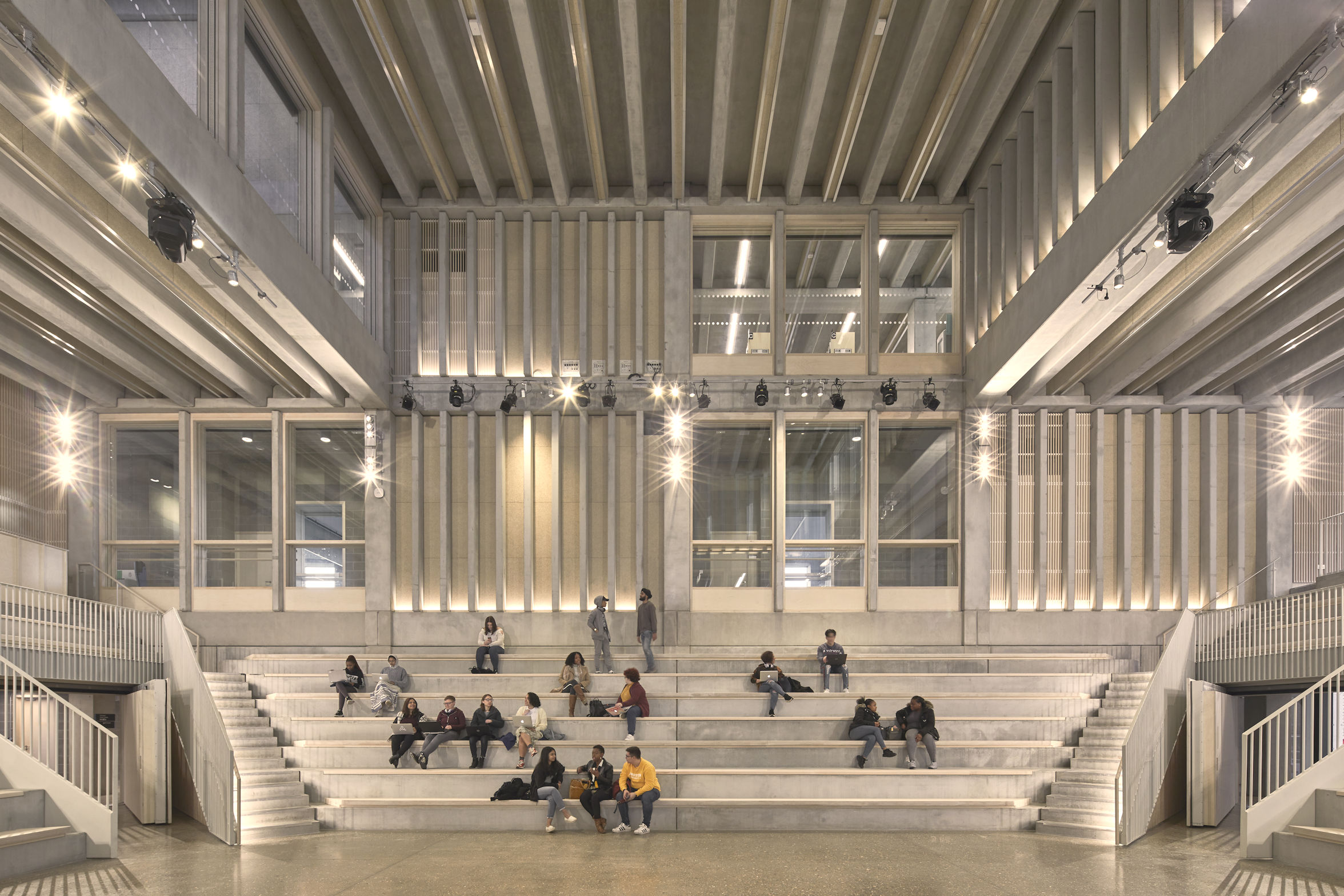 Community space at the Town House
"It accommodates dance, library and study spaces using layers of silence and layers of sound which work perfectly well together. This is the first time that a university building wins the architecture prize, and it shows the potential of public educational projects with the quality of this one, which dignifies people's lives through education and togetherness and gives equal educational possibilities for everybody."
The Willmott Dixon-built Town House is Kingston University's centrepiece, blending higher education library services with performing arts facilities, breakout areas, places for students to gather and exhibition space – all designed to be accessible to everyone.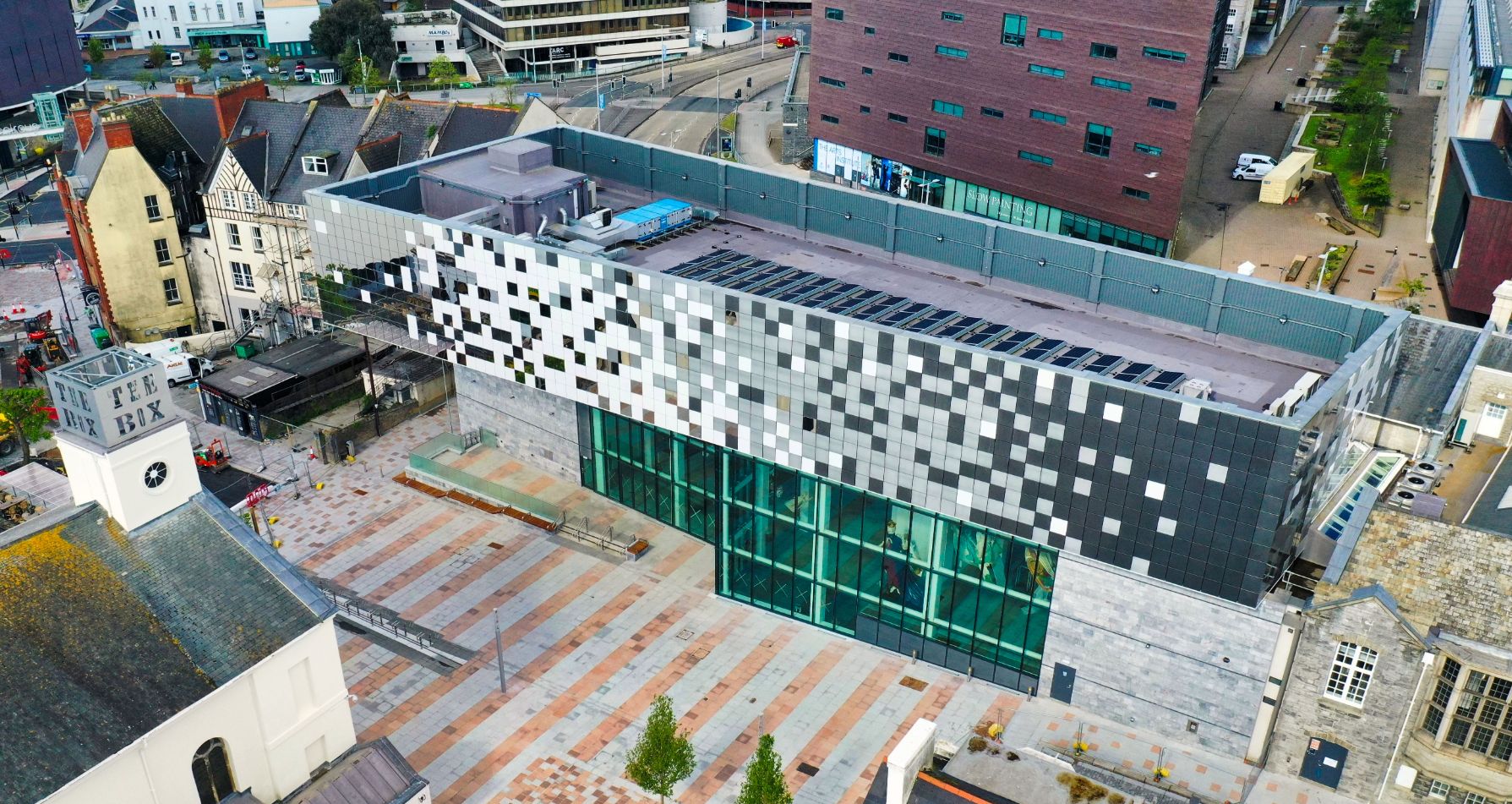 The Box in Plymouth
This award was followed by The Box in Plymouth being commended at the 2022 European Museum of the Year awards, the only UK project to feature in the prestigious event. Judges hailed The Box for being "a remarkable regional museum with strong ambitions for its cultural, educational and social effects. With outstanding exhibitions and easy access for all, it has created a new cultural asset for its city and region and is an active advocate for the social change it can bring to its communities."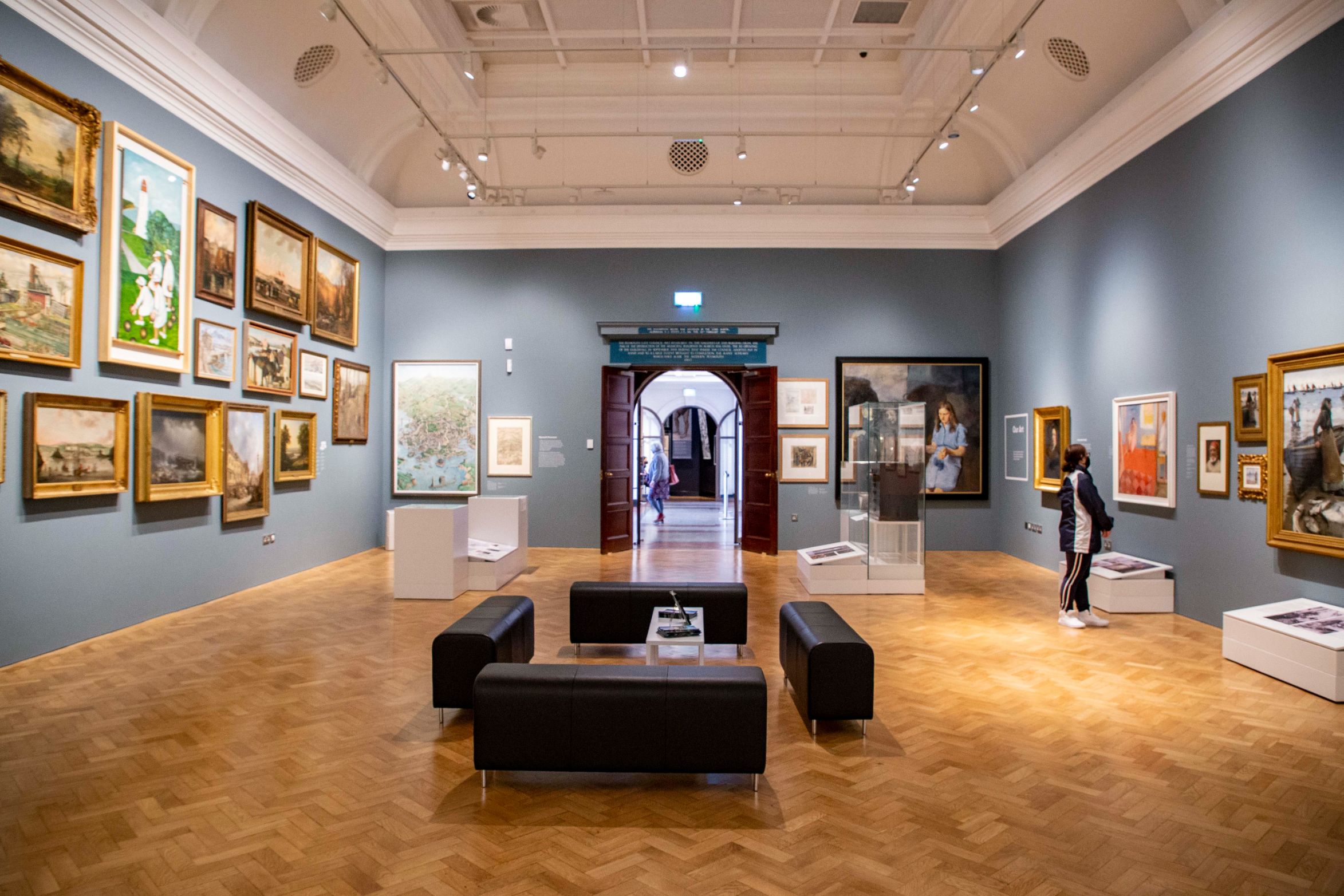 The Box is a museum, gallery and archive space under one roof, featuring over two million items that capture local history, from a two-and-a-half tonne ship's figurehead, King Billy, to a feather-winged beetle, the size of a full stop.
Rick Willmott, Group Chief Executive at Willmott Dixon, said:
"It's great for the UK's built environment to receive these two important accolades. They are testament to the outcomes they deliver for their communities and shine a spotlight on the important contribution the UK construction industry makes in driving local growth and prosperity."
Caroline Cozens, head of strategic programmes at Plymouth City Council said: "Being recognised as a remarkable regional museum at The European Museum of the Year awards is a huge validation of the significant investment in the project by Plymouth City Council, Arts Council England and National Lottery Heritage Fund. The Box is an ambitious new institution, and this award is a tribute to the hard work and commitment of so many individuals including The Box team."