Willmott Dixon has transformed 12 acres of parkland at the University of Birmingham's Edgbaston campus to provide high-tech recreational space for students, staff and the community
Above: students walking on the Pavegen Wi-Fi path at the Green Heart
Dubbed the Green Heart, the reclaimed space includes a Pavegen walkway, the first at a UK university, which generates data and off-grid electricity for USB charging point benches. In a pointer to the future, the Green Heart also has comprehensive WiFi coverage and digital information totems.
Alongside the new technology is recreational space featuring native flowers and wild plants, 160 new trees and nesting sites, plus spaces for performances and events, markets, a café and bar, and dedicated areas for art and sculptures. The project has also restored historic walkways as envisaged in the University's original design from the early 1900s.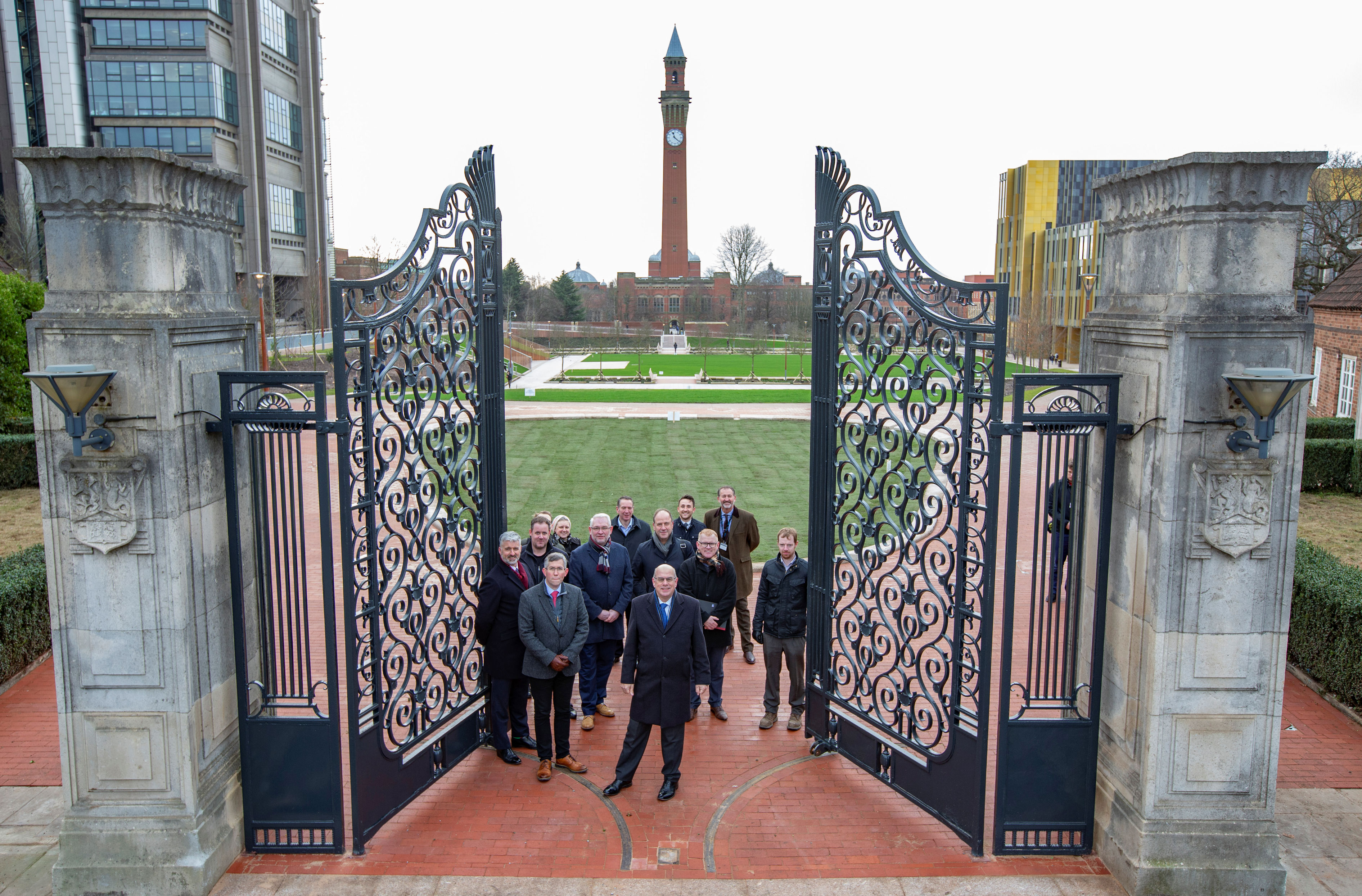 It also greatly enhances step-free access across the campus while paving has been specifically designed with tapping points for white stick users.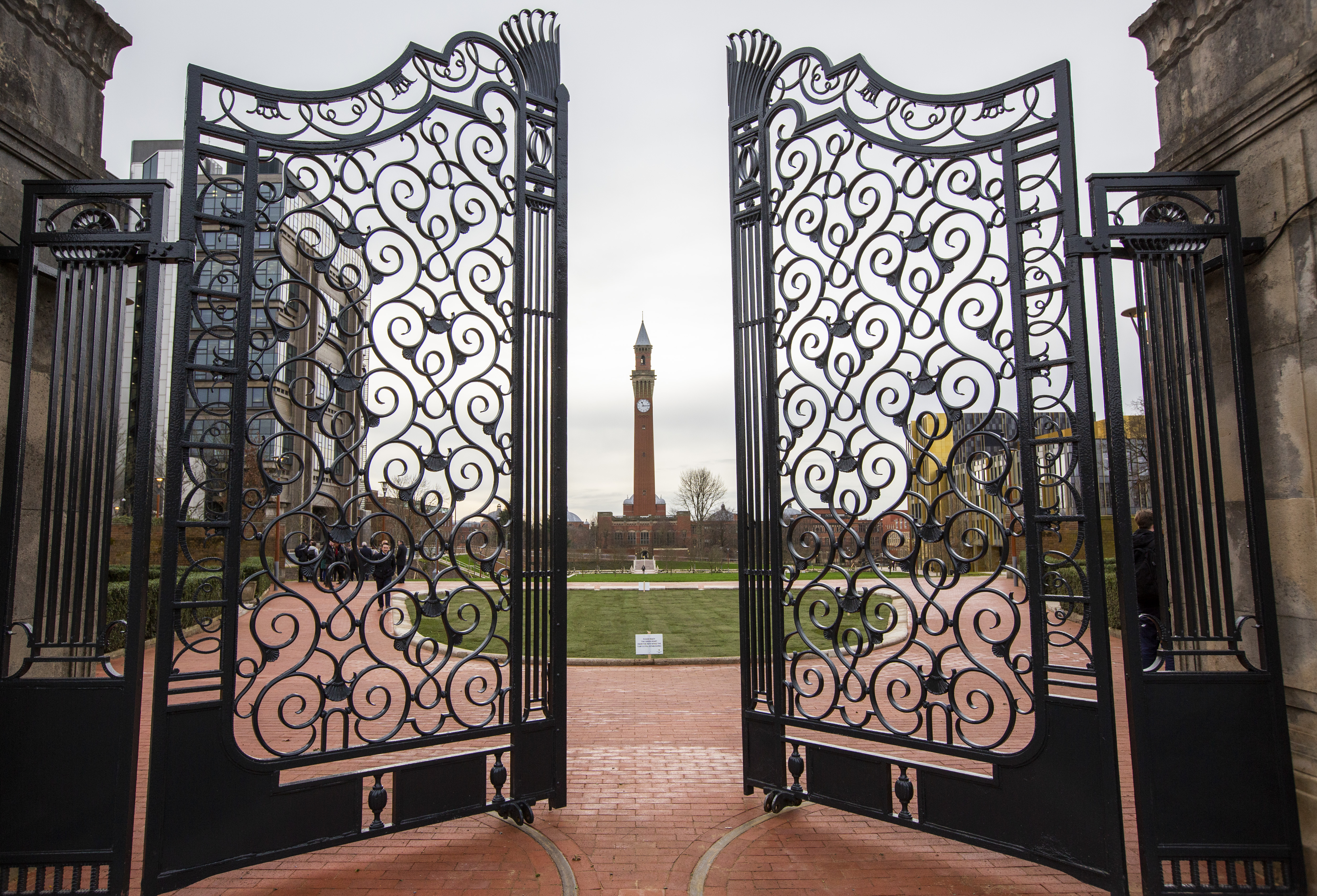 Above: entry to Green Heart
Nick Gibb, director of Willmott Dixon in the Midlands, said:
"It has been fantastic to have been part of the team creating this stunning parkland for the University of Birmingham and its local communities to use. University of Birmingham is exceedingly forward-thinking in terms of deliverable and sustainable technology and the implementation of the Pavegen system in particular is a real step forward.
"I'm excited for the Green Heart Festival later in the year, where we'll celebrate our joint vision for the space coming to life, with students, staff and communities enjoying the space to its full potential."
Pavegen CEO and founder Laurence Kemball-Cook said:
"We are proud to play our part in this fantastic development, embracing design and the latest technology to provide a unique environment for the University of Birmingham community.
"The Pavegen walkway provides a versatile platform that converts users' footfall into off-grid energy to power local applications – we are monitoring it via a cloud-based platform."
The Green Heart was designed by Churchman Landscape Architects, with support from Associated Architects. The lighting was designed by Speers and Major, with other key roles in the development undertaken by Couch Perry Wilkes, Arup and Currie and Brown.
The Green Heart will be celebrated in June 2019 with a weekend-long launch event, bringing together all parts of the University. There will then follow 12 months of activities in the space, as it matures through the four seasons.