Hub will help continue UK's role as automotive world leader
A new hub built by Willmott Dixon will help continue Coventry's place as a world-leading centre for the automotive industry.
The Centre for Advanced Low-Carbon Propulsion Systems (C-ALPS) - designed by Broadway Malyan – brings together the latest technology to deliver engine testing and research into sustainable power concepts. It will produce the next-generation electric, hybrid and petrol/diesel engines to power our economy.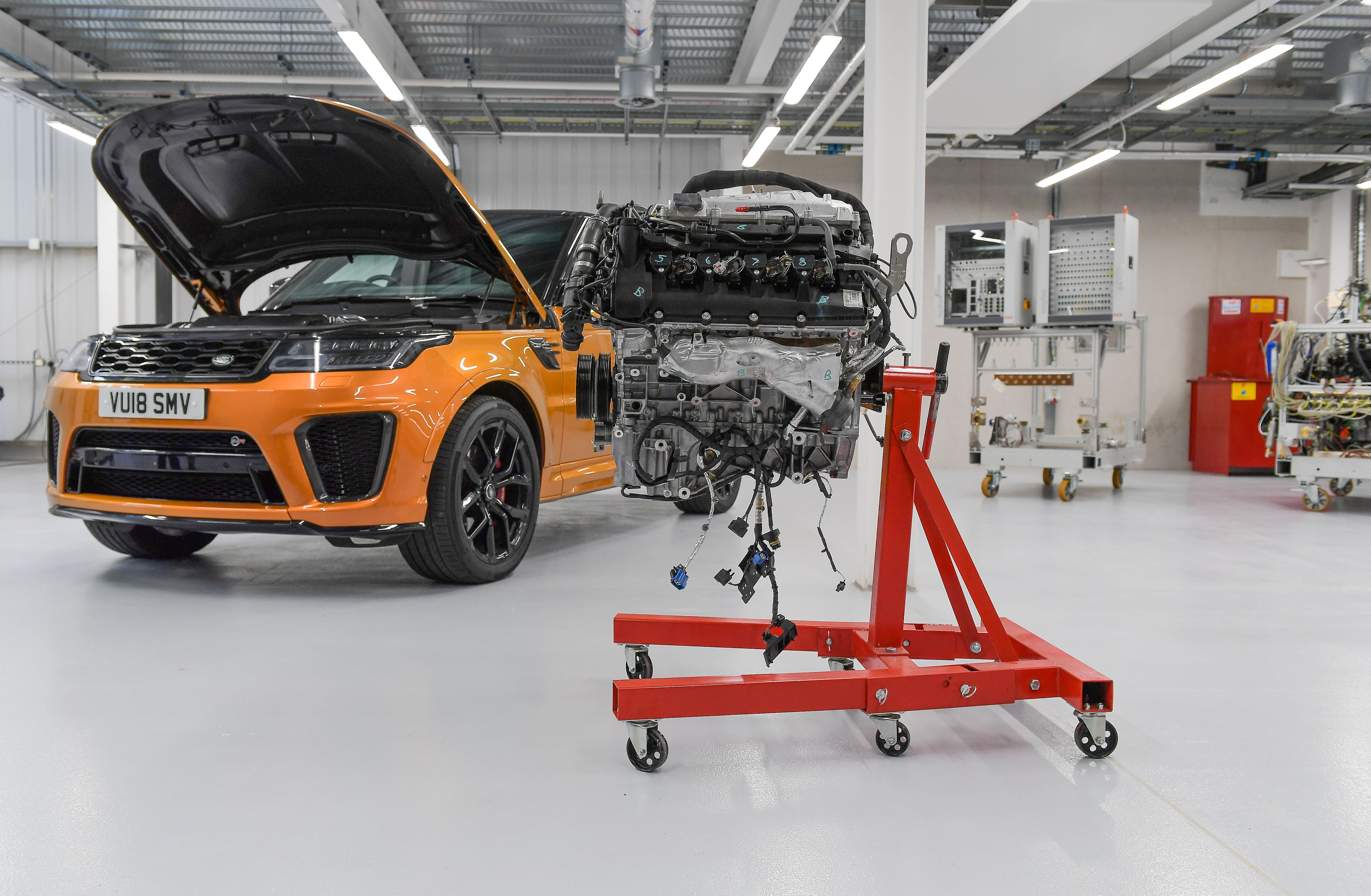 It houses some of the most advanced test facilities currently in the UK and is available to car makers, airplane manufacturers, small and medium-sized companies to accelerate the creation of new powertrain solutions for use across automotive, aerospace, marine and rail sectors.
It will allow experts from across the world to conduct research into vehicle hybridisation, electrification, plus enhancement of conventional and alternative fuel-based powertrains to meet the requirements of future transportation and future cities.
It is part of a long-term collaboration between Coventry University and FEV, the international leader in design and development of advanced gasoline, diesel and hybrid powertrains and vehicle systems.
Professor Richard Dashwood, deputy vice-chancellor for research at Coventry University:
"This collaboration is a welcome boost for the UK automotive industry. We have a real opportunity for the country to lead the rest of the world when it comes to developing low carbon propulsion systems and C-ALPS has a major role to play in making this happen."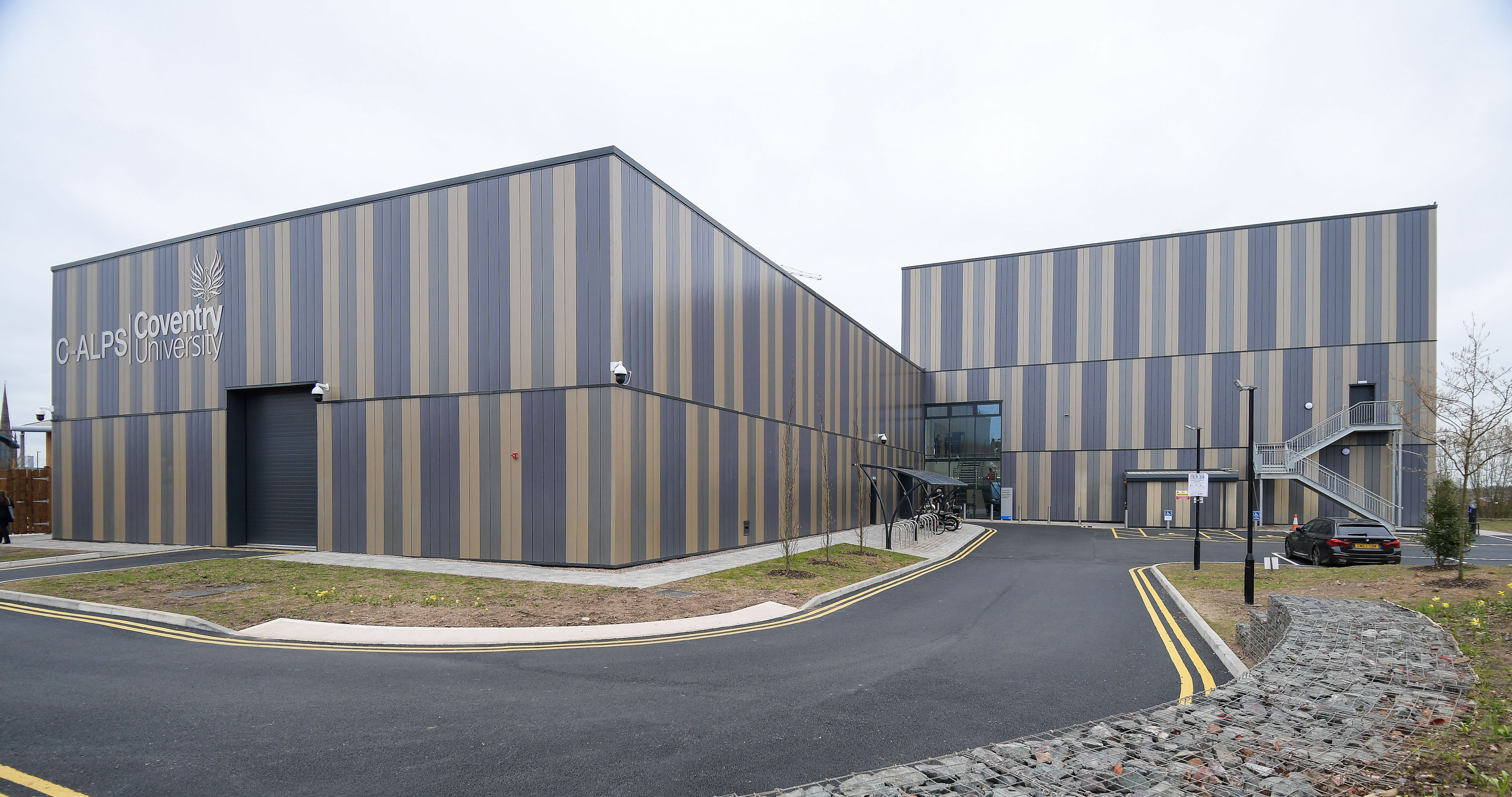 "It's all about bringing the best of both worlds together, using the expertise and track record of FEV Group in engineering consultancy and combining it with the academic knowledge of our professors to create a real centre of excellence that can attract funding, build capacity in the supply chain and, importantly, offer commercial testing services to car makers. Automotive is naturally the first target, but the technology will also be available to support the evolution of other sectors."
The development – which was procured through the Scape Major Works Framework – has created five testing cells, offices, a workshop, car parking and soft landscaping. It has created strong links into the engineering industry for Coventry University and in turn, will create fantastic opportunities for students and Coventry itself.
Peter Owen, managing director of Willmott Dixon in the Midlands, said: "It is a pleasure to be working with Coventry University and FEV to create this cutting-edge facility. Research into low carbon technologies is incredibly important and, as a carbon neutral business, it is something close to the heart of all of us at Willmott Dixon. It was a challenging build, but thanks to strong relationships and communication between all partners, C-ALPS has been a great success.
"Similarly, the constrained location came with its challenges due to being surrounded by businesses, a church, a university and residential areas – it's very different to most of other FEV sites around the world which are normally located miles away from other buildings. Because of this, our design partner Broadway Malyan designed its cladding to blend in with the environment and complement the site's location."
This is the fourth project Willmott Dixon has undertaken for Coventry University following the creation of its new-build Scarborough campus and recently completed works on its London Campus in Dagenham and Mile Lane in Coventry.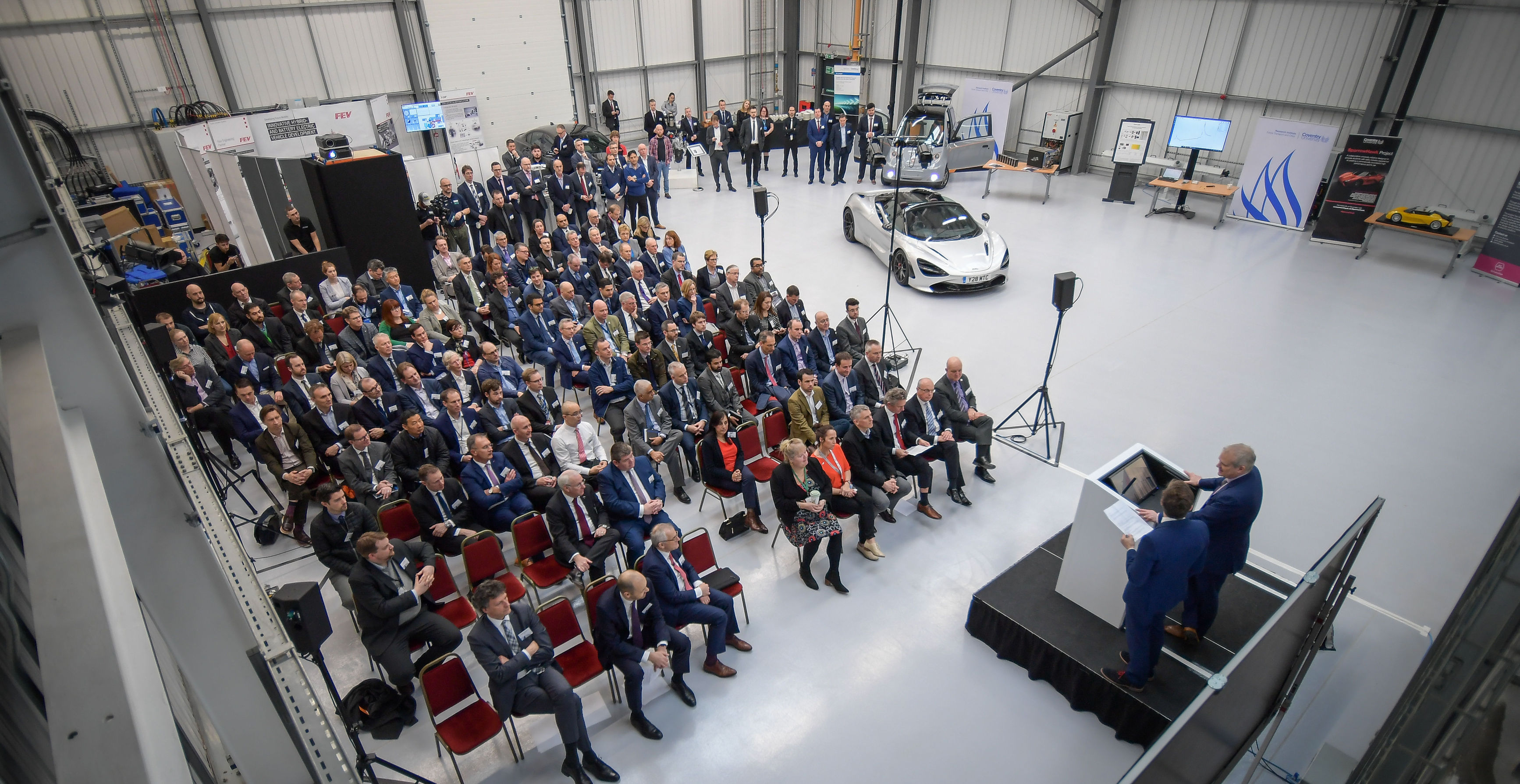 C-ALPS is now operated by FEV as an independent and highly efficient test centre for its clients in the UK and other markets in which it operates.