Company brings to over £70m its Midlands university workload
Willmott Dixon has added to its recent haul of university work in the Midlands by securing a £7 million contract for a third project at the University of Birmingham.
Last month the company announced it had won projects worth £66 million at Warwick University, Coventry University and University of Birmingham. This included two projects at the University of Birmingham worth £15 million to create "The Green Heart" and a new Research Data Centre at Edgbaston Campus.
Willmott Dixon has now been appointed by the University of Birmingham to refurbish a building known as the old gymnasium, also at the Edgbaston Campus, to create new teaching and office space, including a lecture theatre, as well as transitional space for other departments while wider campus regeneration work continues.
Built in the 1940s, the old gymnasium remains in use partly as a gym, with offices on the first and second floors. Originally scheduled for demolition as part of estate renewal works by the University, it will now be retained and modernised, including adding a two-storey extension on top of the gym area to sympathetically enhance the useable space.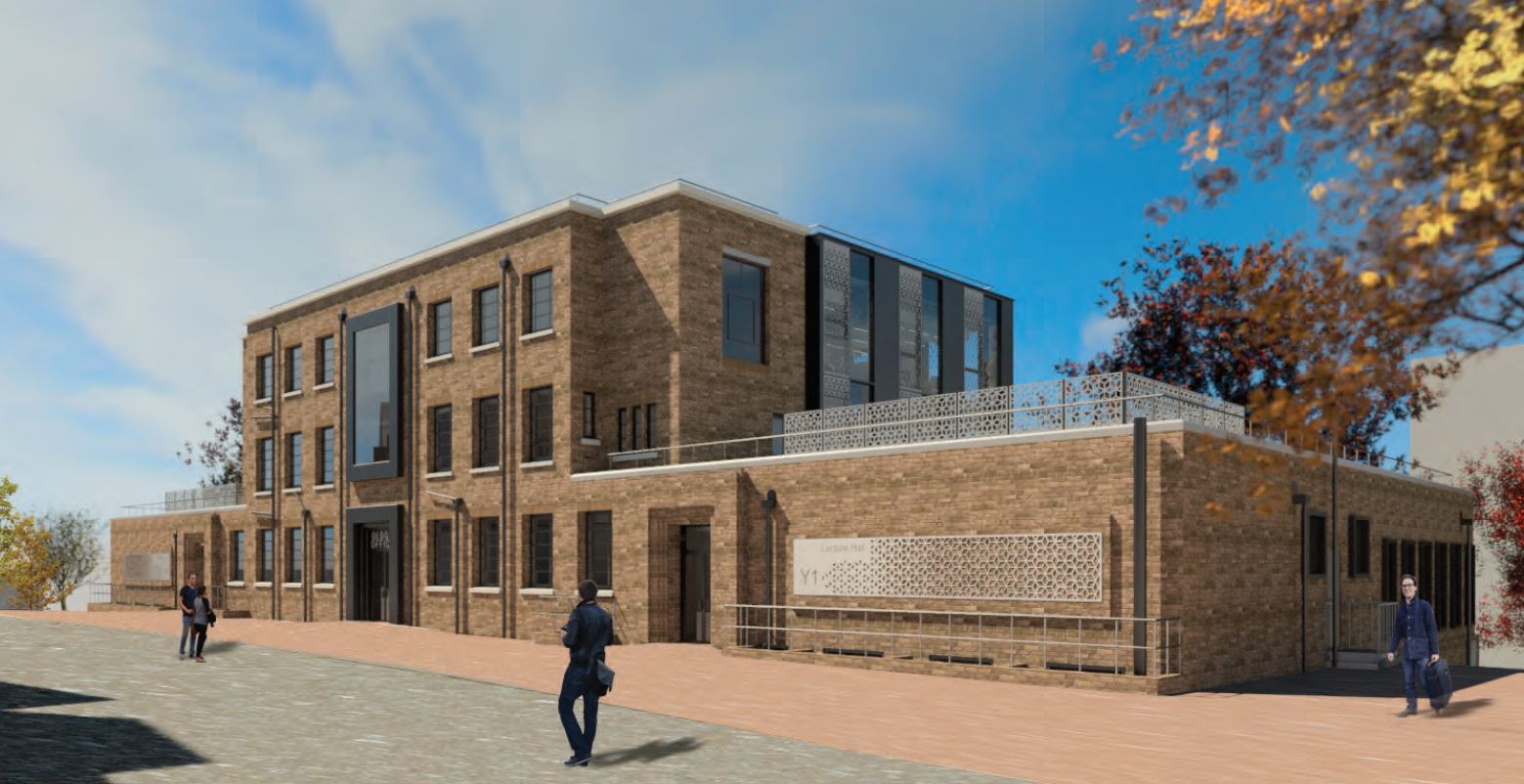 Peter Owen, managing director of Willmott Dixon in the Midlands said, "We are delighted to secure our third project for the University of Birmingham, adding to its transformational campus redevelopment. These projects are fantastic for the Midlands, positioning it as a world leader for education."
Working with Associated Architects, Willmott Dixon aims to complete the modernisation work by September 2018 in time for the new academic year.
This latest university contract comes a few weeks after Willmott Dixon announced it would build RNN Group's University Centre Rotherham to boost skills growth in the region, as well as create the first undergraduate School of Medicine in Essex for Anglia Ruskin at its Chelmsford campus.
The company is also building the new Town House for Kingston University, the Sibson building for University of Kent, plus refurbishing the Dreadnought Building for Greenwich University and adding the Computational Foundry at Swansea University.