Company built award-winning Sibson Building in 2016
Willmott Dixon is returning to the University of Kent after delivering the Sibson Building in 2016 with a £13.4 million contract to build the university's new Building for the School of Economics and further teaching facilities.
The three storey facility will allow the university to locate the School of Economics under one roof to provide a modern home and community for the school. It will house improved facilities such as social spaces, meeting rooms and an IT suite, with further teaching space. It is planned the building will be ready in time for the start of the 2019-20 academic year.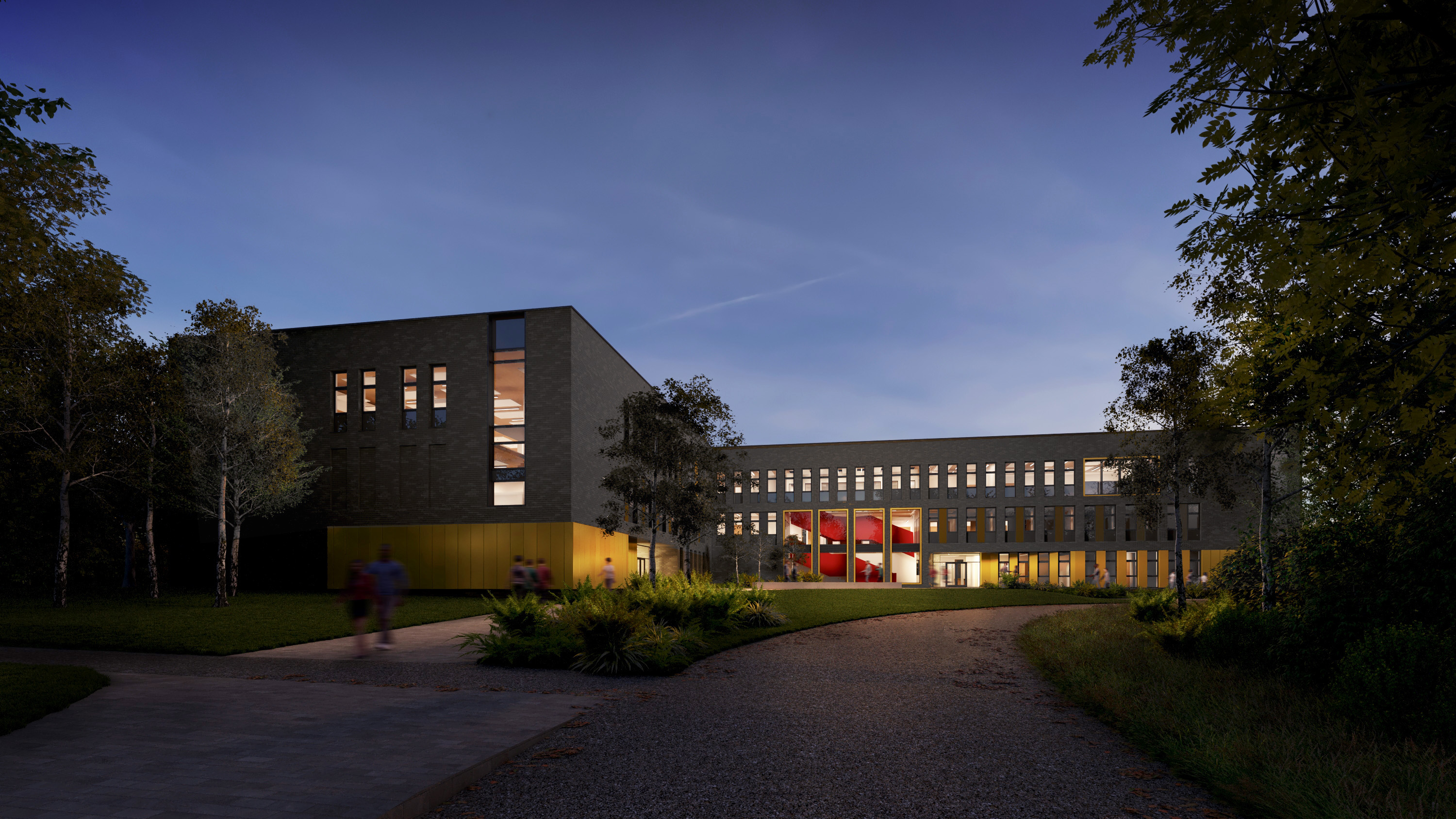 The new project follows the creation of the Sibson Building, a recently completed modern new facility for the Kent Business School and the School of Mathematics, Statistics and Actuarial Science that has given the university approximately 8,000m² of state-of-the-art space bringing together academics, students, researchers and administrative staff in a central hub as part of the University's expansion.
The new Economics Building will be located in the north-western part of the campus, where the recently demolished Kent Research and Development Centre (KRDC) was located, and will complete the circle of buildings that include Sibson and the old KBS Building.
The location brings Economics into closer proximity with Kent Business School and the School of Mathematics, Statistics and Actuarial Science, to create an area of strength in 'financial and business' subjects in one area of the campus.
Roger Forsdyke, managing director for Willmott Dixon in the Southern Home Counties said, "We are delighted to be working once again with the University of Kent, we'll be bringing our experience of higher education and working in live environments on major hub projects to ensure we create a centrepiece that will provide an excellent learning environment for many generations to come."
The project is yet another example of Willmott Dixon's track-record in the University sector with other current projects including creating the new School of Medicine for Anglia Ruskin University in Essex, Kingston University's new landmark Town House, a cutting-edge sports hub for the University of Warwick and converting a former naval hospital within a world heritage site into a student hub for the University of Greenwich.
Construction on the new Economics Building is due to start in January 2018 ready for occupancy in summer 2019.