Fast-track opportunity to gain a lucrative career in construction
The North West office of Willmott Dixon is offering two lucky students a fast-track route into the construction industry with a paid summer internship.

The Willmott Dixon summer school will provide the students with the chance to experience a condensed version of the company's industry-leading management trainee scheme while being mentored by senior management. It will give them a glimpse of life building some of the region's most important projects and the lifetime career opportunities available.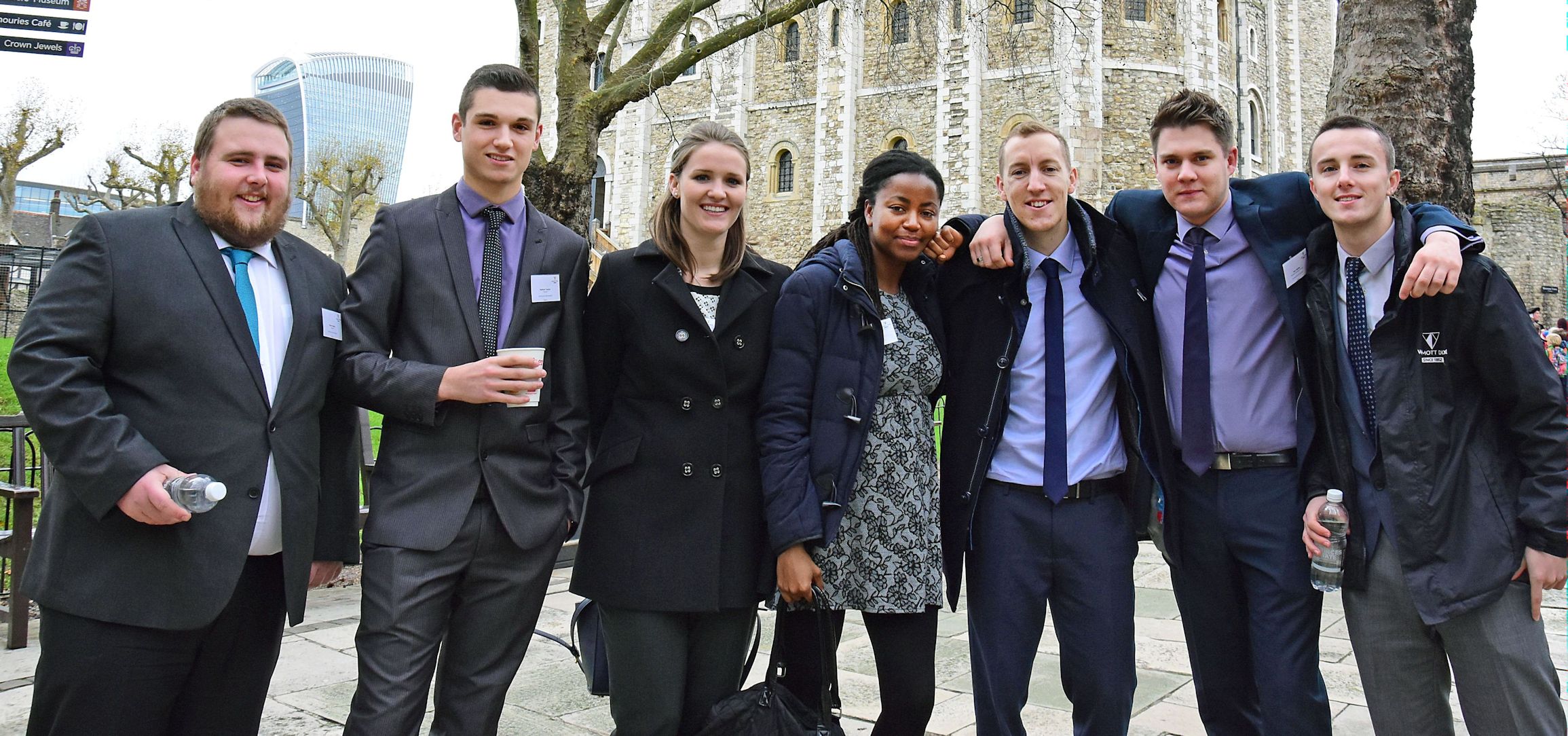 Willmott Dixon trainee managers at the annual Trainee of the Year awards
In addition to the placement, on completing the scheme both students get a reference and a guaranteed final stage interview on the Willmott Dixon management trainee course. Previous graduates of the course have gone on to hold a range of senior leadership positions within the company.
To apply, visit here
The summer school follows the company's 14th place ranking in The Sunday Times 100 Best Companies to Work For. It comes as Willmott Dixon, based out of its Oldham office, is working on a host of projects in the North West including building the Schuster annex at The University of Manchester, extending Manchester Enterprise Academy, plus delivering over £100m of work in Liverpool including a new food market, car park and a school in Fazakerley.

Other projects further afield include the National College of High Speed Rail in Doncaster, new leisure facilities and football ground in Scarborough and the recently awarded £46 million school and leisure project in Ponteland just north of Newcastle.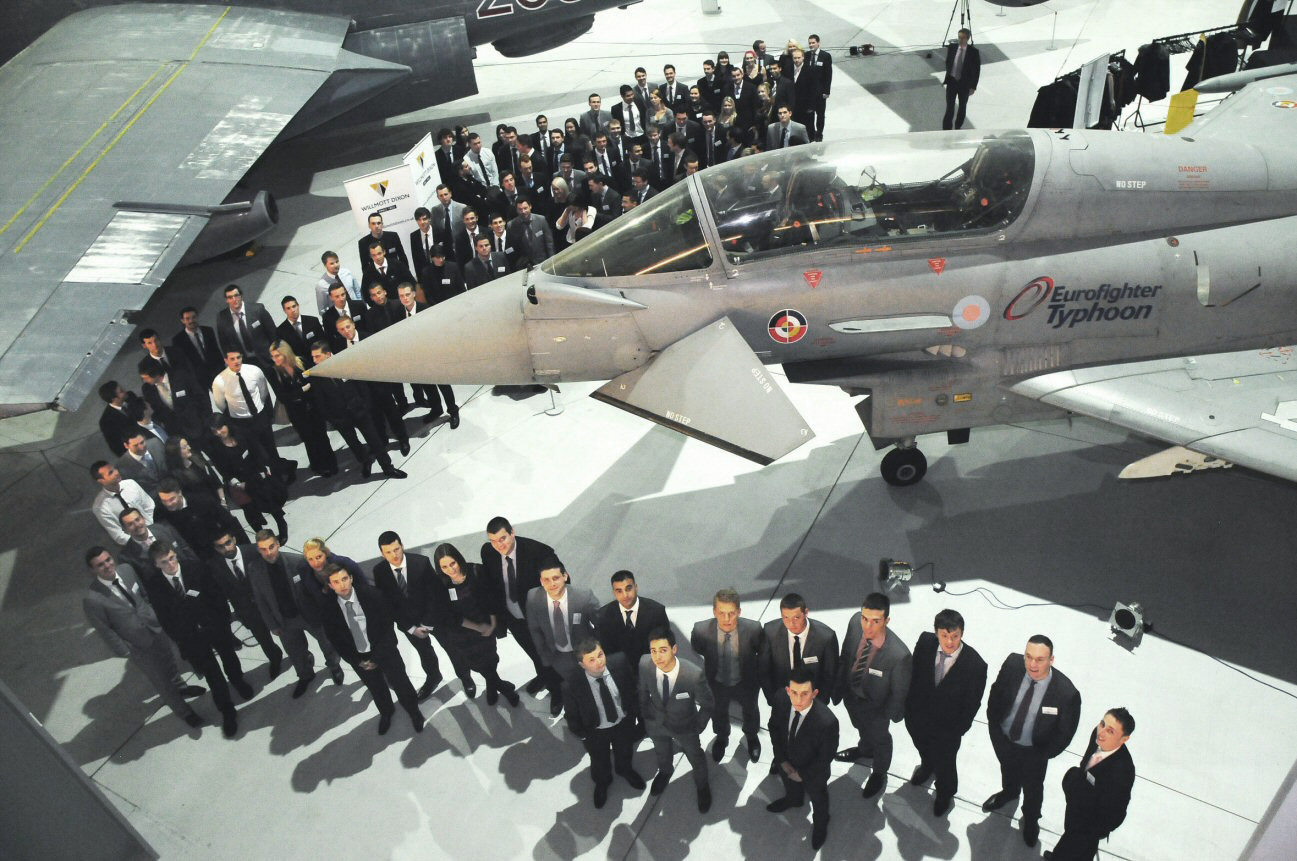 High flyers - career path of our trainees soar as high as this Typhoon jet
Anthony Dillon, managing director of Willmott Dixon in the North:
"Construction offers a lucrative and rewarding career for young people and we are delighted to introduce our new summer school internships to provide a taste of what is possible. The scheme will offer the students a thorough grounding in the Willmott Dixon business and hands-on experience of the construction industry which offers a wide range of fantastic career opportunities."