Willmott Dixon's role contributing to future growth and prosperity in Sevenoaks continues with its appointment to build Trinity Free School.
Willmott Dixon has been awarded the contract by Kent County Council through the Scape Major Works Framework to create a new home for Trinity School on the site of Wilderness School. When complete in September 2016, the new building will accommodate 600 pupils between 11 to 16 years, plus a further 190 pupils at sixth form. Temporary accommodation is being provided on the new site for one year until the facility is complete.
The company is also active near Sevenoaks train station, where its Prime Place development business is converting former office space at Tubbs Hill House into 88 residential apartments. It's the latest in a series of projects Willmott Dixon has delivered in Sevenoaks in recent years.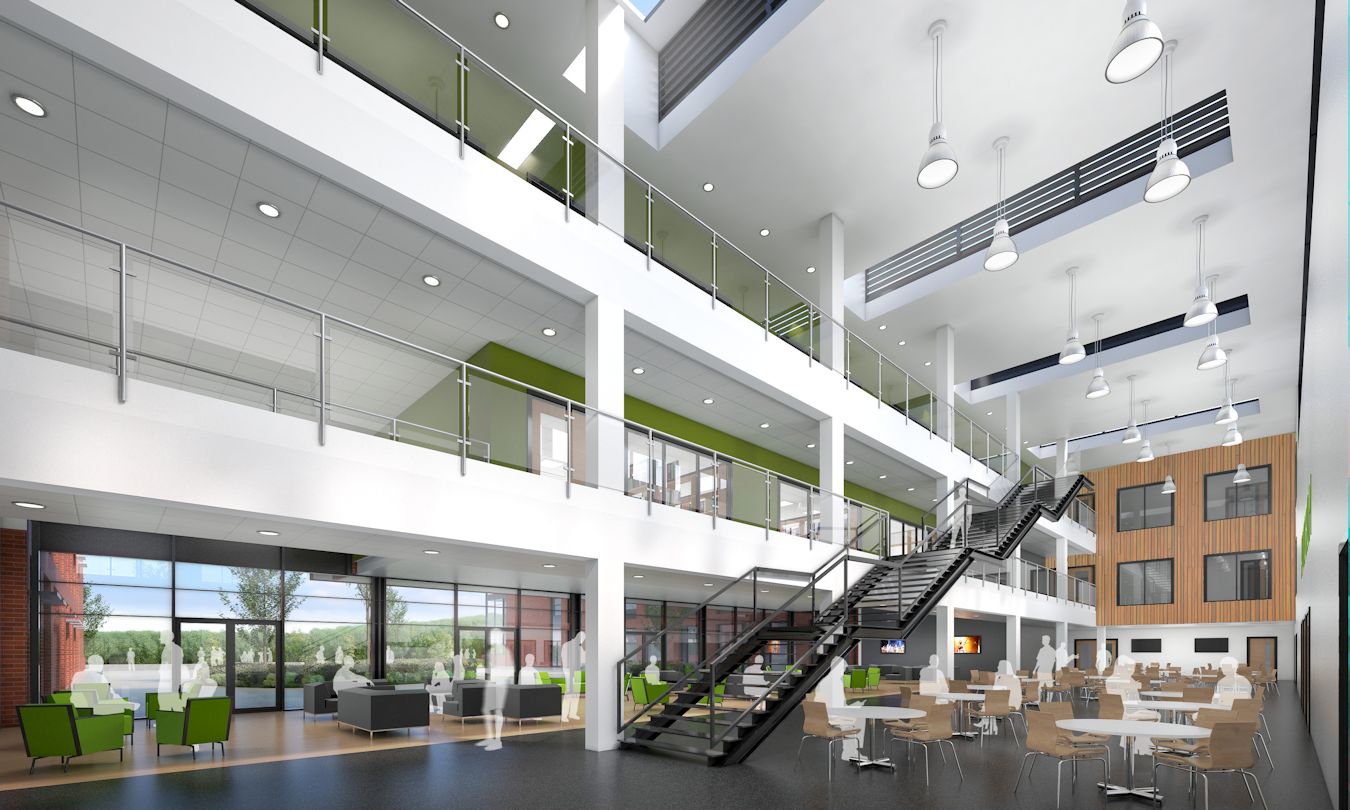 Roger Forsdyke, managing director for Willmott Dixon in the Southern Counties:
"Trinity will be another excellent learning environment for Sevenoaks and further extends our track-record for creating new facilities that will benefit future generations in the town. We're also keen to support the local pound and will continue using local companies where possible."
Trinity School is a state-funded Christian secondary free school established under the government's free school initiative that opened in September 2013. The scope of work to create a new home for Trinity on Seal Hollow Road includes new car parking including bus drop off, hard and soft landscaping, and all weather sports surfaces.