Company is setting up a Farnborough office as platform for more southern counties growth
Willmott Dixon is aiming to generate a £100 million pipeline of work by 2020 in Hampshire, Wiltshire, Berkshire and Dorset by opening an office in Farnborough that will serve as a gateway to the four counties.
The company already has a successful track record of delivering projects in the region that include a new campus hub at Bournemouth University, Hart Leisure Centre in Fleet, Chippenham Campus for Wiltshire College, the mixed-use Centenary Quay development in Southampton, Warfield Primary School in Bracknell and Urban Village hotel in Portsmourth.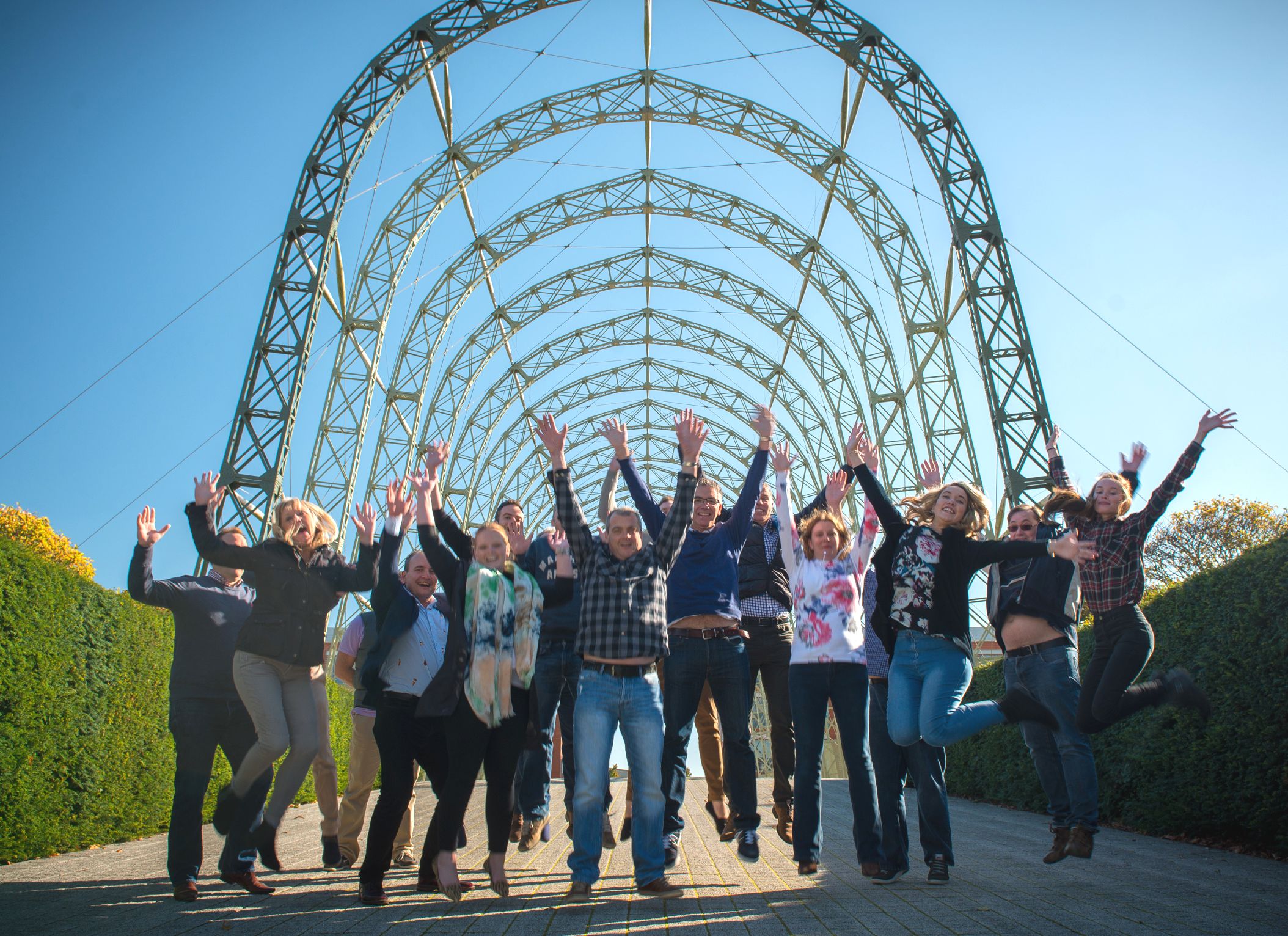 Our new team in Farnborough are aiming to help us soar in the south!
The office at Farnborough Business Park will now serve as a platform to grow, with 25 full-time staff being located at the premises, including Richard Poulter, Willmott Dixon's deputy managing director for its construction business in the southern counties. It will give Willmott Dixon a base to pursue an increase in construction opportunities across the four counties, aided by a rise in private sector work and Willmott Dixon's prominent place on frameworks including Scape's Major Works framework and the Southern Construction Framework.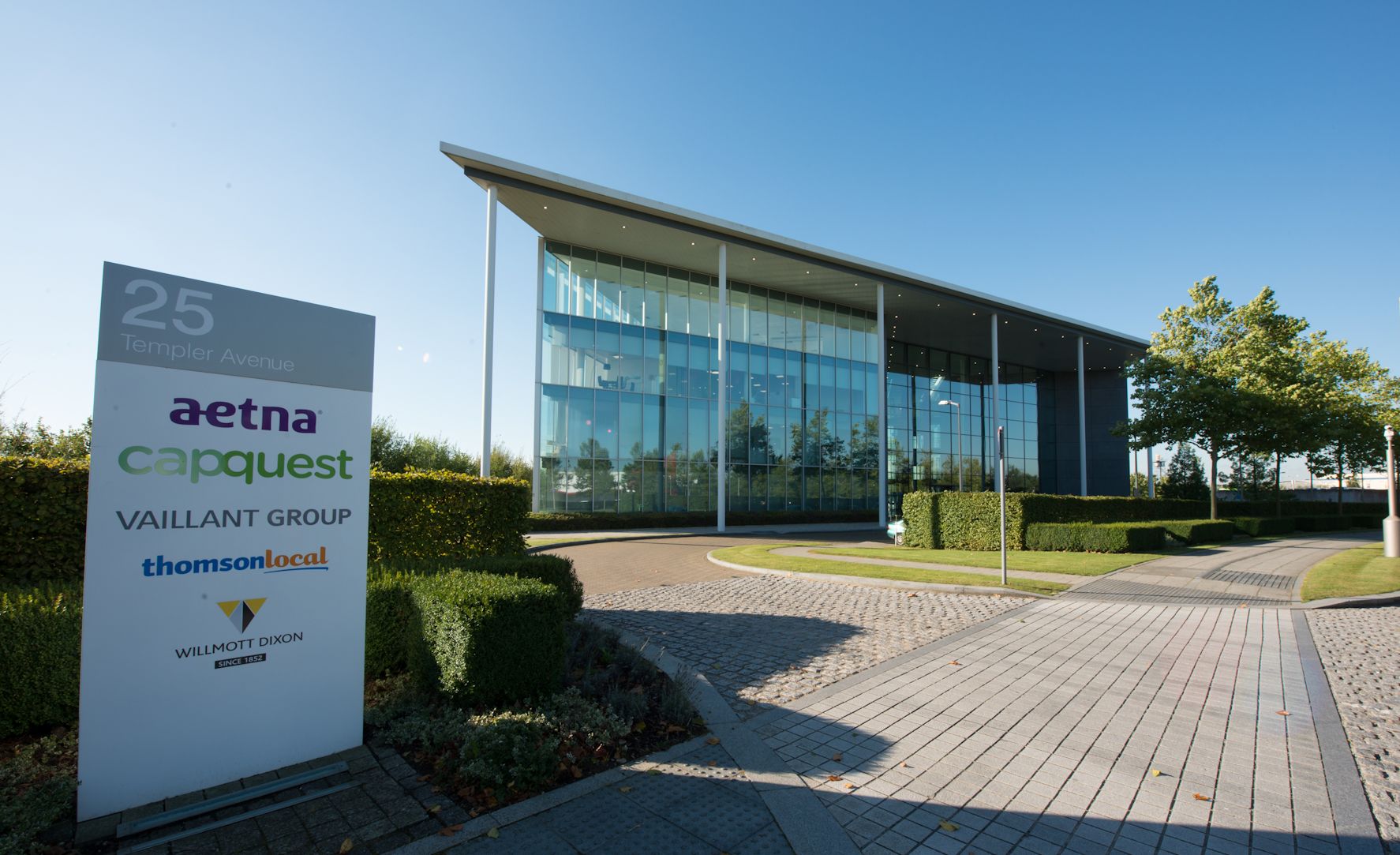 Richard commented:
"We are seeing a surge of activity, both in the public and private sectors across the region, so Farnborough is an ideal location to open a new office.Our structure is based on making sure we have locally based teams for our customers and the office will expand our ability to focus exclusively on Hampshire, Dorset, Wiltshire and Berkshire, where we have already delivered notable work. Our goal is to generate a turnover of £50m by 2018 across the region, rising to £100m in 2020, and we'll be creating new jobs along the way as part of our focus to use local companies whenever possible."
Richard continues, "Importantly, we are also looking forward to playing a proactive role with local businesses, creating jobs, supporting inward investment in the region and engaging with the community."
Willmott Dixon's workload in the four counties includes building new offices, schools, universities, hotels and leisure facilities. That is set to increase with further opportunities in the growing science and technology and blue light sectors.