Company also in line for £45m new HQ for Merseyside Police Force
Willmott Dixon's workload in Liverpool has surpassed £100 million in three years with the company lined up by Liverpool City Council for projects to create a new school and car park.
The company has already delivered three large secondary schools through Scape Group's National Major Works framework and will continue to support the city's growth and regeneration with the £10 million contract to create Birtenshaw and New Heights school in Fazakerley.
This involves creating two new special needs schools on the site of a former detention centre for children. One will be run by disability charity Birtenshaw to provide education for up to 40 children with autism, while New Heights School will be for pupils excluded from mainstream education. Nearby, the company is also involved in pre-construction work for a £6 million multi-storey car park in Victoria Street to double the number of spaces available, which is awaiting planning permission.
It's not the only work in the pipeline for Willmott Dixon. The company is also at pre-construction stage on Merseyside Police's ambitious £45 million plans for a new headquarters, and is primed to sign contracts for a £7 million food hub to replace the fruit and vegetable market currently located on Edge Lane.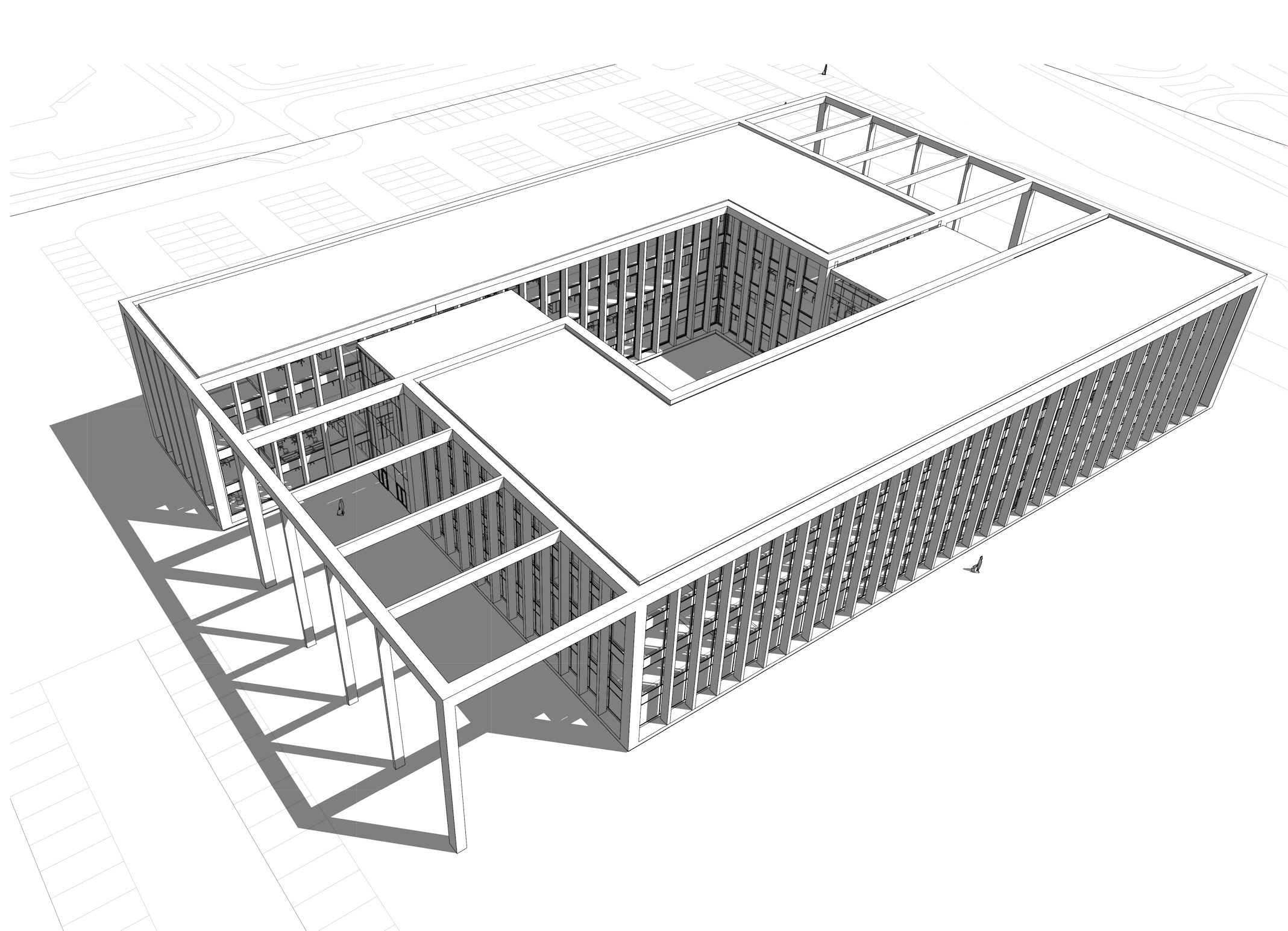 The proposed new HQ for Merseyside police
The Merseyside police force project, which is going through planning, will see the force move its headquarters from Canning Place to a new purpose built complex on Scotland Road, which will house 850 officers and replace a current facility regarded as 'old, inefficient and no longer fit for purpose' by police commissioner Jane Kennedy.
The fruit and vegetable market project will involve a new 80,000 sq ft facility that includes parking, a café and a hub for the city's fruit, vegetable and flower market on Stonebridge Business Park, and is also currently awaiting planning permission.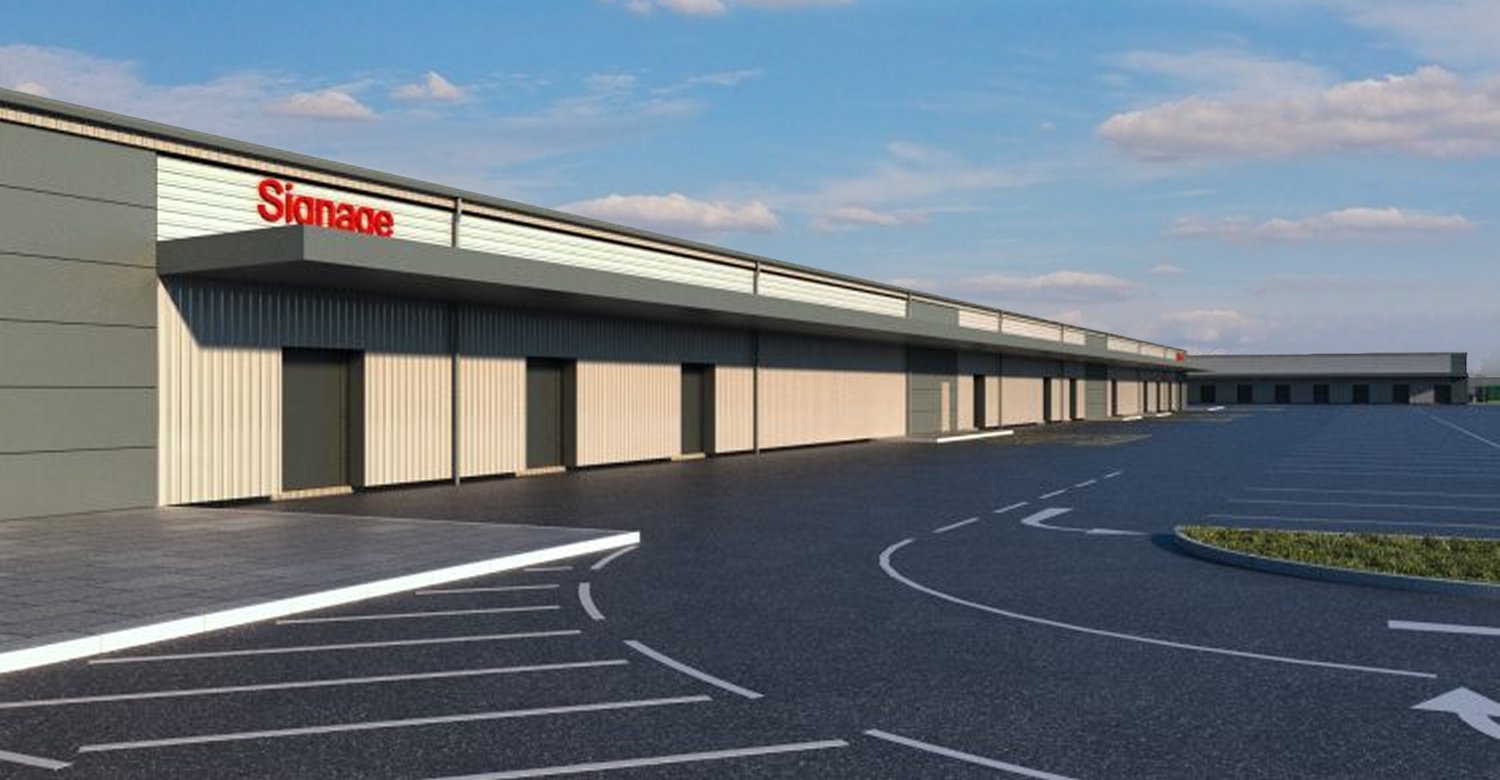 The proposed new fruit and veg market
Since 2013, the company has had a major impact on education in the city with new learning facilities for nearly 6,000 pupils, which includes building Archbishop Blanch School, Archbishop Beck Sports College, Notre Dame Secondary School and Aigburth High School. Willmott Dixon's housing arm Willmott Partnership Homes is also working with Liverpool City Council, Redrow Homes and Liverpool Mutual Homes, to help deliver 1,500 new homes across the city.
Anthony Dillon, managing director of Willmott Dixon in the North:
"Our approach is to ensure we benefit the local economy, with up to 60% of spend on companies within the city region. This includes Liverpool-based A&B Engineering who we used on all our secondary school projects."
Willmott Dixon is also working with Liverpool in Work to offer apprenticeships to local young people. Dominic Sweeney from Hunt's Cross is one of those apprentices, "Willmott Dixon is a great company to work for. They have helped me find what I want to do and now I am set on becoming a site manager and making my way in life. Knowing that I have prospects makes me feel far more secure about my future."
Mark Robinson, Scape Group Chief Executive, adds: "Liverpool City Council and Willmott Dixon have taken significant steps in providing highly-sought after services that play such as vital role in the area. The current school places shortage, means it is essential that projects such as the new school in Fazakerley are built to the highest standard possible in an efficient and timely manner.

"The strong relationship formed between the Council and Willmott Dixon plays a big part in the success of these projects and to date has been an incredibly positive partnership. From car parks to police headquarters, the rigorous key performance indicators that govern our framework ensures that the community receives a wide and long-lasting social benefit from these projects, including job creation and set levels of local project spend."