Our new sustainability strategy, Now or Never, recognises that the industry has an important part to play in restoring our environment and bringing nature into communities. Our aim is to enhance the environments in which we work, supporting our customers to deliver biodiversity net gain.
Our focus during 2020 has been to work with our customers to identify projects suitable for piloting our biodiversity net gain approach. We continued to collect information on what is being done on our projects to learn and improve.
First biodiversity net gain pilot at Dorset County Hospital
A 10% minimum biodiversity net gain for all qualifying developments is stated in the Environment Bill and it is due to become a statutory requirement in 2023.
The team at our Dorset County Hospital project have started the first Willmott Dixon biodiversity net gain pilot study. So far, the team has calculated the biodiversity baseline prior to development, and engaged with an ecologist to make landscaping and planting design changes to help achieve a net gain. This includes replacing an area of single species low-growing shrub, with plants and wildflowers that will provide forage for a variety of pollinating insects. These actions will help deliver an 11.74% biodiversity net gain.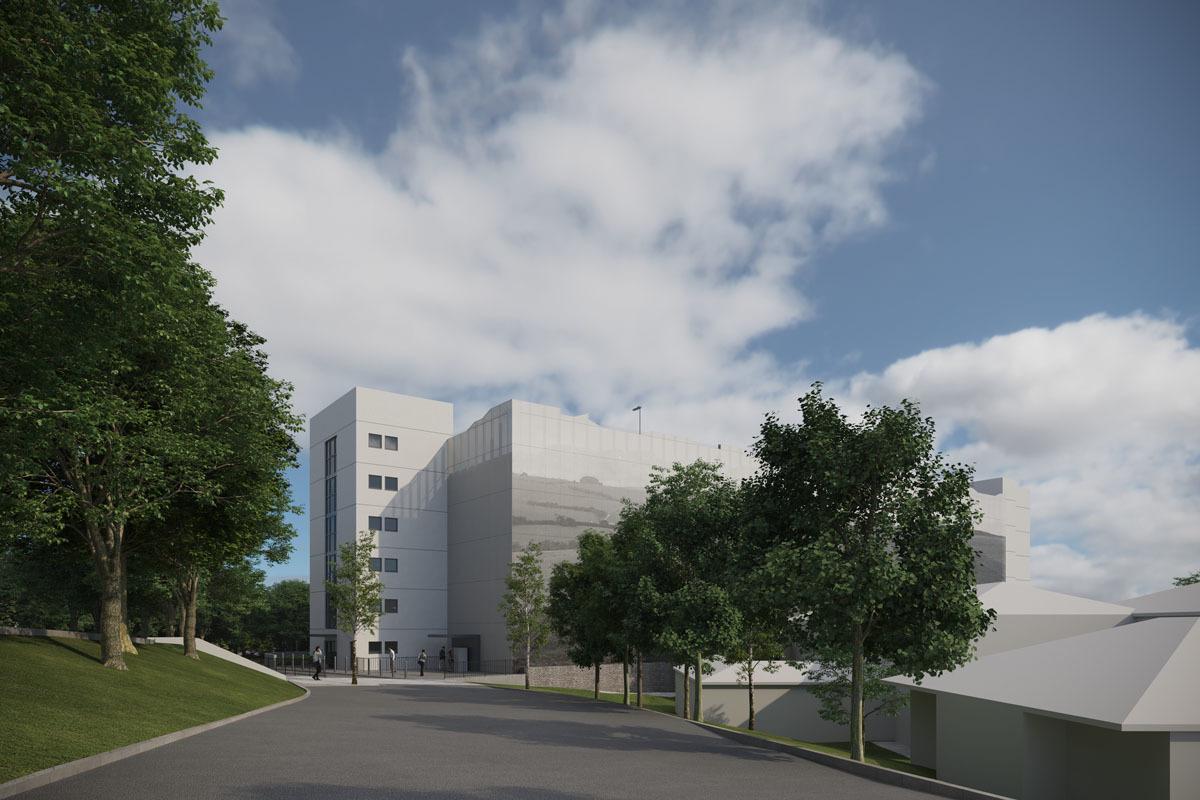 Biodiversity at Aberystwyth University
Several measures have been taken to support biodiversity on Aberystwyth University and Aberystwyth Innovation and Enterprise Campus (AIEC) project. Measures include planting of additional native trees, installing new hedgerow, bat boxes, reptile fences to protect vulnerable species including newts, and green living walls to enable further habitat integration.