Fifth in the Sunday Times Top 100 Best Companies to work for
UK's best performing construction company in the Financial Times Diversity Leaders list
Named in The Times' Top 50 Employers for Women
Edie Sustainability Leaders' Awards, non-executive director Jonathon Porritt received the Lifetime Achievement award and Group Sustainability were crowned 'Team of the Year'
£994k invested into our people's learning and development
Investors in People Platinum for our Construction business and Gold for our Interiors business
Supporting our people through the pandemic
The pandemic has meant a dramatic change in the way we all work. Throughout the pandemic, we kept our sites open, adapting to abide by the Government backed Construction Leadership Council Site Operating Procedures to be Covid-19 secure. We also continued to challenge assumptions about the way we work on site by embedding agile working practices where possible.
Our office-based people have largely been working from home, with many coming to terms with home-schooling or caring for vulnerable family and friends. These have been challenging times and supporting the health and wellbeing of our people has been key.
The pandemic provided us with the opportunity to accelerate agile working across the business. We supported our people working remotely through a range of activities, including improvements to IT functionality, financial support for homeworking as well as training to support safety and wellbeing whilst working at home.
Above: In 2020, we embedded agile working on our Brighton Metropolitan College scheme. The team made a series of adaptations, including a flexible rota which was received positively by our people on site.
Gender balance and diversity
Throughout the pandemic our Board was clear: our 50/50 gender balance aspiration was not negotiable. Despite an unprecedented six months, the percentage of women in the business remained steady at 26.9%.
Initiatives to progress our gender balance aspiration continued and during 2020 included:
Introducing new inclusive working environment facilities guidance, to ensure we have appropriate facilities for our women on site.

Creating a Women's Leadership Programme; we aim to support 100 talented females through the programme by 2030.
Using National Inclusion Week to promote our inclusivity campaign, 'if in doubt call it out.' We created and shared posters in our sites and offices.
Continuing to deliver our unconscious bias training virtually for all our people to access.
% female and BME
| | | | | | | |
| --- | --- | --- | --- | --- | --- | --- |
| | 2015 | 2016 | 2017 | 2018 | 2019 | 2020 |
| % female | 21.7% | 22.8% | 24.3% | 25.5% | 27.1% | 26.9% |
| % BME | 7.1% | 6.9% | 7.0% | 6.6% | 7.1% | 6.8% |
We remain a founding member of Estate Gazette's Future Female Leaders drive and for the last two years, have promoted our leading women through their training programme.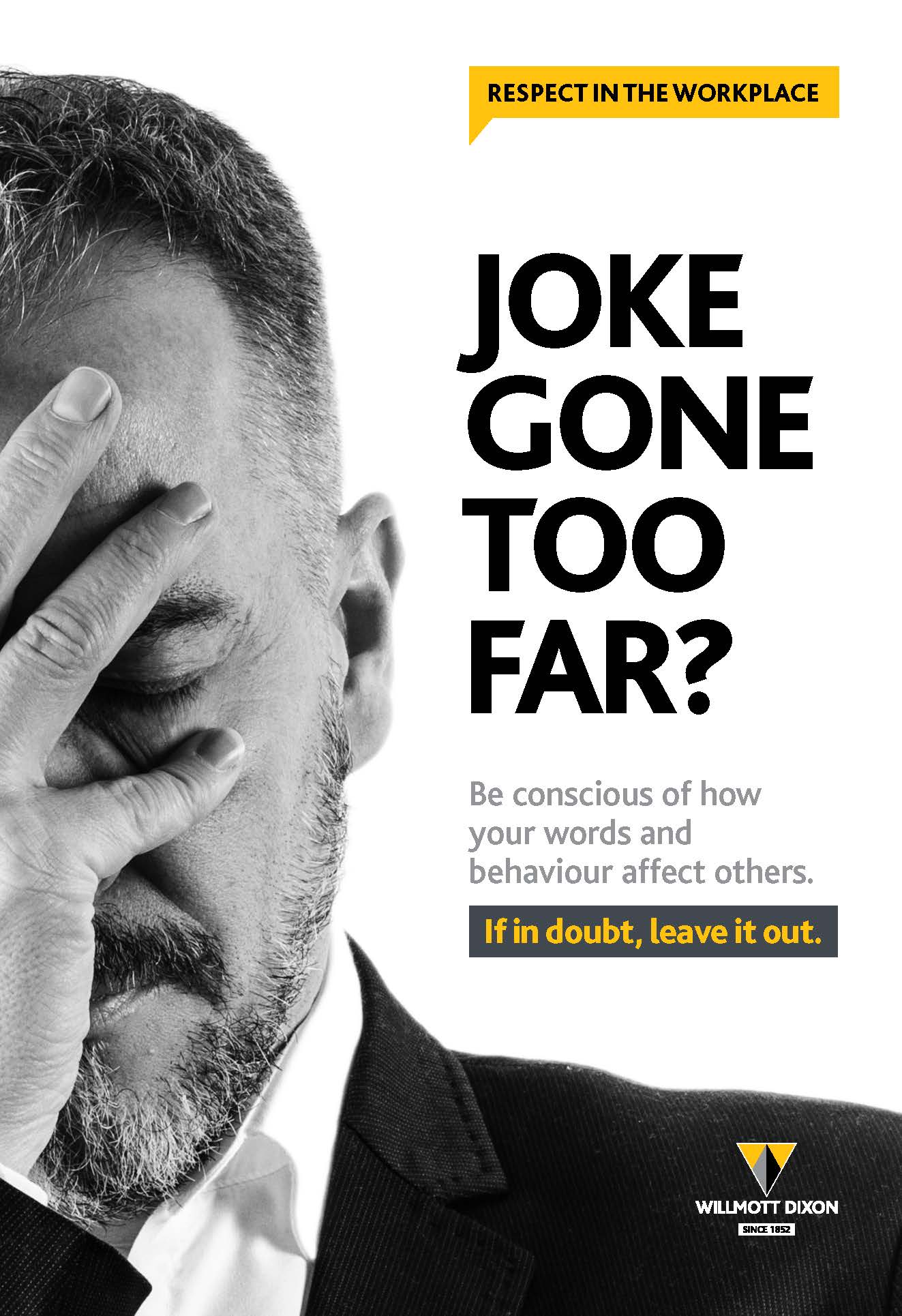 Above: Poster from our inclusivity campaign 'if in doubt, leave it out.'
Inclusion
We know we need to attract a more diverse workforce to build teams that reflect the communities we serve and to make us a better business.
In November, we became an accredited Real Living Wage employer. The Real Living Wage is voluntary and is calculated according to the real cost of living. We will work with our supply chain to ensure that they are Real Living Wage payers and will support those to become one within the next three years.
We are signatories of the People Matter Charter (through the Supply Chain Sustainability School). The aim of the Charter is to address people issues, regardless of where they exist globally. The charter demonstrates our commitment to improving standards for our people and our supply chain.
We are an approved Disability Confident employer. We are a signatory to the RICS inclusive employer scheme and continue to be a member of the Business Disability Forum.
In 2020, we were awarded the Ministry of Defence (Employer Recognition Scheme) Silver level for our commitment to helping ex-armed forces back into work.
We have been signatories of the Care Leavers Covenant since 2019.
Attracting the next generation
All our trainees are now STEM Ambassadors and as part of this commitment, will attend three career events a year to inspire the next cohort of young people entering the workplace. 2020 saw us continue our work to increase apprenticeships in the business.
Management trainees and apprentices employed
| | | | | | | |
| --- | --- | --- | --- | --- | --- | --- |
| | 2015 | 2016 | 2017 | 2018 | 2019 | 2020 |
| Management trainees | 123 | 119 | 134 | 131 | 146 | 109 |
| Directly-employed apprentices | 5 | 3 | 8 | 8 | 12 | 10 |
As members of the 5% club we pledge that at least 5% of our workforce will be in formalised apprenticeships, sponsored students or on graduate development schemes. At the end of 2020, 5.8% of our people fulfilled those criteria.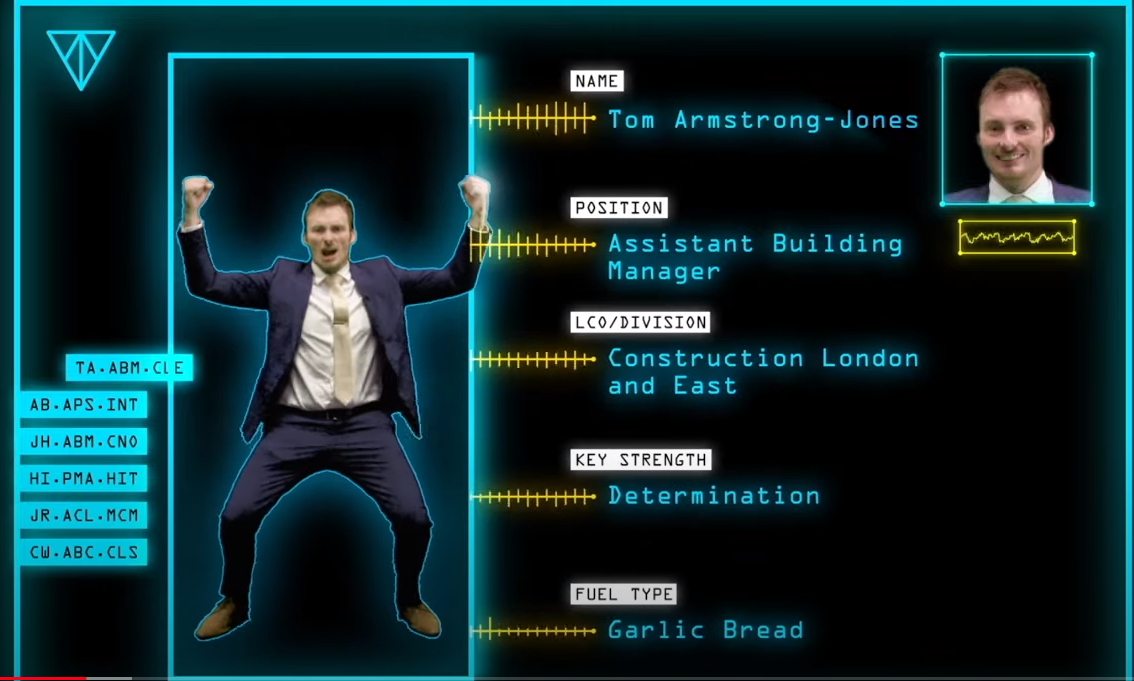 Every year we recognise our outstanding trainees from across the business, through our Trainee of the Year event. This year's winner, Tom Armstrong-Jones, was announced during our virtual celebration.
Investing in our people
Our Construction business has been awarded Investors in People (IIP) – Platinum the highest accolade possible for the top benchmark for people investment and development. This follows on from Gold for Willmott Dixon Interiors.
2020 accelerated our plans to produce learning resources to help our people understand how to work and lead virtually. By mid-2021, around 60% of our learning resources will be online, so that our people can access them whenever and wherever they need them.
We secured funding from CITB to support the transition of our leadership learning resources to the virtual world as well as support the development of a school of coaching.
Total amount spent on learning and development
| | | | | | |
| --- | --- | --- | --- | --- | --- |
| 2015 | 2016 | 2017 | 2018 | 2019 | 2020 |
| £1.8m | £2.5m | £3.1m | £3.4m | £3.4m | £994k |
Recognition
In 2020, we were ranked as the UK's best performing construction company in the Financial Time's Diversity Leaders list. The ranking, which assesses 850 firms across Europe on diversity of gender, age, ethnicity, disability and sexual orientation in their workforces, saw us come 43rd overall. We were the only UK contractor in the top 50.
For the second year running, we appeared in The Times' Top 50 Employers for Women list.
We came fifth in The Sunday Times Top 100 Best Mid-sized Companies to work for list and gained a top score for Giving Something Back. Our score of 88% for having a strong social and environmental conscience was the highest among all companies on the list.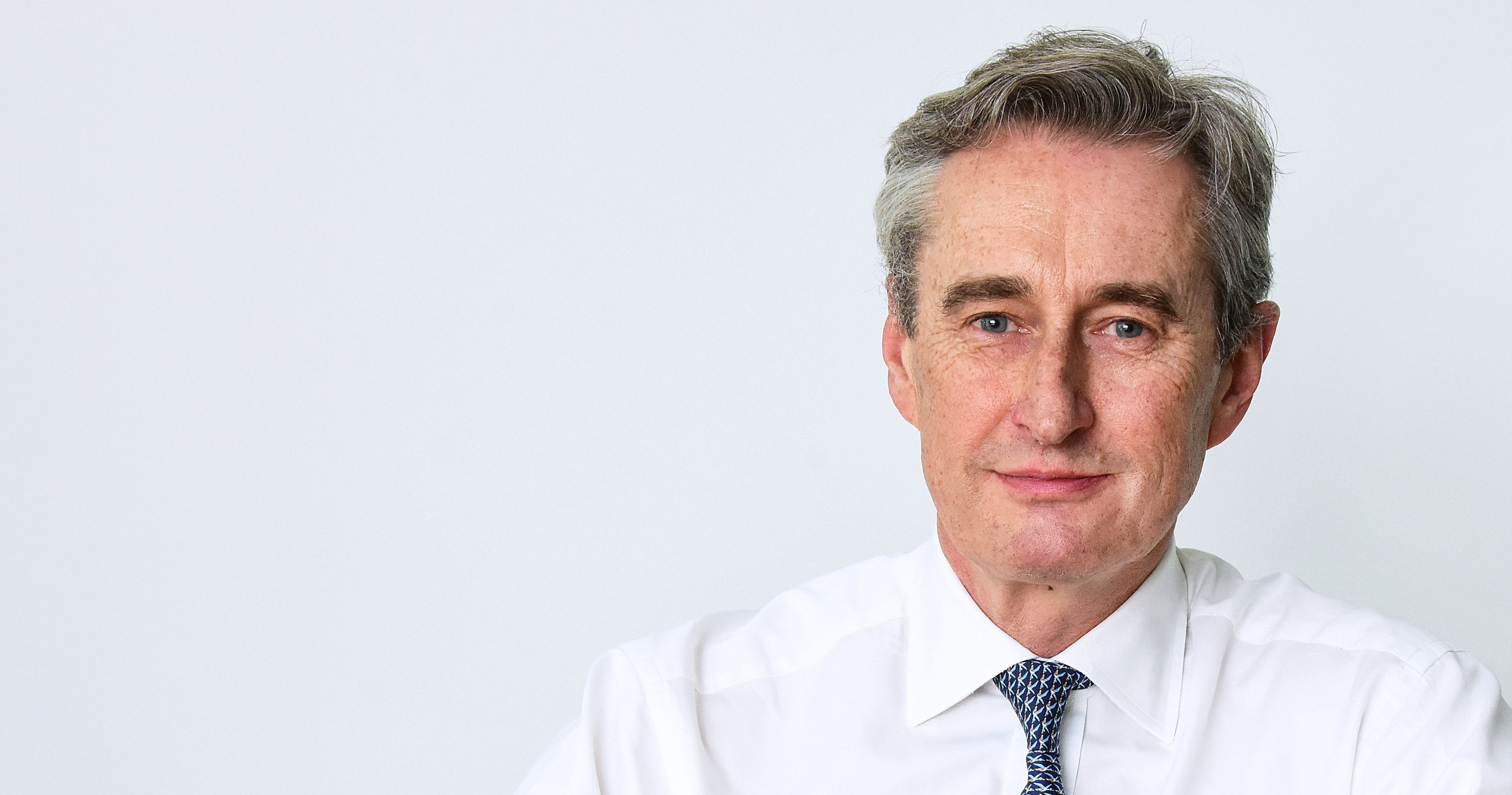 Chief Executive, Rick Willmott was named as HR Magazine's People Focused CEO of 2020.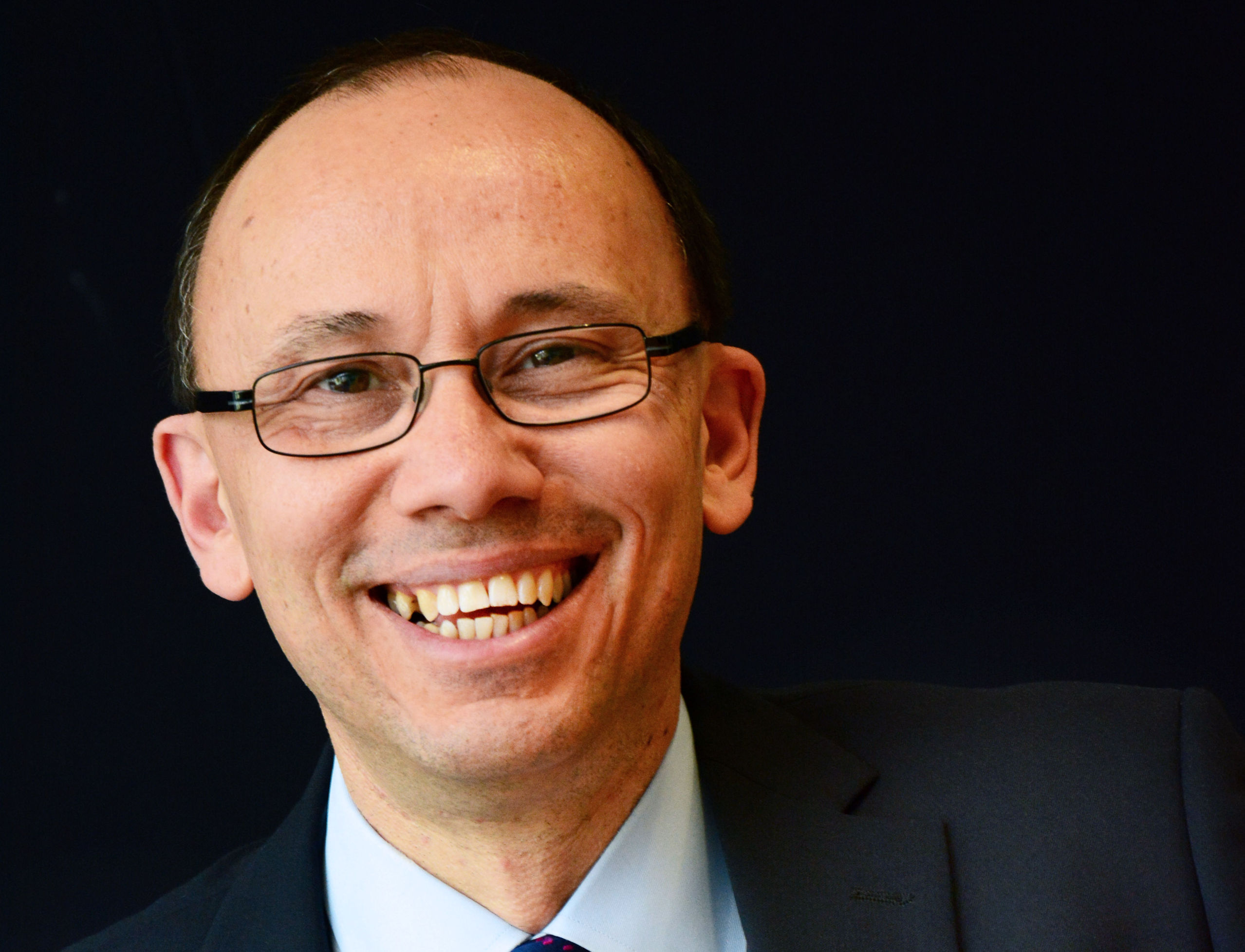 Chief People Officer, Rick Lee, was recognised with an OBE for services to Business and Equality in the New Year's Honours list. Rick Lee's recognition follows his role as a member of the influential Women's Business Council, where he has worked with a senior level team drawn from a range of UK businesses to drive diversity and inclusion in the workplace.
At the annual Construction Manager of the Year awards, seven of our people were recognised, with two achieving gold medals and five receiving silver - this was the highest amongst any other contractor.